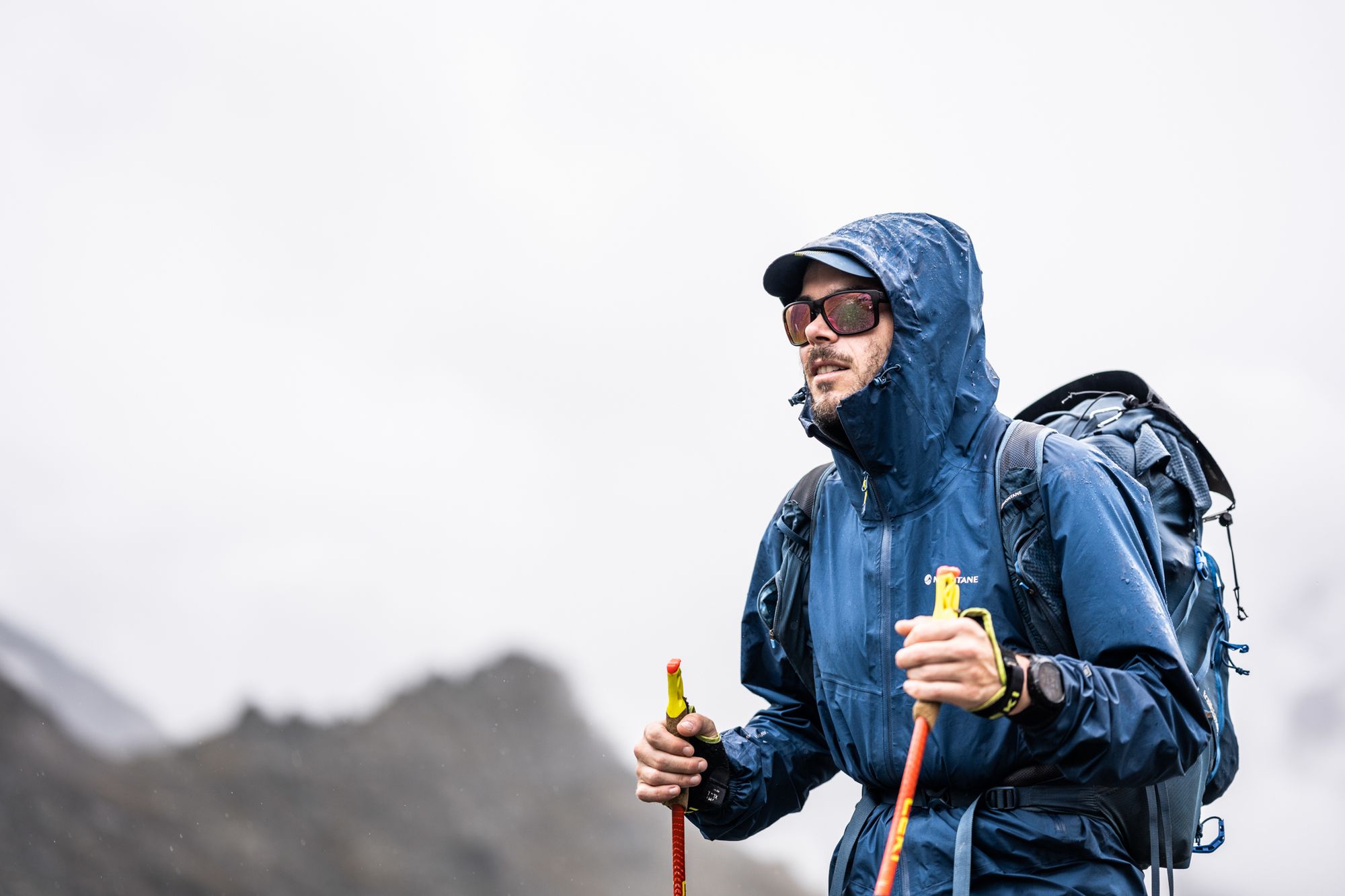 'A young and excellent outdoor writer' —Cameron McNeish
'Alex's role is to make the words come out good' —Jenny Tough
Stories and photographs from the mountains. I write books and magazine articles, and edit Sidetracked magazine.
Subscribe here to receive new posts direct to your inbox.
51km through the Cairngorms with running shoes, a lightweight pack, and a mindset that wasn't quite hiking and wasn't quite running but something distinct from both.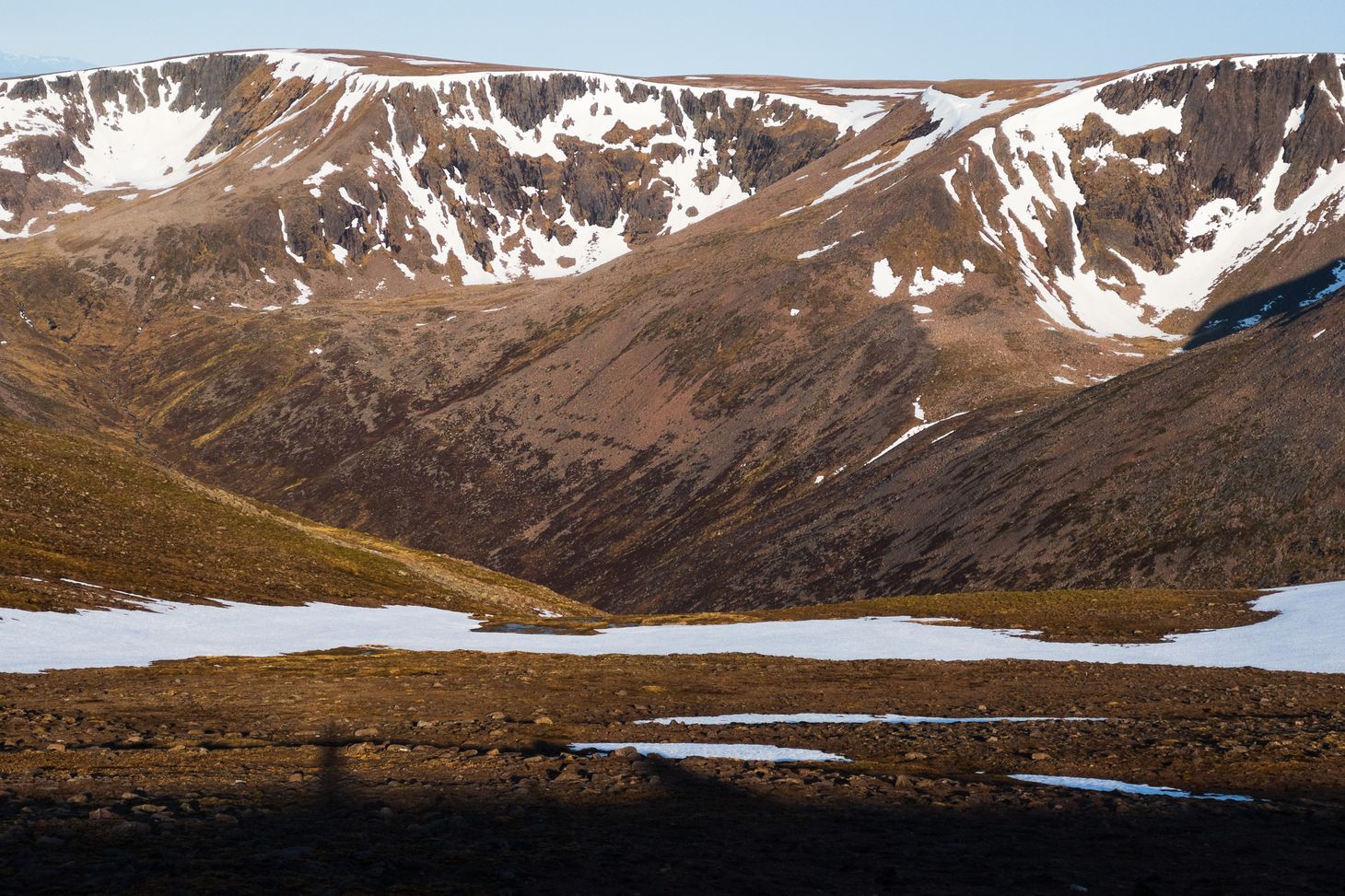 Two months ago, my wife Hannah and I moved into our new home in a small hamlet west of Forfar in Angus. So how have things been going – and has it been as adventurous as I hoped?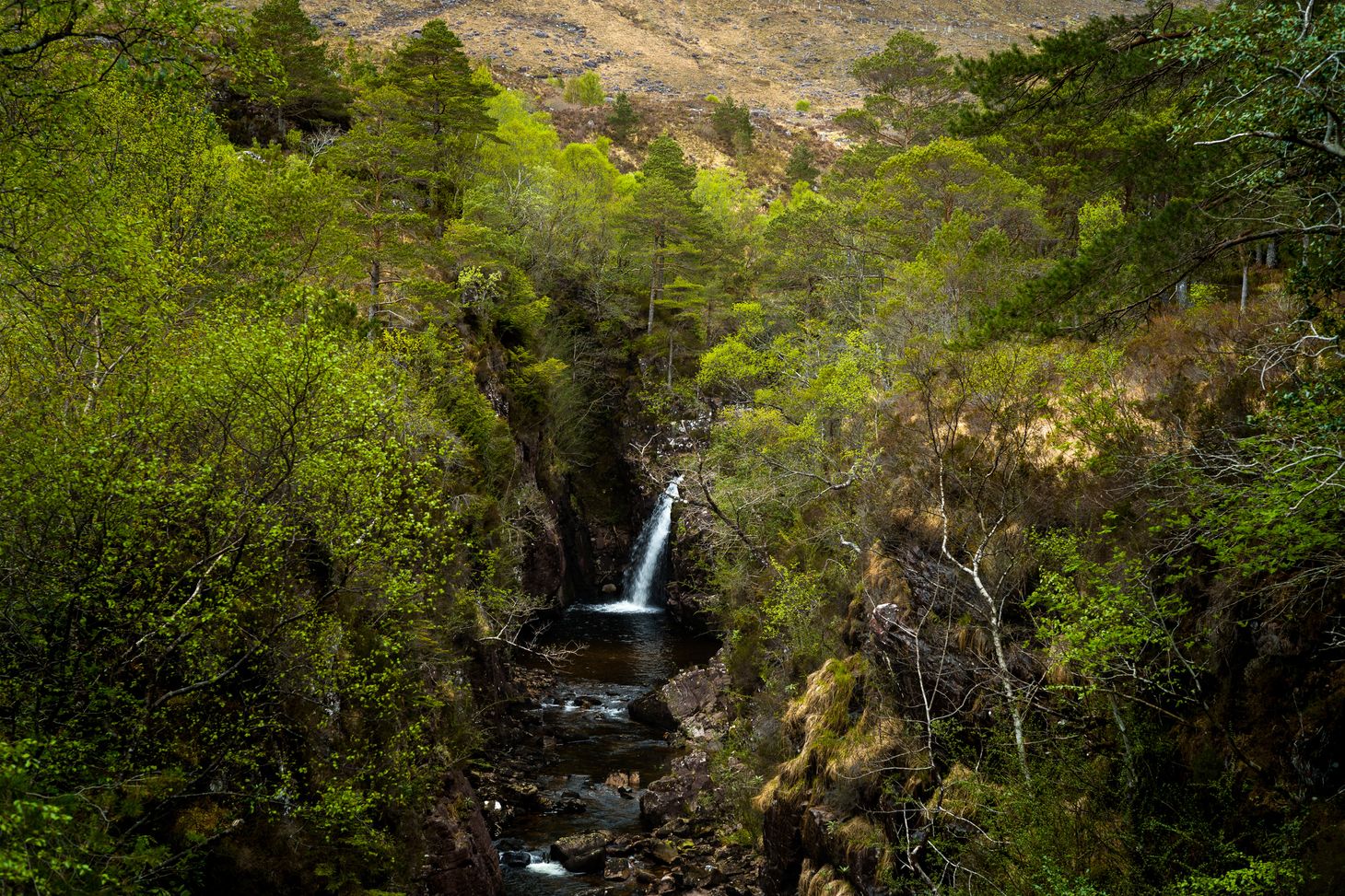 'What do you mean you've never been to Dartmoor? You should come and visit me!' This was the reaction of my friend Emily Woodhouse when I mentioned that the Dartmoor Way was on my list of trails to go and hike for a new book project. So I took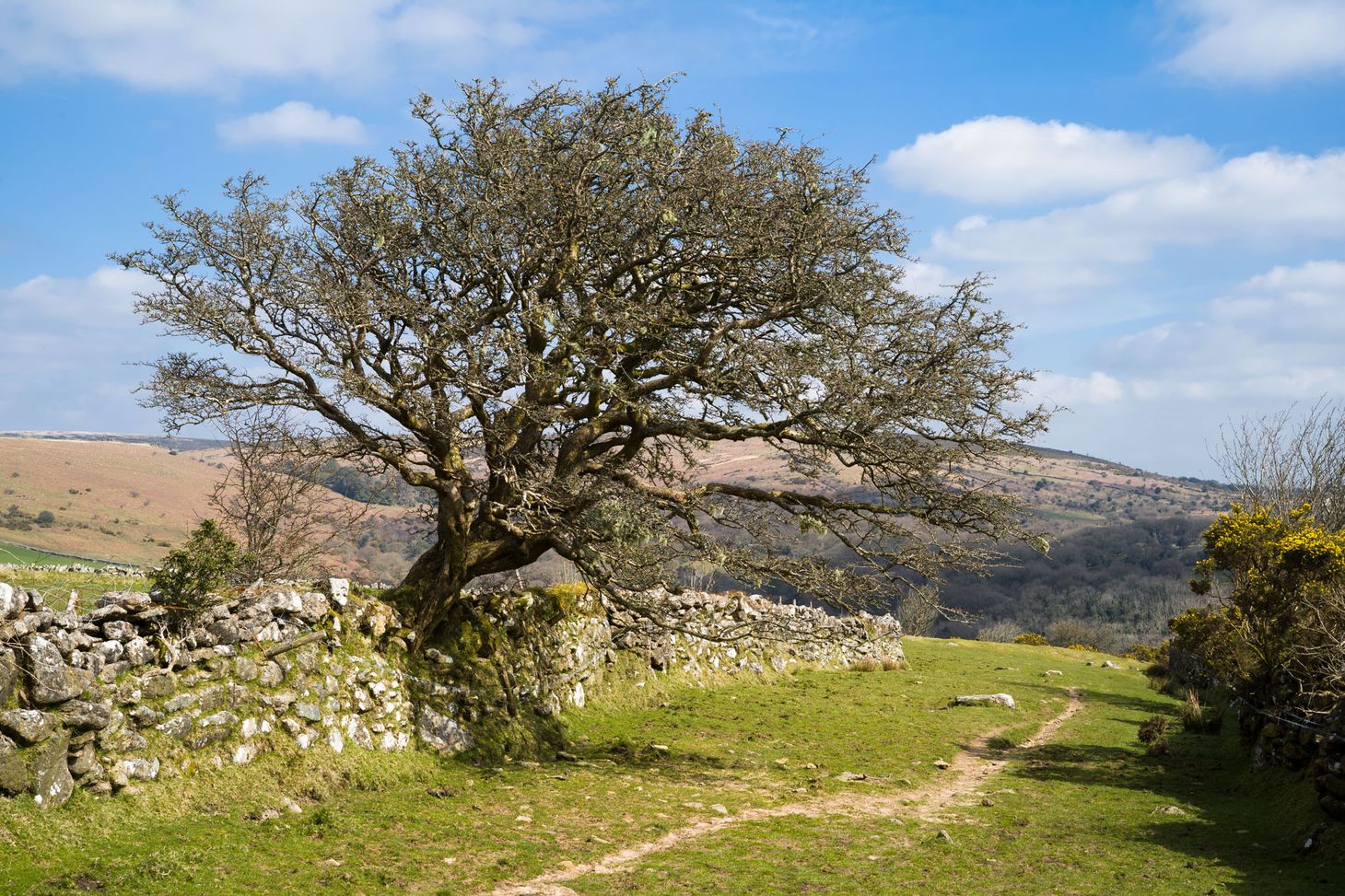 Alex Roddie Newsletter
Join the newsletter to receive the latest updates in your inbox.