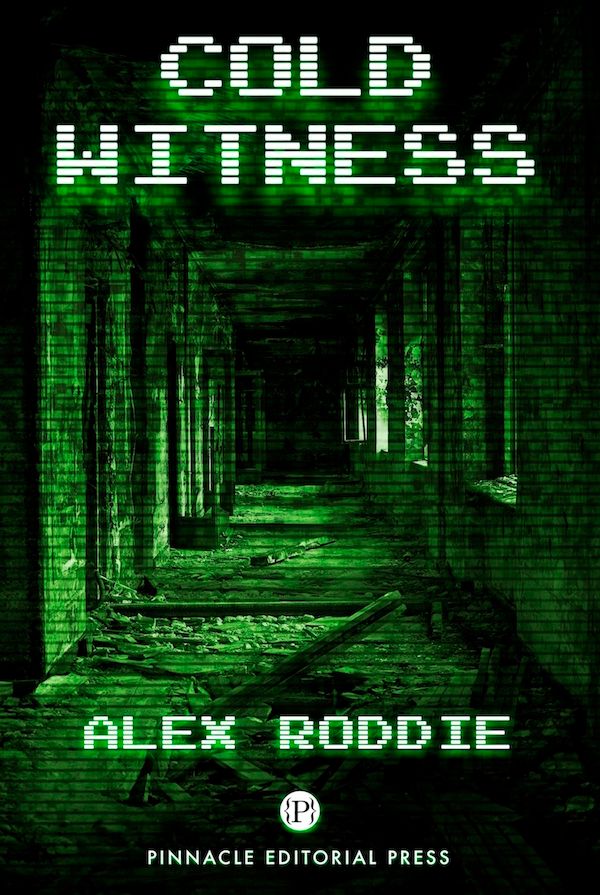 COLD WITNESS
By Alex Roddie
Pinnacle Editorial Press
In 1976, an RAF radio engineer is sent to decommission an old military installation at a remote site in the Suffolk countryside.
What he finds there will bend the fabric of reality and plunge him into a waking nightmare from which there can be no escape.
Who is the dreamer, and who is the dream?
Cold Witness is a short story first published as part of the speculative fiction anthology No Way Home. It was originally published under my pseudonym A.S. Sinclair.
---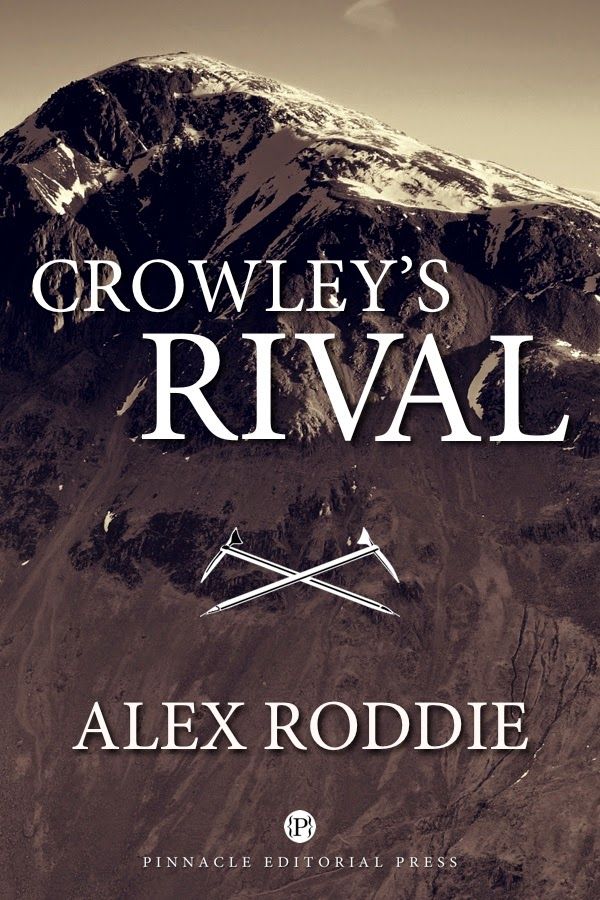 CROWLEY'S RIVAL
by Alex Roddie
Pinnacle Editorial Press
At the age of seventeen, 'Alick' Crowley is impatient to begin life on his own terms. He bursts with energy but his strict religious education crushes every original impulse. He would do anything to have a real adventure.
When he visits the Lake District in the summer of 1893, he attempts to climb the crags of Scawfell. He has no climbing experience and no gear, but fortunately he meets some of the extraordinary men who have made a sport out of climbing these cliffs. One of them is O.G. Jones, the self-proclaimed best climber in England … but Crowley believes that Jones is a liar after being humiliated and criticised by the more experienced man. He wants to prove that Jones is not what he claims to be, but who would believe him?
Crowley's Rival is the direct prequel to The Only Genuine Jones: adventurous historical fiction with a grounding in true events.
---