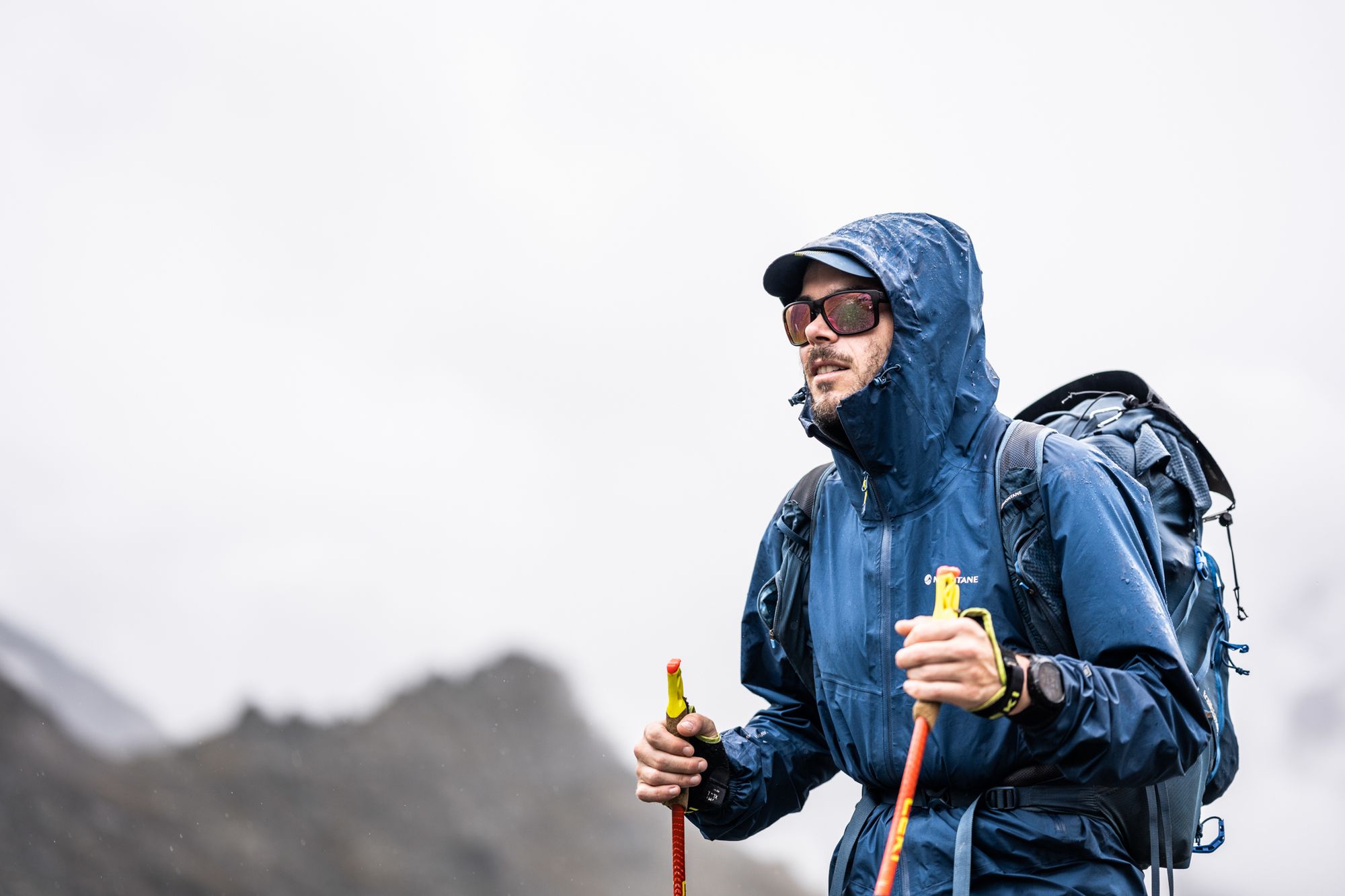 'A young and excellent outdoor writer' —Cameron McNeish
'Alex's role is to make the words come out good' —Jenny Tough
Stories and photographs from the mountains. I write books and magazine articles, and edit Sidetracked magazine.
Subscribe here to receive new posts direct to your inbox.
A decade ago was my final climb using the 19th-century mountaineering equipment I used during my Glen Coe years.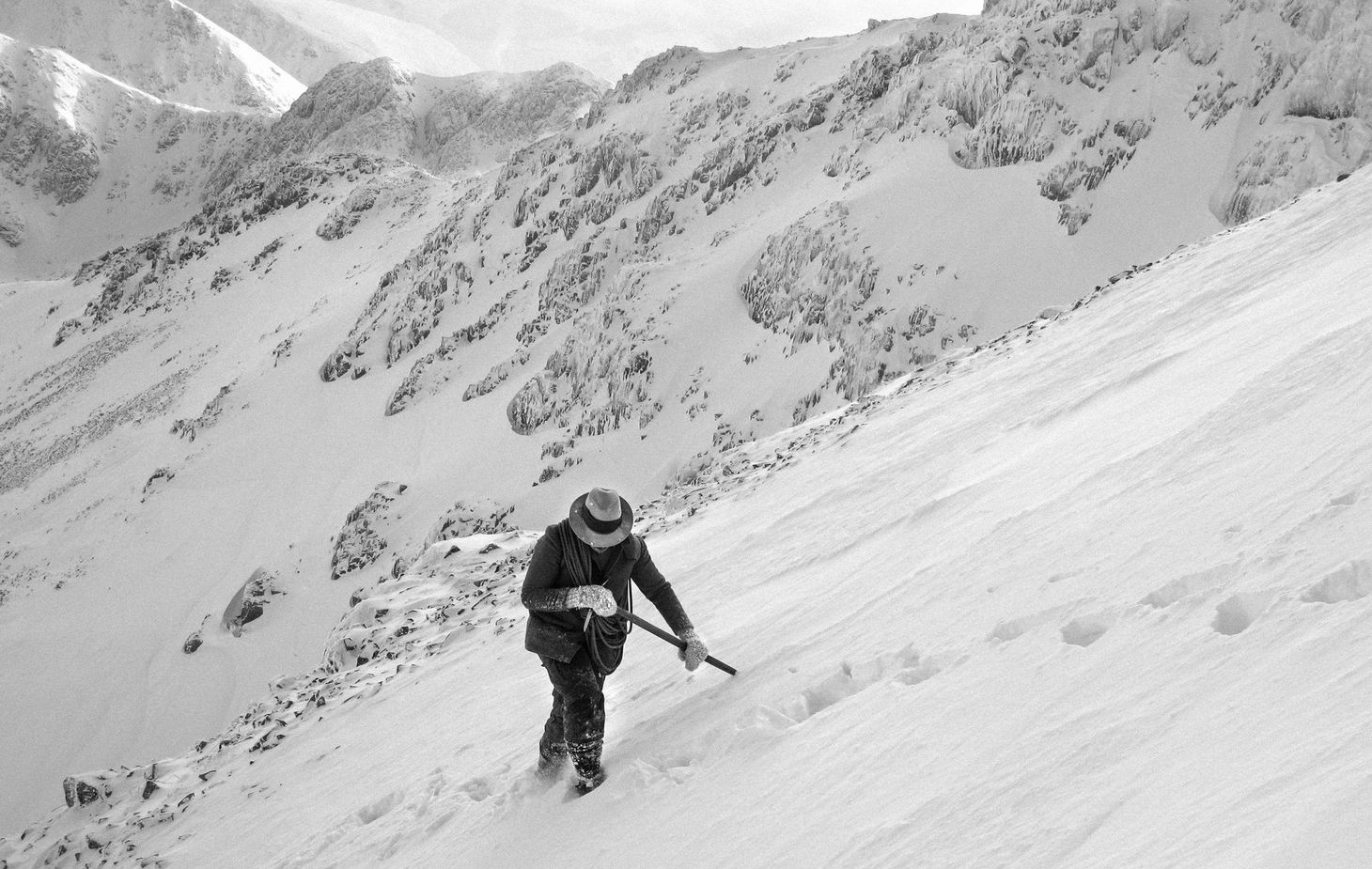 A mixture of topics this time, from recent controversies in the outdoors world to the impact of AI on the creative fields (oh, and the crappification of consumer goods).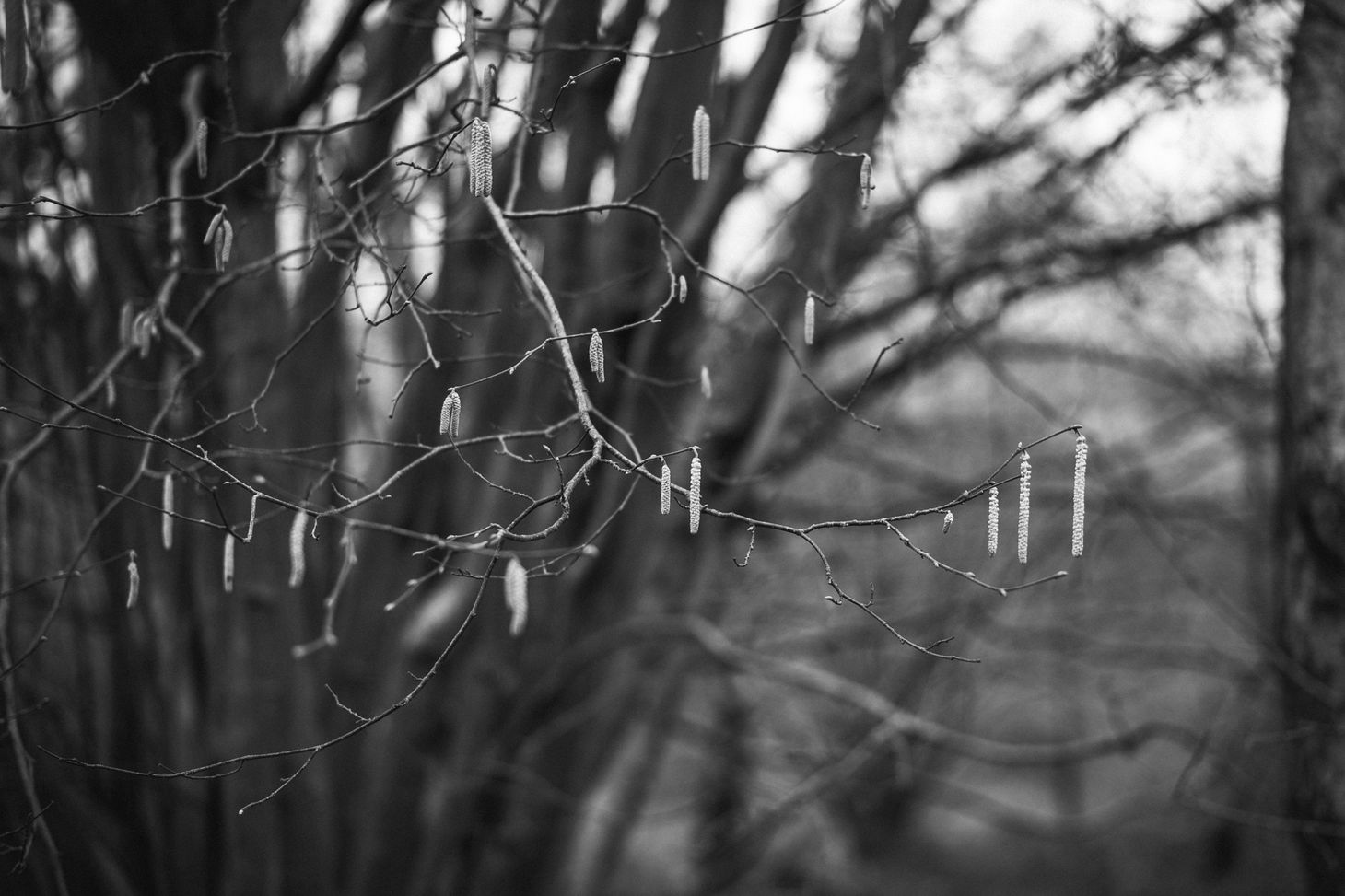 I've long felt that there is a distinct eeriness to the landscape of Lincolnshire, but it took me a while to put my finger on it.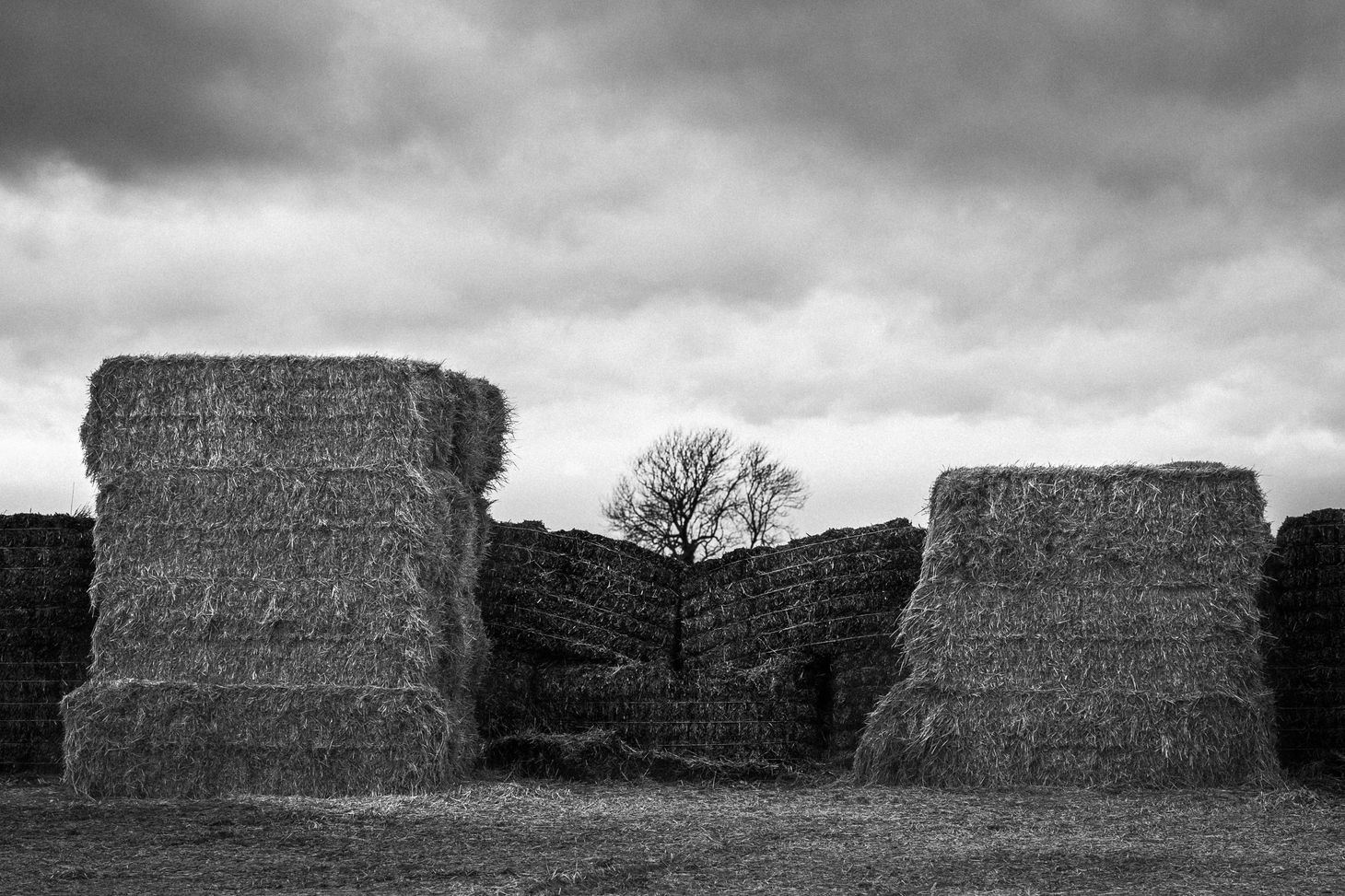 Alex Roddie Newsletter
Join the newsletter to receive the latest updates in your inbox.