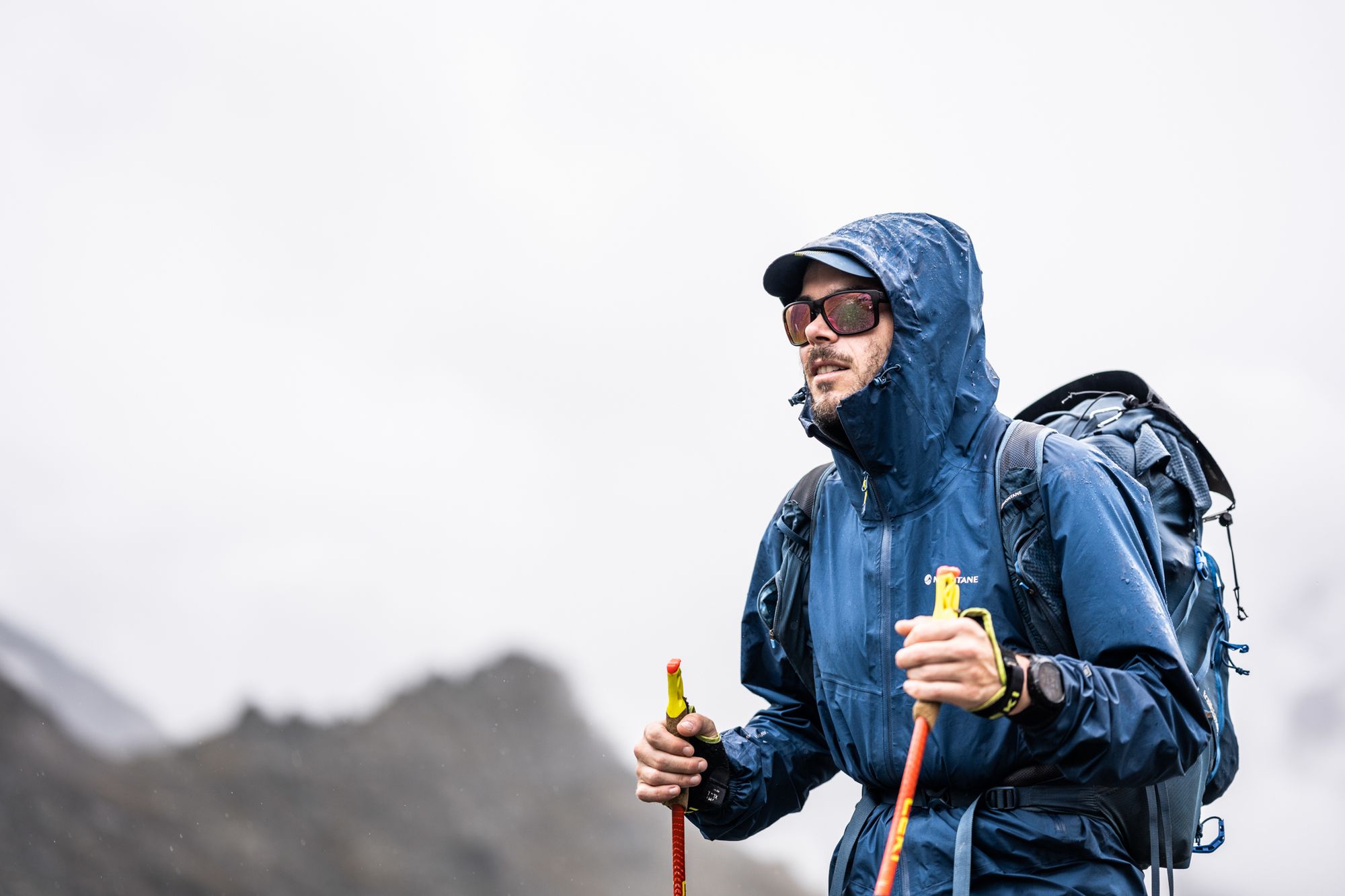 'A young and excellent outdoor writer' —Cameron McNeish
'Alex's role is to make the words come out good' —Jenny Tough
Stories and photographs from the mountains. I write books and magazine articles, and edit Sidetracked magazine.
Subscribe here to receive new posts direct to your inbox.
Alexroddie.com is back from the dead and better than ever before. Soon I'll be blogging like it's 2011 again...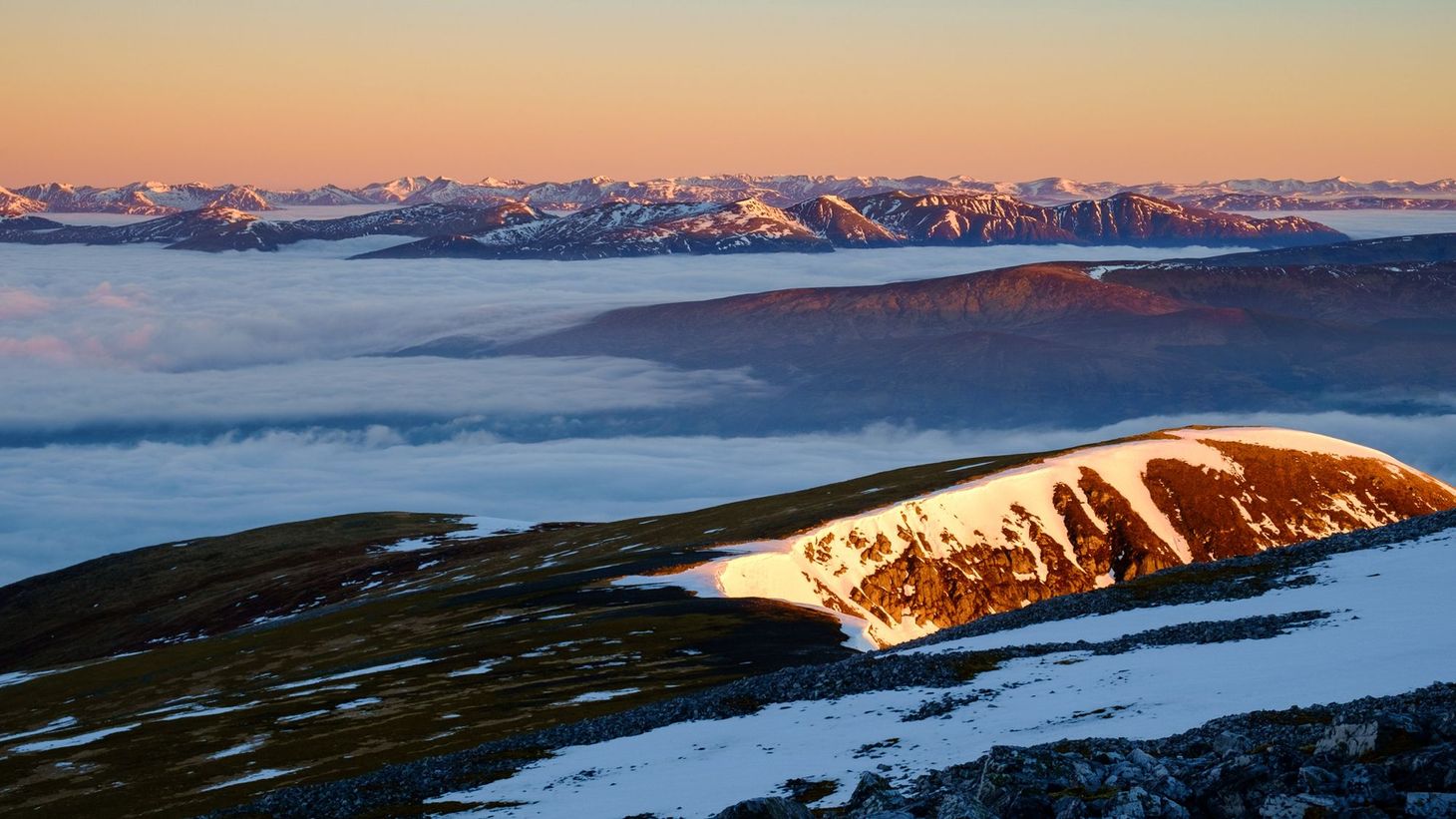 I have learned more about my relationship with mountains by 11 years living in Lincolnshire than I ever did when I lived in the mountains.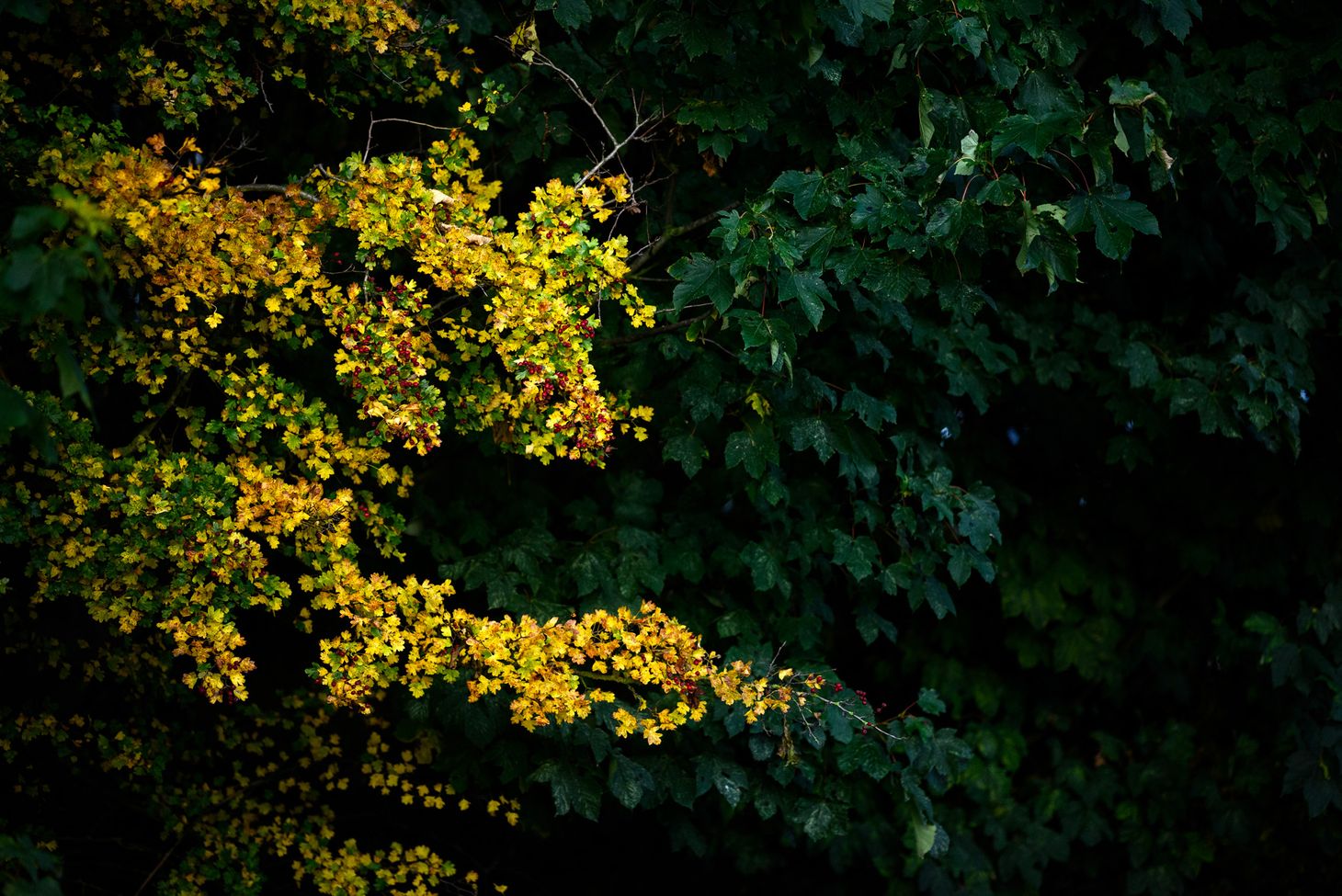 As an antidote to Black Friday, here's a look at a few items of personal and family significance that have stood the test of time – and which I'll continue to repair and maintain. We make true connections with very few items in our lives. Is this the most important aspect of sustainability?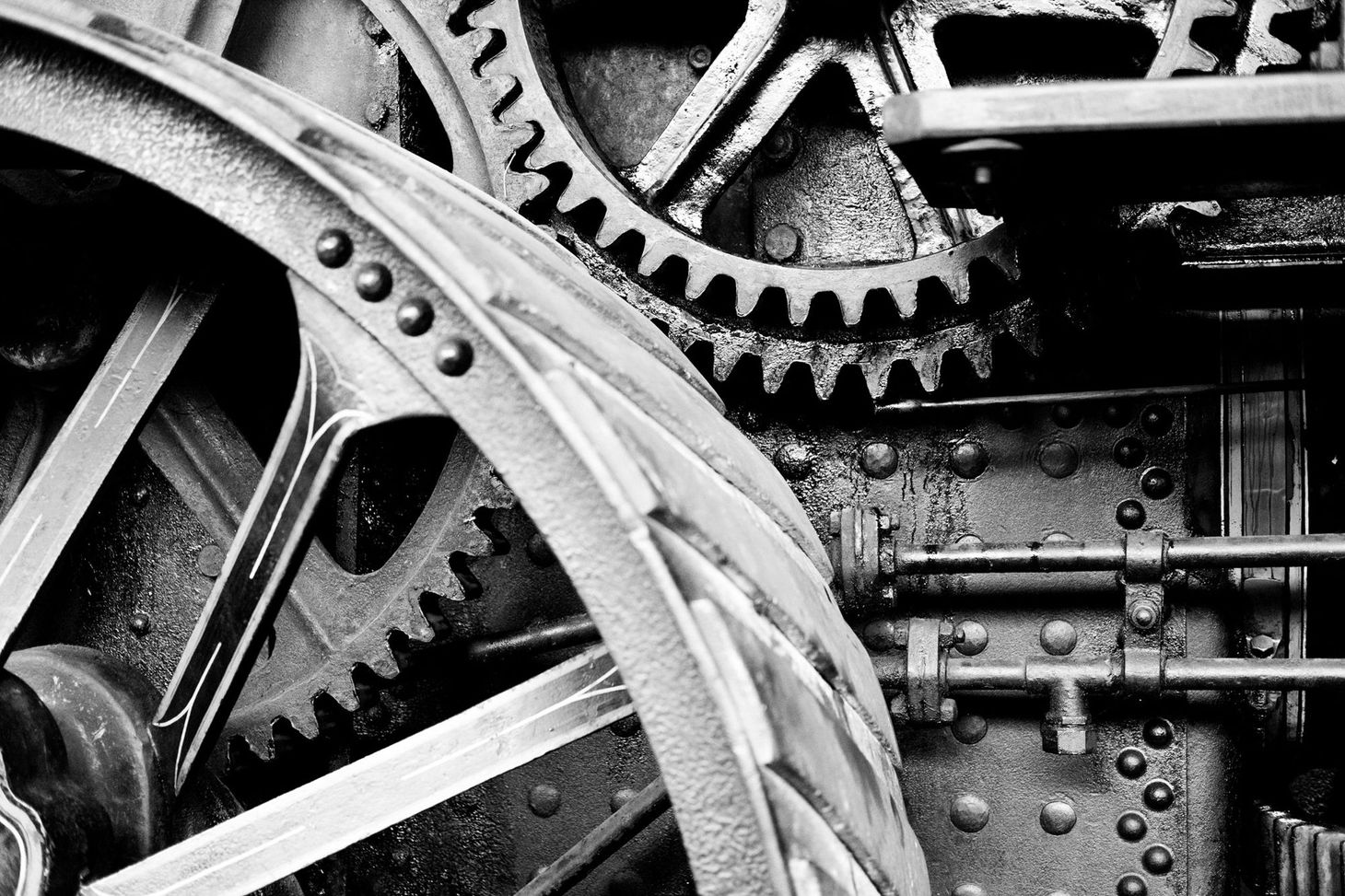 I'll be spending much of the rest of the summer in the Alps, trekking and a bit of running from Ventimiglia to Zermatt. It's going to be an incredible adventure. I can't wait to begin.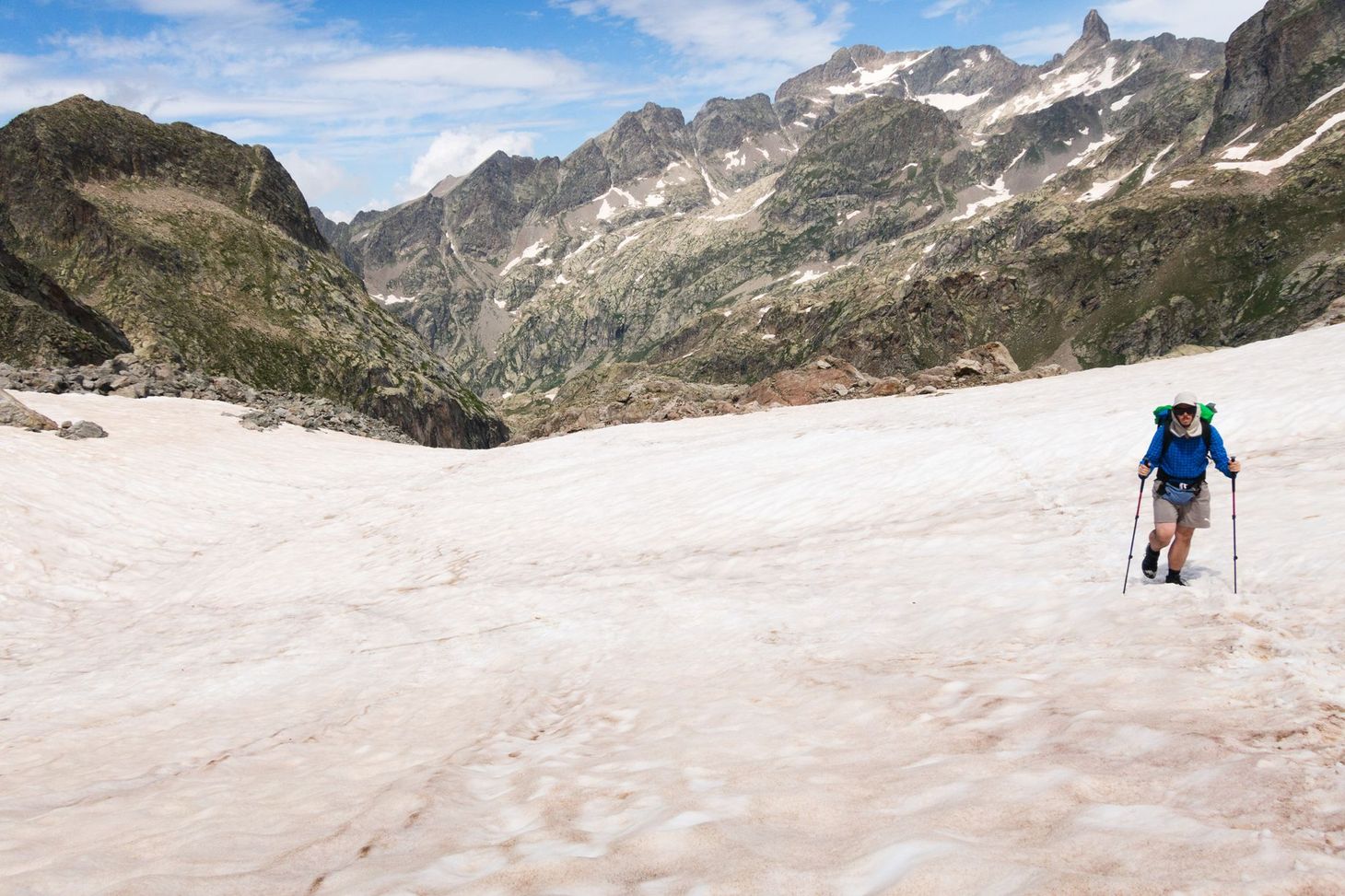 Alex Roddie Newsletter
Join the newsletter to receive the latest updates in your inbox.