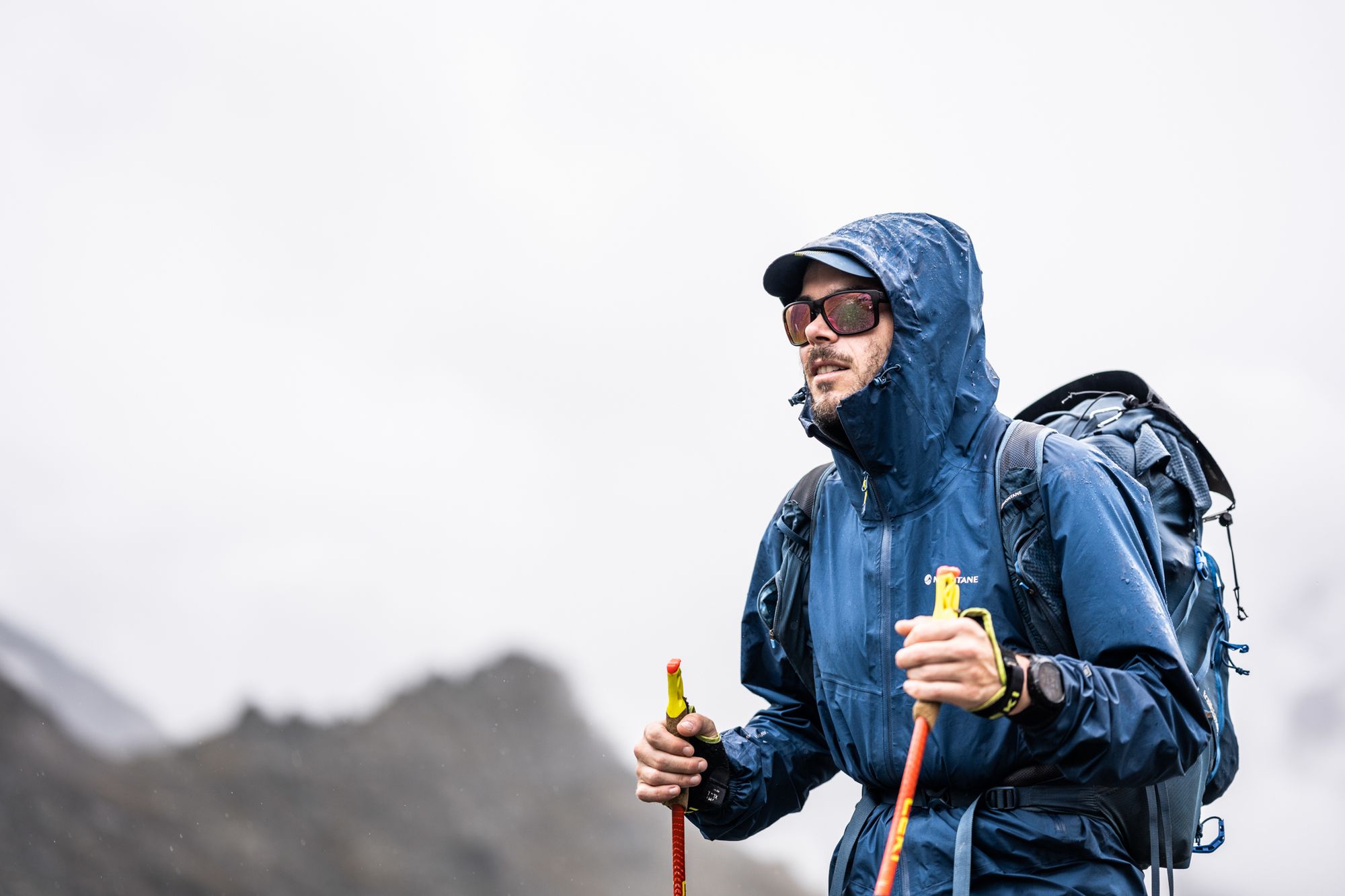 'A young and excellent outdoor writer' —Cameron McNeish
'Alex's role is to make the words come out good' —Jenny Tough
Stories and photographs from the mountains. I write books and magazine articles, and edit Sidetracked magazine.
Subscribe here to receive new posts direct to your inbox.
For someone who grew up in the flatlands and was only able to get to the hills occasionally, the dream of living in the mountains was always a seductive one. My first chance came in 2008 when I was 22 years old. In 2008, I was uncertain about a lot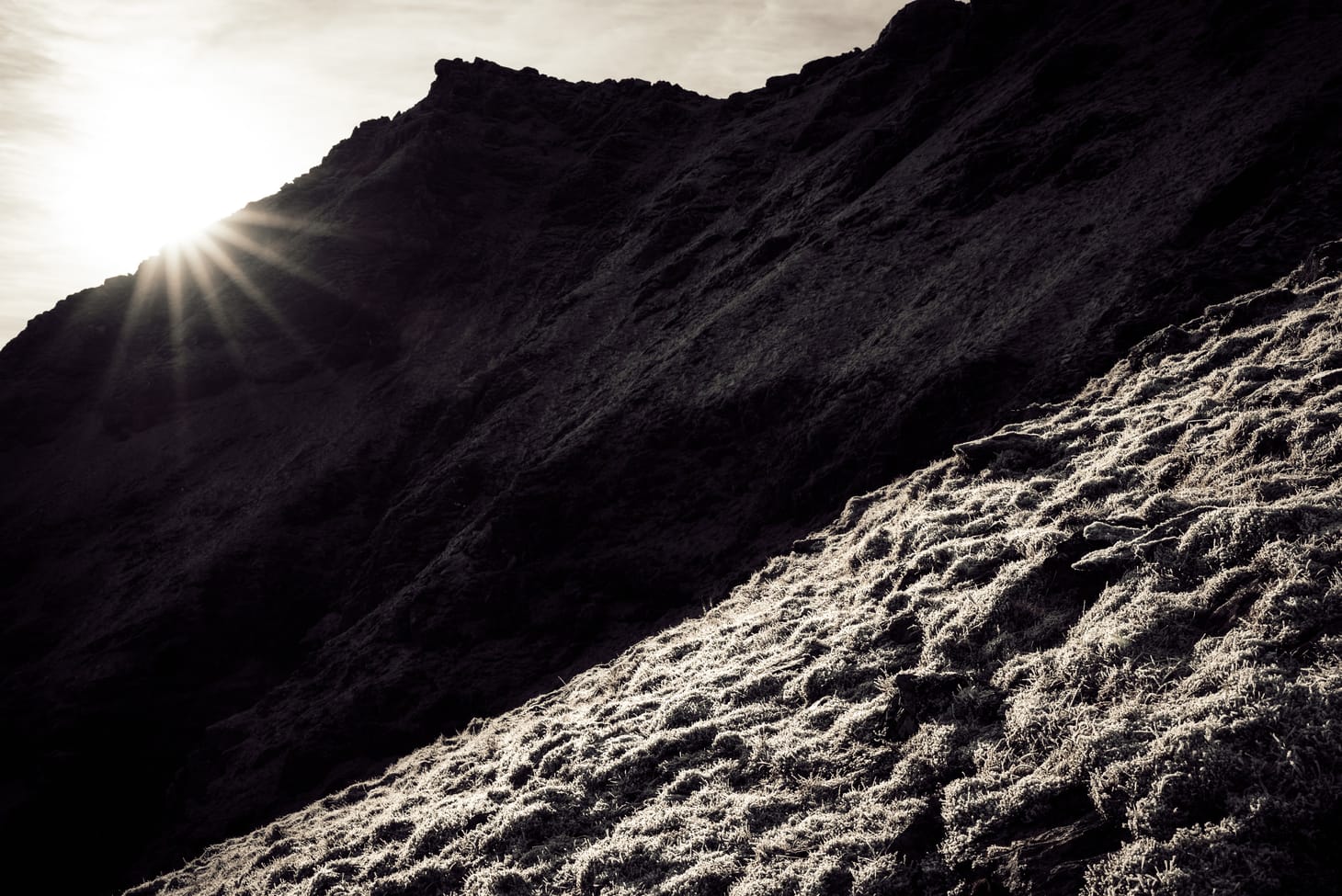 Calling writers, photographers, and artists! The John Muir Trust are asking for artists to submit their creative vision for wild places to be considered for their Creative Freedom exhibition. How does 'freedom for wild places' inspire you creatively? What is your creative response to the call of the wild places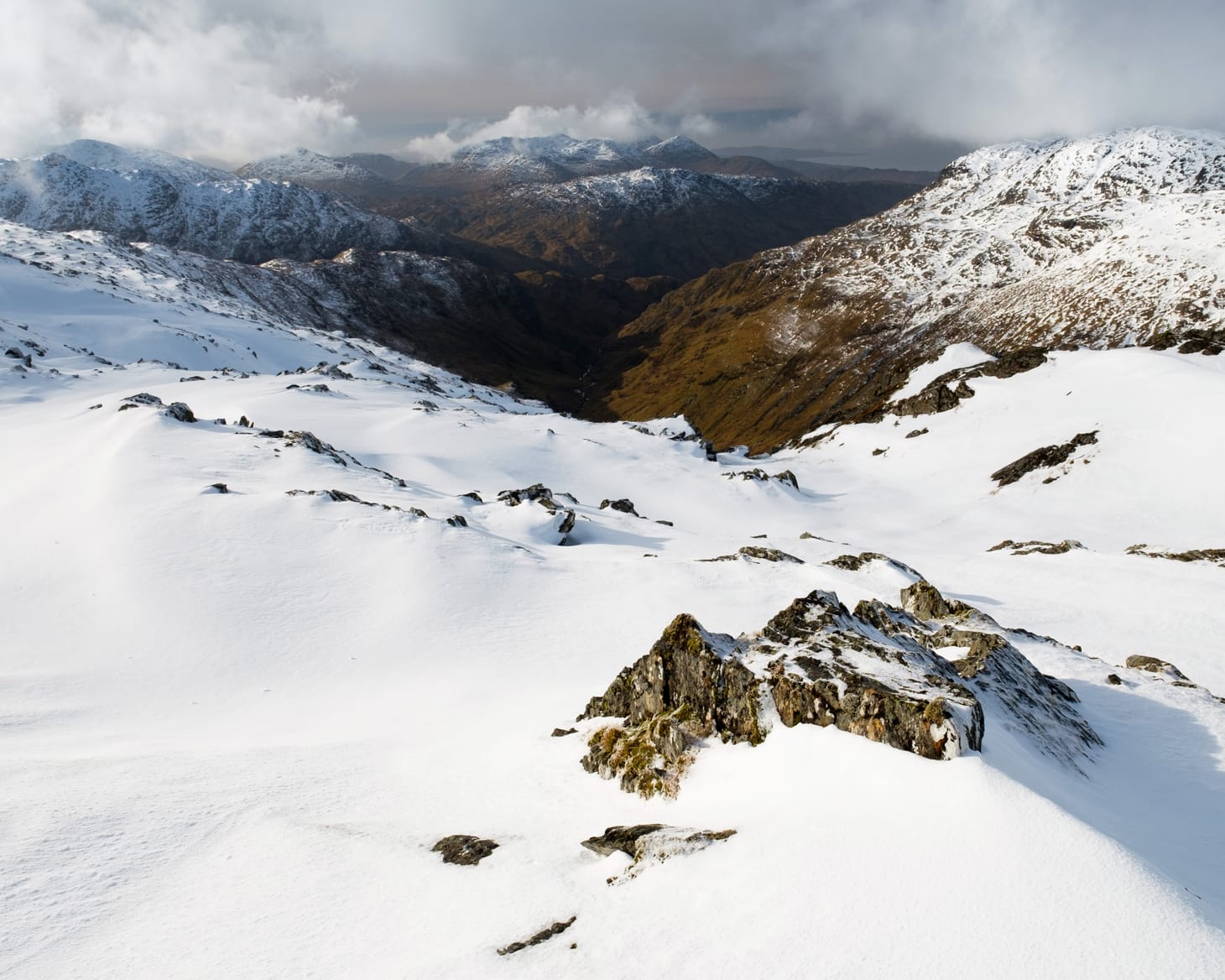 BAM! That's the sound of 2023 zooming past at the speed of sound, walloping me with November and all the craziness that goes with it.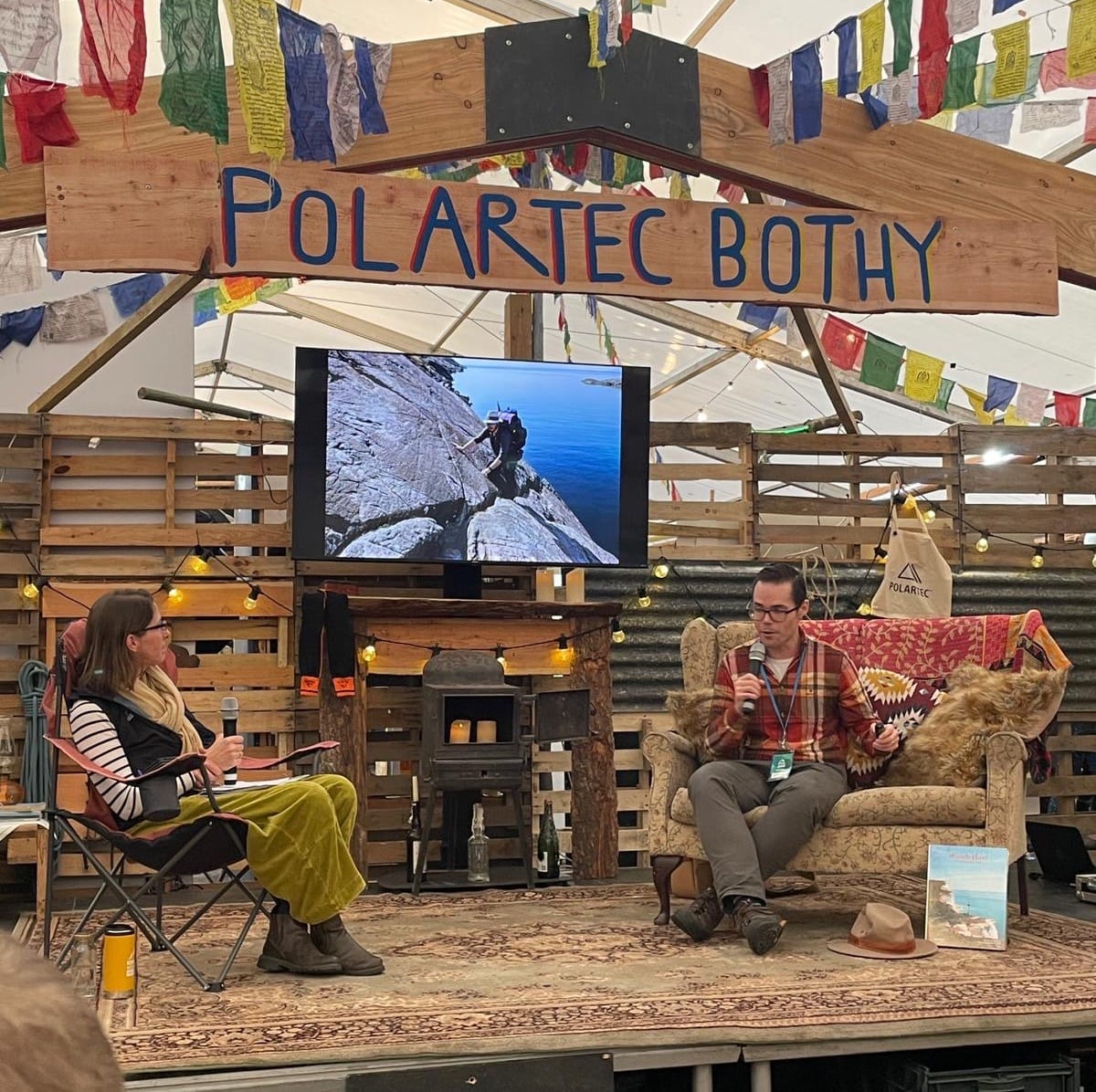 Alex Roddie Newsletter
Join the newsletter to receive the latest updates in your inbox.