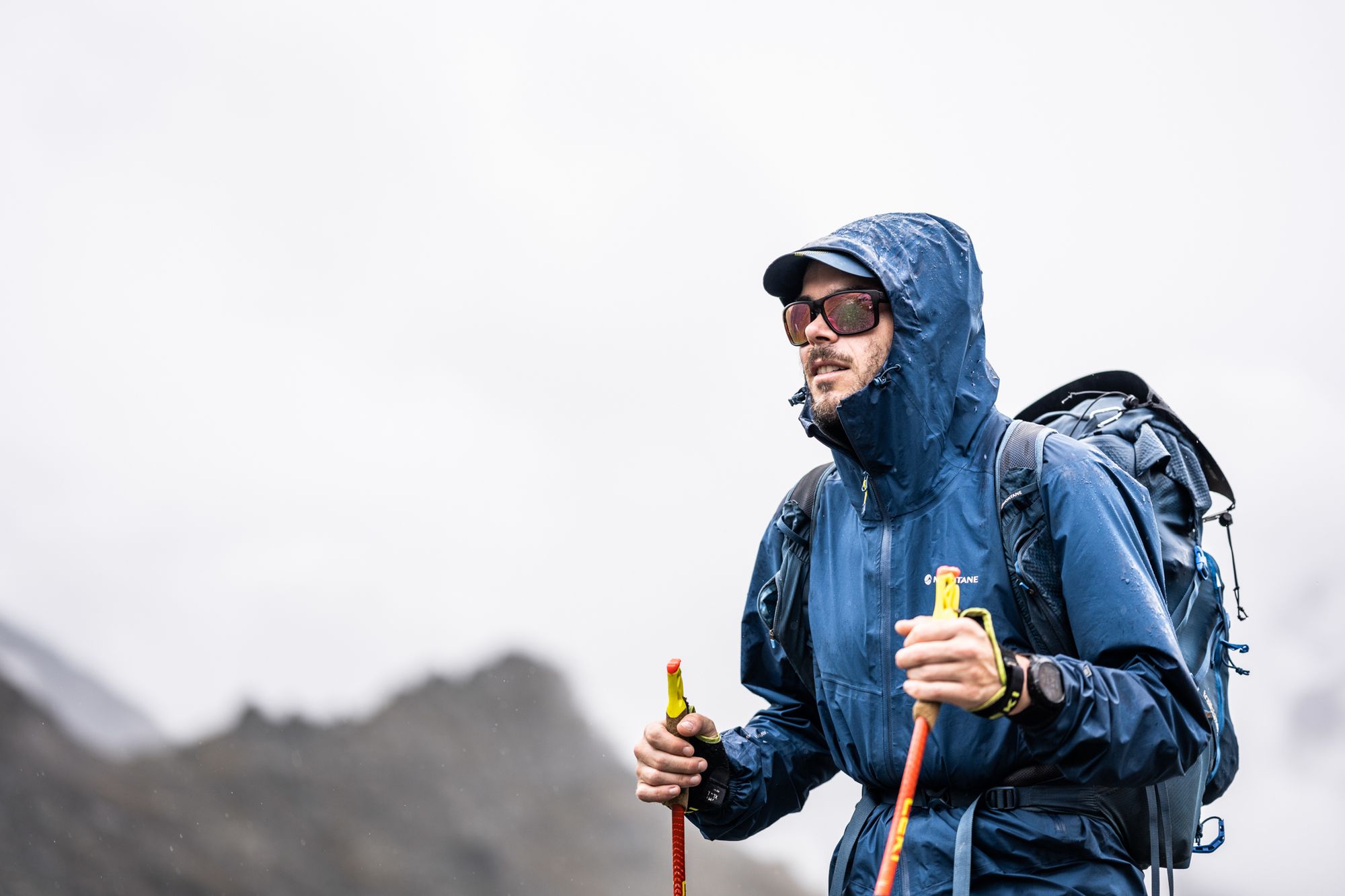 'A young and excellent outdoor writer' —Cameron McNeish
'Alex's role is to make the words come out good' —Jenny Tough
Stories and photographs from the mountains. I write books and magazine articles, and edit Sidetracked magazine.
Subscribe here to receive new posts direct to your inbox.
'People, not machines, made the Renaissance.'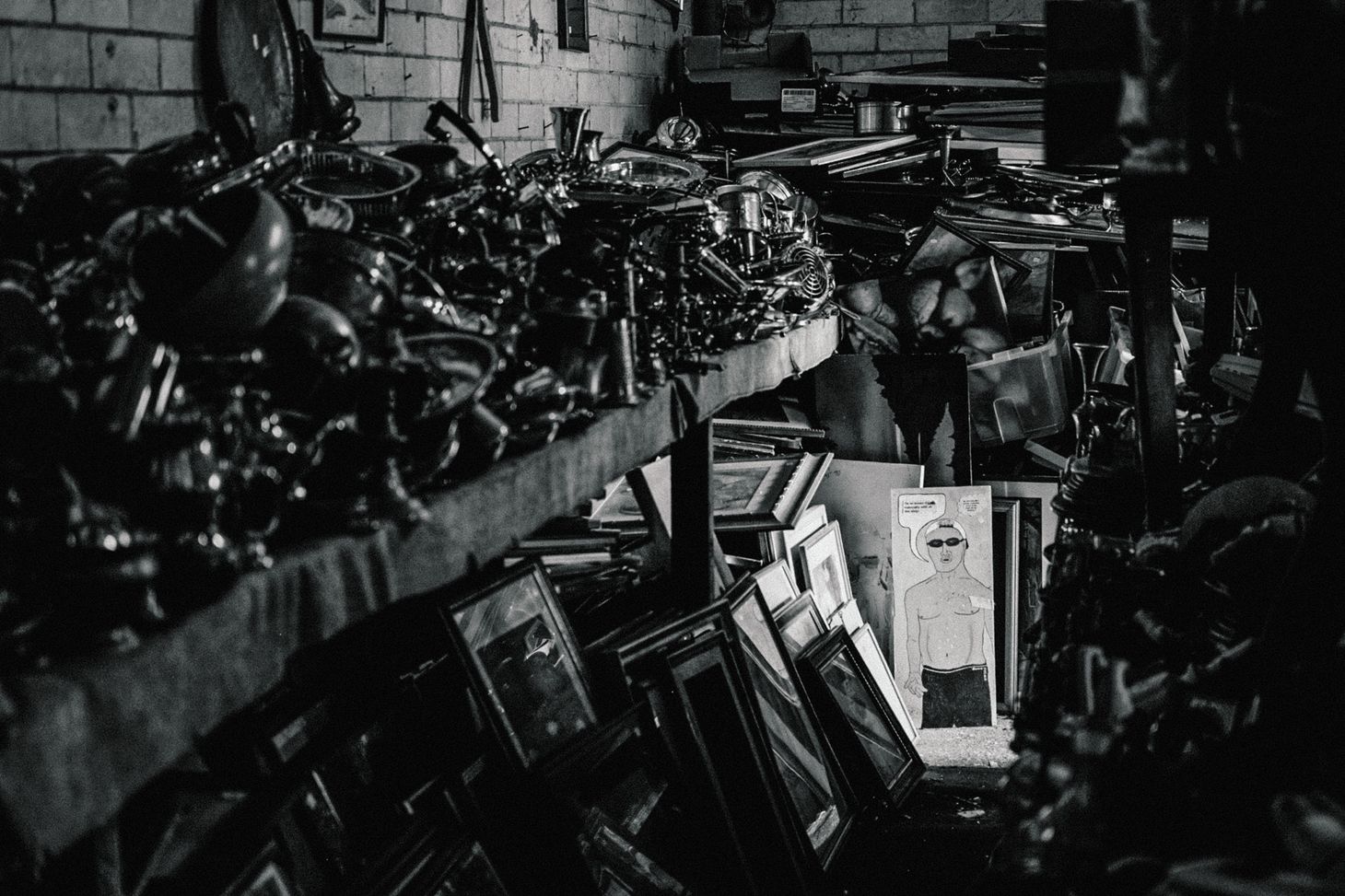 At this time of year I typically start to feel pretty burnt out regarding social media, and 2023 is no different.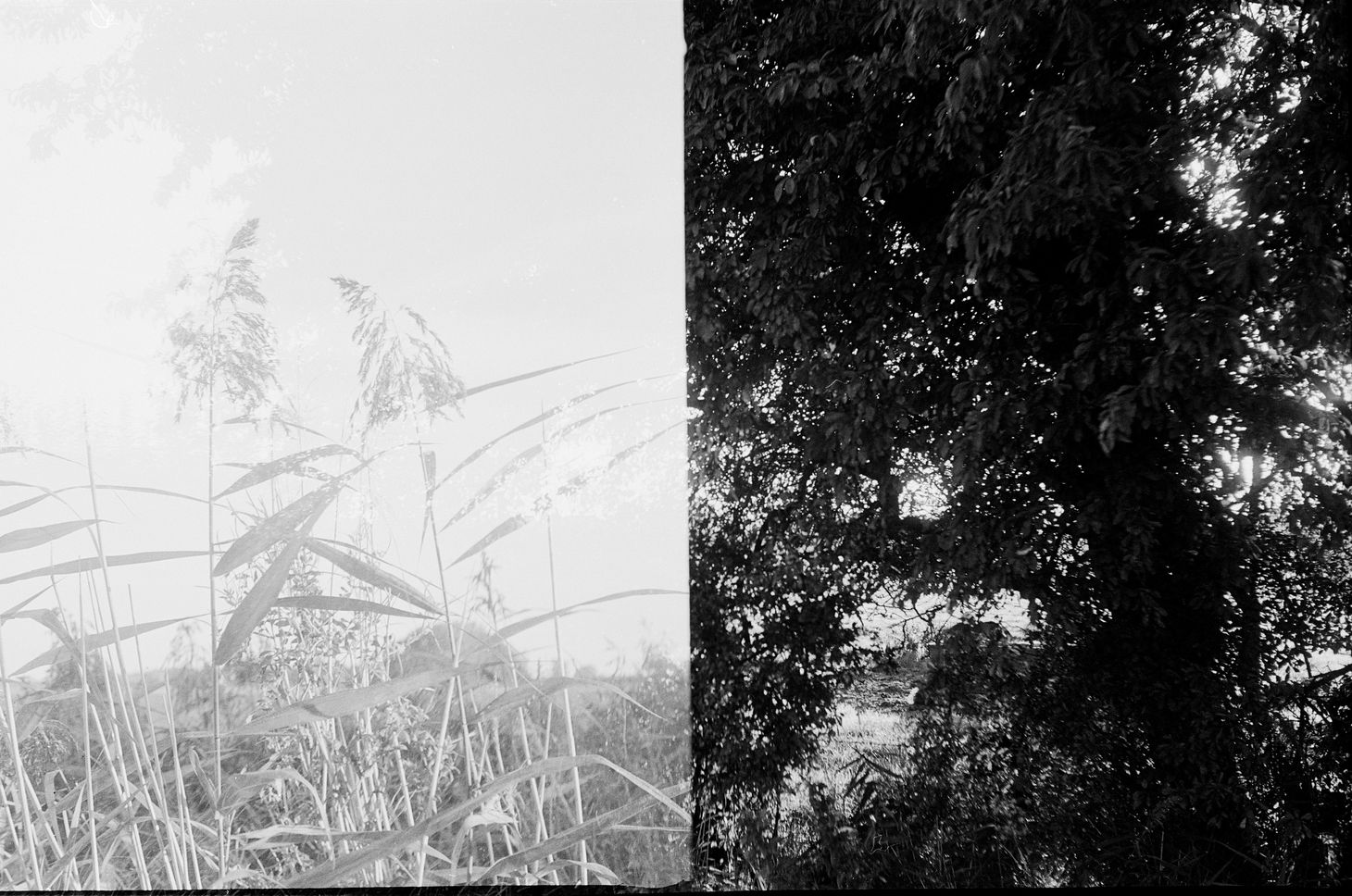 I've been trying a new film stock.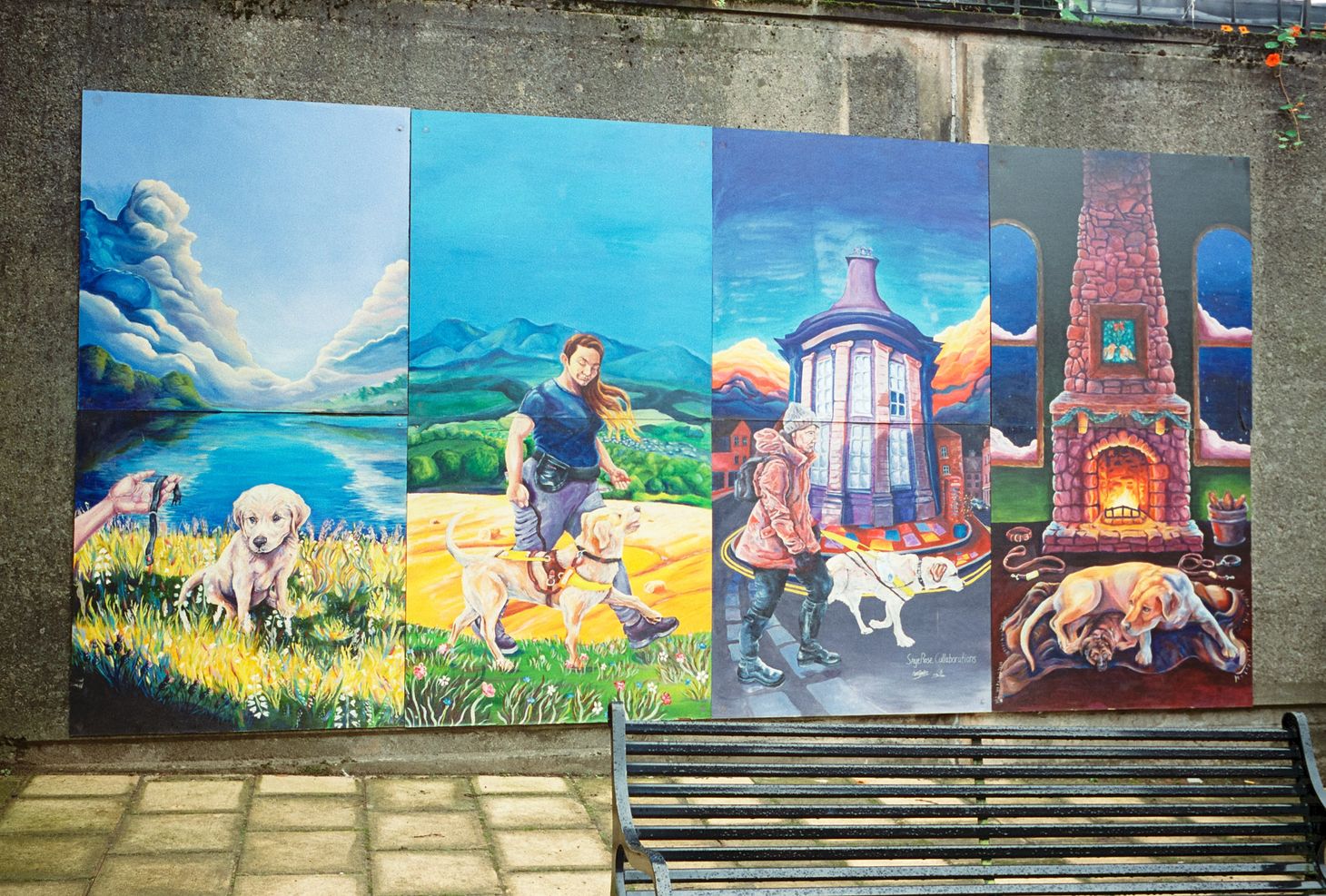 Alex Roddie Newsletter
Join the newsletter to receive the latest updates in your inbox.