51km through the Cairngorms with running shoes, a lightweight pack, and a mindset that wasn't quite hiking and wasn't quite running but something distinct from both.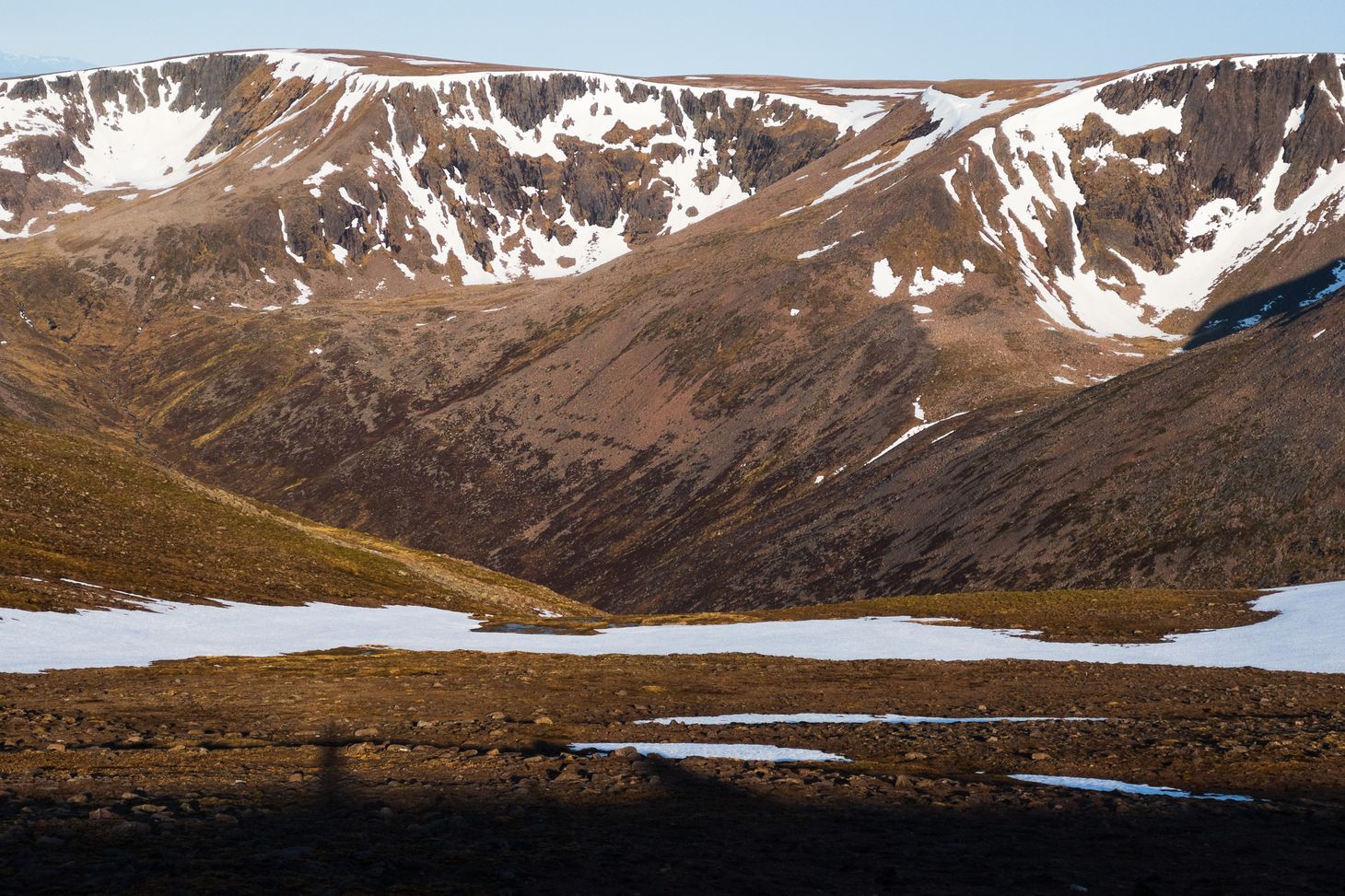 Two months ago, my wife Hannah and I moved into our new home in a small hamlet west of Forfar in Angus. So how have things been going – and has it been as adventurous as I hoped?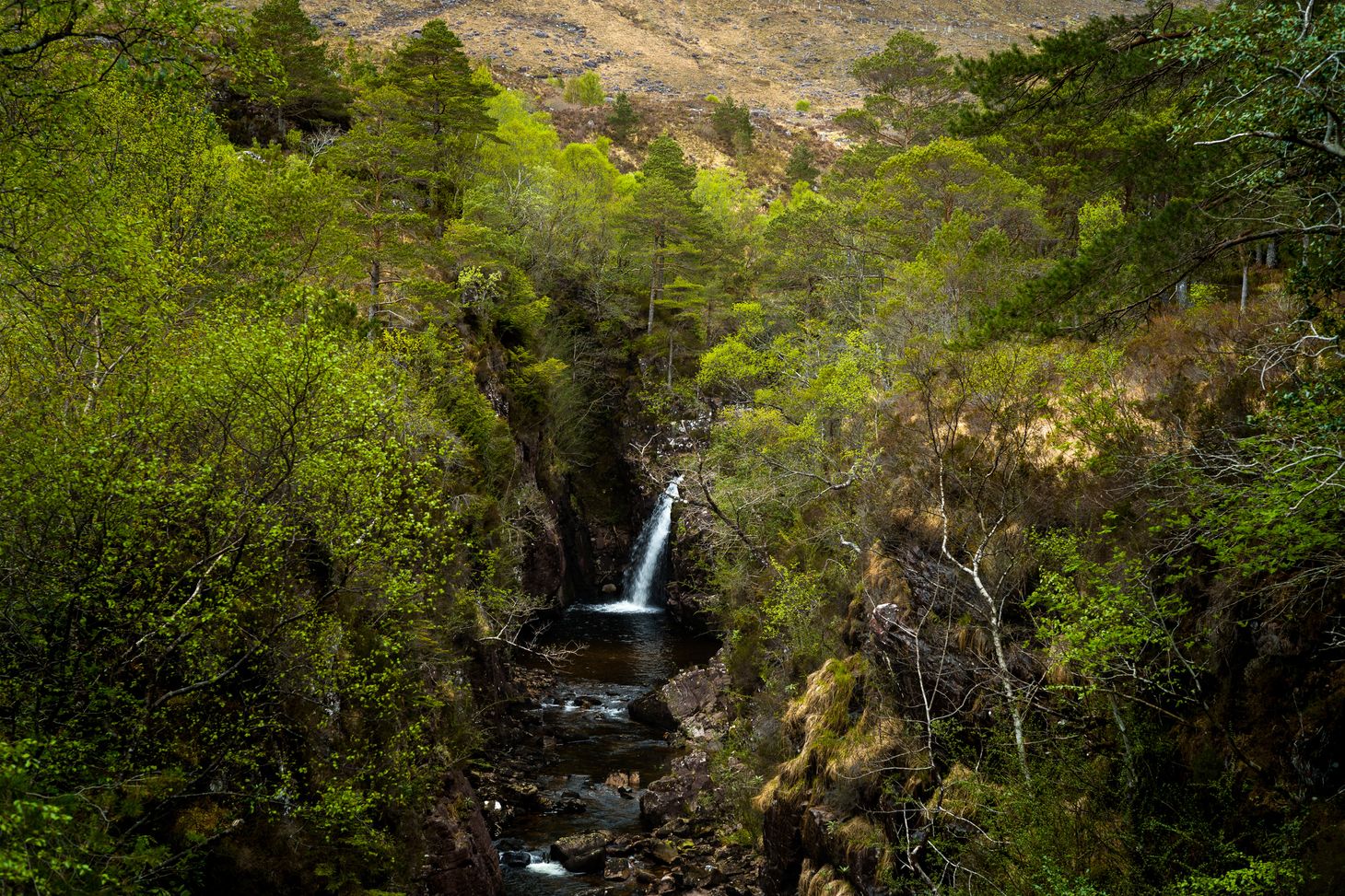 'What do you mean you've never been to Dartmoor? You should come and visit me!' This was the reaction of my friend Emily Woodhouse when I mentioned that the Dartmoor Way was on my list of trails to go and hike for a new book project. So I took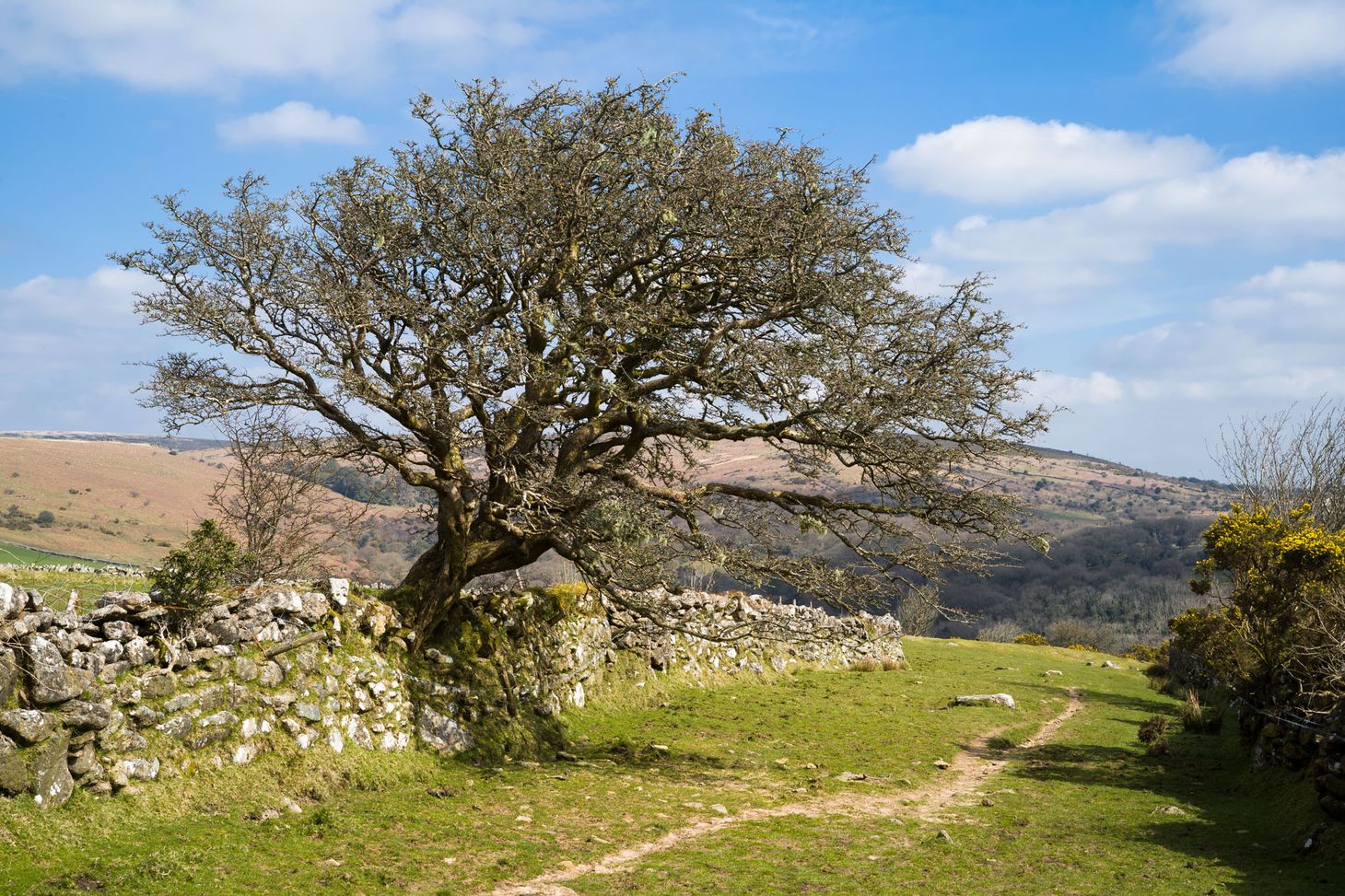 When did writing stop being about pure joy?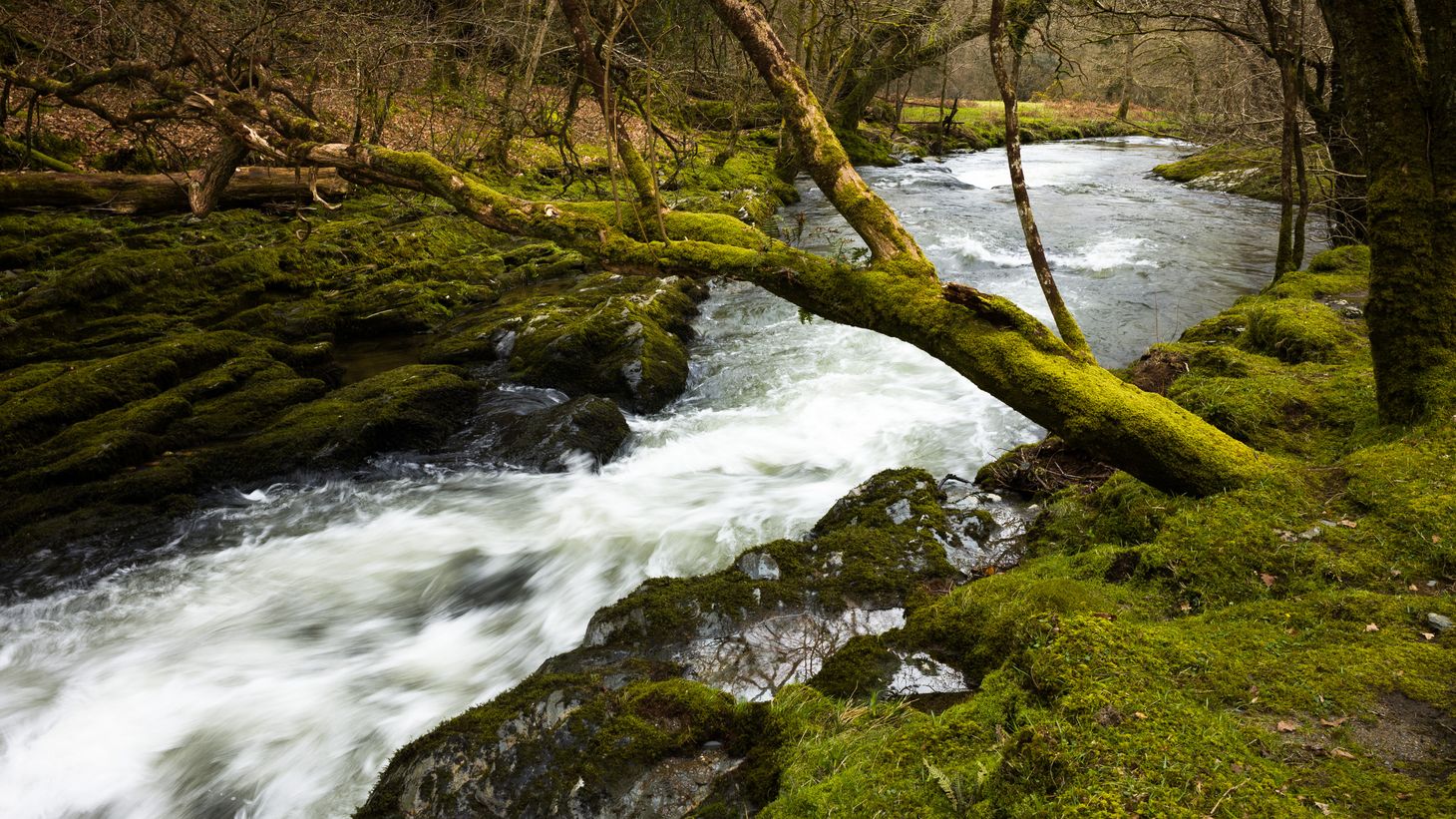 Yesterday, after packing all our stuff into a big red van, we made the drive back up north from Lincolnshire to our new home in Scotland. Dire warnings of snow spiced things up a bit, but in fact we barely saw a speck of snow on the drive, and skies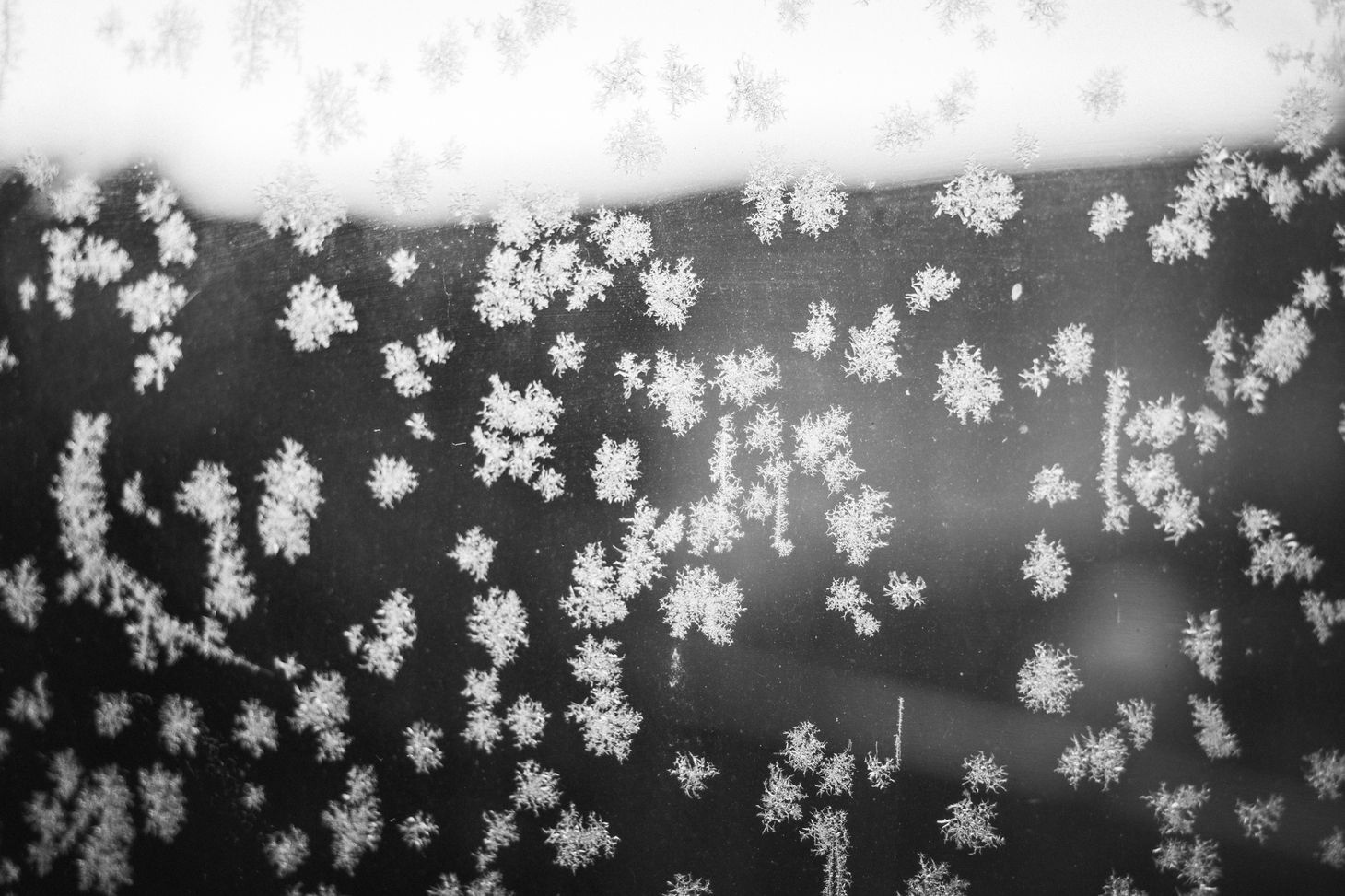 Yesterday, Hannah and I moved into our new house near Forfar. We've got a to-do list as long as my arm, but today I managed to escape up into the Sidlaws, our local hills, for a couple of hours...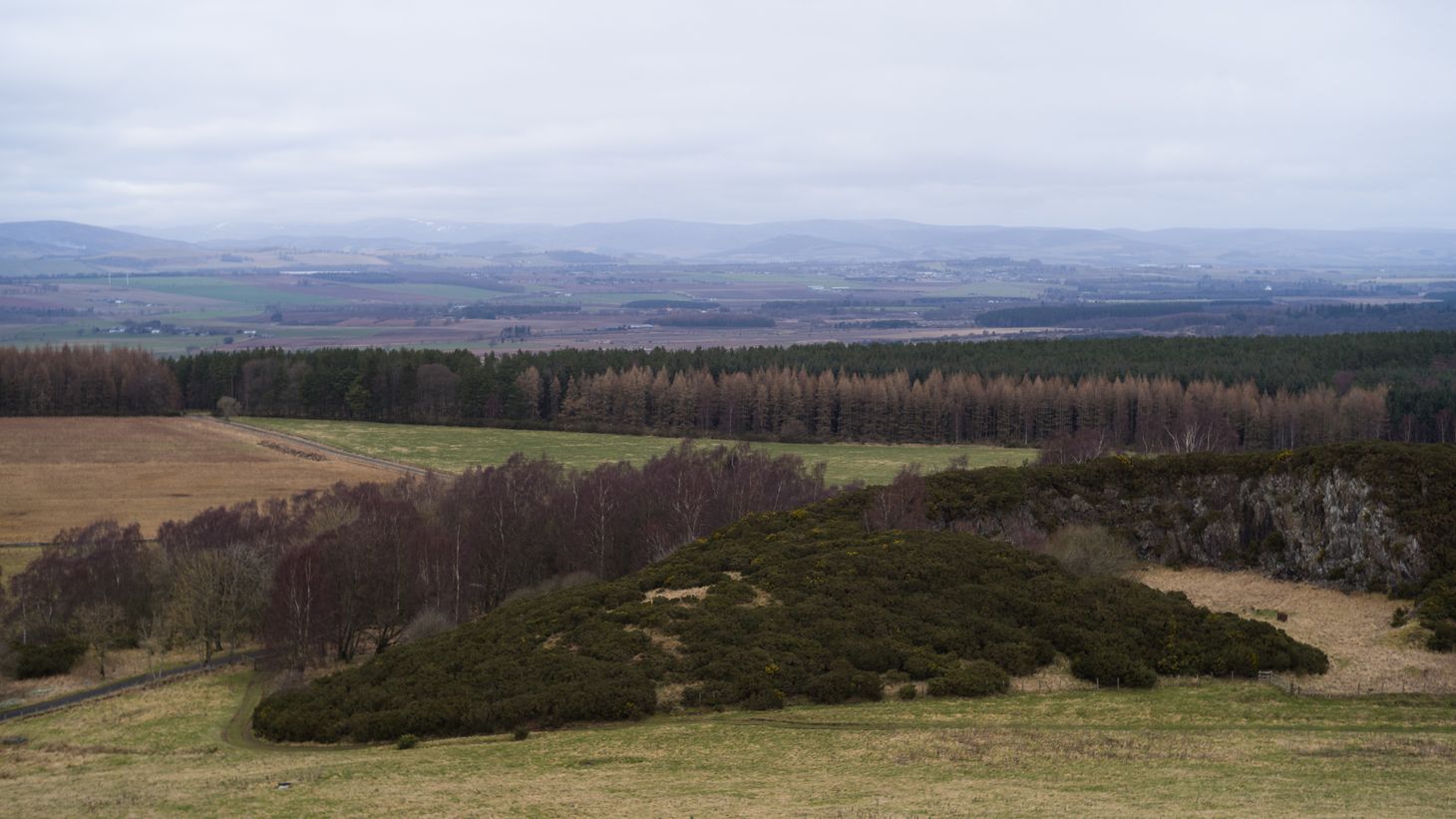 In March 2022, I made a decision: it was time to move back to Scotland. Next week it is finally happening.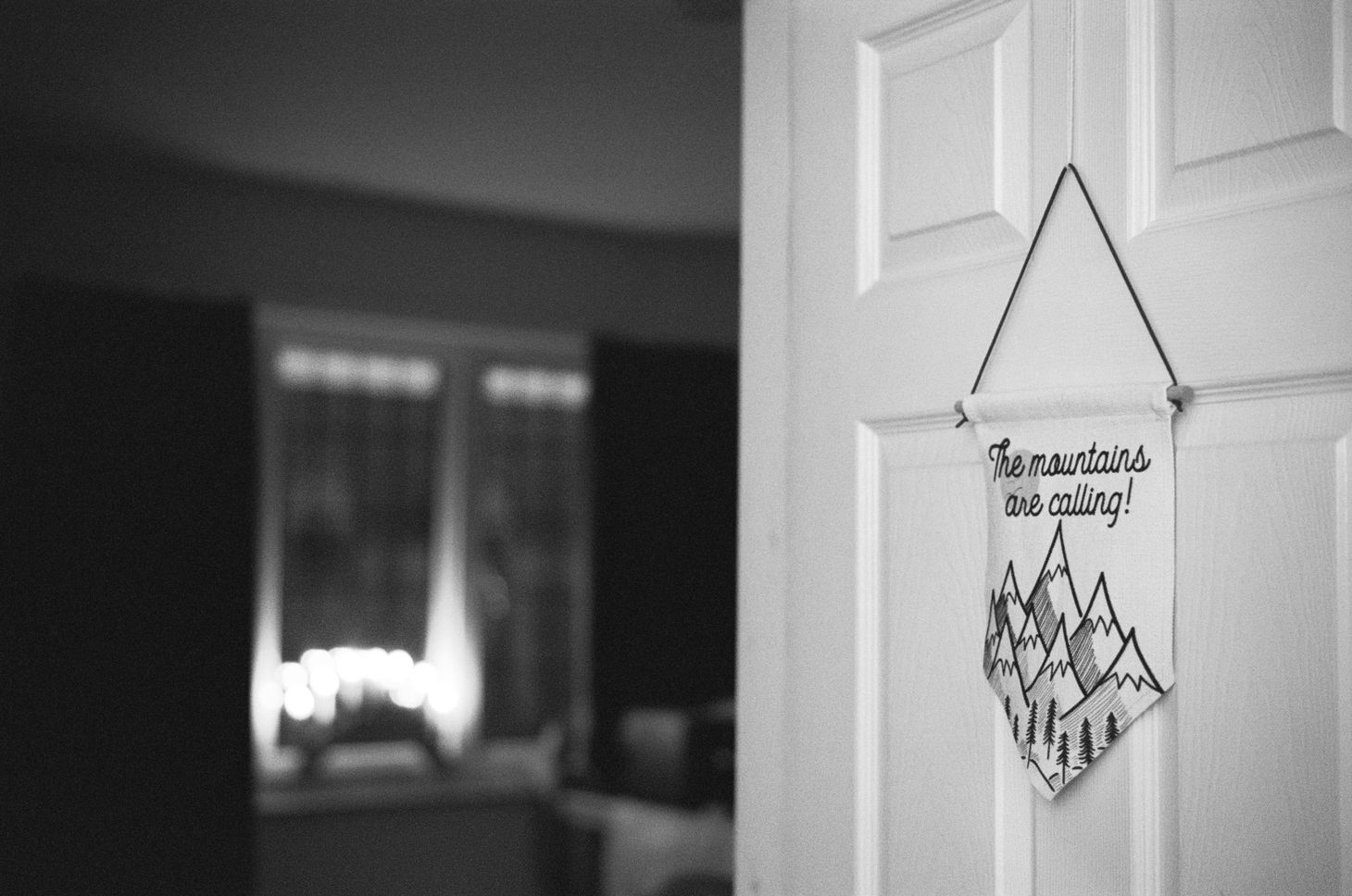 At 8pm UK time on Thursday the 23rd of February, I'm delighted to be joining renowned outdoor writers Andrew Terrill and Chris Townsend for a chat hosted by Tim Frenneaux of the Adventurous Ink book club. Tickets are free – get yours here. Our conversation will be about the benefit of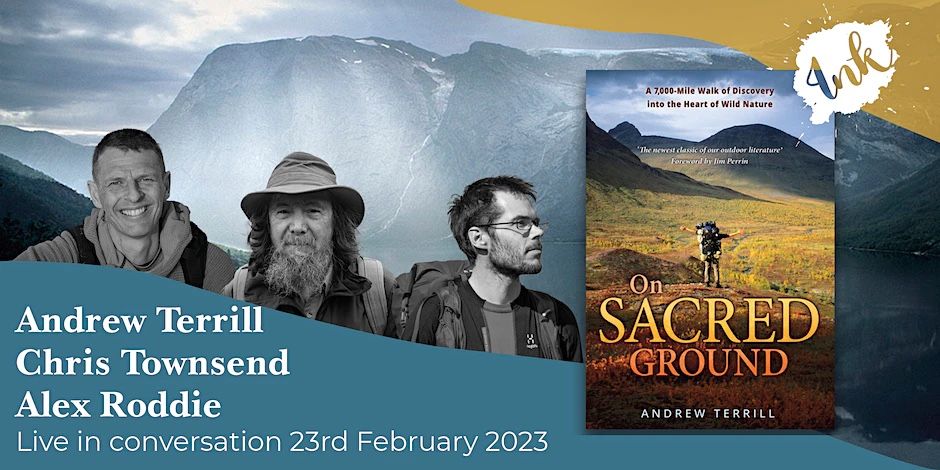 You can never go back, they say. But next week I am doing exactly that.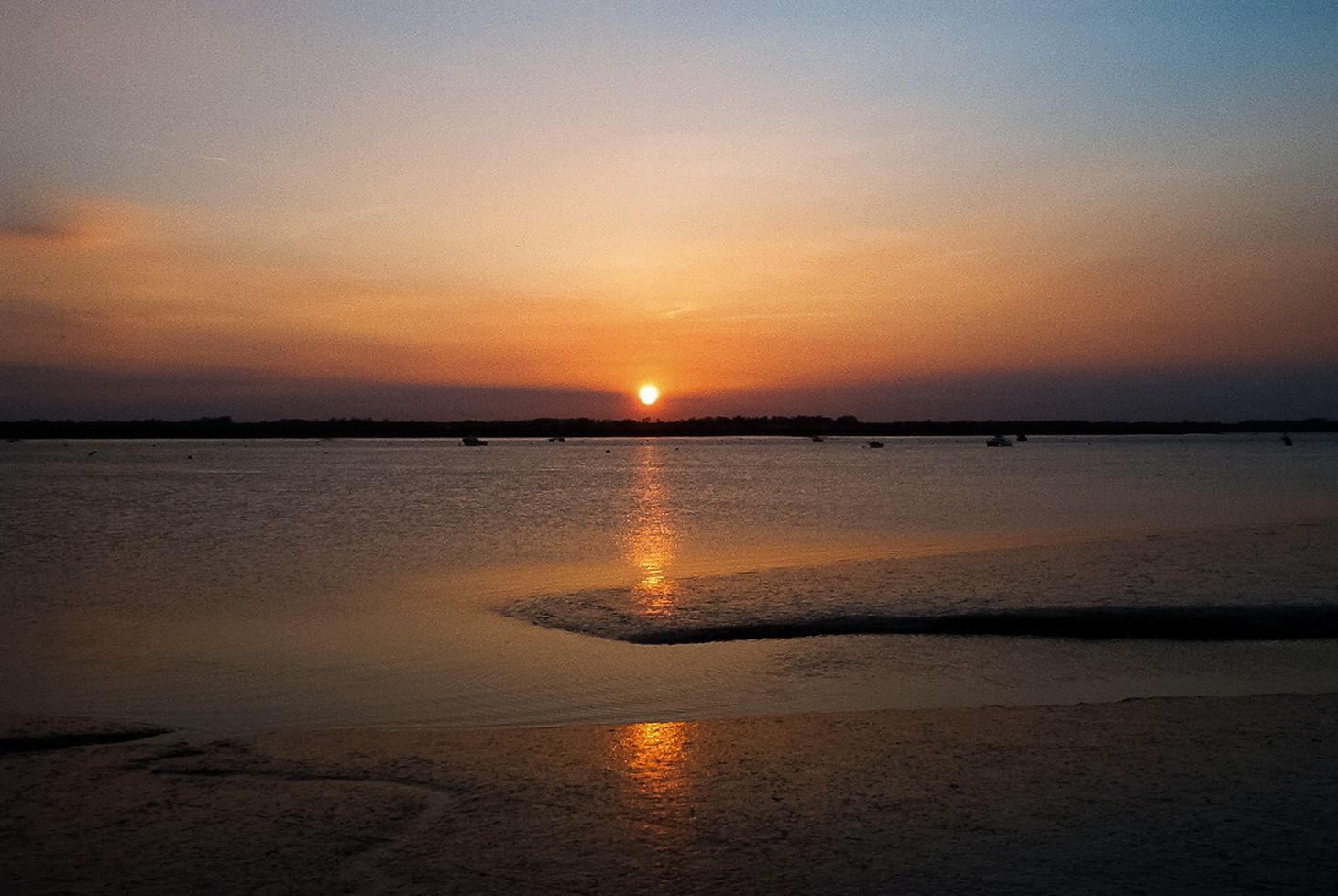 A decade ago was my final climb using the 19th-century mountaineering equipment I used during my Glen Coe years.