I help create bestsellers
Pinnacle Editorial offers developmental editing, copy-editing and proofreading for outdoor writers, publishers and brands. If you write about adventure or the great outdoors, I can help your work to be the best it can possibly be.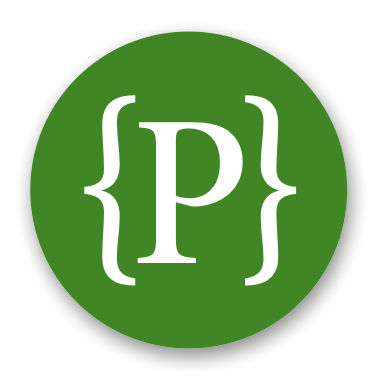 Because every project is different, it all starts with a chat about your requirements
If you're an author who has written a book and is wondering what to do next, or if you represent a publisher or brand looking for editorial or copywriting support, I can help.Contact me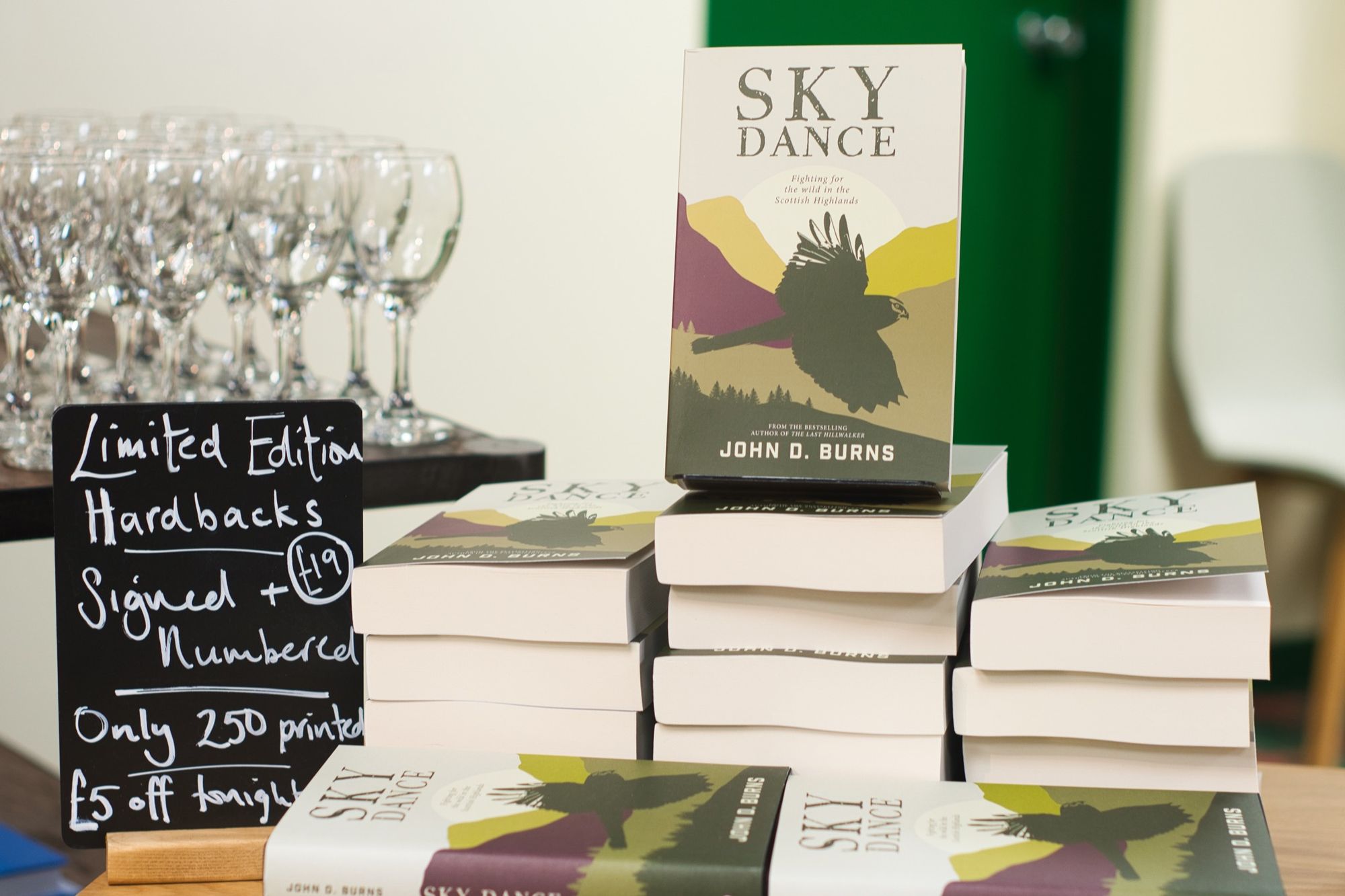 Availability
I currently have limited availability for freelance editorial work from December 2021.
Services
Structural critique
Sometimes it's helpful to get a new perspective on the big picture. My structural critiques are thorough, detailed, and offer new insights into ways in which a manuscript can be improved.
Content editing
You know what you want to say. I can help you to communicate it effectively. At the sentence level, good writing is about clearly expressing ideas. I will enhance your writing while helping to trim away the superfluous.
Proofreading and sub-editing
I have years of experience subbing for major magazines. Even the best writing contains mistakes — which is why you need a proofreader with a meticulous eye for detail.
Writing
In addition to features, I'm also an experienced copywriter. I have worked with many publishers and brands to create clear, concise and effective copy for websites, books, articles and more.
Books I've edited
I've edited dozens of books since I established Pinnacle Editorial in 2014, working with both self-published authors and traditional publishers. Here's a selection.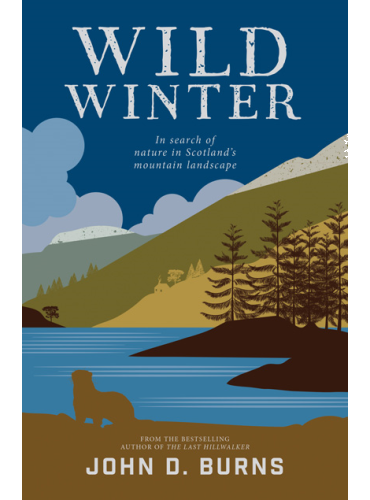 Magazines I work with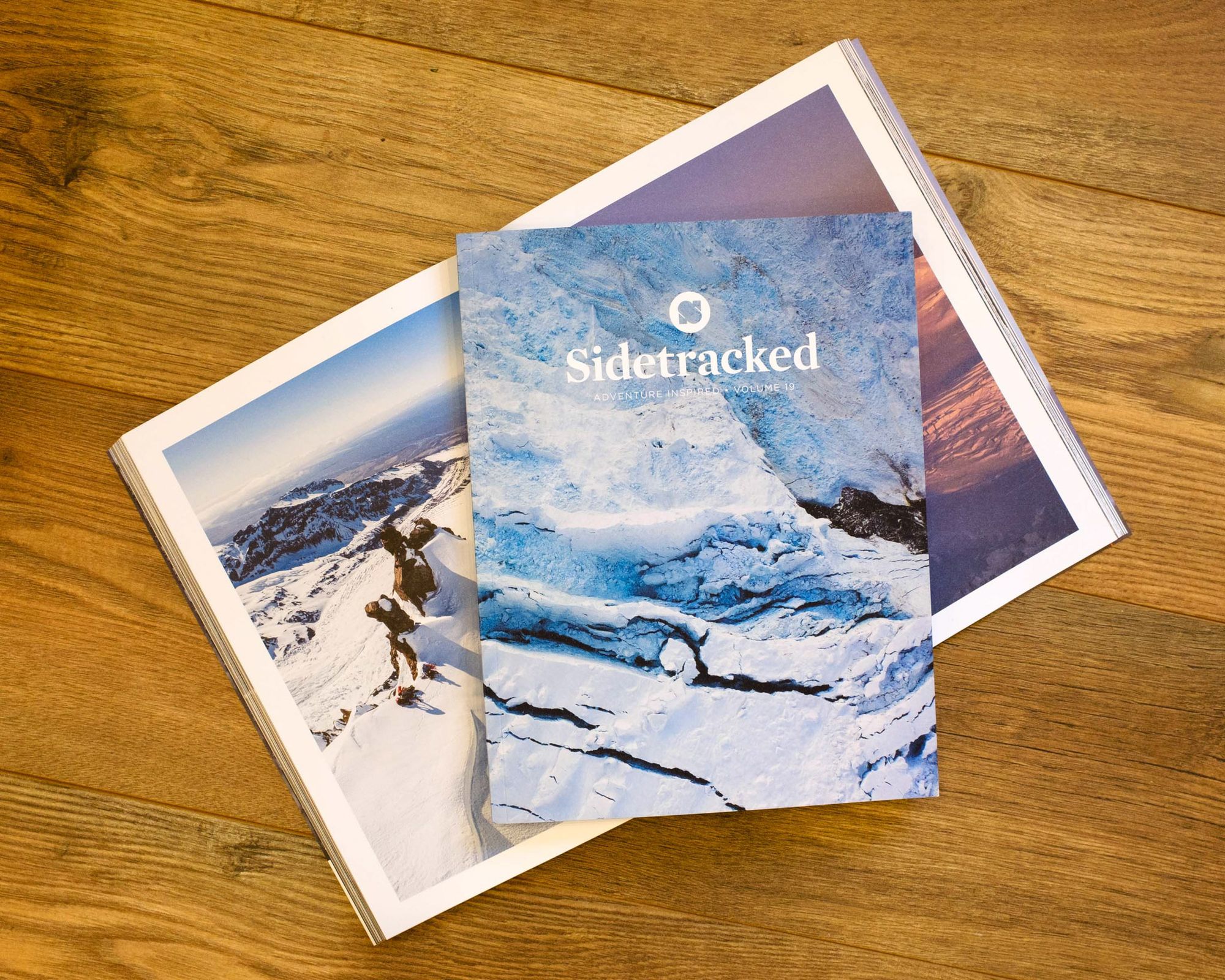 After several years as Sidetracked magazine's sub-editor, I became editor in 2020. I have worked extensively on every issue since Volume 4, and have helped to deliver commissioned brand projects such as the bi-annual Sidetracked Equipped gear showcase.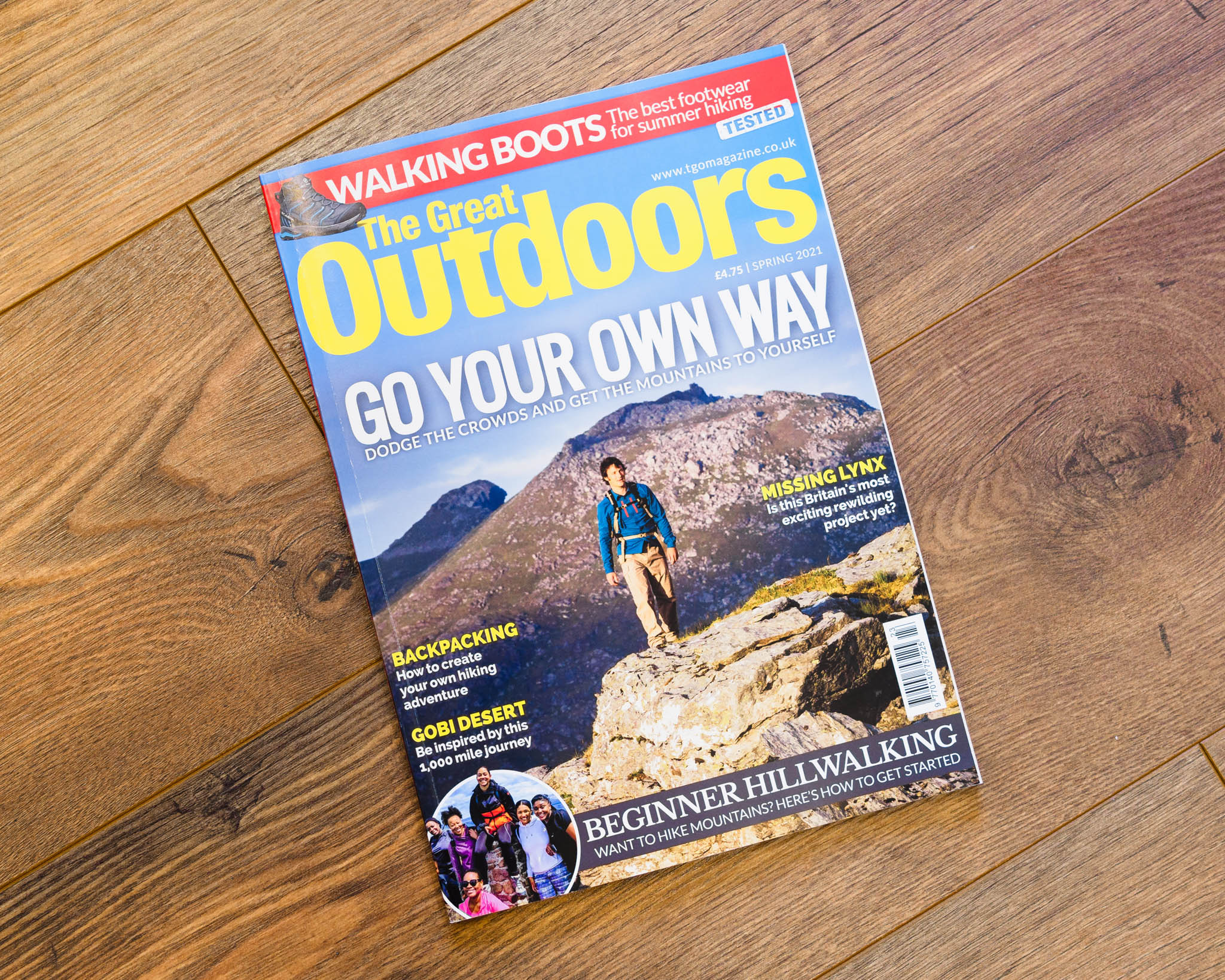 The Great Outdoors — feature writer, contributing editor
I've been a regular feature writer and walks contributor for TGO since 2015. Between 2017 and 2019 I was the magazine's digital editor. I've also edited several issues of the print magazine, and regularly assist in sub-editing.
Testimonials
'Alex is incredibly easy and pleasant to work with. He instinctively understands what a project needs, and shapes his participation to match that.'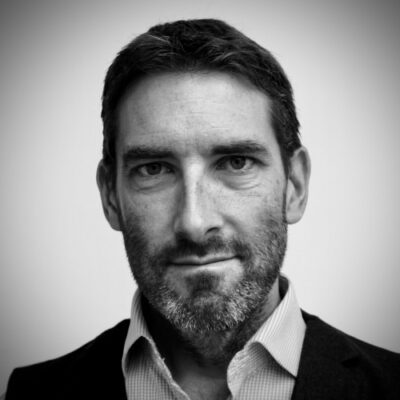 Andrew Mazibrada
Former editor, Sidetracked magazine
'What impresses me most is how well you can see what's needed, despite the difference in time you've spent on it compared to me. I mean, I've been hacking away at this book since 1998 – and you get to what matters after a few hours! This level of feedback certainly wasn't expected, but is very much appreciated.'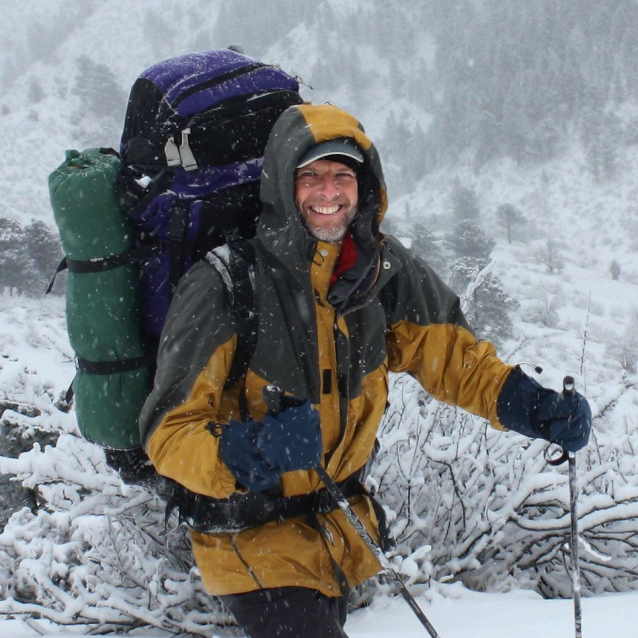 Andrew Terrill
Outdoor writer and photographer
'Without Alex's tireless support and editorial expertise my books would never have come into existence.'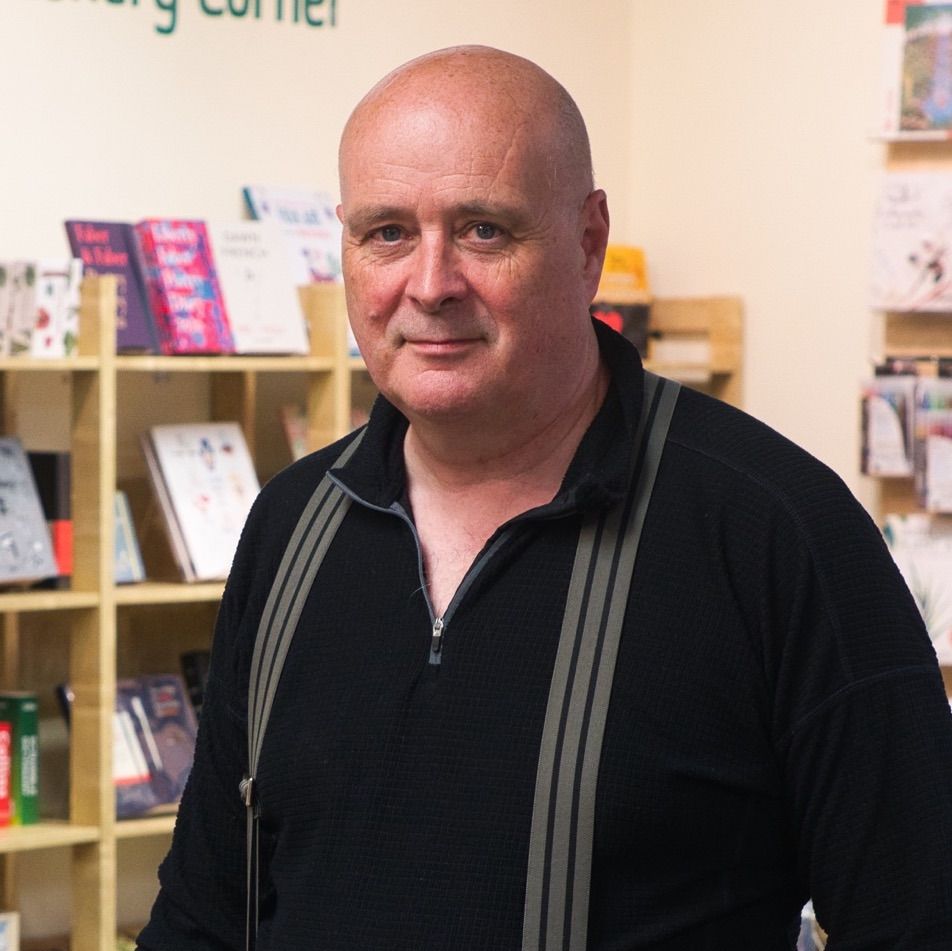 John D. Burns
Author of Sky Dance, The Last Hillwalker, Bothy Tales and others
'My book is about mountaineering so it was a no-brainer for me to hire Alex as an editor. I knew his expert knowledge of mountain history would come in useful.'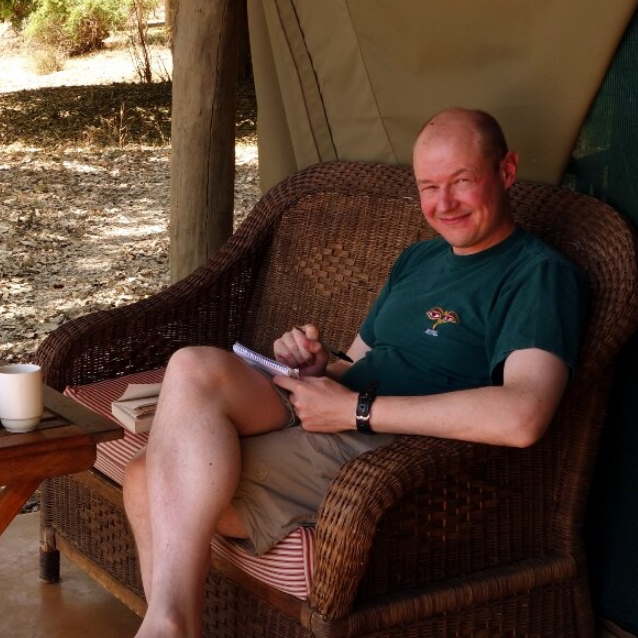 Mark Horrell
Author of Feet and Wheels to Chimborazo, Seven Steps from Snowdon to Everest and others
'Thanks for the quick and thorough response. I'm seriously impressed. I've interacted with myriad proofreaders over the years, and you're one of the most acute readers I've seen.'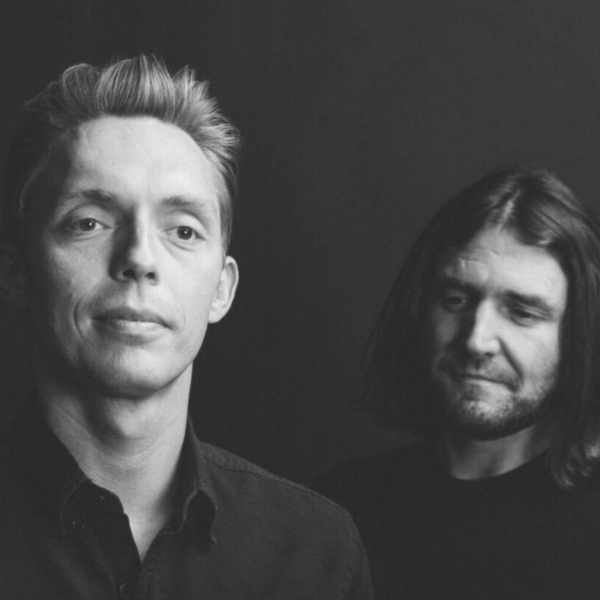 Joshua Fields Millburn and Ryan Nicodemus
'The Minimalists'
'You have done a first-class job, and from the outset you have been professional, committed and highly punctual with your deadlines. It has been a pleasure to work with you on this book. You were conscious of my fast-approaching deadline and worked impeccably towards hitting it.'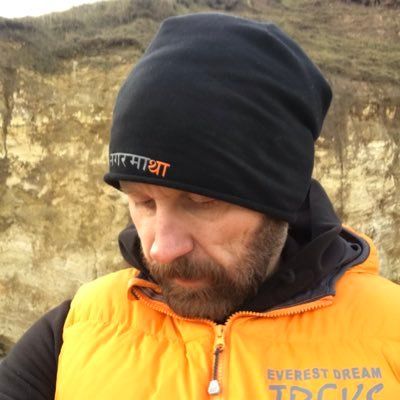 Ellis J. Stewart
Author of Everest – It's Not About The Summit
Let's talk about your work
Contact me for informal, no-obligation advice about your project.Drop me a line here
---