Alexroddie.com is back from the dead and better than ever before. Soon I'll be blogging like it's 2011 again...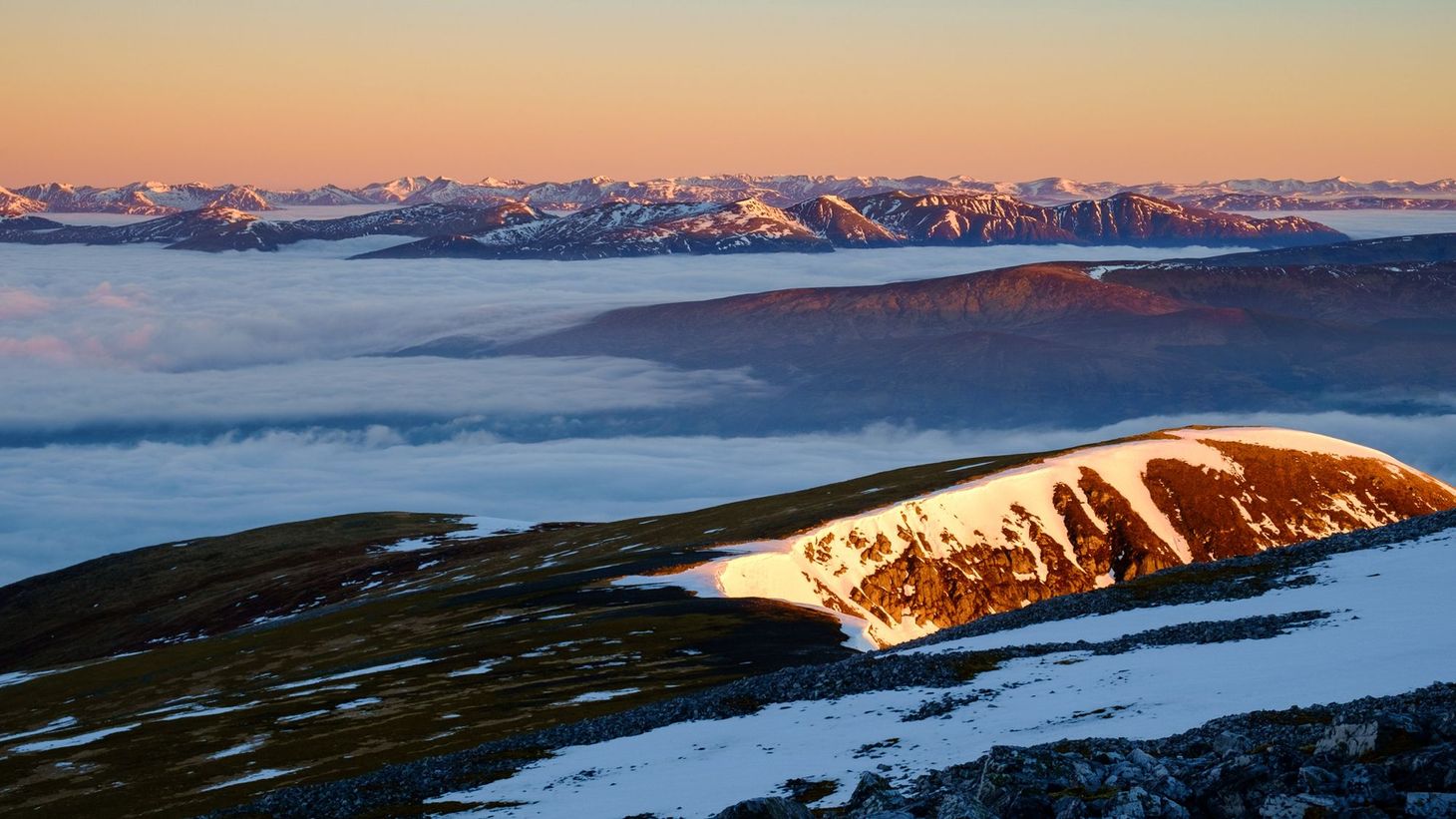 I'll be spending much of the rest of the summer in the Alps, trekking and a bit of running from Ventimiglia to Zermatt. It's going to be an incredible adventure. I can't wait to begin.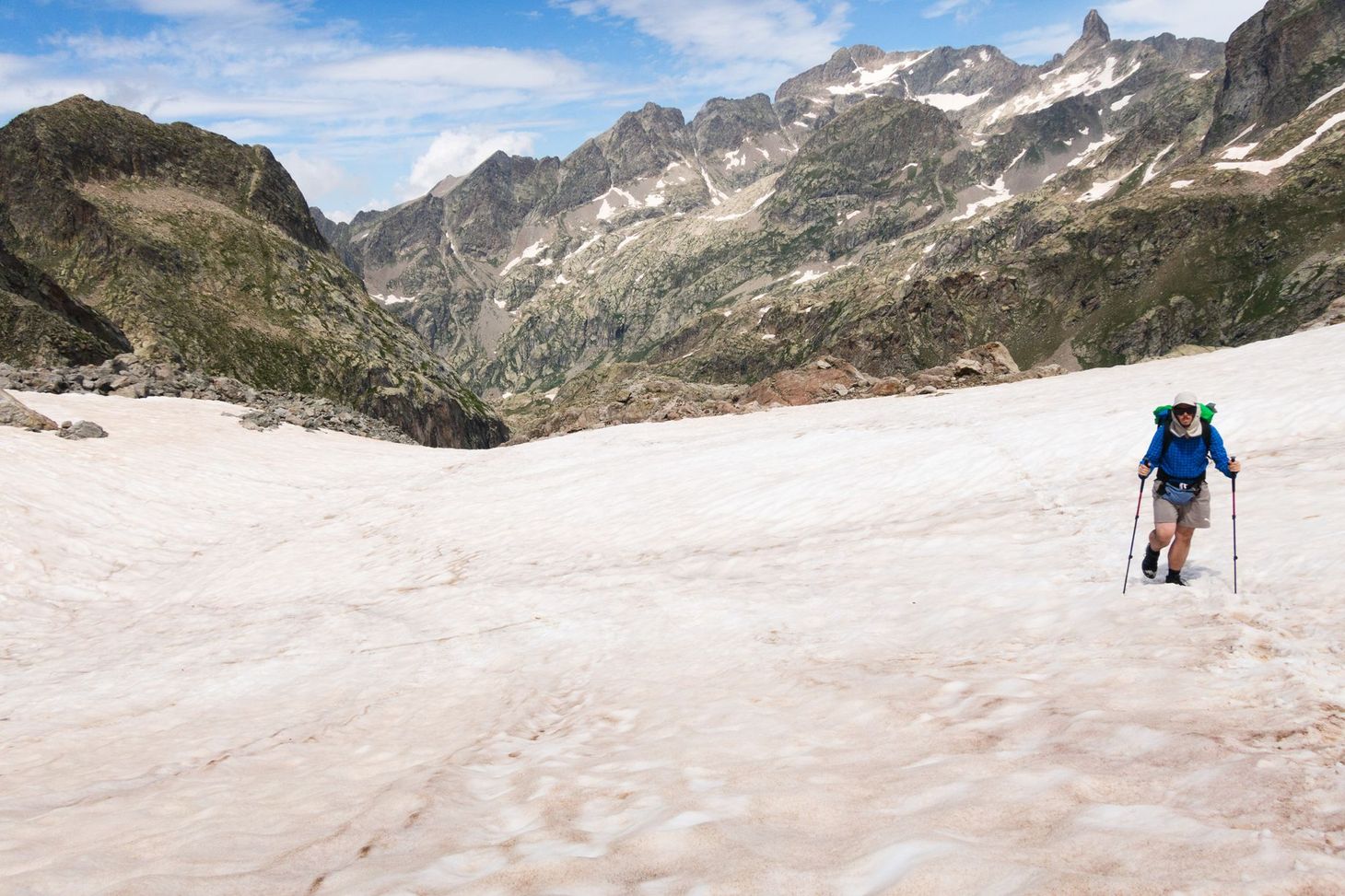 A few thoughts about the long and winding road to the publication of my new book.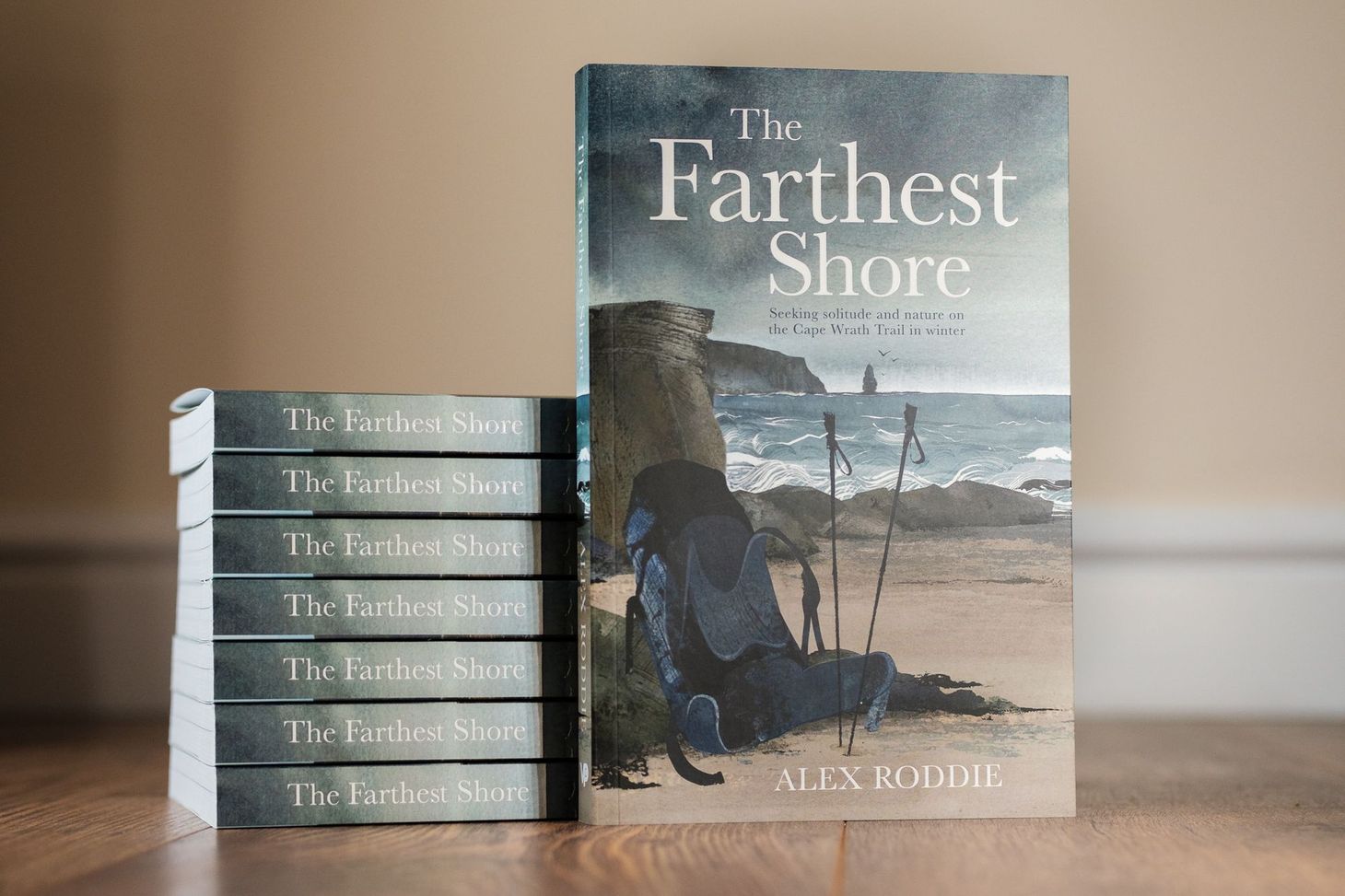 Tickets are now on sale for my book launch in Fort William.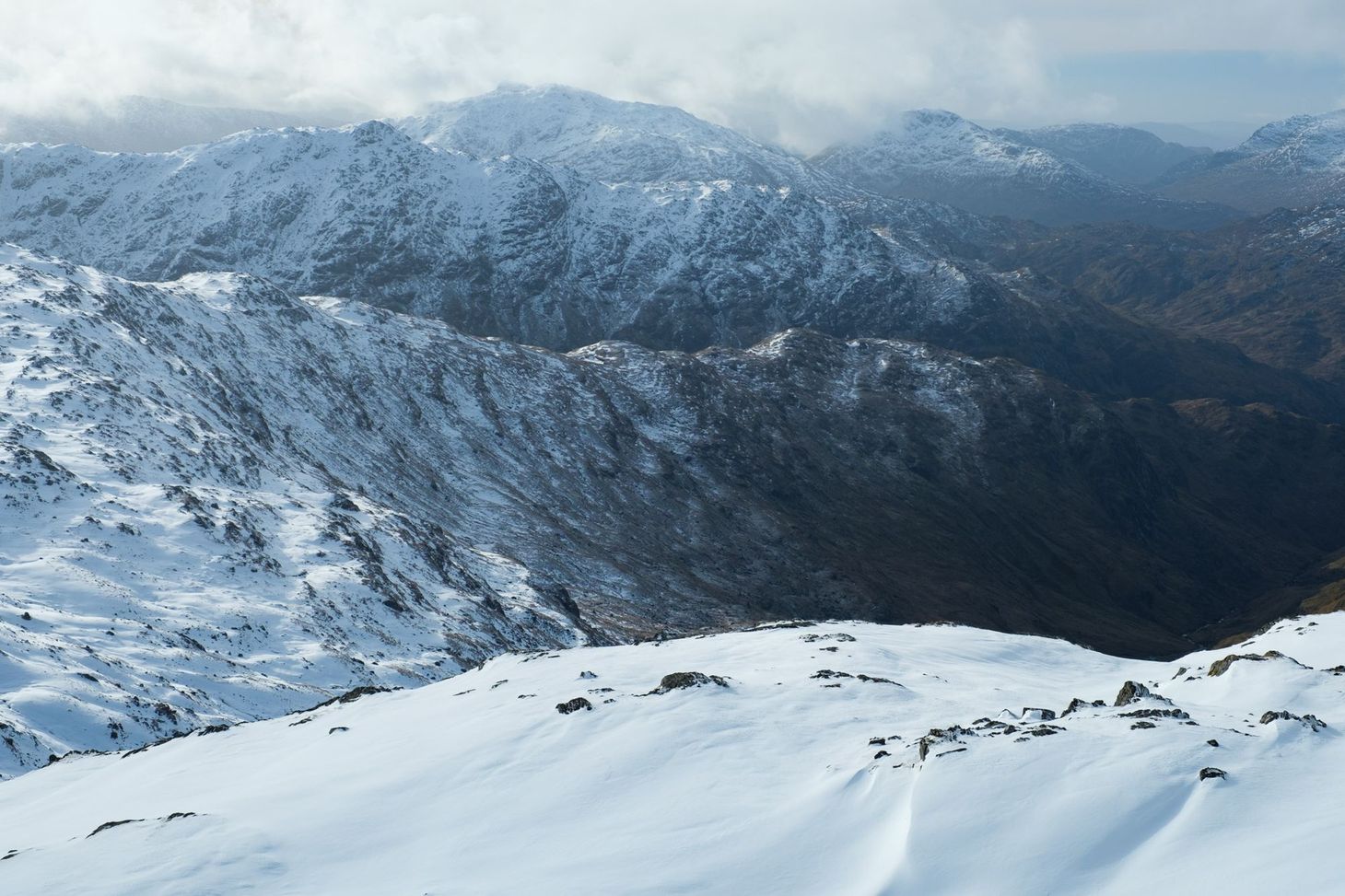 Last week I made two appearances on local radio stations. You can listen to them online now. * 20 July: BBC Radio Lincolnshire, in conversation with Carla Green (from about 1:07 hours, BBC login required) * 23 July: Siren Radio, in conversation with Andrew David
Plenty from me in this month's issue of TGO.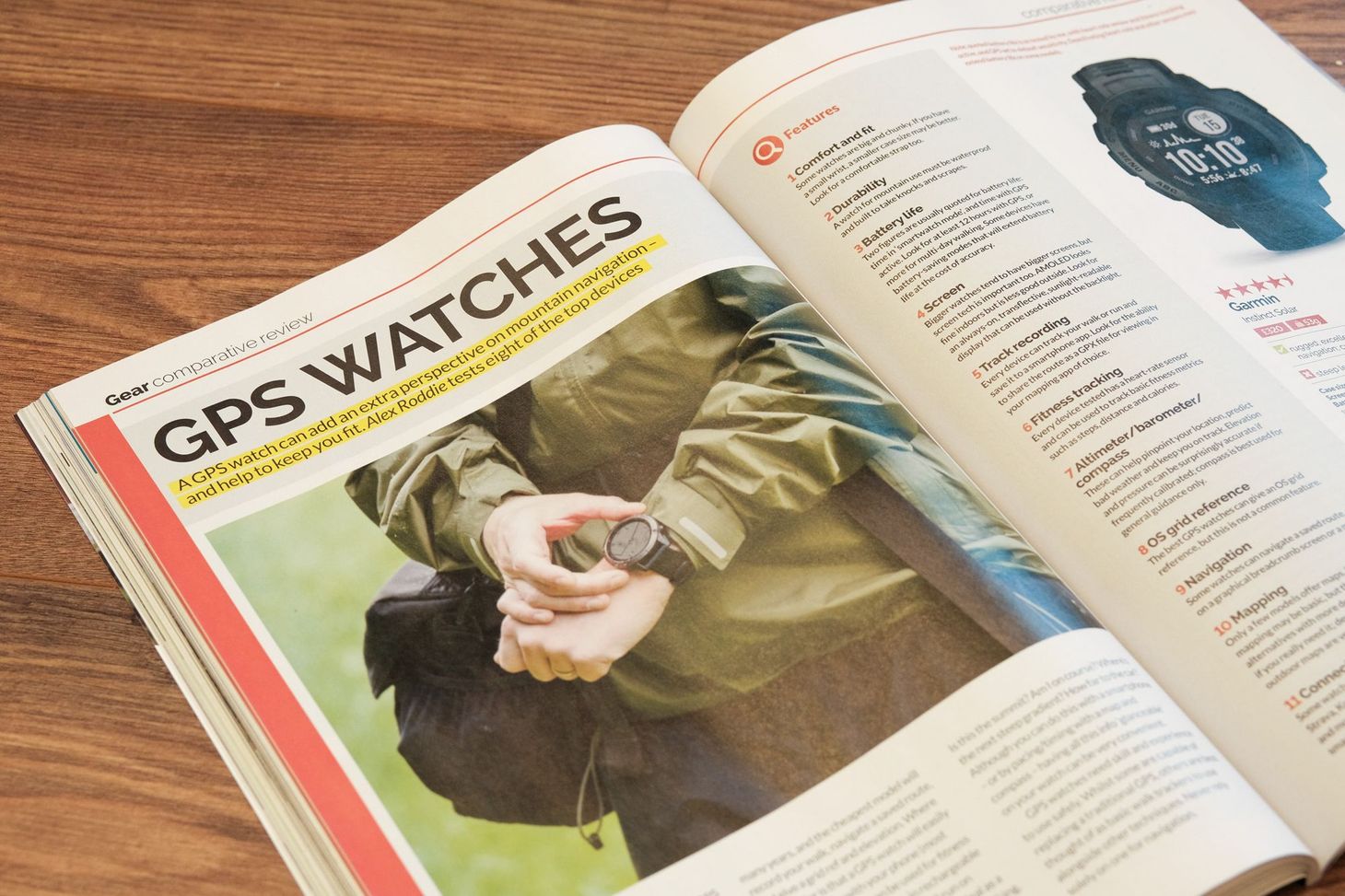 My next book – The Farthest Shore, about hiking the Cape Wrath Trail in winter – is now available to pre-order from Vertebrate Publishing.

Warning: post contains gratuitous pictures of baby animals.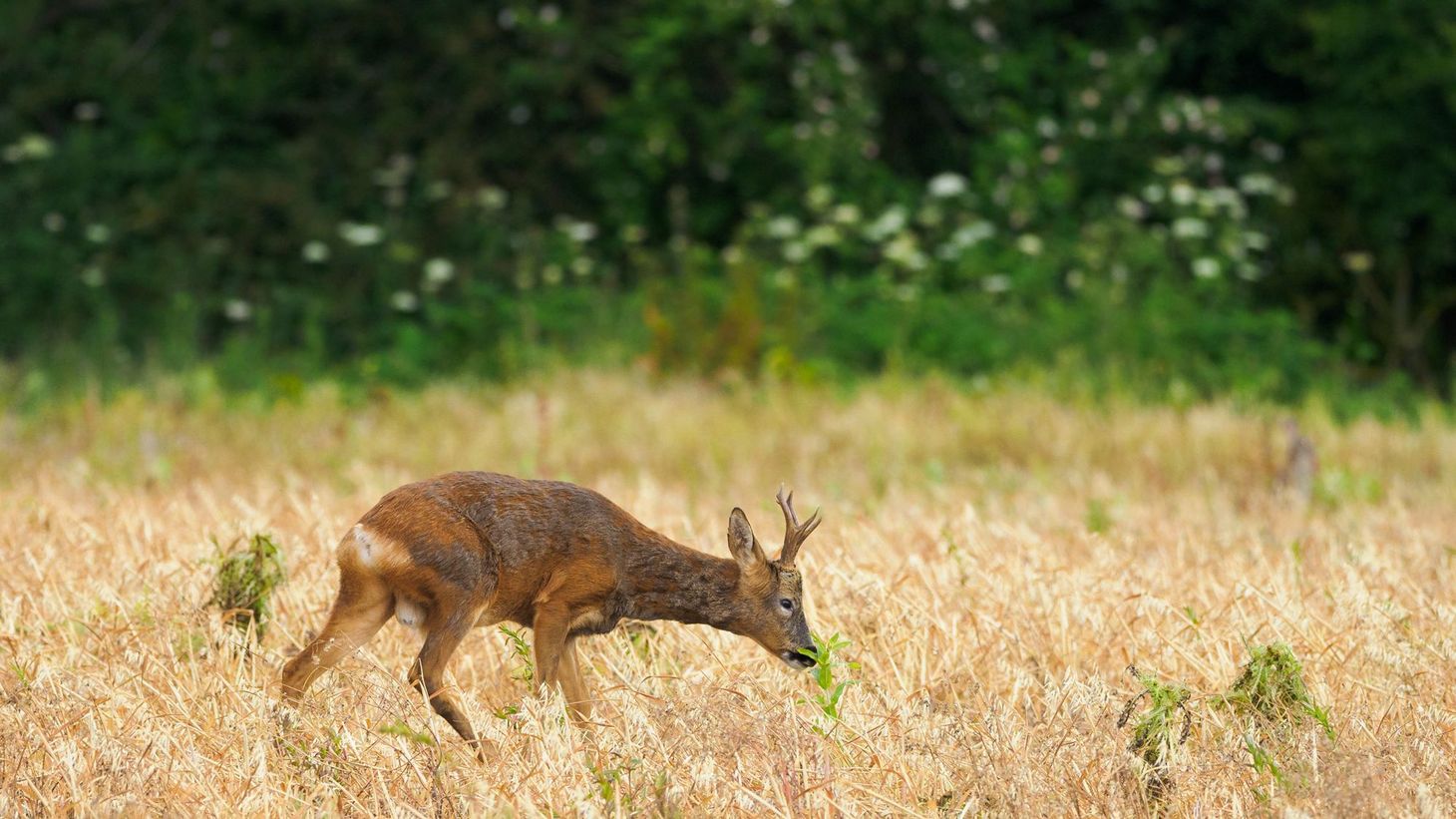 A return to the hills, Sidetracked Vol. 21, juggling manuscripts, and more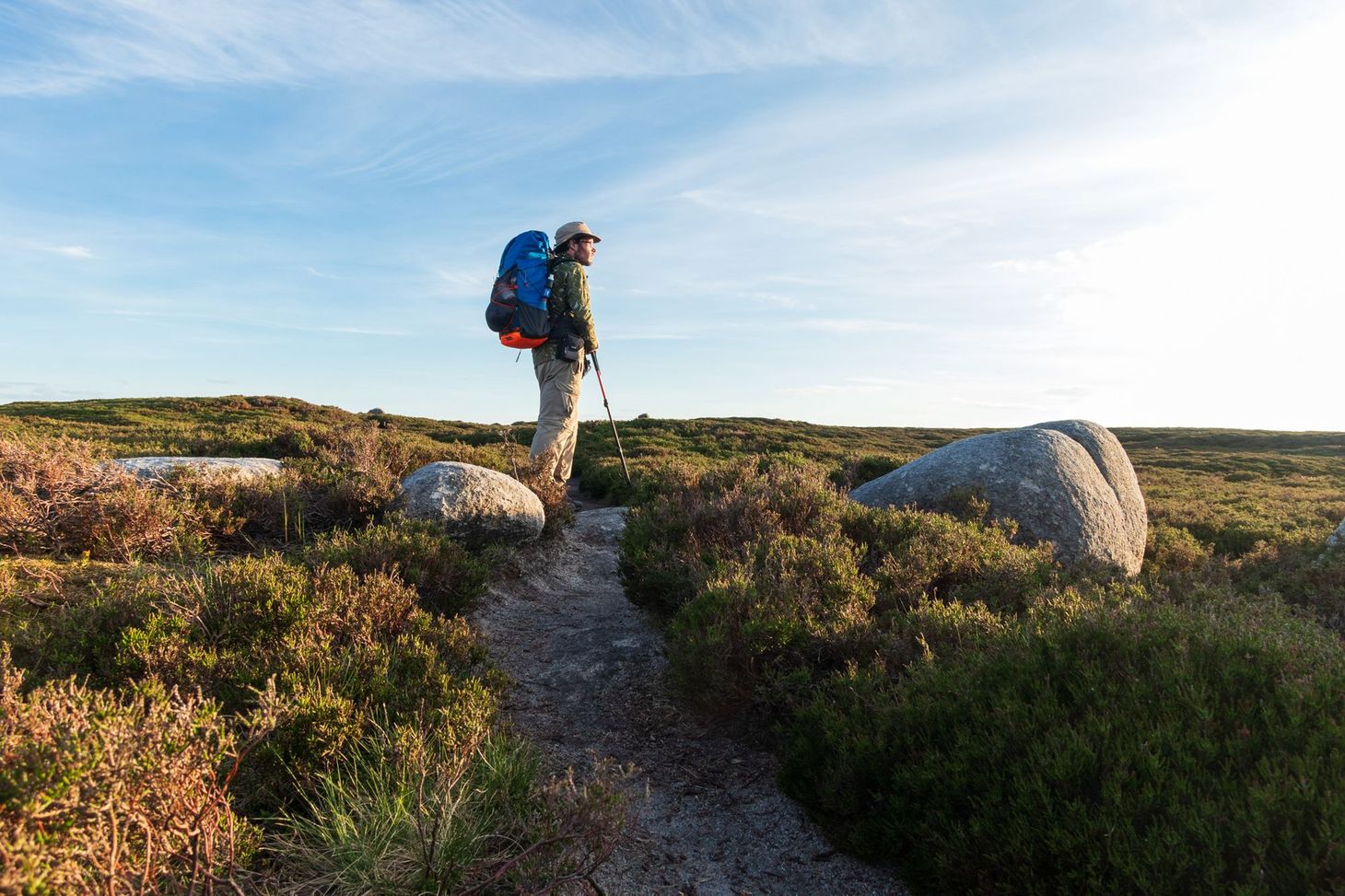 A quiet, cold spring, but with plenty of standout moments.