I've been trying a new film stock.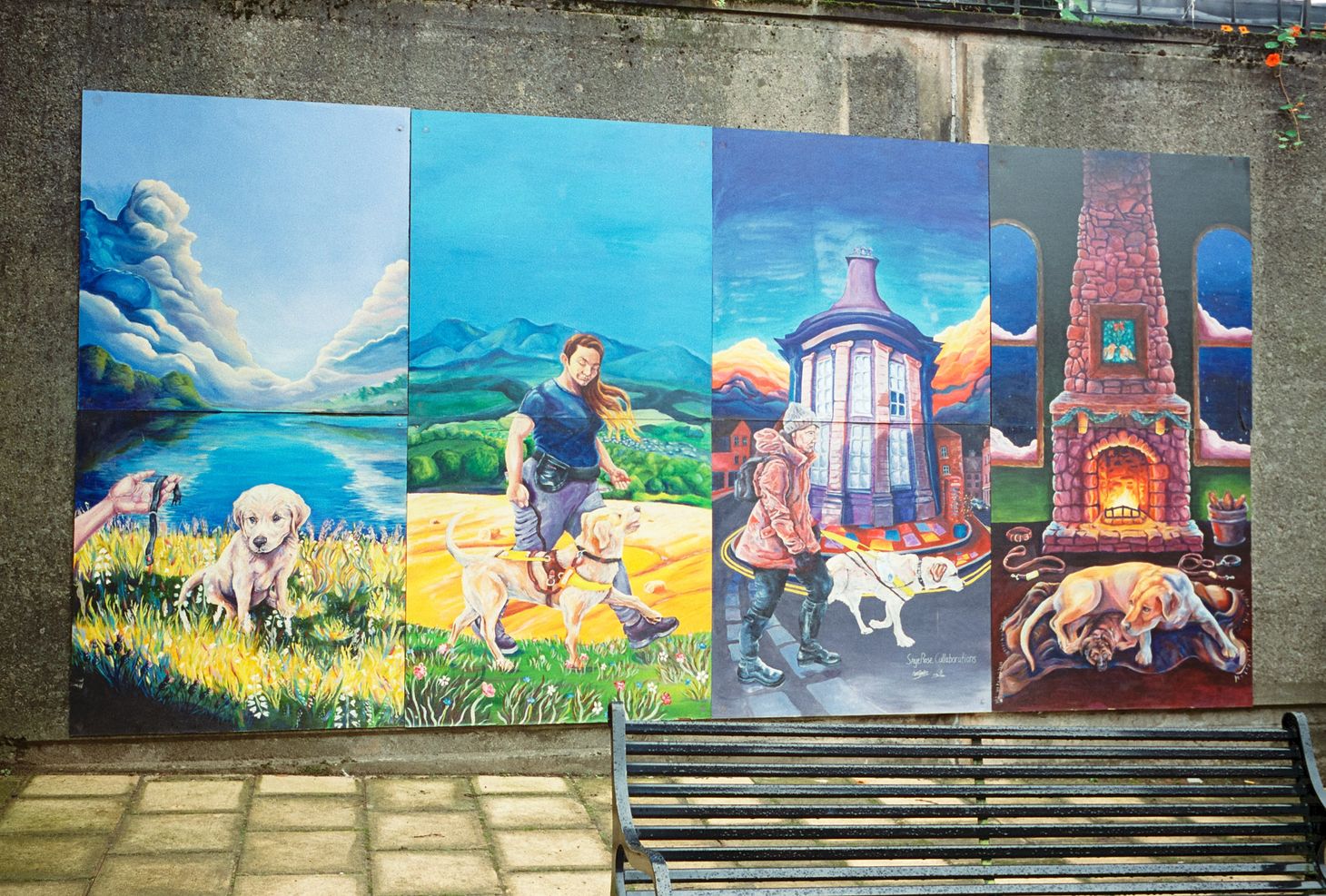 Getting into the details of my own analogue revival.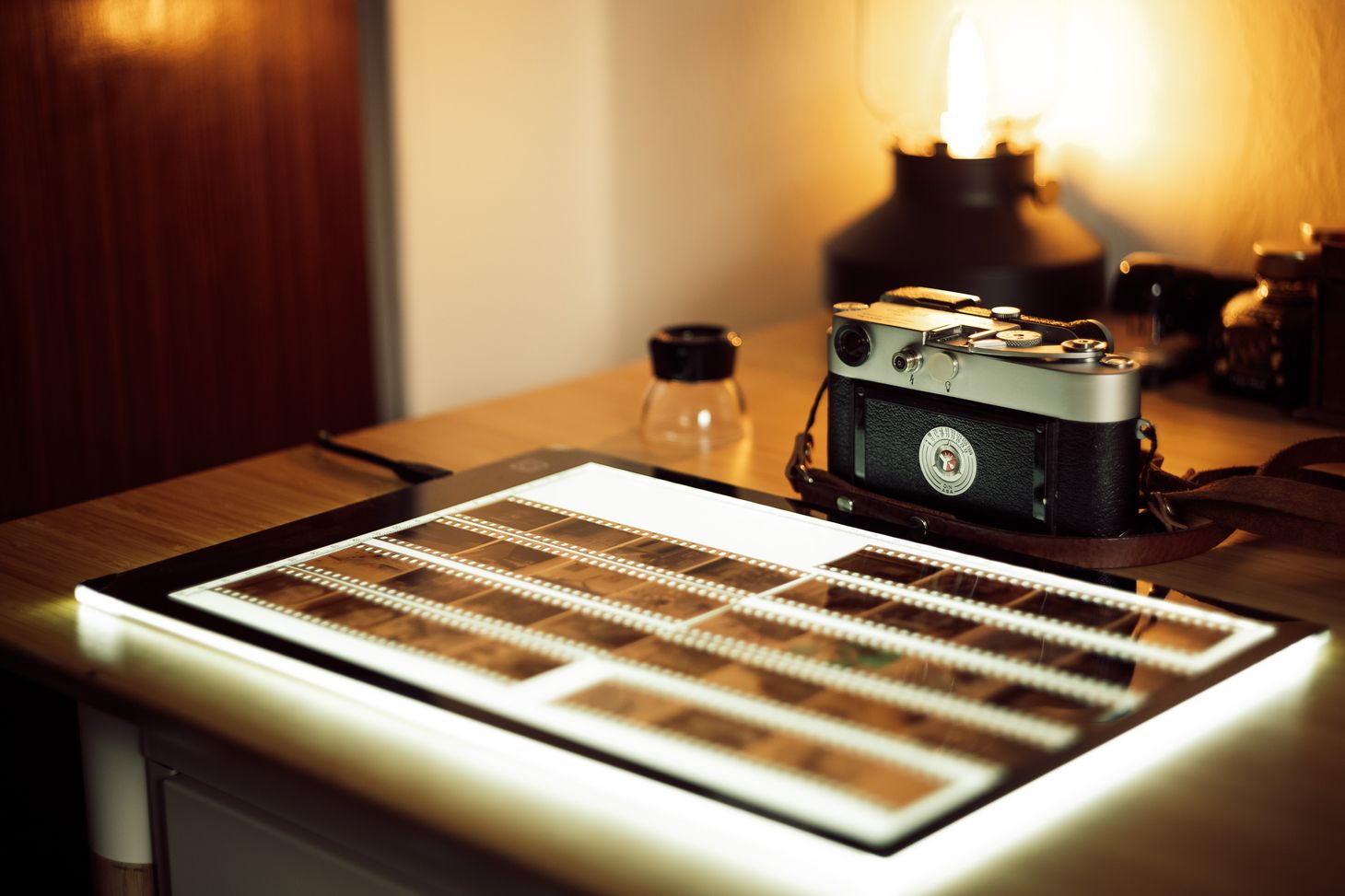 You can never go back, they say. But next week I am doing exactly that.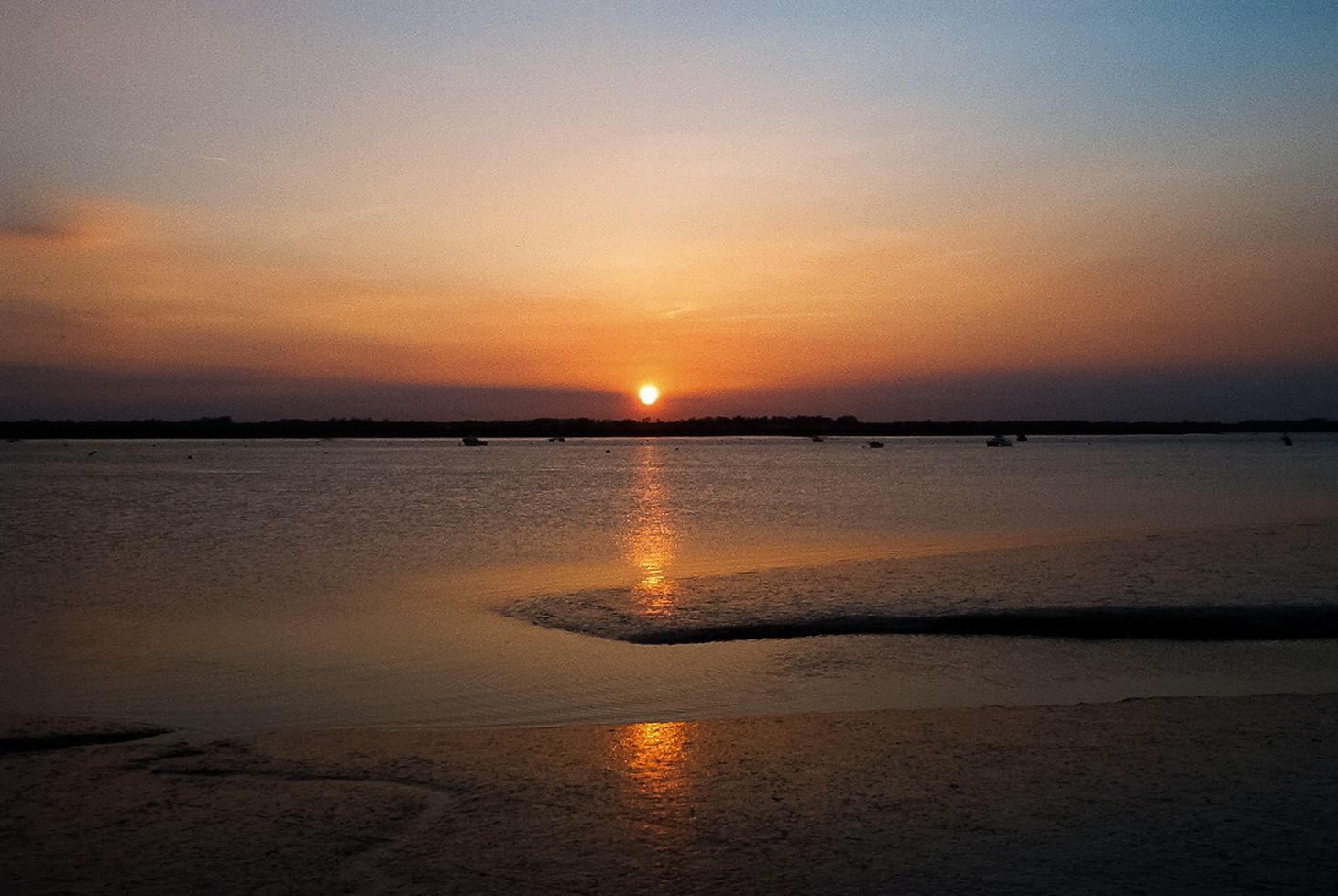 I've long felt that there is a distinct eeriness to the landscape of Lincolnshire, but it took me a while to put my finger on it.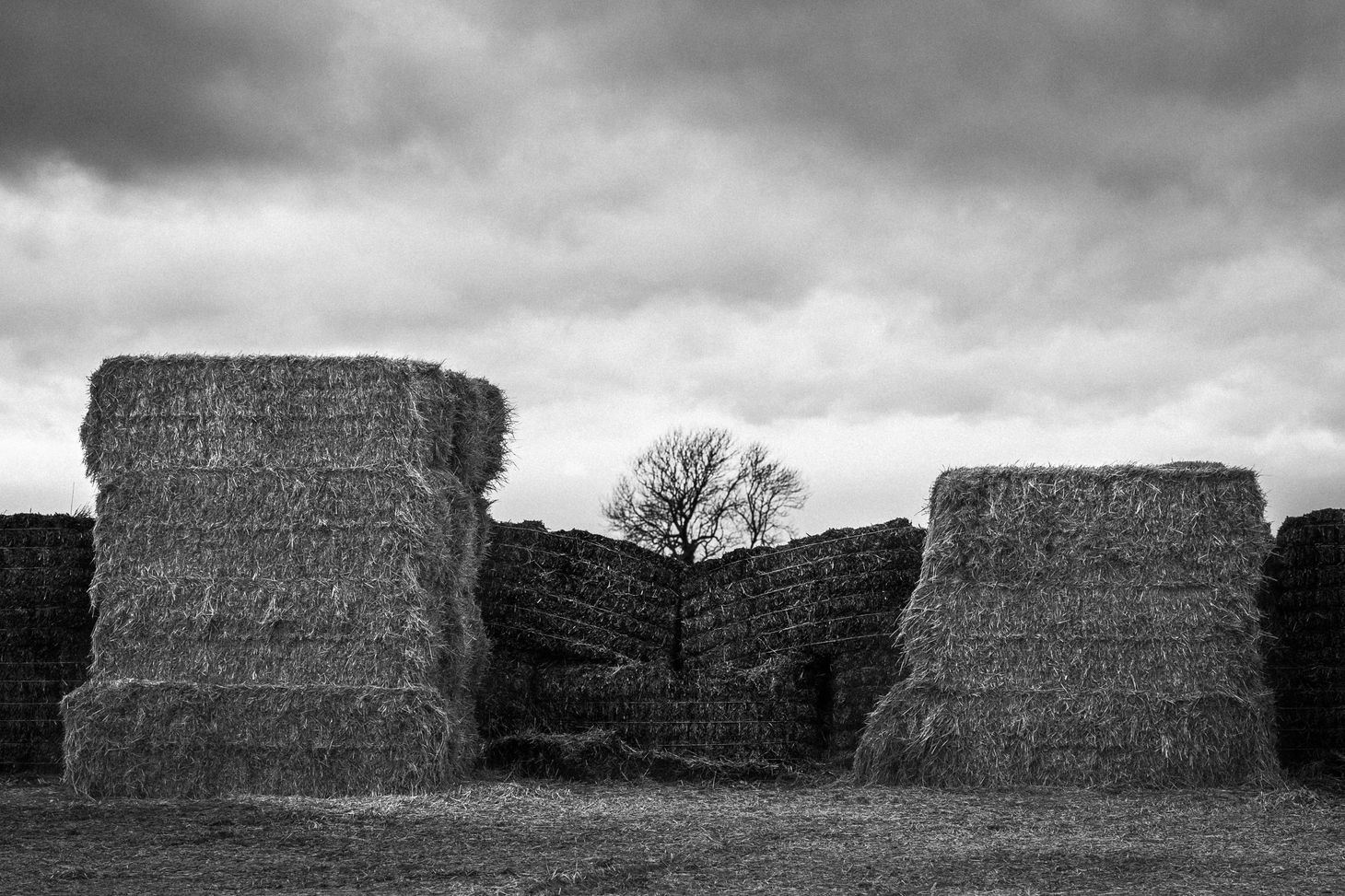 Warning: post contains gratuitous pictures of baby animals.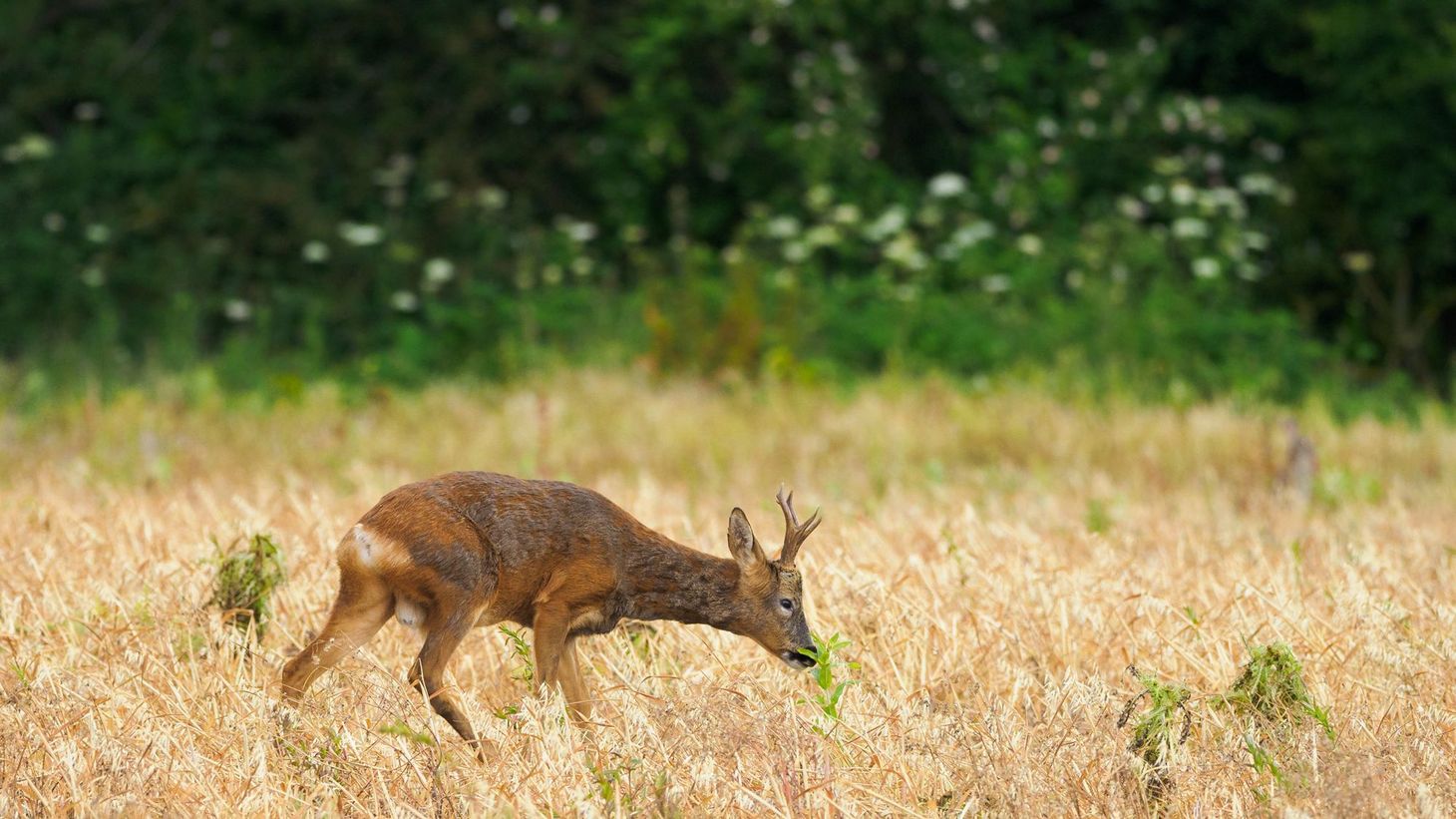 A quiet, cold spring, but with plenty of standout moments.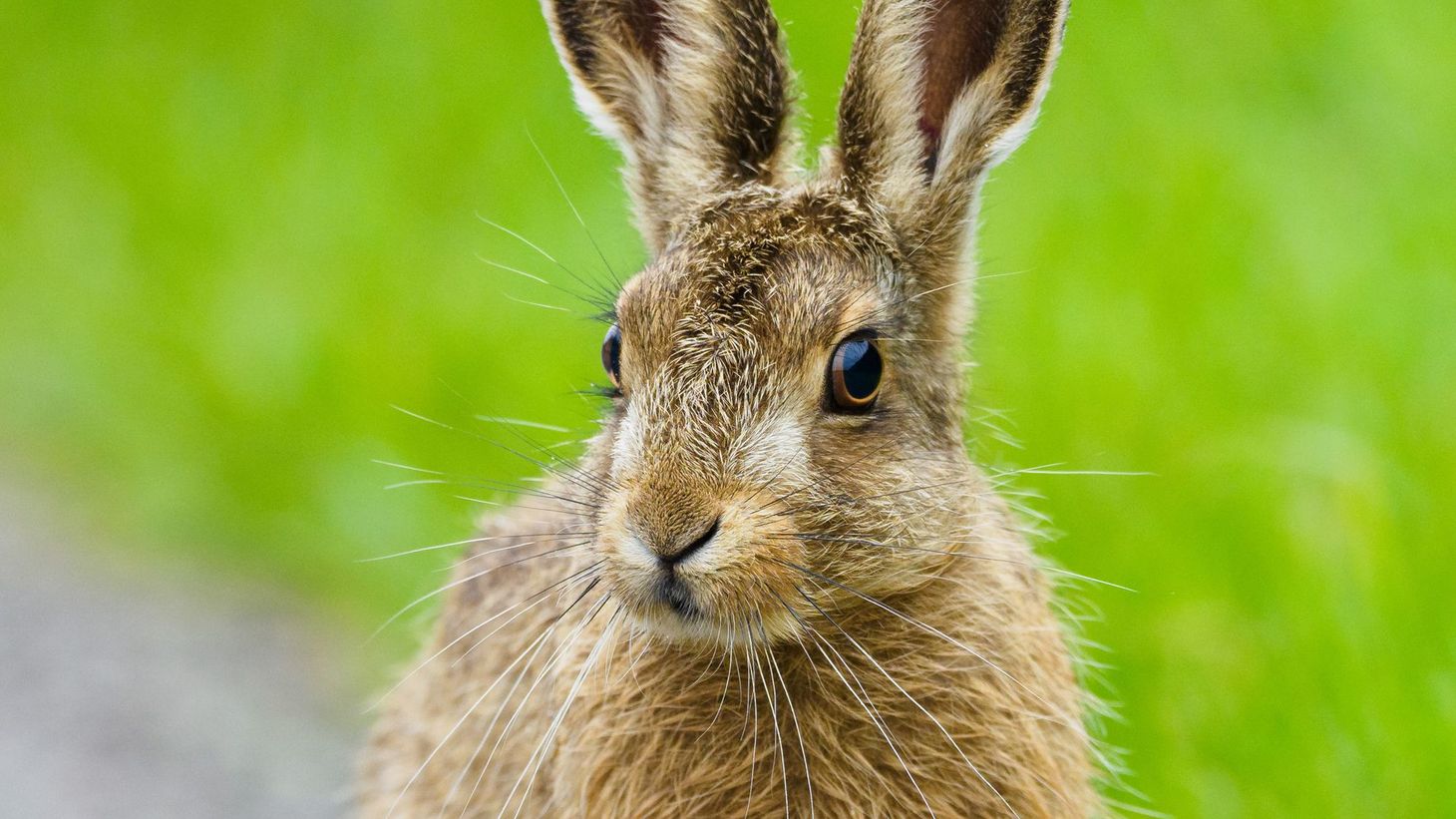 Owls, roe deer, warblers, and more.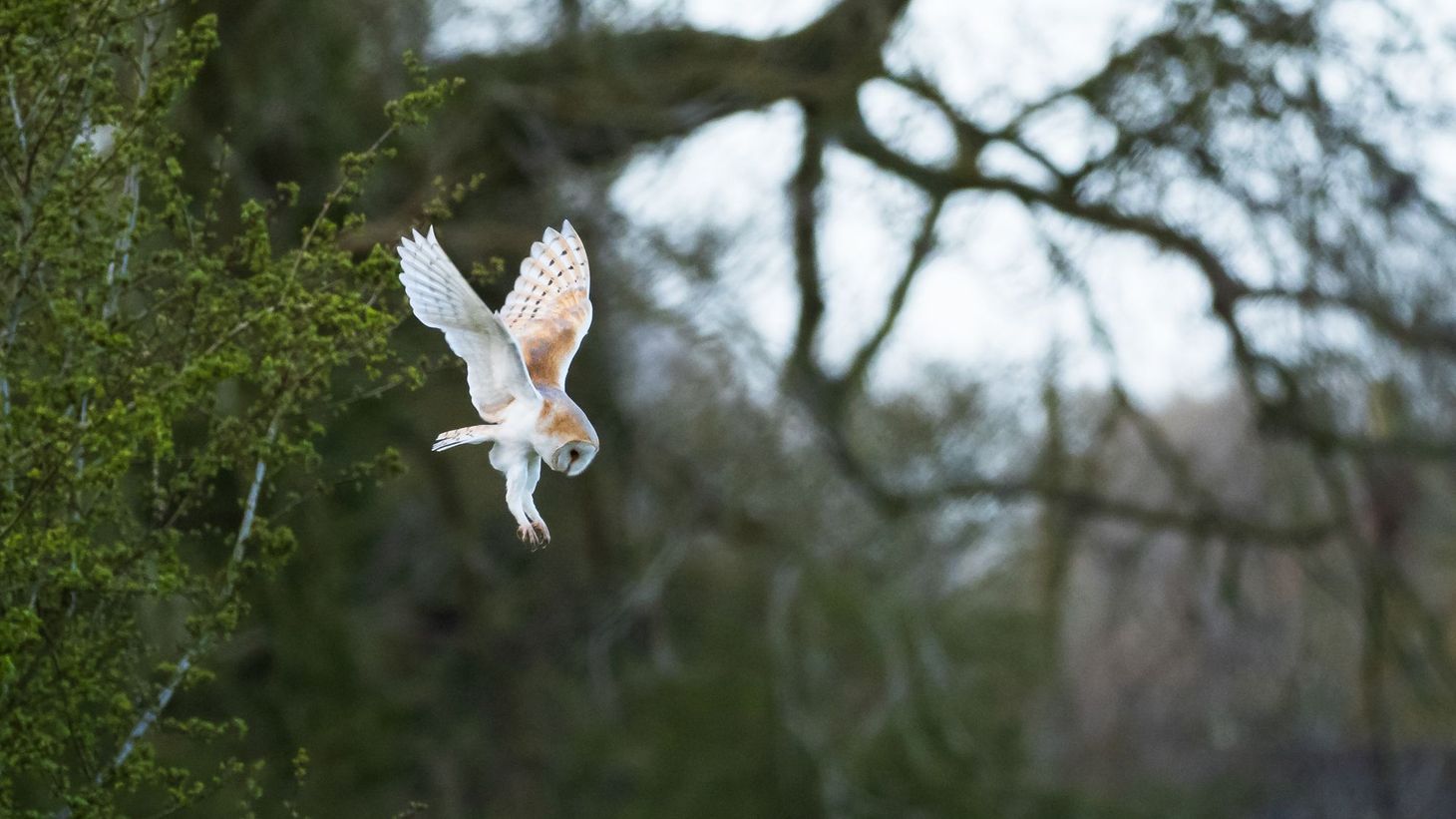 In March 2020, I took a leap of faith and switched camera systems to the Olympus OM-D E-M1 Mark III. A year and several thousand frames later, here's how it has helped me to grow as a photographer.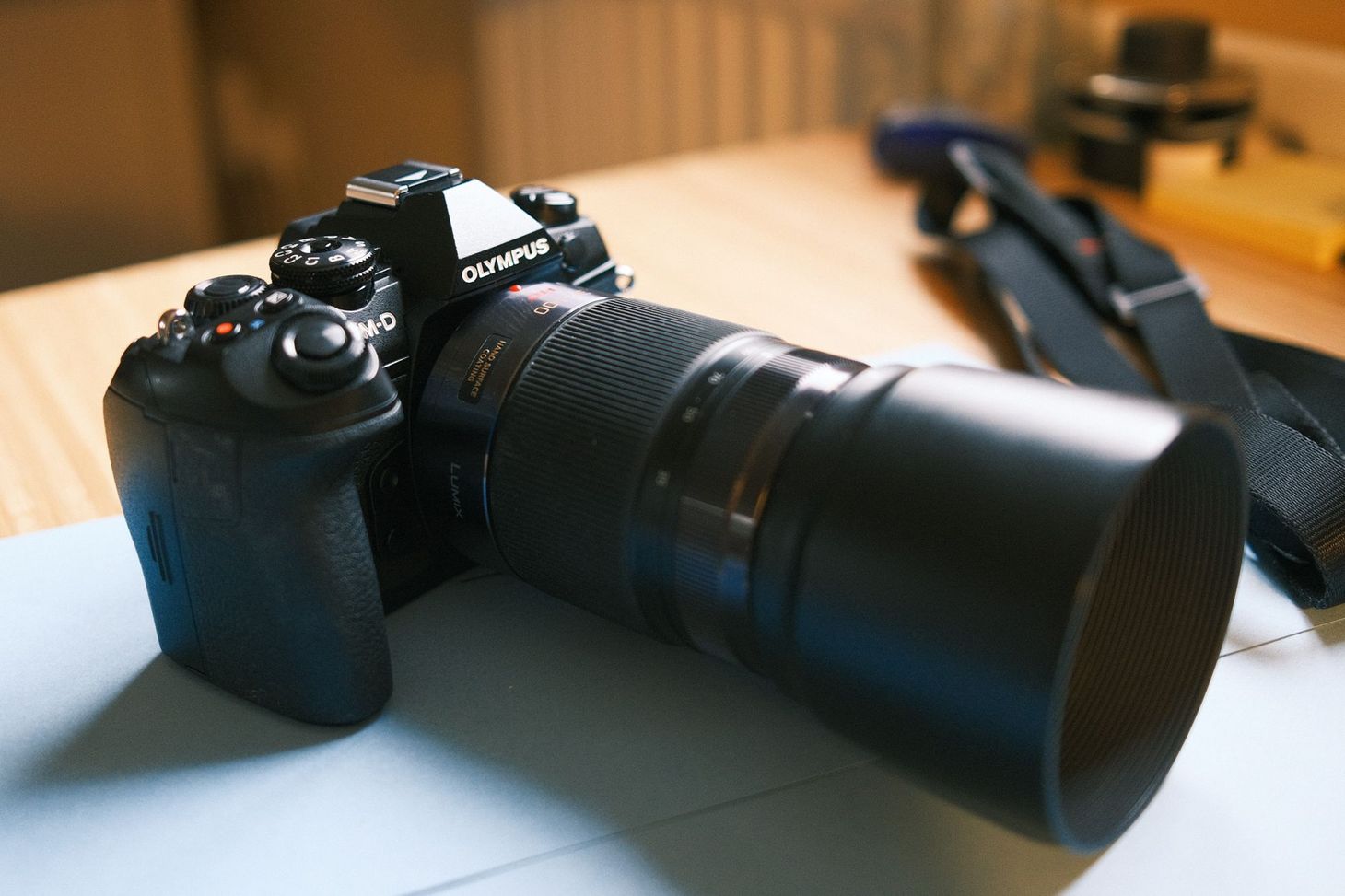 Wildlife, sunshine, frost, mist, and favourite local views If 2020 has been the year of keeping it local, then my New Year's Eve walk has reinforced that theme. I have walked through the Gunby parkland hundreds of times over the last few years and at least 200 times this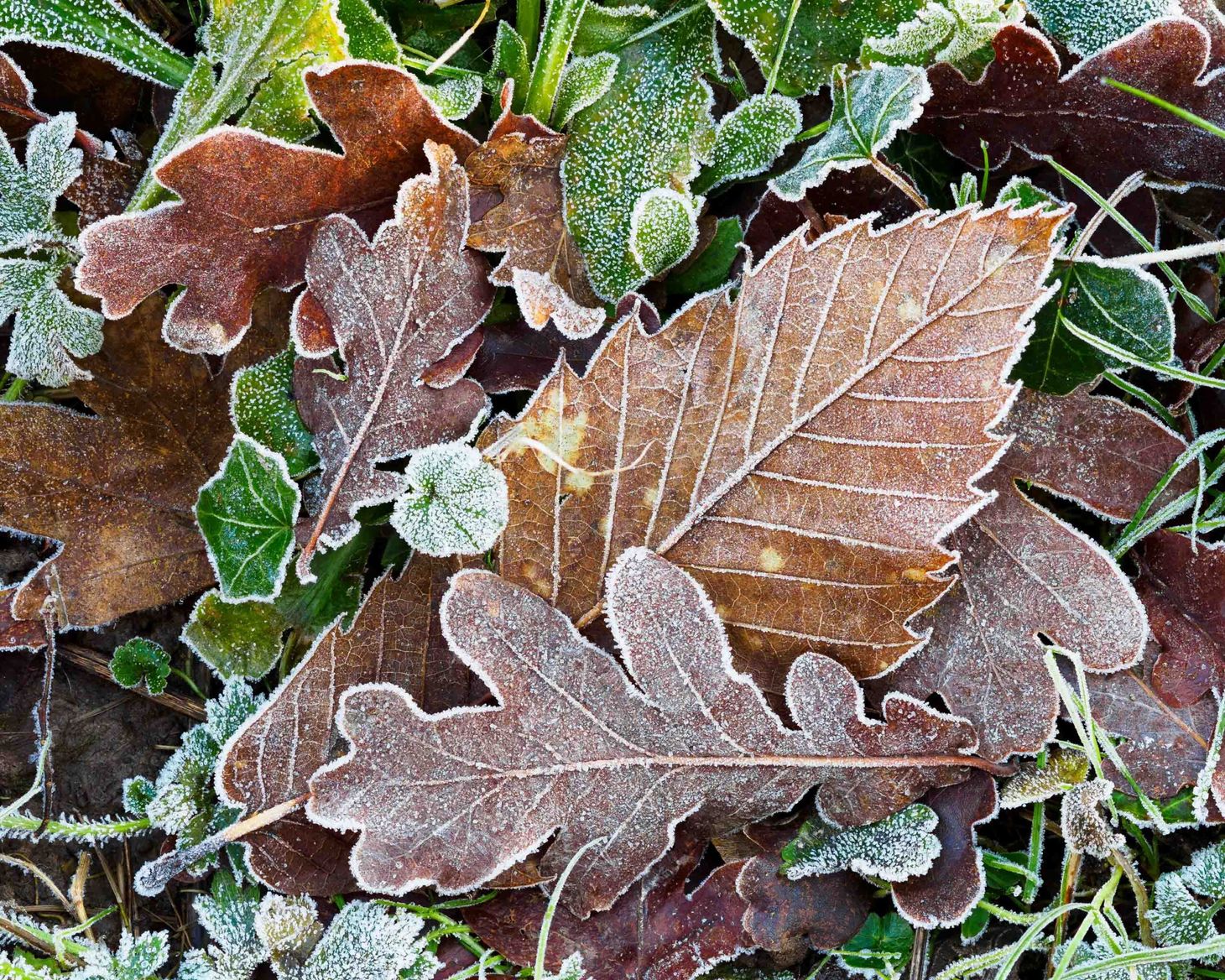 Connections, light, and learning: a look at the best of my wildlife and landscape photography this year. In the past I've sometimes selected five top images from the year. It's a useful exercise, but this year I've failed to narrow it down anywhere near as tightly. I