Alpine Dawn II progress report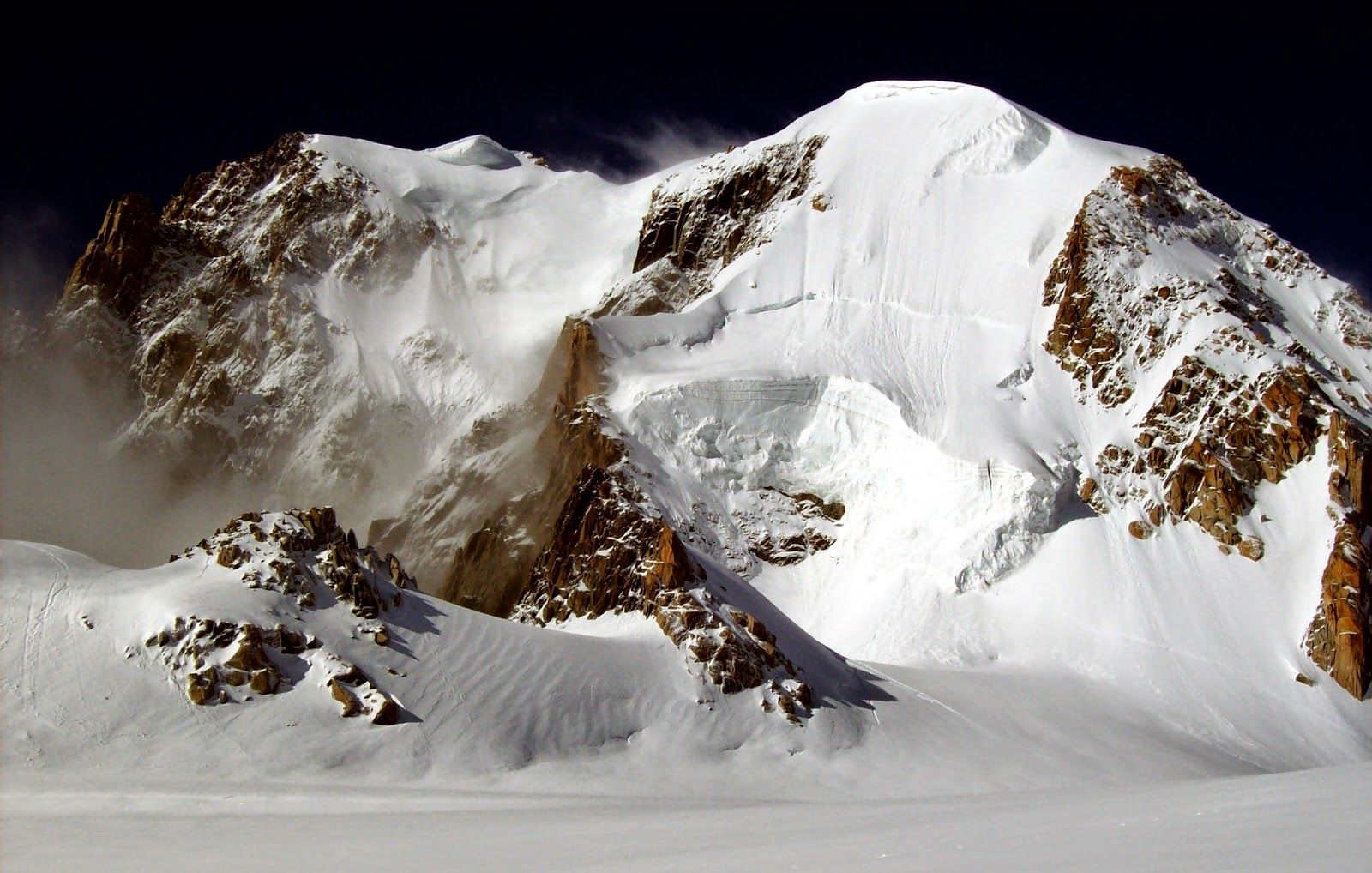 "I lifted my eyes up to the heavens, and saw above me the eternal snows
of the Monarch herself, Mont Blanc."
— James Forbes
Most of my progress reports on Alpine Dawn II so far this year have been heavy on excuses and light on progress, but I'm glad to say that work has resumed on this novel in a meaningful way. It won't be out in time for the end of this year, but a summer 2015 release is starting to look likely — and I believe a longer gestation time is creating a better book.
Working titles
Firstly there's the issue of what this book is going to be called. At this stage I really can't tell you. Working titles have included The Solomon Gordon Papers, Kingsley's Challenge, A Year of Revolution, and (most recently) The Invisible Path. The problem is that this novel is a window into a huge story played out by a large cast of characters over nearly seventy years, and over the last thirty-odd months my focus has changed more than once as I find the right viewpoints (in both time and space) for the story I really want to tell.
I have already written and discarded over sixty thousand words. This story matters to me, and it needs to be told in the right way. In some respects the birth of Alpinism is the greatest story ever told, and while I don't hold my own fictional take on these events to such an impossibly high standard, I am determined that it shall be the best it can possibly be.
At the time of writing I have thirty thousand words that will make it into the final version, but much remains to be done.
This is the first time I have worked on anything of this scale before. It's like an iceberg. The submerged portion is bewilderingly huge and it has taken me years to make sense of it, but I won't inflict all this backstory on my poor readers. The end result is being neatly packaged into the series of novels I call Alpine Dawn. I will have failed in my job if I can't tell this tale in less than two hundred thousand words, all said.
The beginning
It all began in 1784 in the remote village of Savoy known as Chamouni. A Genevan scientist and explorer, H.B. de Saussure, offered a cash prize to the first man who could stand on the summit of what was believed to be the highest mountain in the world: Mont Blanc.
Two friends, Jean-Marie Couttet and Jaques Balmat, searched for the route together. They were crystal collectors and chamois hunters by profession although both had started to earn a supplementary wage by guiding travellers over high passes.
On the 8th of August, 1786, the world changed. Balmat made it to the summit of Mont Blanc, but his companion was the physician Michel-Gabriel Paccard — not his friend Couttet. Couttet was bitterly disappointed that his name would be forgotten while Balmat's would live forever. He finally made it to the summit the next year, but it was the beginning of a feud that, in my fictional storyline, came to shape the 19th century and — ultimately — the destiny of the present day.
The actual narrative of Alpine Dawn II largely takes place in the years 1848-9, but I hope this taster has demonstrated that I am working with a story that goes far beyond the desires and fears of the characters I introduced to my readers in The Atholl Expedition. The book will be ready when it's ready, but I am confident that it will be worth the wait.
Alex Roddie Newsletter
Join the newsletter to receive the latest updates in your inbox.
Comments