I Adhere to the Ethical Author Code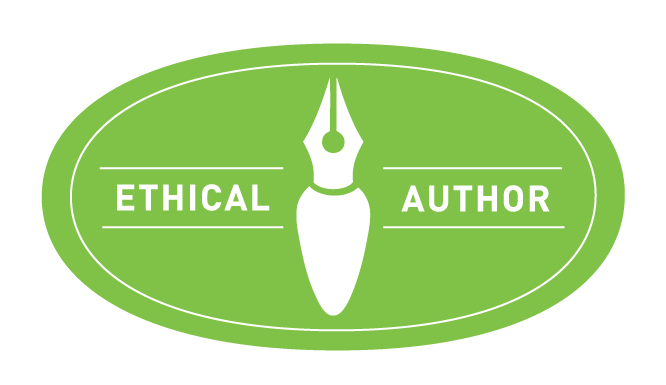 A new set of voluntary guidelines has been published to help keep writers on the straight and narrow. Most authors are honest in their dealings, but unfortunately there have been incidents where writers have falsified reviews, reacted poorly to bad reviews, copied the work of other people, or otherwise acted in an unethical way.
This is my declaration that I adhere to the Ethical Author Code.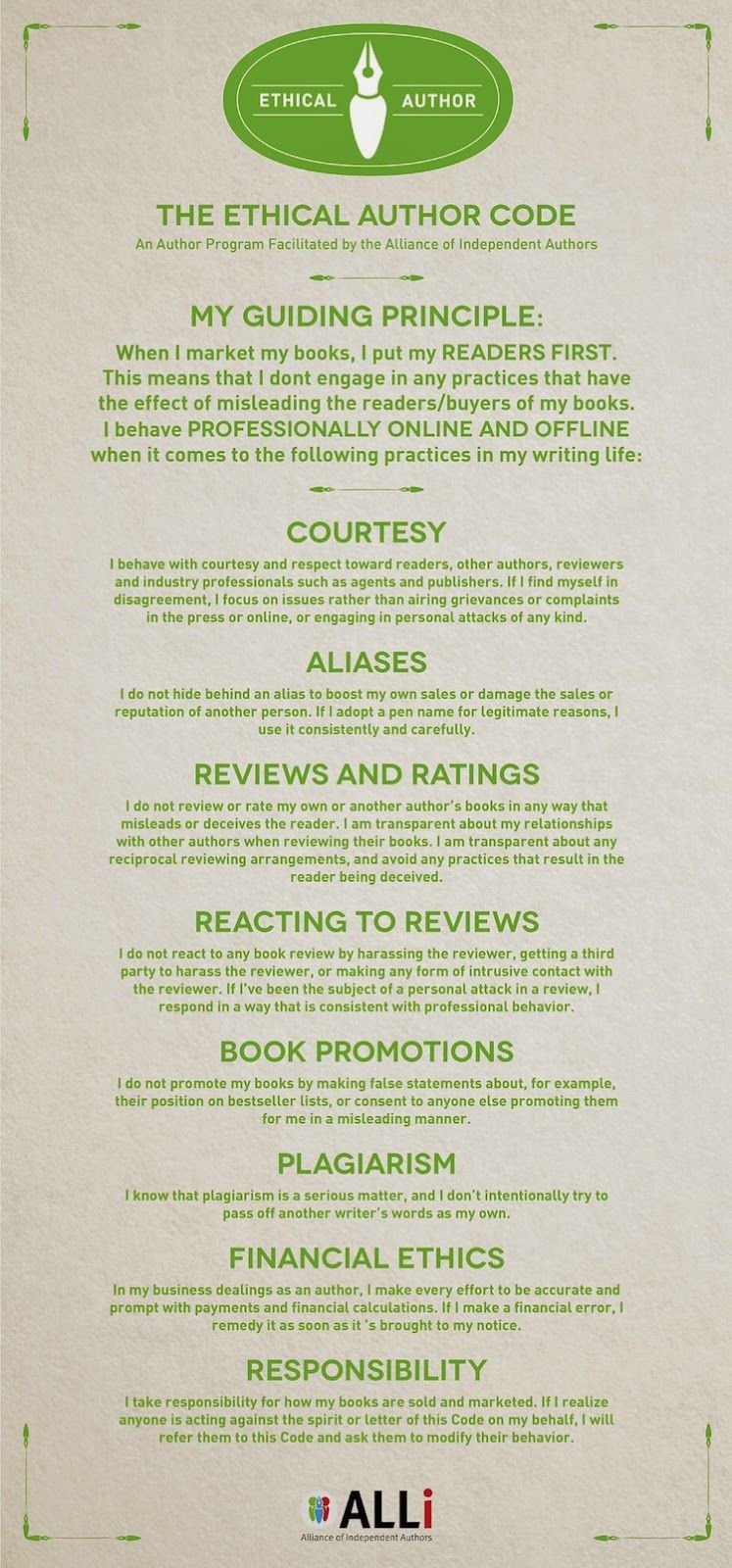 Alex Roddie Newsletter
Join the newsletter to receive the latest updates in your inbox.
Comments