Review: Mountain Podcast, Episode 3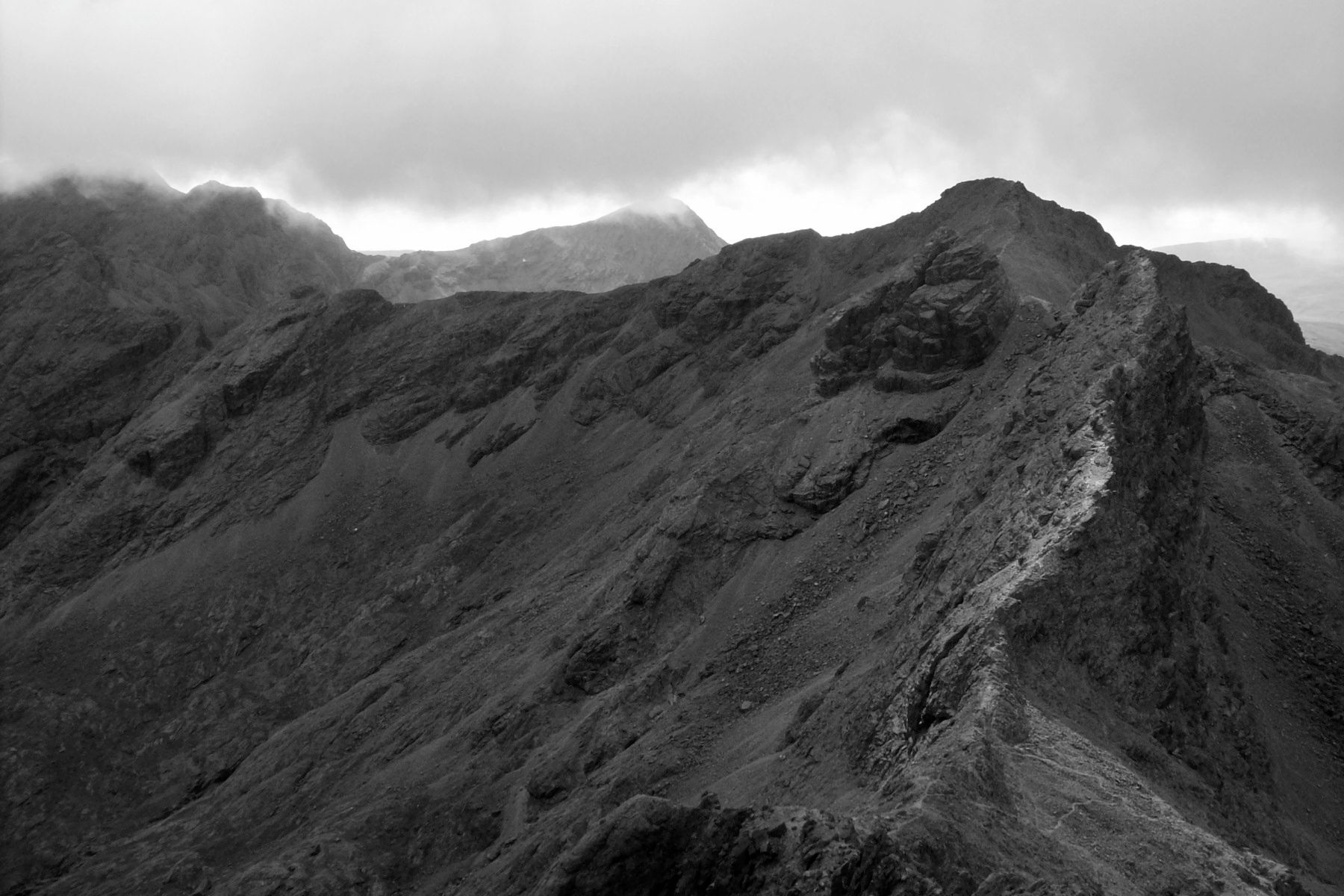 Mountain
A Podcast About Adventure
Hosted by Christopher Sleight
Mountain is a hot new outdoors podcast produced and hosted by Christopher Sleight. Having already enjoyed the first two episodes, I had a chance to catch up with episode three this morning – and I think it's the best yet.
Episode 3, 'A Call for Help', is set on the Cuillin Ridge of Skye. These are the roughest and most challenging mountains in Britain, and see more than their fair share of Mountain Rescue callouts each year.
Open section containing spoilersThe subject of this episode is an incident last year in which Mountain Rescue was called out due to an automatic distress signal accidentally sent from a climber's mobile phone. It's all about a great day in the mountains turning into a nightmare. Nobody was hurt in the incident, and the consequences are no worse than wasted time & resources and no small amount of anxiety for the people involved, but this episode covers some important themes. It really made me think about the ever-present conflict between being in the hills and the use of technology – two uneasy bedfellows.
In what is rapidly becoming Mountain's signature style, events are brought to life through a mixture of dialogue between the various people involved, appropriate (but subtle) sound effects, and music. It's an effective blend of storytelling journalism and drama and feels extremely immersive. The focus is very much on the characters of the story.
Mountain continues to go from strength to strength and I'm really looking forward to future episodes. If you haven't yet discovered this podcast, you can listen for free at Mountain Podcast.
Alex Roddie Newsletter
Join the newsletter to receive the latest updates in your inbox.
Comments