Mountain Podcast, Episode 5: The Angel of Camasunary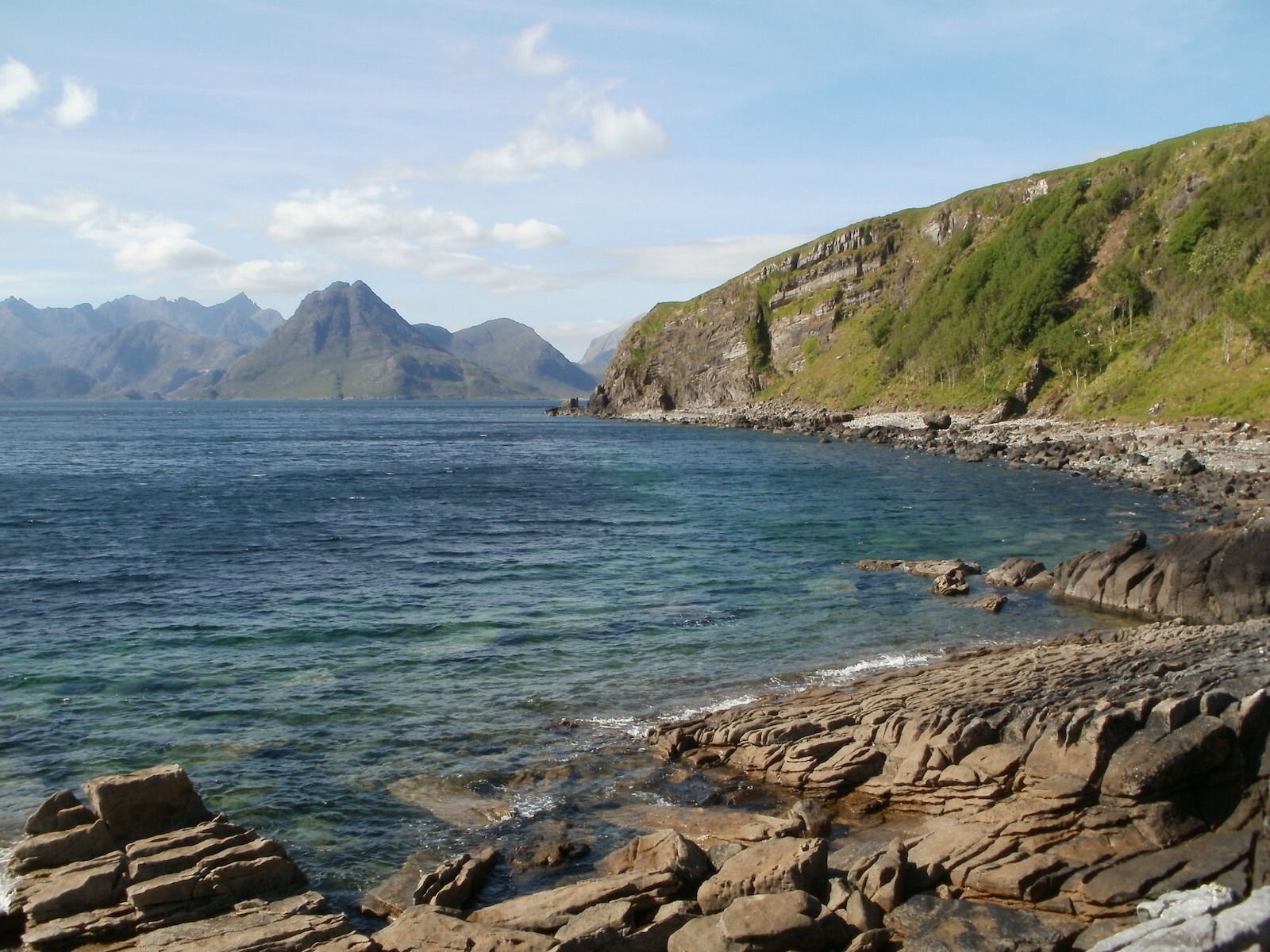 Mountain
A Podcast About Adventure
Hosted by Christopher Sleight
The fifth episode of Mountain hit the interwebs last week, and I loaded it up on my iPod to accompany a long train journey to Scotland. It's a great episode.
One thing I love about Mountain is the diversity of the stories told. Mountains provide a framework of reference and an over-arching theme, but in episode five, The Angel of Camasunary, the story is all about Duncan McCallum and a chance encounter on Skye in 1981.
Duncan McCallum, perhaps better known as Streapadair, is a phenomenally talented mountain photographer. I first saw his photographs many years ago, and as the podcast reveals, they are portraits not merely of mountains but of solitude. This story is all about one particular photo.
You can listen to Mountain episode five for free here. The podcast is entirely self-funded and relies on support from its listeners, so please consider subscribing – it's well worth it!
Alex Roddie Newsletter
Join the newsletter to receive the latest updates in your inbox.
Comments