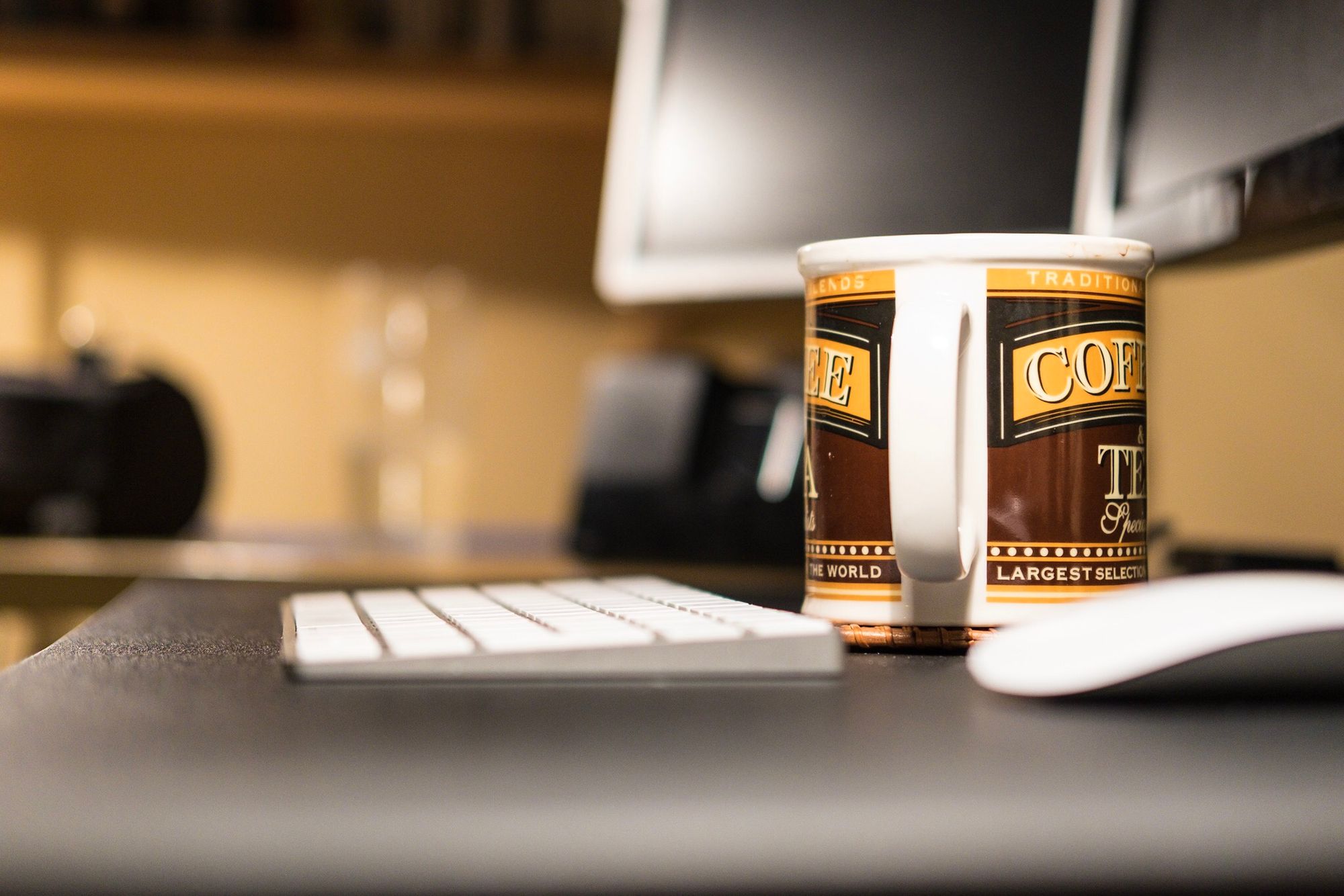 They say freelancing is a feast or famine business. Over the last ten weeks or so I've really learned what that actually means.
I'm well into my second year as an independent editor. I made the jump in July 2014, and I spent the first six months building up my experience with a few relatively straightforward jobs. My first year actually went extremely well. I'd laid my foundations by acquiring crucial experience beforehand, getting professional training and accreditation with the SfEP, and (most importantly) building up a list of contacts. I would never have dared to take this step if I hadn't known a bunch of writers and other professionals in the publishing industry.
Freelance editing is a surprisingly cutthroat field. Editors without specialist complementary skills often struggle to attract clients1. Most editors report that they are under-employed, and would like to earn more from their work. In my first year that was certainly the case, but while I am still not quite up to my target financial level, I certainly can't complain about being under-employed.
Since my return from the Pyrenees in August, my workload has been consistently extreme. This is partly because I have to take two or three months per year for mountaineering and backpacking, as outdoor writing is now an important and growing part of my job. Editorial work has to fit into the gaps. This year, as with 2015, I've spent a good deal of time on the trail between April and August, so I have ended up with a backlog of projects when I return to my desk.
When things get busy, project management gets stress-tested. Fortunately my systems have held up with the load and I have been able to plan my work several months in advance. I've become better at saying no to things, too, which is something I just didn't do in my first year. Right now, I'm fully booked until after Christmas and taking bookings for early 2017.
This is a great situation to be in. All freelancers worry about being able to pay the bills, and while there is always the risk of falling back into the 'famine' part of the cycle, things are good at the moment. I'm not getting rich on this job (I am not aware of any wealthy editors, and certainly no wealthy outdoor writers) but at last I feel that I have stable work that both challenges and stimulates me – work I have earned and that feels right for the kind of person I am. I've never truly been able to say that before.
The downside to being so relentlessly busy is that I'm pining for the hills. My last whiff of the mountains was back in August when I returned so abruptly from the Haute Route Pyrenees, and I have not had the chance to return since. I've watched excellent weather pass me by while I've been chained to my desk for twelve hours a day, six or seven days a week.
But my workload should relax a little bit in November, enough to allow a brief backpacking trip if the weather behaves itself, as well as a long-overdue holiday with my partner Hannah. Despite all my fantastic trips to the mountains this year, in some ways 2016 has not been a great year for us and I'll admit I'll be glad to welcome 2017.
For now, I have some outdoor features to write, a book about the Himalayas to finish editing, and a fantasy novel from a new client on the horizon. I hope to find more time to write on here in the near future!
I can attribute a good deal of my success to the fact that I have carved out a successful niche as an outdoor / adventure editor, with a great deal of practical experience to back it up. It still surprises me to say this, but as far as I can tell I have become one of the top choices for indie outdoor writers looking for a freelance editor. ↩
Alex Roddie Newsletter
Join the newsletter to receive the latest updates in your inbox.
Comments