New outdoor articles available to read now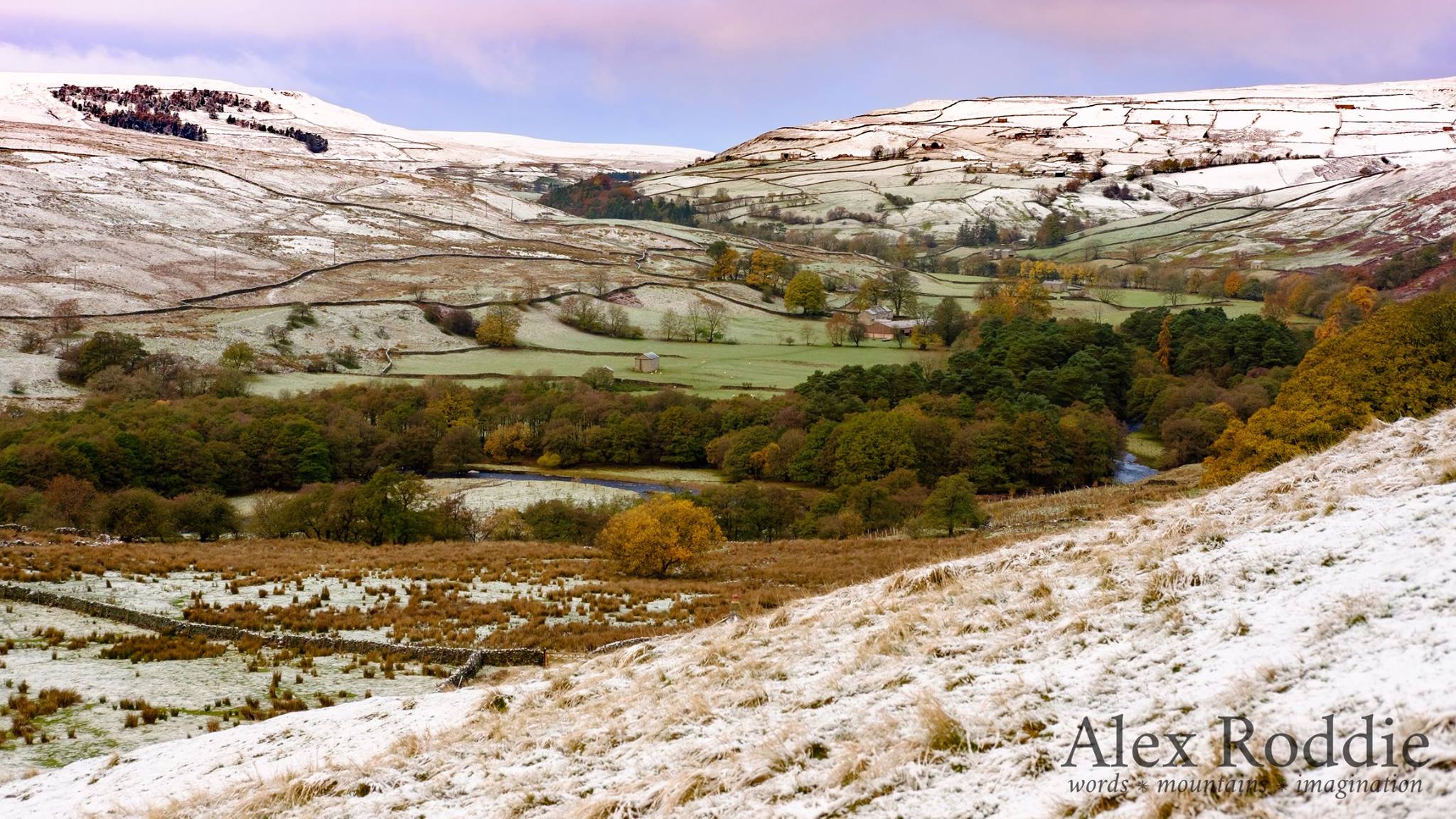 I've been busy writing several pieces for UKHillwalking over the last couple of weeks. Here's a quick round-up of some of my recent work, free to read online.
One Minute Mountain: Bidean nam Bian
Bite-sized intros to Britain's favourite hills. Here's one-time Glen Coe local Alex Roddie on the mighty Bidean nam Bian, a shy retiring character with hidden depths (the hill, we mean, not Alex).

REVIEW: The Bond by Simon McCartney
This is probably the best book about extreme alpinism to have been published this century. It's certainly the best I have read, and I believe it's destined to become one of the all-time classics of mountain literature.

Why You Should Walk in the Lowlands
There's more to walking than moors and mountains, says Alex Roddie. From historic sites to ancient woodland, our gentler countryside has loads to recommend it too. Best of all, you're never far from a cosy pub. So let's hear it for the lowlands.

Upcoming articles and other news
We're heading into the winter season, so I have an exciting pipeline of material coming up! My feature on the Lochaber Traverse will be published this winter in TGO Magazine, along with a couple of other pieces on recent trips. I'm also working on a UKHillwalking article about the Cairngorms. There's plenty more to look forward to, including gear and book reviews, so keep an eye out for announcements on this website.
Alex Roddie Newsletter
Join the newsletter to receive the latest updates in your inbox.
Comments