→ New feature: Lightweight Backpacking for Beginners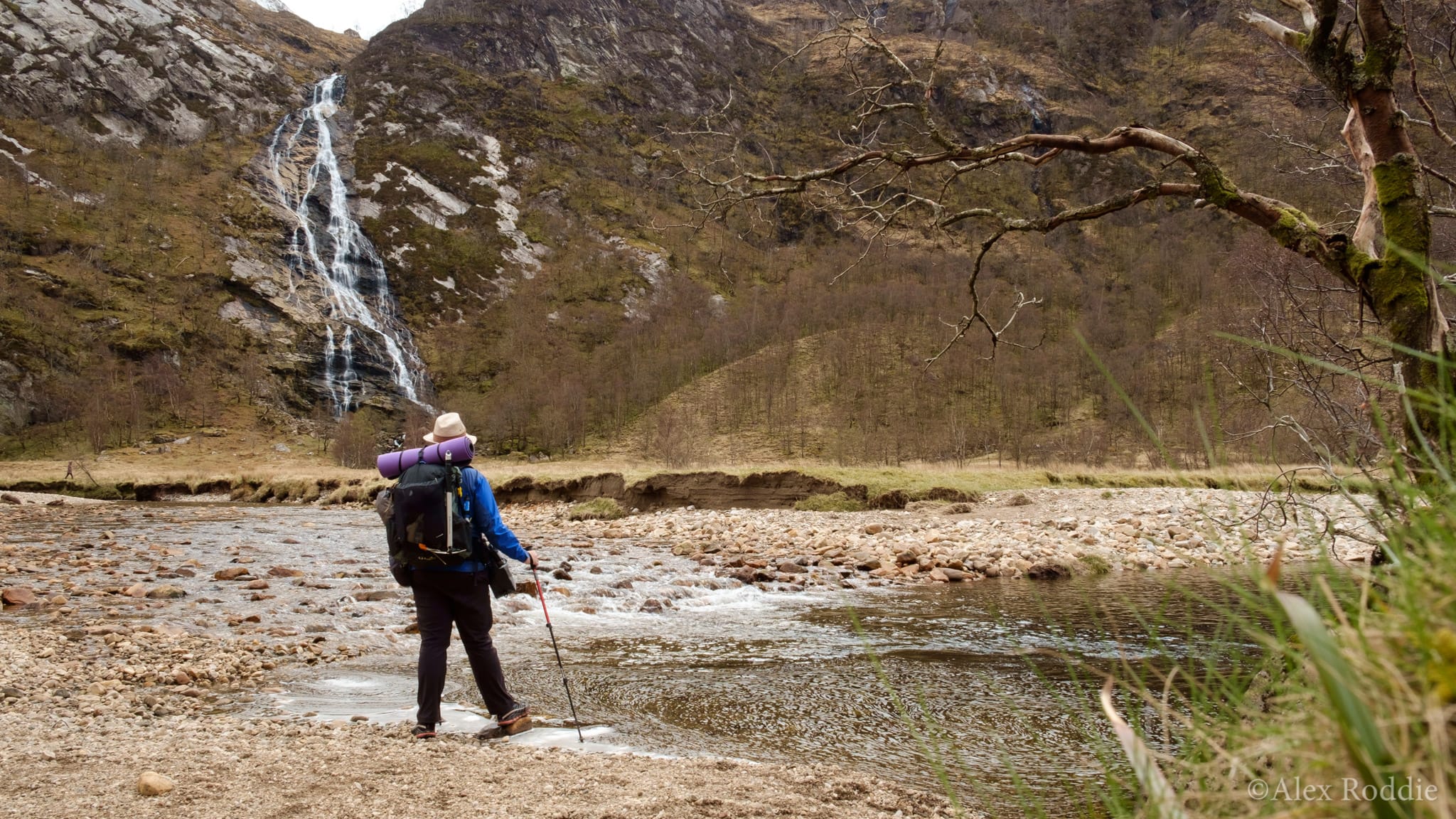 I've just published a new feature on UKHillwalking, intended to help UK backpackers take first steps towards reducing pack weight. This isn't aimed at the cuben fibre and rain kilt crowd – it's an article for people who have been lugging around massive packs and want to make a change for the better, but who don't know where to start.
An important note: my gear recommendations in this piece were dictated by editorial requirements, and don't necessarily reflect my personal preferences. Mountain Laurel Designs, As Tucas et al. don't advertise on UKHillwalking. For business reasons I had to restrict myself to brands which do. However, I think the gear recommendations I've made are all good options from mainstream, high street brands for people who want to cut a bit of weight without going full ultralight.
Alex Roddie Newsletter
Join the newsletter to receive the latest updates in your inbox.
Comments