What I've been reading this week, 24 November 2018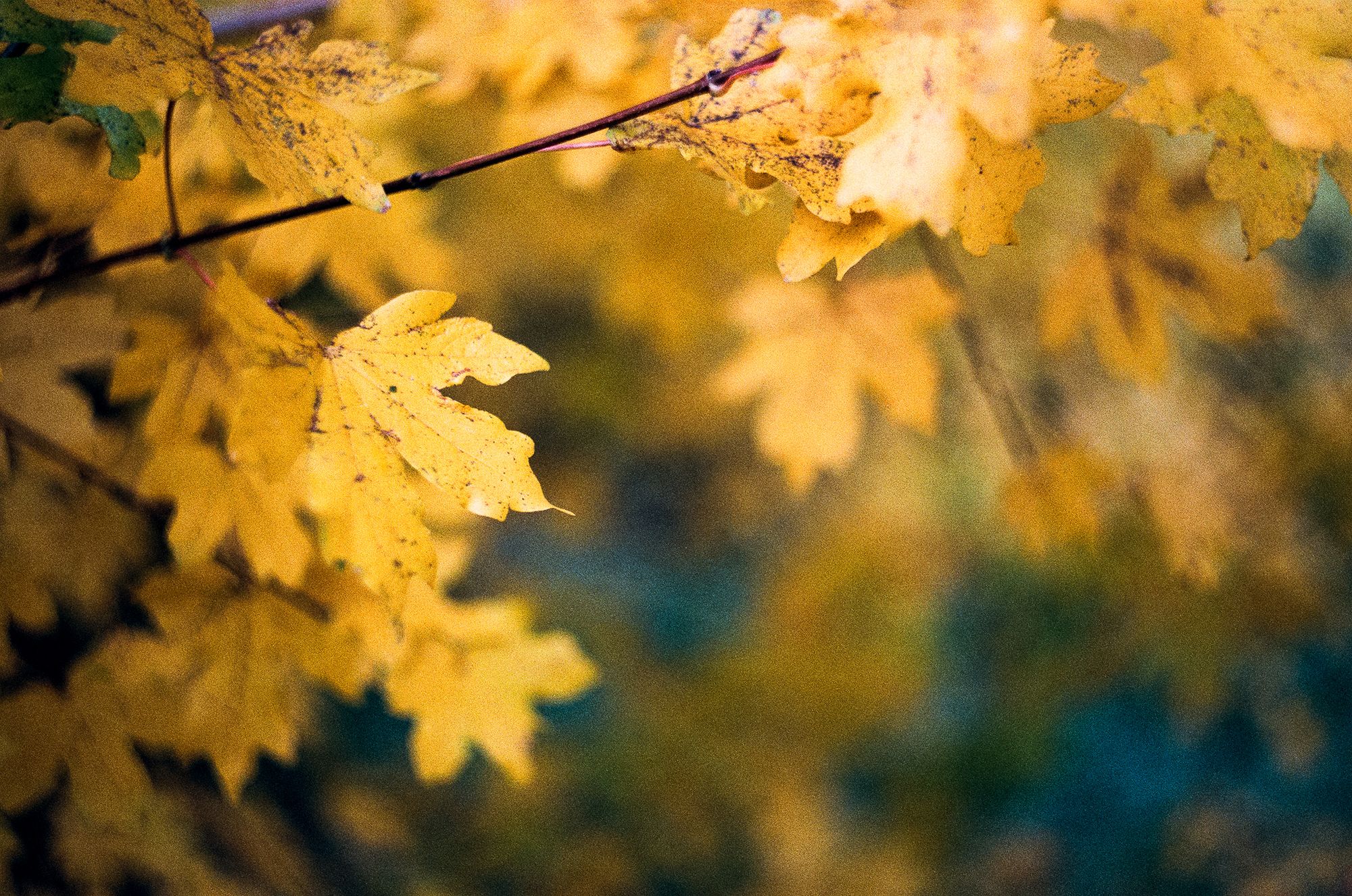 This is really what I've been reading over the last couple of weeks, as I was in Kendal last weekend so didn't get the chance to post. Some interesting links for you this week.
Books
I am currently reading Ubik by Philip K. Dick – incredibly, my first by this author.
Outdoors and photography
Adequacy is for archangels: an interview with Tim Robinson – this is a fascinating interview. 'There is some discrepancy between the human being and the world in which we are urged to dwell. Perhaps it is that dwelling and world-wandering equally end in exile.'
Hiking The PCT, Week 19, Northbound To Mile 1,942 – another great PCT update from Treksnappy.
Country diary: the elements collide in a rite of autumn – Carey Davies: 'As people often do when watching sunsets, we slip into a reverent silence, as if observing a ceremony.'
Who goes there? Mapping 'Extreem Wildernes' – Linda Cracknell explores the landscape of the Ordnance Survey's least popular and least-purchased map.
Via Alpina 1, the passes – Inaki's guide to the passes of the Via Alpina 1.
Pine marten photography days – James Roddie's pine marten photography hide near Inverness is now taking bookings for 2019.
Writing, books, editing and publishing
Review: House of Glass – another great review for Susan Fletcher's latest book.
The Hidden Tracks: Wanderlust off the Beaten Path – Cam Honan introduces his latest book. I have a few images of the Pyrenees in there.
Alex Nail's Northwest Book Review – this is probably the best book review I've ever read.
Book review: Northwest by Alex Nail – David Lintern reviews Northwest for TGO. This really does look like one of the top Scottish landscape photography books of the year.
Conservation
How extreme weather is shrinking the planet – 'With wildfires, heat waves, and rising sea levels, large tracts of the earth are at risk of becoming uninhabitable. But the fossil-fuel industry continues its assault on the facts.'
Entanglement and social media reform
I have spun off this section of my reading list! You can find my weekly 'Entangled reads' over at my new blog, The Entanglement.
Header image © Alex Roddie, All Rights Reserved
Alex Roddie Newsletter
Join the newsletter to receive the latest updates in your inbox.
Comments