Lincolnshire hates hikers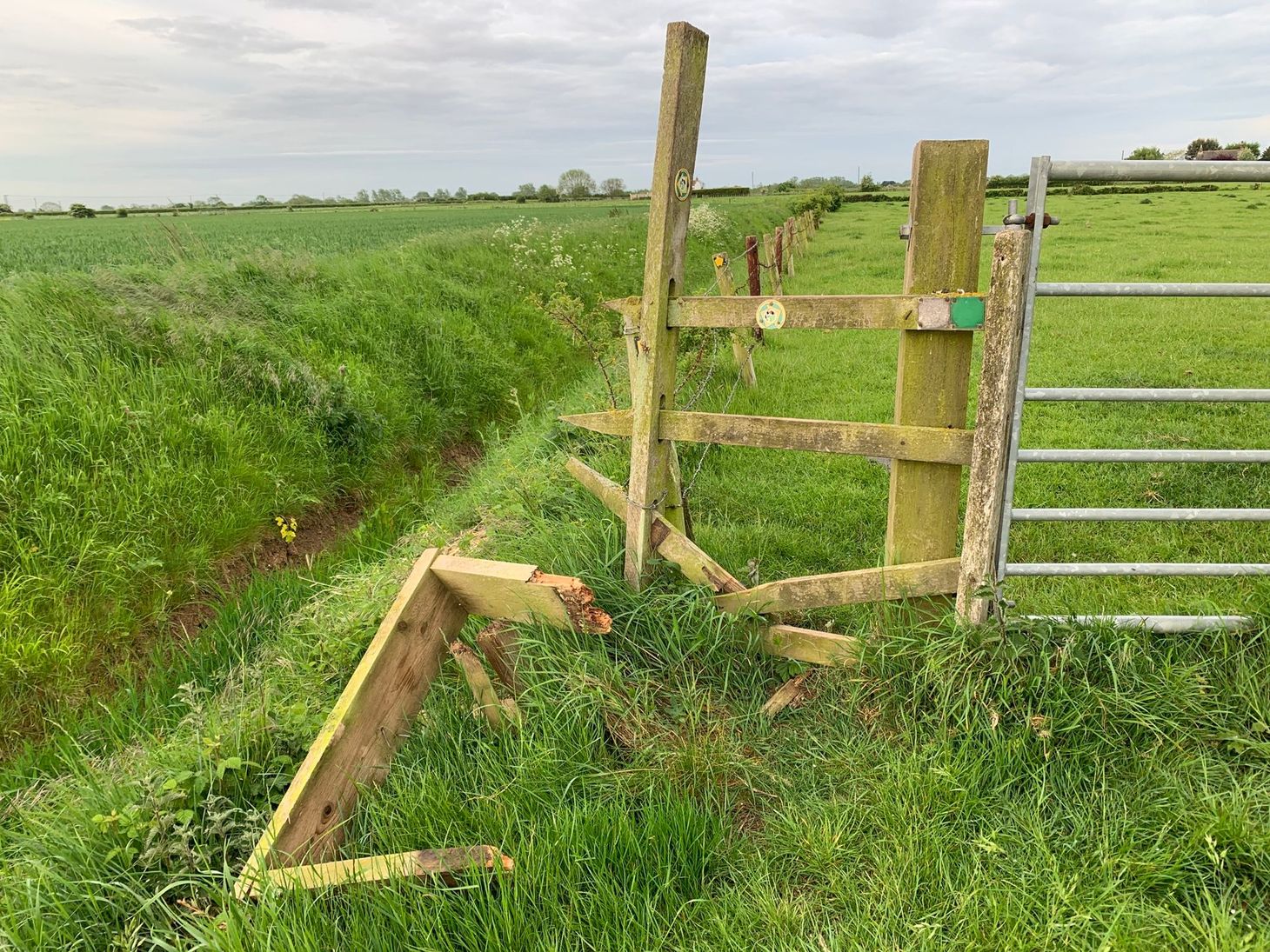 In my home county, using public rights of way can be frustrating and adversarial.
I've been hiking in Lincolnshire for about eight years, but many of these issues will be familiar to all those who go walking in the less-touristy parts of the UK – the counties riddled with footpaths but with no impressive landscapes to draw walkers from afar. Counties where the walking is understated but often worthwhile. Quiet places for solitary walks.
For almost three years now, I've done the same 8km circuit every morning before breakfast. About 15 minutes in, I go over a stile, cross a field, and exit via a short muddy section of track between two gates. The first gate has a stile to the left, and about three years ago a short closed-off section was built along the left-hand side of the muddy track, in an effort to create a protected corridor that wouldn't get churned up by cattle. This short corridor ends in another gate just before the final one.
It's a surprisingly complicated arrangement of fences, gates and stiles, and at certain times of year it can be incredibly difficult to get through it due to two factors:
Cows
The sadistic farmer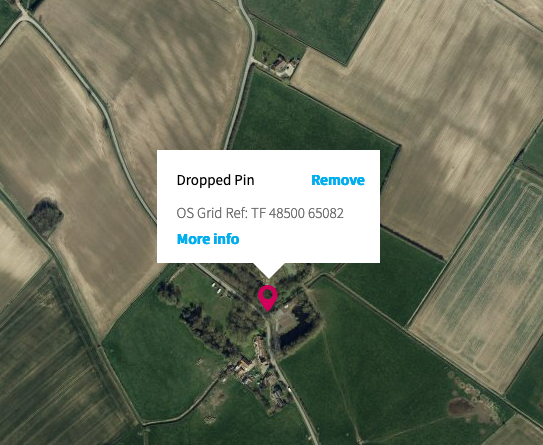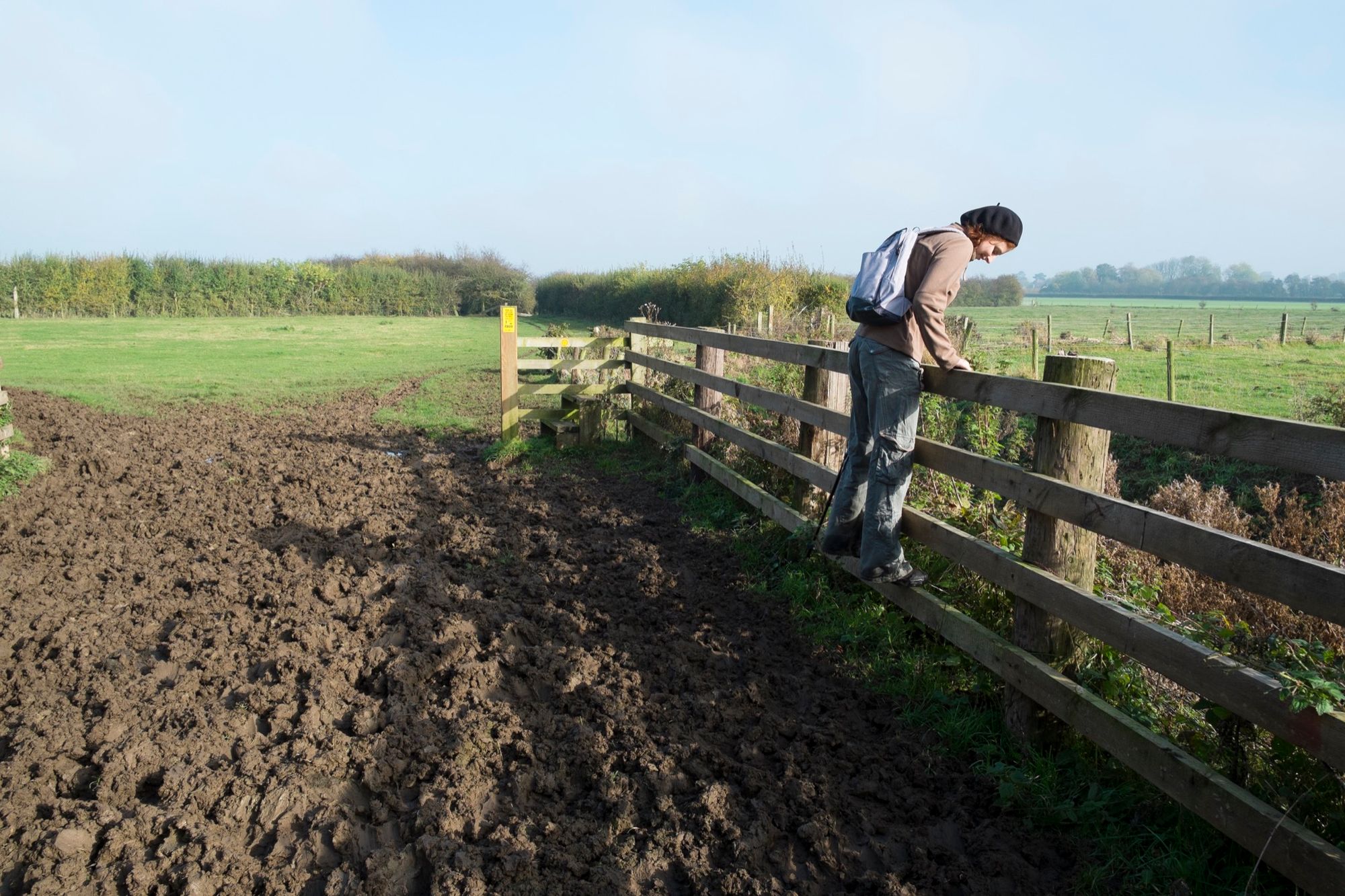 The cows turn the short section of track into an awful quagmire that can be deep enough to drown your walking boots (sometimes it's so bad that I suspect even wellies wouldn't save you). It's usually fine from June to August, but for the rest of the year it's horrendous. Before the short 'corridor' was built, the only way of safely getting across the bog without losing footwear (or sinking to your doom) was to clamber along the fence.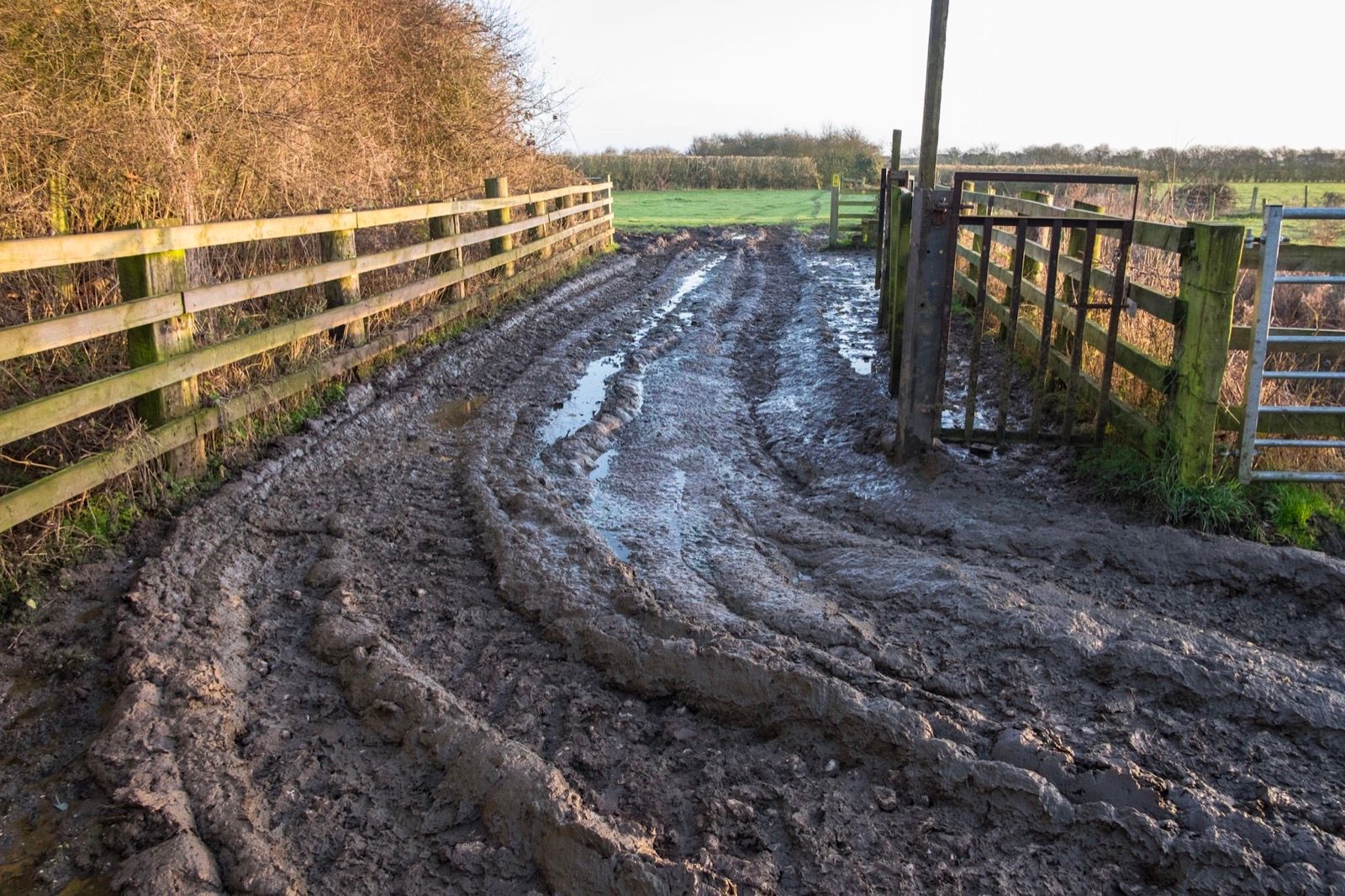 For about a year, the fenced-off corridor did help. However, by late 2018 it had become completely overgrown by brambles and nettles, and the small gate at the far end became impossible to open – a combination of being rusted shut and warping of the fence damaging the hinges. Sometimes it was physically lashed shut with barbed wire. (See what I mean about the sadistic farmer?) This left the walker with no alternative but to plough straight through the boot-stealing bog, because the new section of fence is too wobbly to climb along.
In 2018, half-arsed attempts were made to stabilise the new fence and stop it from warping by adding wooden braces across the entire structure, but it did no lasting good. The net result is that the 'escape route' to avoid the mud has not been usable for well over a year now.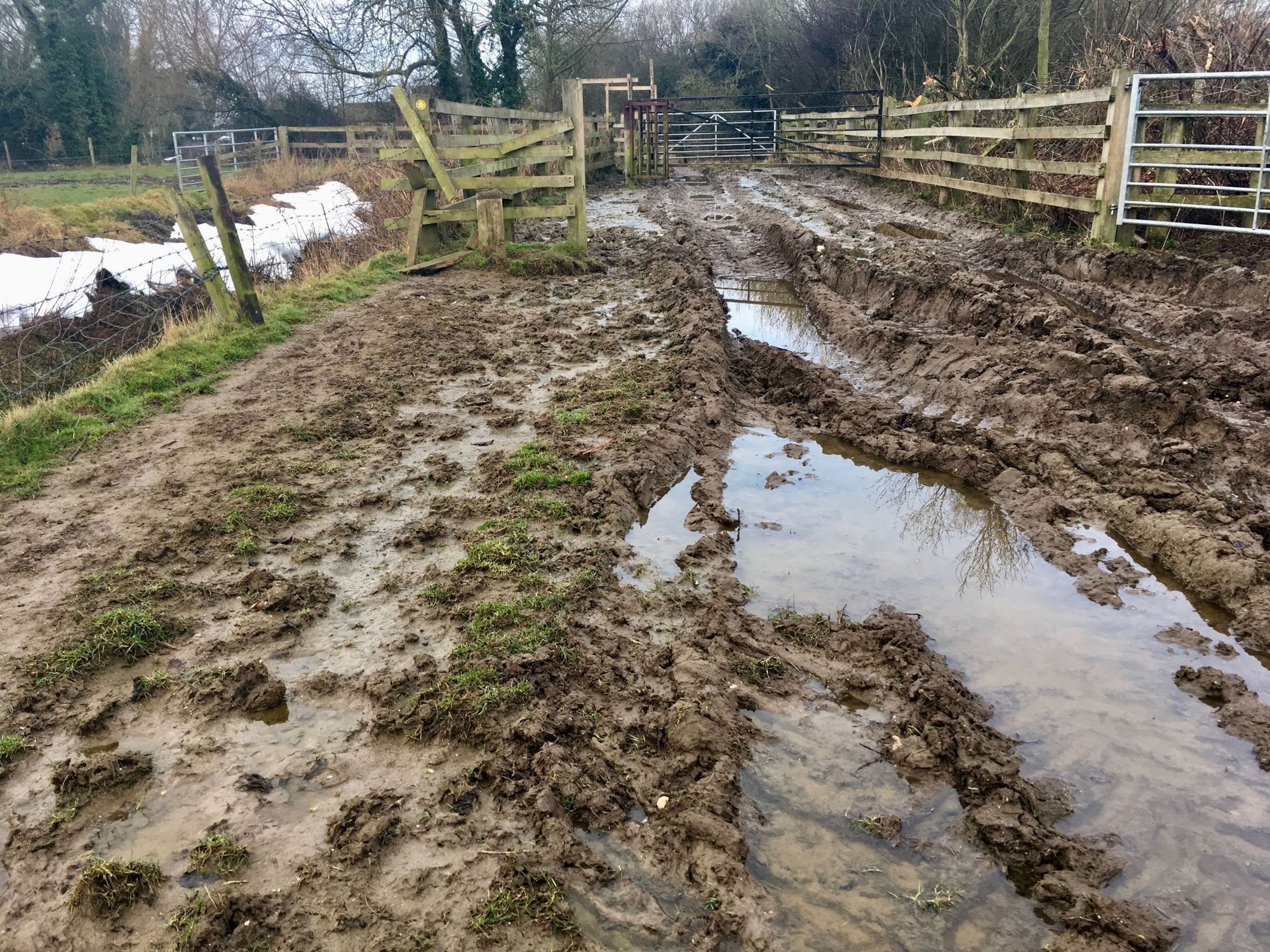 I haven't even mentioned the stile yet. It's almost always broken, and sometimes the farmer actually barricades it to stop people from climbing over. In early 2018 it was in the worst condition I've seen it: upper rungs smashed, lower step gone, upper step dangerously unstable. It was repaired later that year but the cows didn't take long to break the two new upper rungs off again.
Yesterday morning, I walked my usual round to find both gates tied shut, the escape corridor impassable as always, and the stile barricaded. Again, let me remind you that this is a public right of way. I climbed over both gates and waded the mud. Fortunately in late September it isn't too bad, but in a couple of months I fear this section of path may become completely impassable.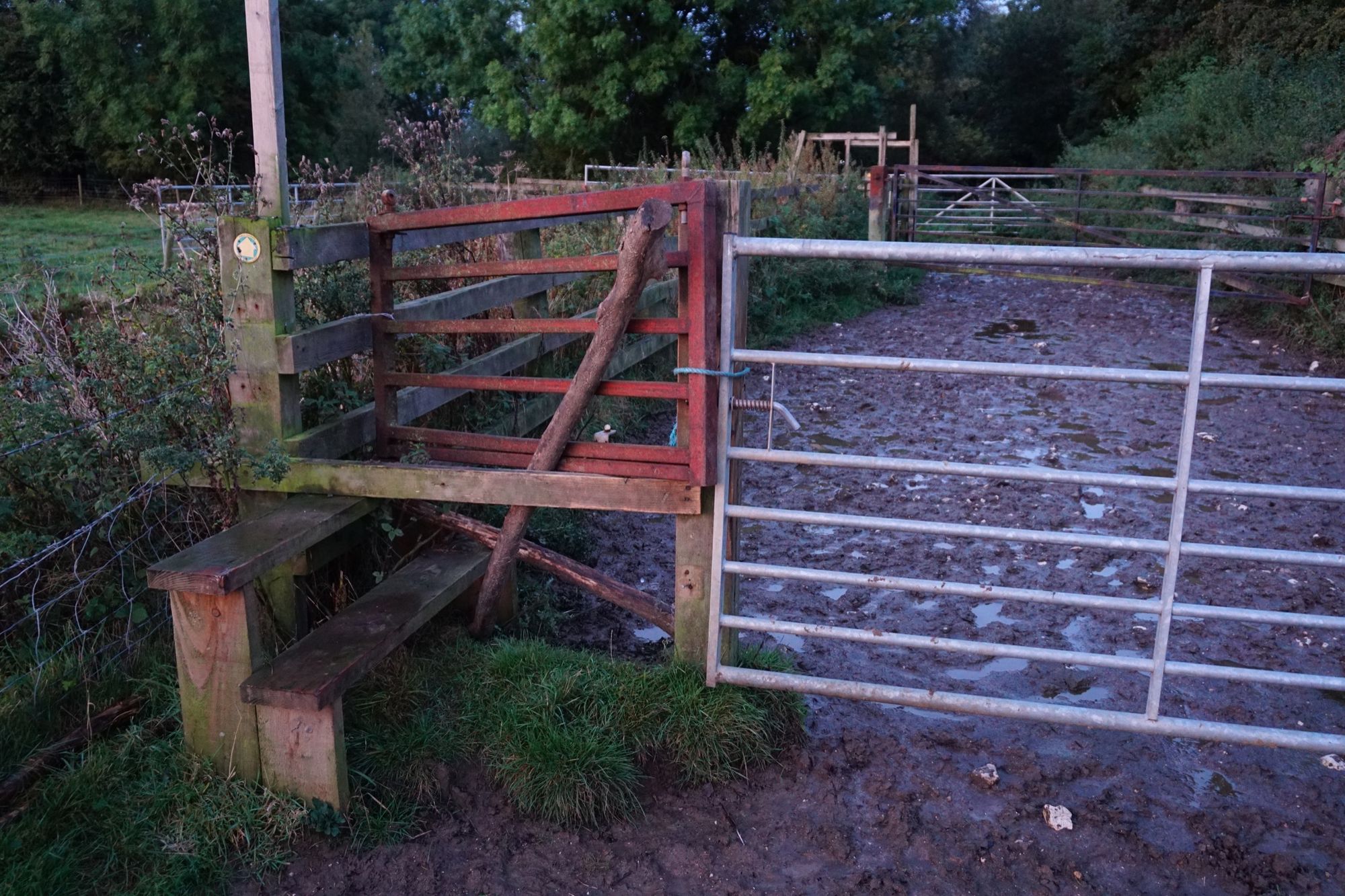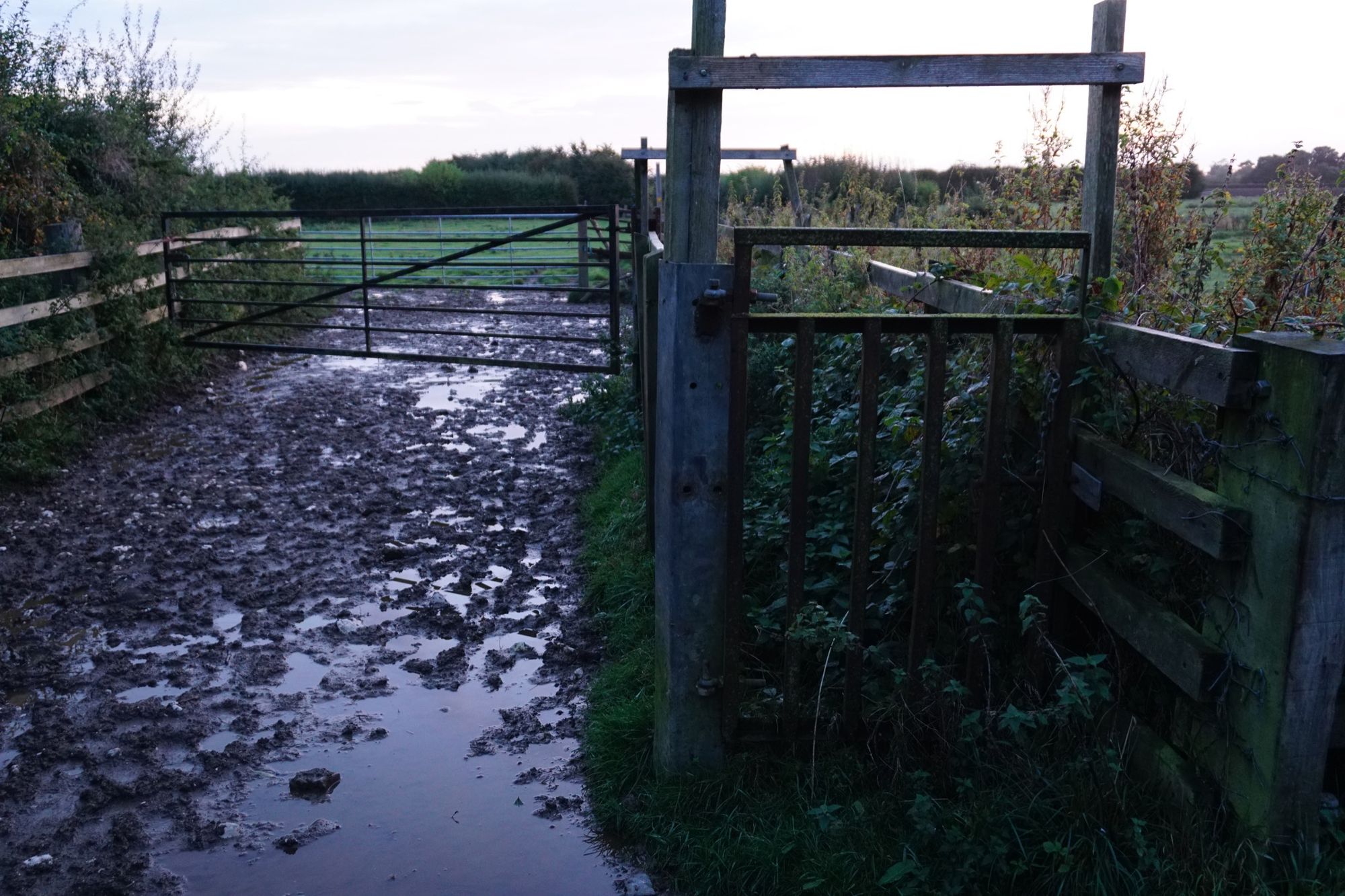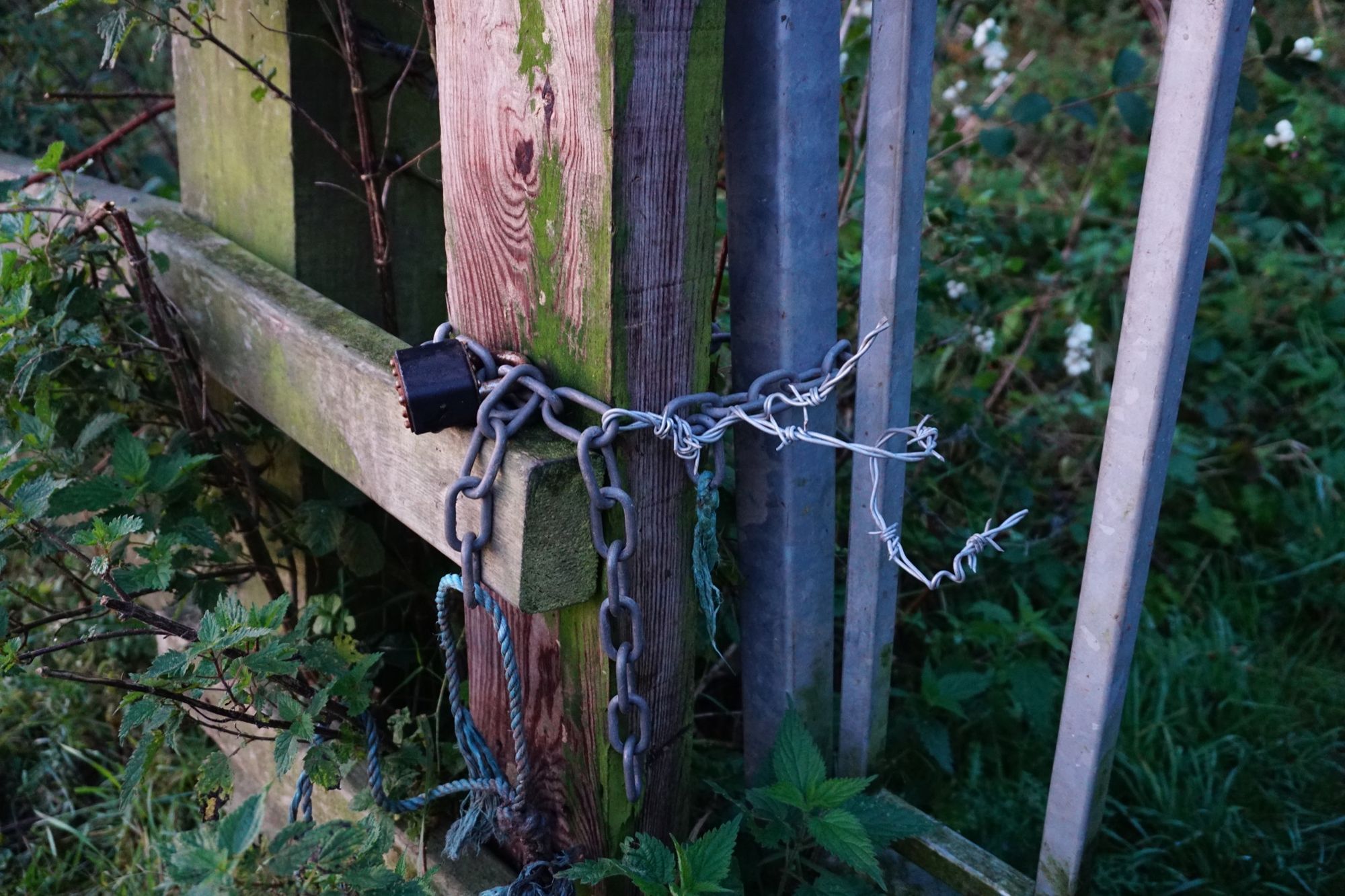 I've complained to the local council and reported the access problems to the Ramblers before, but have seen no lasting improvements. Time to file another report.
Meanwhile, this is just one example of a greater trend I see in my walks across Lincolnshire: footpaths across fields obliterated by ploughing, locked gates, 'Bull in field, no access' signs, footpaths illegally closed for 'sporting activity', damaged stiles, and more. I understand that walkers are rare here and don't add much to the local economy, but I know for a fact that East Lindsey District Council is desperate to attract hikers and other outdoor tourists. While problems like this persist, it just isn't going to happen.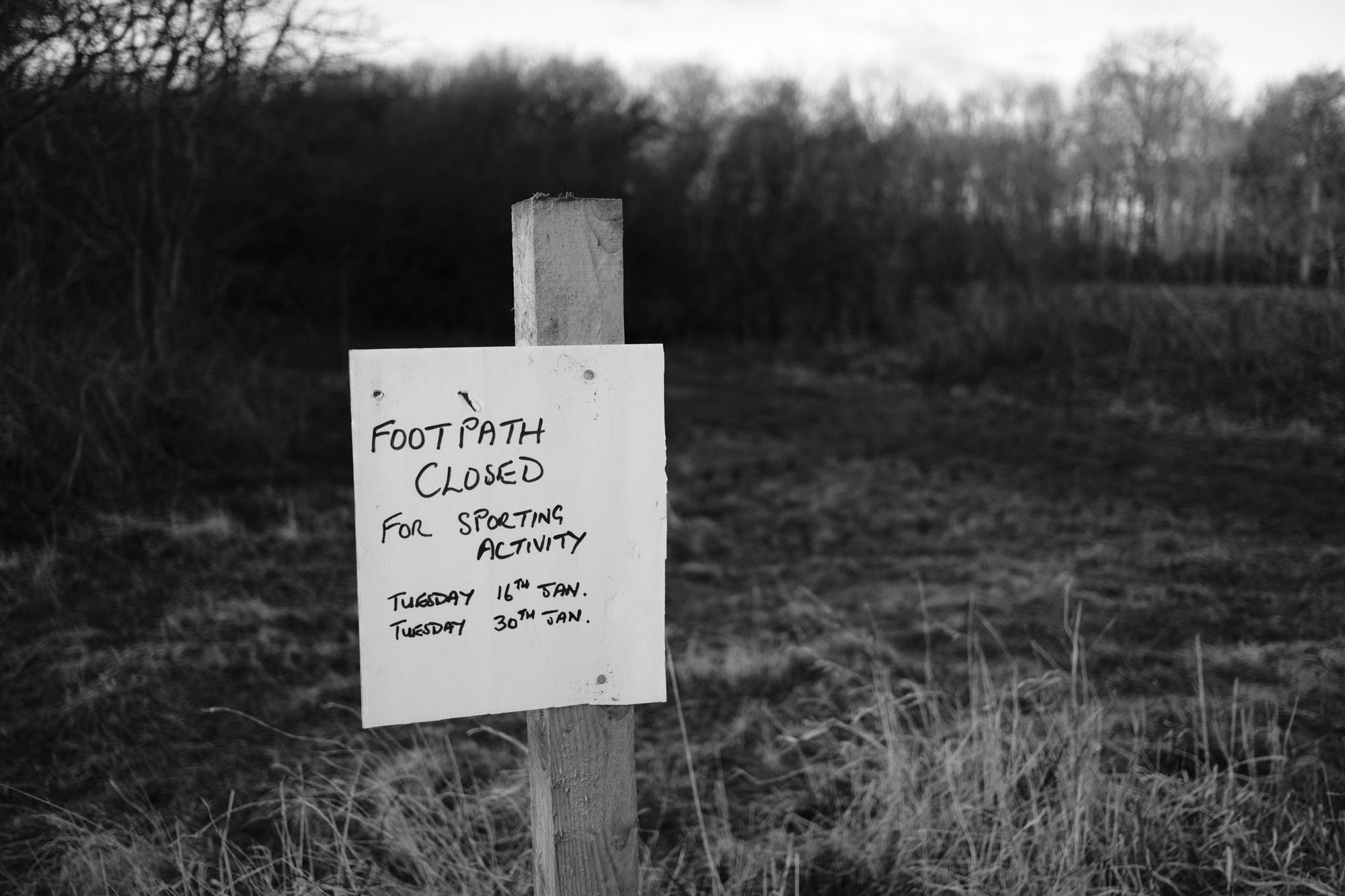 Alex Roddie Newsletter
Join the newsletter to receive the latest updates in your inbox.
Comments