My features in the March 2020 issue of TGO magazine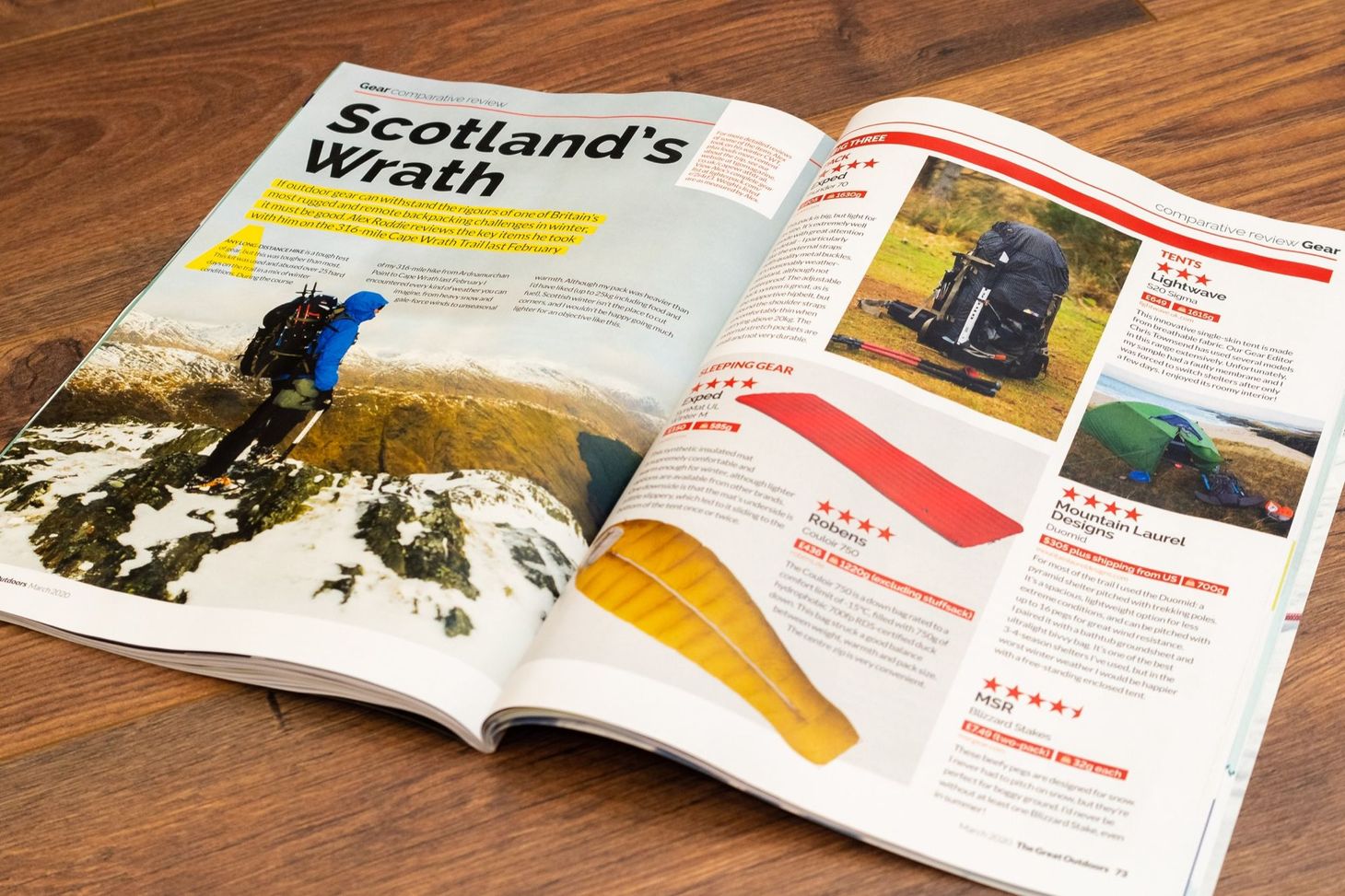 I have a couple of short pieces in the latest issue of The Great Outdoors, which has just started going out to subscribers.
The first, called 'Scotland's Wrath' (I didn't pick that title, honest!) is the final piece of my TGO content for the 2019 winter Cape Wrath Trail. In it I take a look at some of the key items of gear I relied on for my CWT. More in-depth versions of some of these reviews can be found here along with the rest of my digital CWT material.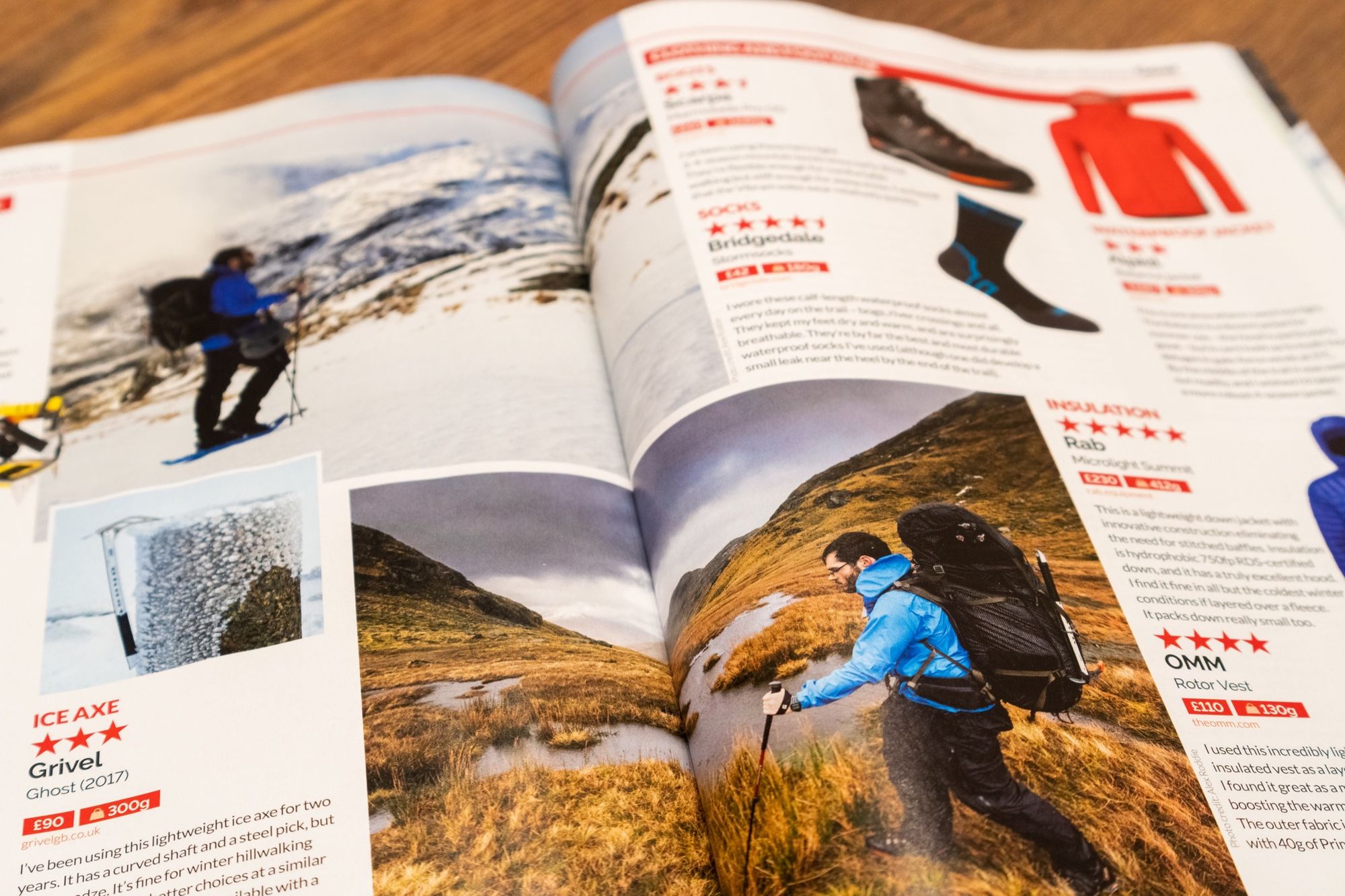 I also have a mapped Wild Walk in the March issue. In April 2019, I visited Top Withens on the Yorkshire moors with my brother James, his partner Nicole, and my wife Hannah. It was our first trip to this very special place that plays a key role in our family's history. The piece includes photos from the walk and a few thoughts about expectations and layered realities.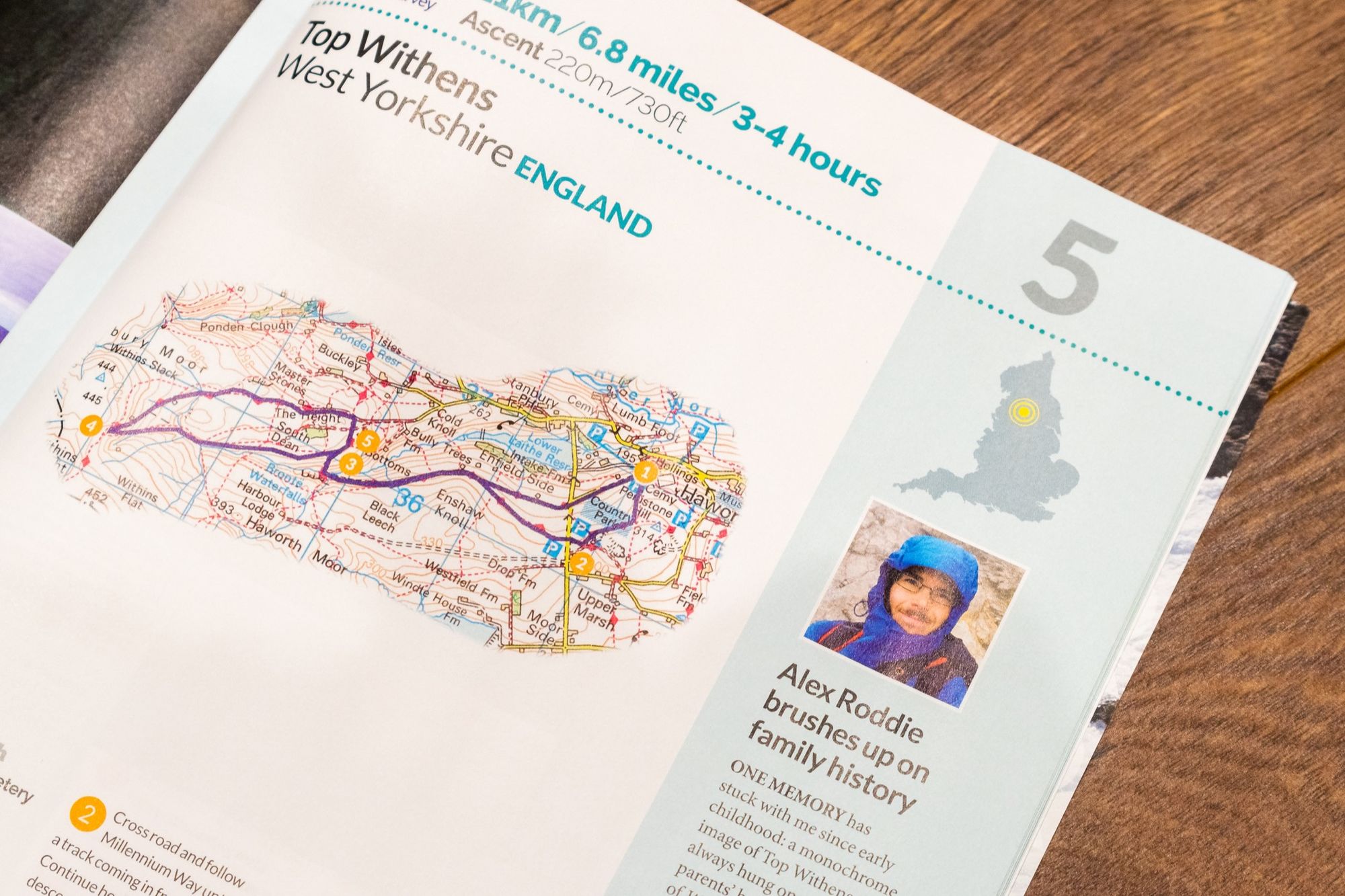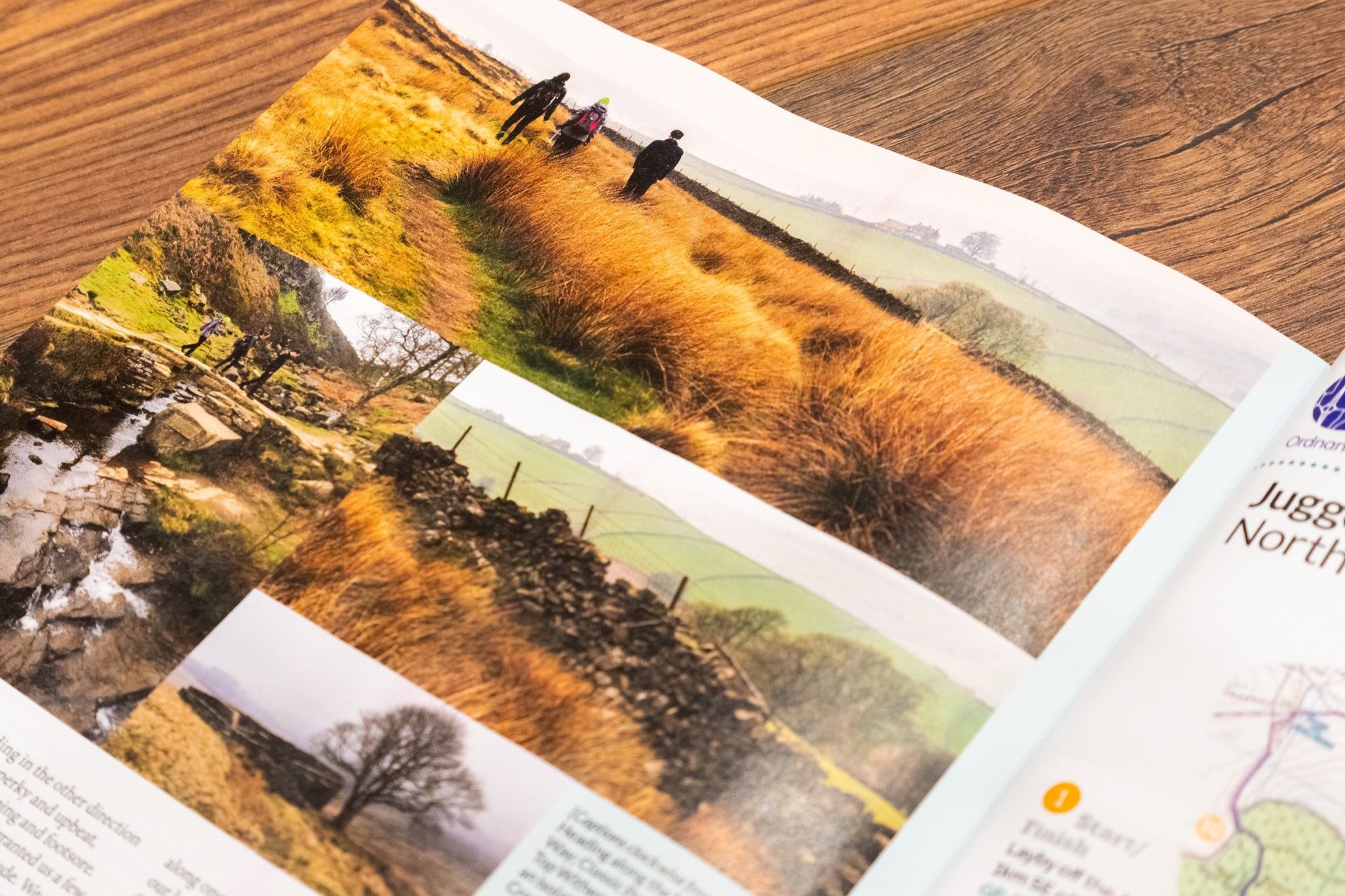 When it goes on general sale, you'll be able to buy a copy of the March issue direct from Kelsey Publishing here.
Alex Roddie Newsletter
Join the newsletter to receive the latest updates in your inbox.
Comments