Nature Notes: this week's nature photography, 7 June 2020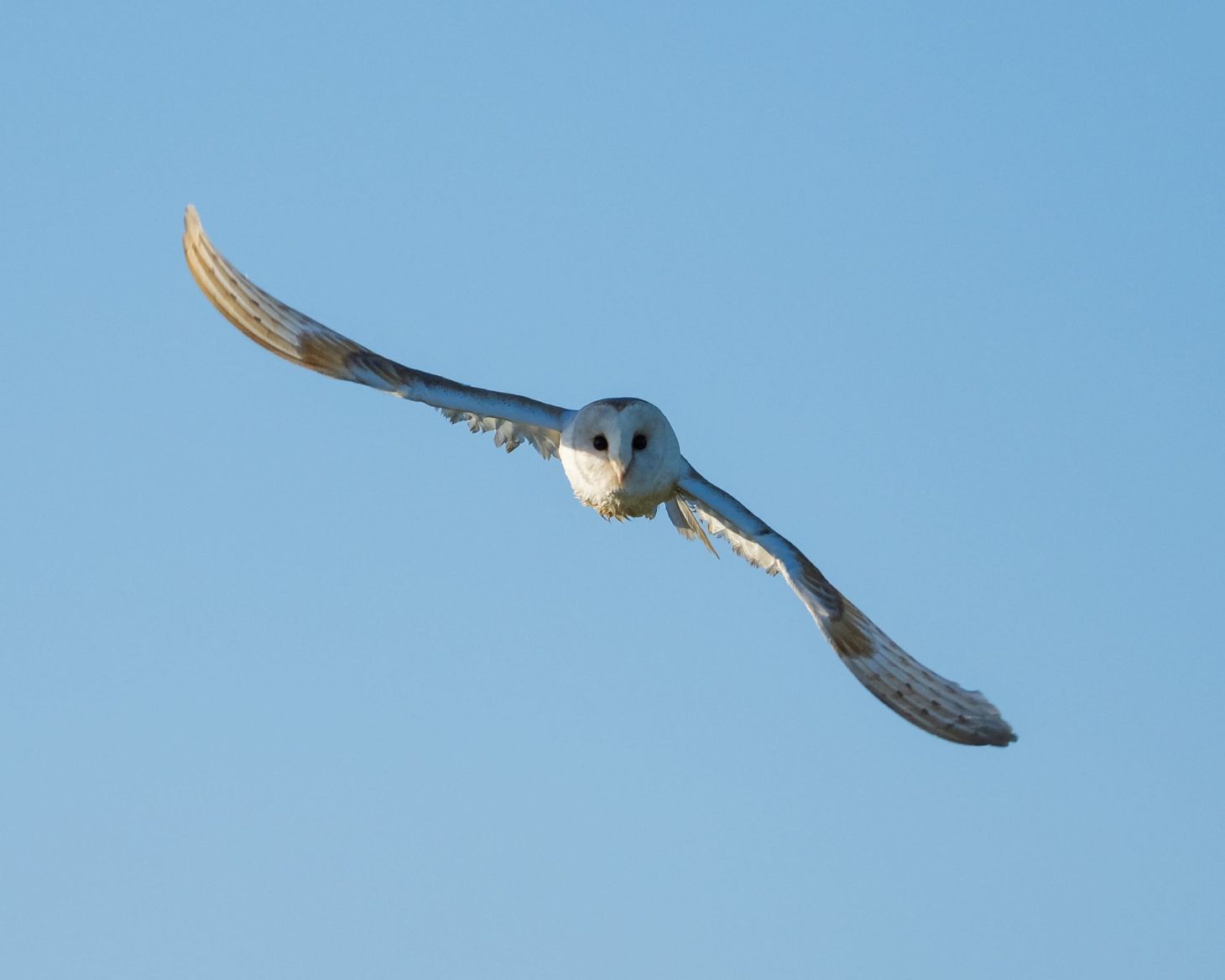 It's been a relatively quiet week for nature sightings thanks to some wet and windy weather, but I've still had some fantastic moments on my morning walks.
This week's highlight has undoubtedly been another sighting of the Warblerland barn owl. On Monday I saw it hunting over the first of the meadows on my left as I walked into the area, and it was obliging enough to swoop low for a couple of images. Magic!
Other birds sighted this week include a pied wagtail (not common in this area), long-tailed tits, a bullfinch (which evaded my attempts to get a decent image, although I managed to capture a short video clip), buzzards, the Wildshed Lane blackcap (every day), whitethroats (every day), wren, and the nesting moorhen (based on the mother's behaviour I think the eggs have now hatched, although I haven't seen any chicks yet). I also spotted a rather beautiful azure damselfly last weekend.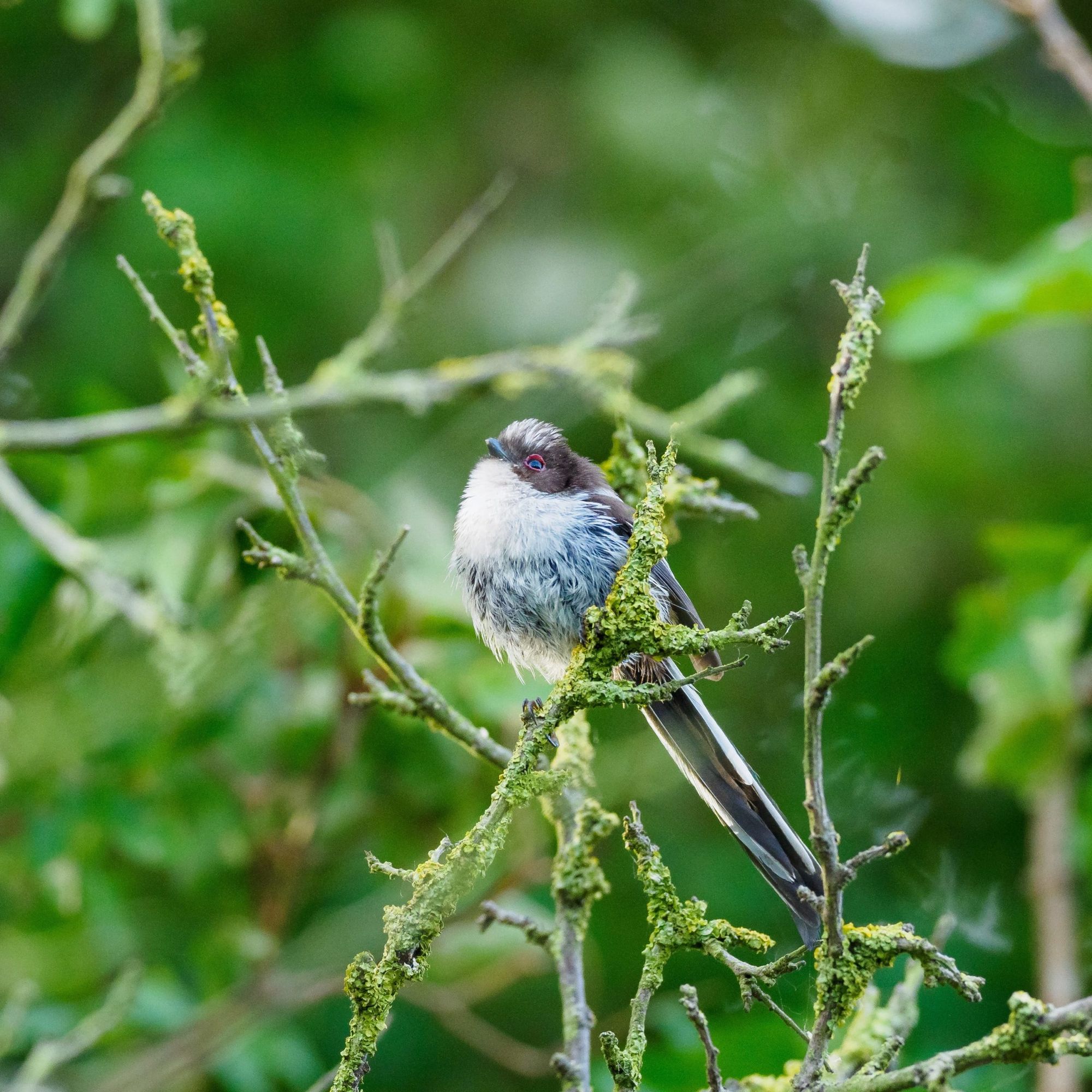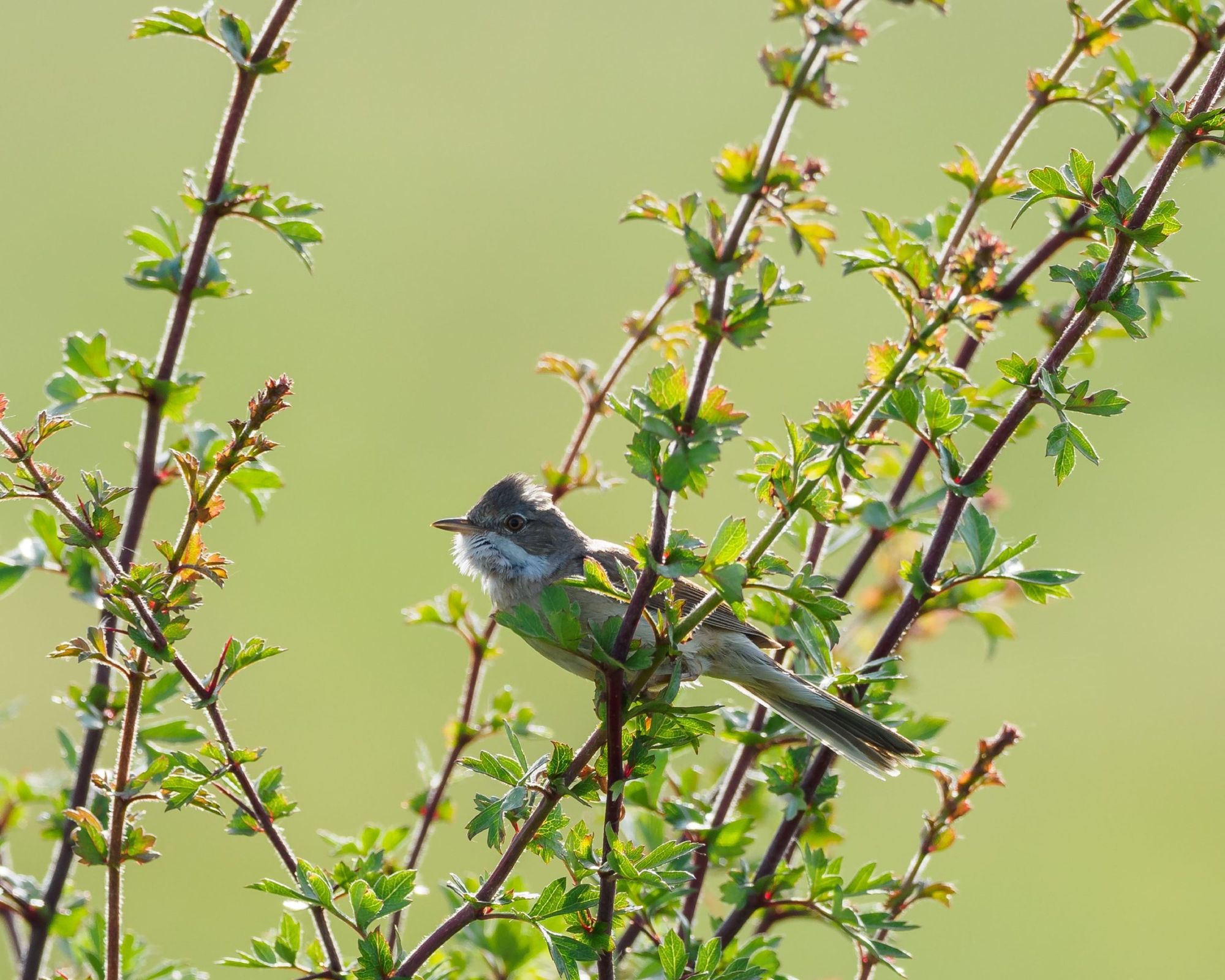 If you'd like to support my writing and photography, you can buy me a coffee. Thank you!
All images © Alex Roddie. All Rights Reserved. Please don't reproduce these images without permission.
Alex Roddie Newsletter
Join the newsletter to receive the latest updates in your inbox.
Comments