What I've been reading this week, 31 October 2020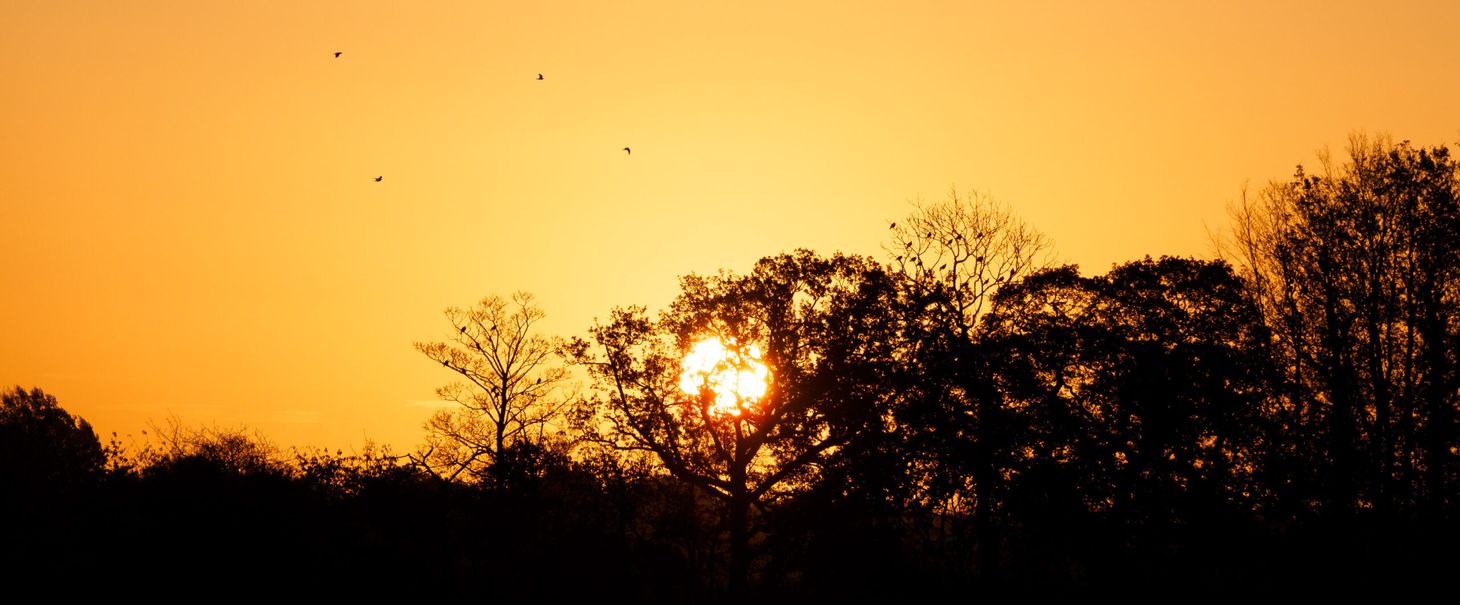 The trouble with pheasants, different perspectives on the Cairngorms, the transition month of October, and the campaign for free access to our landscapes.
Nature and environment
Pheasant and partridge classified as species that imperil UK wildlife — I think this can be cautiously welcomed as a step in the right direction, but read beyond the headline and it's a bit more complicated than that, and not the sweeping defeat for the shooting crowd that some have portrayed it to be.
Outdoors
Very wet and windy in the Cairngorms – not the day to try and make a video — Chris Townsend heads up a lower hill in some wild weather.
October in the Cairngorms — Merryn Glover: 'The mornings started in a white blur of frost and mist, then the sun burned through and turned the sky to clear cobalt. A vast brightness, the beginnings of autumn gold, patches of apricot and orange, blushes of red.'
Crag Notes: Waiting for the White Stuff to Arrive — Rob Greenwood writes about the 'transition month' of October, 'stuck between seasons'.
Sgurr Alasdair to Sgurr Mhic Choinnich: the secret of Collie's Ledge — another great blog post from Mark and Edita on Skye. Collie's Ledge is one of my favourite bits of the Cuillin. Smashing stuff.
The COVID-19 Pandemic and its Impact on Mountain Sports – A Study — This report is worth reading in full. 'Our research has found that the risk of contracting or transmitting SARS-CoV-2 appears to be very low while participating in outdoor mountain sports. Given our ever-increasing knowledge and understanding of the virus and its modes of transmission, we can identify high and low risk situations, and apply simple procedures to minimise the risk.'
Books, writing, and publishing
Plastic covers on Cicerone guidebooks — interesting to read Cicerone's stance on PVC guidebook covers, and why they're moving away from using PVC on their titles.
Interview: Nick Hayes on The Book of Trespass — a great interview from David Lintern with Nick Hayes. 'Every nation in Europe with a Right to Roam has, at its core, the notion of a greater responsibility to nature. We want to work with farmers and land holders to find an agreeable way to shore up a public responsibility to nature. But to be really effective, this connection with nature must be forged first in childhood. Children need to be able to explore in nature, to learn about flora and fauna by experiencing it in the flesh.'
Review: Climbing the 7 Volcanoes – A Search for Strength — an interesting book review from Emily Woodhouse.
If you'd like to support my writing and photography, you can buy me a coffee. Thank you!
Alex Roddie Newsletter
Join the newsletter to receive the latest updates in your inbox.
Comments