What I've been reading this week, 13 February 2021
A month of snow, a dark miracle, hard knocks on Ben Nevis, and the business of writing.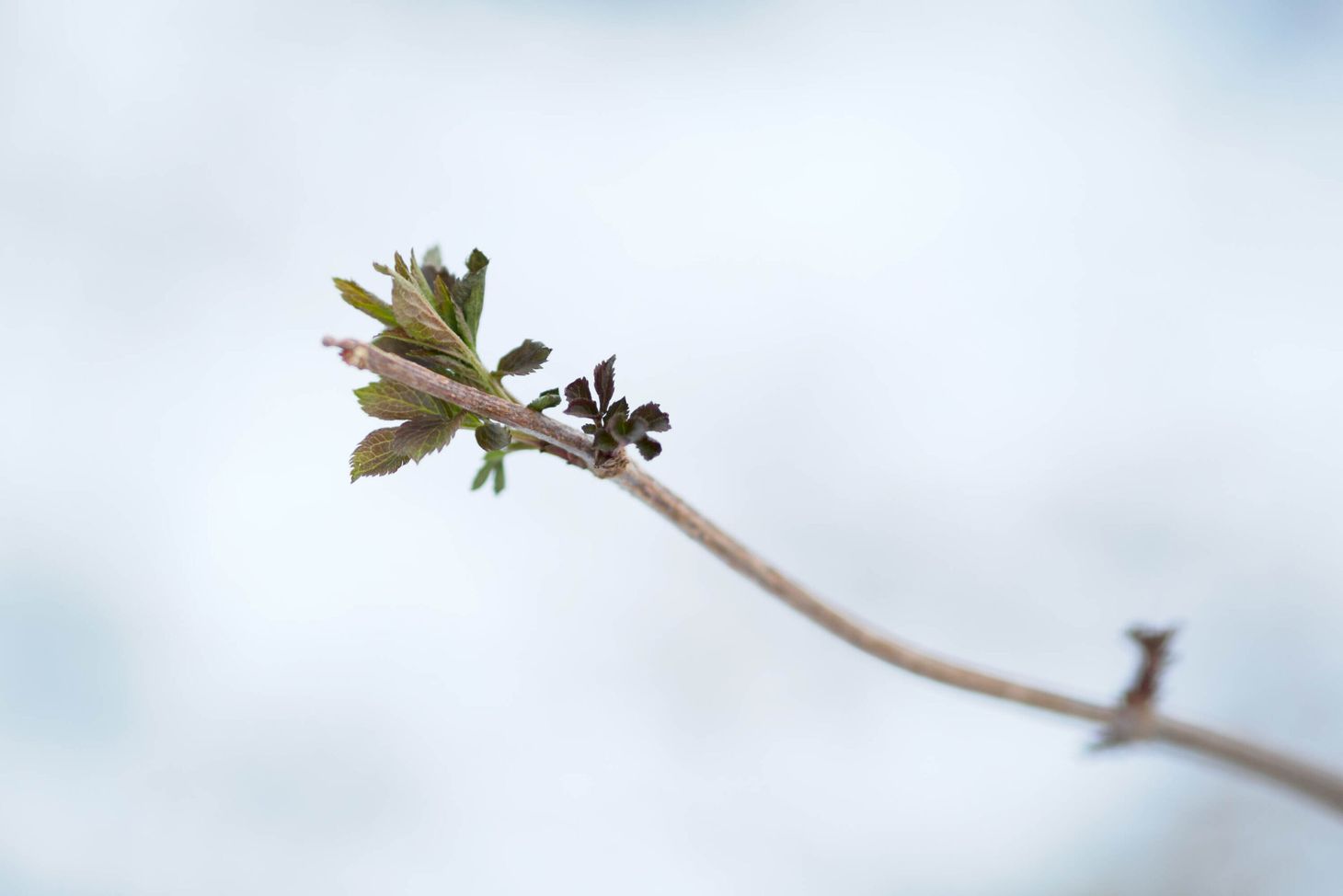 Nature, environment, and adventure
Hard Knocks on Ben Nevis — mountaineer Gwen Moffat writes about an intense experience on Ben Nevis. 'As I moved once again despair drained away leaving me without emotion. There was no fear and no guilt; I didn't think I was going to live, nor did I think I would die.'
The House of the Father, in the Valley of the Mother — David Lintern visits the Tigh Nam Bodach as part of a personal homecoming.
A dark miracle in the Forest of Dean — a good piece in the Inkcap Journal by Chantal Lyons about wildness, human-animal conflict, ecological boredom, and the rewilding of the human spirit.
Following Footprints — Ben Dolphin takes a closer look at footprints and traces in the snow.
Nature notes — Parakeets: A bleak day echoes with tropic voices — Andy Wasley celebrates the colourful parakeets in a season of monochrome hues.
A Month of Snow in Pictures — wonderful photos here from Chris Townsend on the edge of the Cairngorms.
Books, writing and editing
Seven things freelancers know about time — so much I can relate to in this excellent piece by Liz Jones at Responsive Editing.
Writing life #1 — the business of writing — what, after all, does it mean to be a writer? 'So perhaps the distinction between writing for me and writing for work isn't so clear cut after all. And that being a communication director is not so different from being an author.'
If you'd like to support my writing and photography, you can buy me a coffee. Thank you!
Alex Roddie Newsletter
Join the newsletter to receive the latest updates in your inbox.
Comments