Postcards from the Dartmoor Way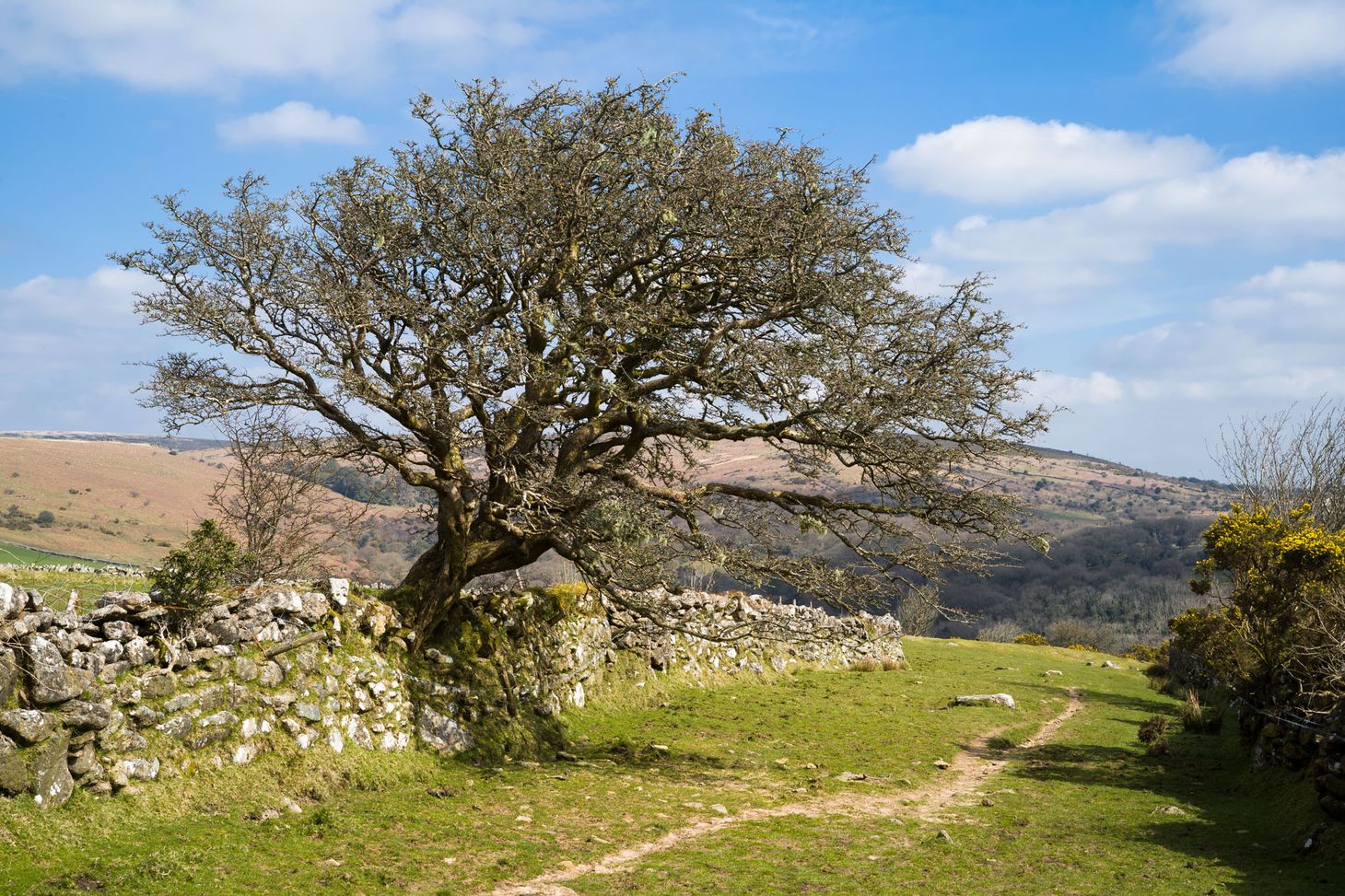 'What do you mean you've never been to Dartmoor? You should come and visit me!' This was the reaction of my friend Emily Woodhouse when I mentioned that the Dartmoor Way was on my list of trails to go and hike for a new book project. So I took her up on the offer, and last week we went on an adventure: a circumambulation of Dartmoor.
The walk itself barely visits the actual moor, although it does stray onto bits of it several times a day, and there are many excellent views of the rocky tors. There are opportunities for hillier diversions for those with the inclination, but overall I feel that it's aimed at the hiker who is looking for varied countryside (and frequent village stops) but not a mountainous experience.
What of our experience of the Way?
Until the last year or so, most of my backpacking trips have been solo. But I've come to enjoy the experience of hiking with friends so much. There's something about quality hill time that forges a bond between people. I believe that mountains make us more open, honest, and vulnerable, bringing our best qualities to the fore and suppressing the things we don't like about ourselves. This is why mountain friendships are the best.
Five days and nights is a lot of time to spend hiking with someone, but if anything I don't think it quite felt long enough! In addition to exchanging life stories, there was plenty of laughing at ponies and ridiculous signposts, making up tall tales, dreaming up future plans, and encouraging writing ambitions.
Backpacking is what you make of it. Perhaps if I'd come to Dartmoor to hike the Way by myself I would have come away with a mediocre impression. As it is, last week was perhaps the best example of type-one fun I've had with my trail shoes on for quite some time.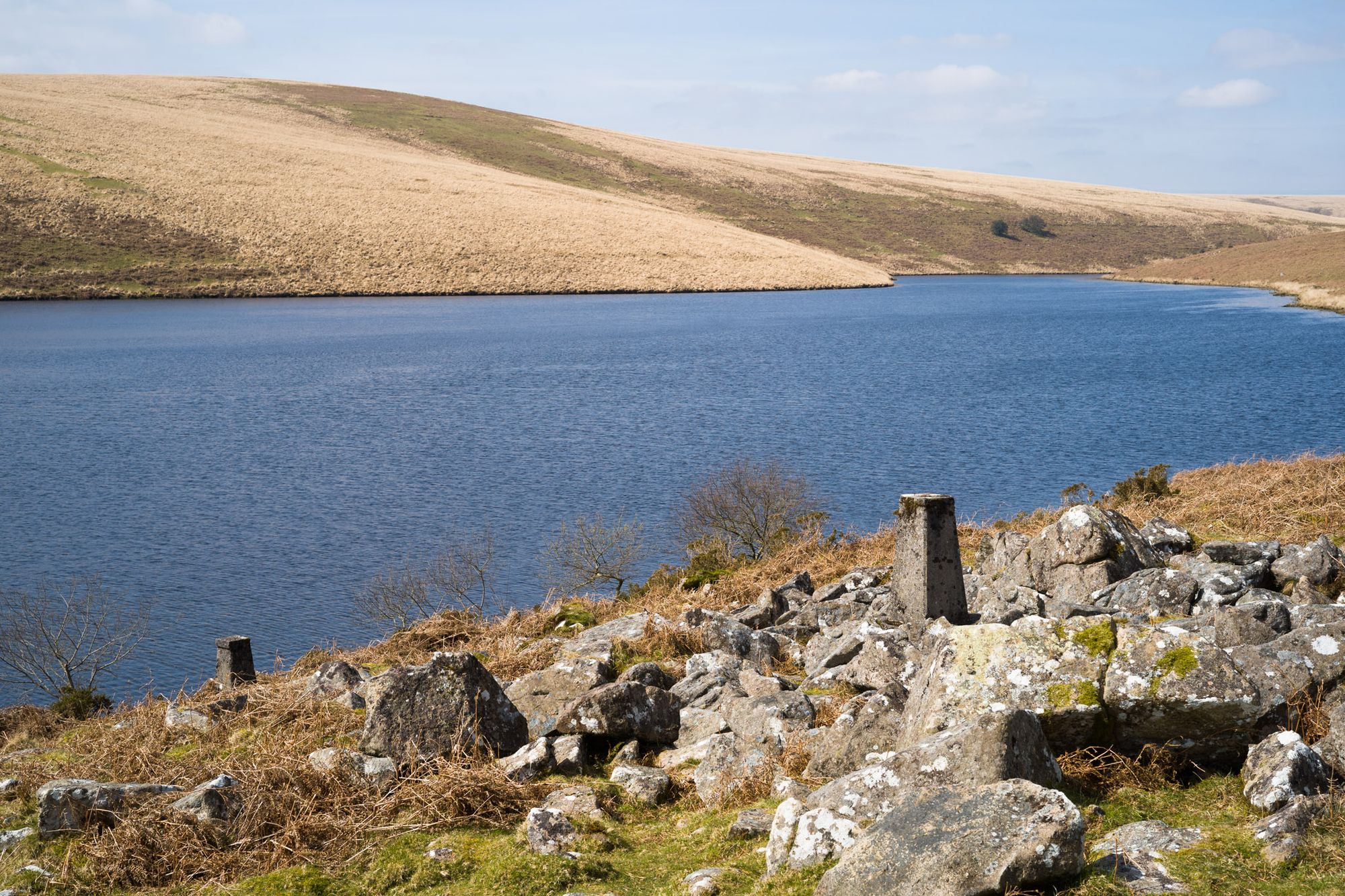 Alex Roddie Newsletter
Join the newsletter to receive the latest updates in your inbox.
Comments