Arrived at the Clachaig yesterday after my epic mini-tour of England, including drinks and laughter at the Fat Cat to say good-bye to people in Norwich, and a lovely evening with Grace in Nottingham. The journey up to the Coe was a bit fraught, with double-booked seats on the train and general faffing at all stages. Got there eventually, though!
Everyone here is very friendly and I have a nice little room in the Staff Bothy. Very like student digs, which makes me feel right at home! There's a fantastic view over to Aonach Mor and Sgurr nam Fiannaidh, the first peak of the Aonach Eagach ridge. And the rest of the glen is only a short walk away.
Anyway my very first shift starts in just under an hour. Last night was mental at the bar but hopefully it will not be so busy tonight!
I went for a stroll down to the village this morning. Here are some photos I took: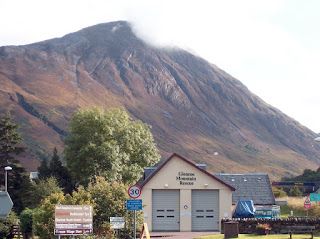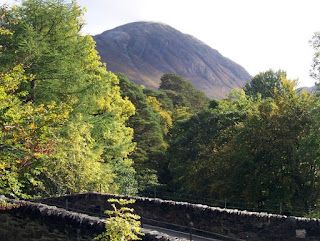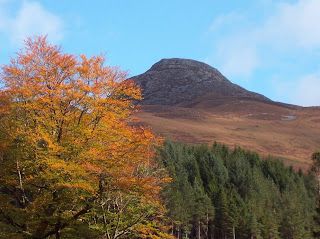 Alex Roddie Newsletter
Join the newsletter to receive the latest updates in your inbox.
Comments