Exciting new book release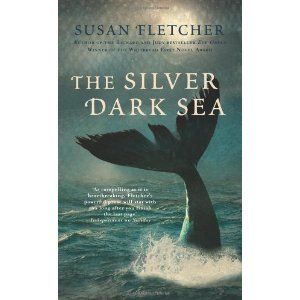 The Silver Dark Sea by Susan Fletcher has been released today, and is available in both hardcover and Kindle formats. Sue is a good friend of mine and I had the privilege to work with her in Glencoe for two years. Some of her previous books have won awards, and one of them in particular, Witch Light, is a powerful evocation of Glencoe's unique character.
If I had to sum up her writing style in one word, I'd probably label it ethereal–it's beautiful stuff to read and her stories are also truly insightful.
I've only just started The Silver Dark Sea but will be writing a full review when I've finished it!
Alex Roddie Newsletter
Join the newsletter to receive the latest updates in your inbox.
Comments