Some ambience and atmosphere to get you in the mood for the book launch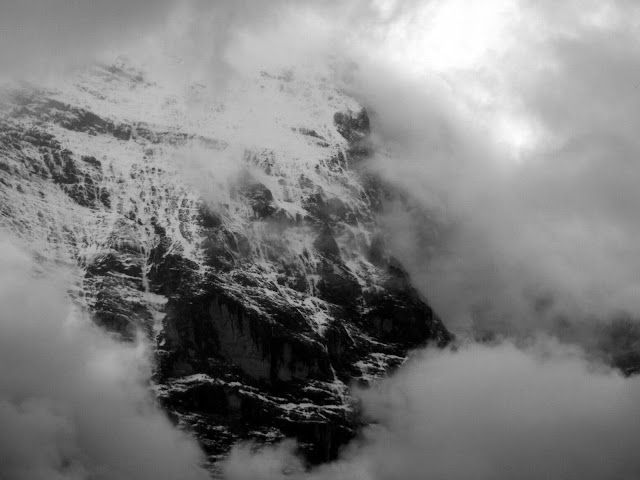 The north face of the Eiger, glimpsed through stormclouds from Grindelwald, September 2010
Followers of my Facebook page have privy to a fair bit of content that never made it to the main blog, notably a gallery of photos that showcase the main settings for The Only Genuine Jones. However, as the ebook launch is now only days away I thought it only fair that visitors to the main website should also be included. The photos on this page were taken by me over the last few years on my travels, and give a glimpse into the world of my characters–a world of stunning natural beauty, but also of danger and adversity. Enjoy!
All photos (C) Alex Roddie. All Rights Reserved.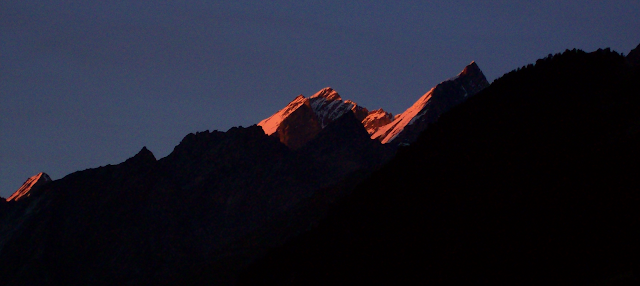 Alpenglow on the Mischabel mountains, taken from Zermatt, July 2007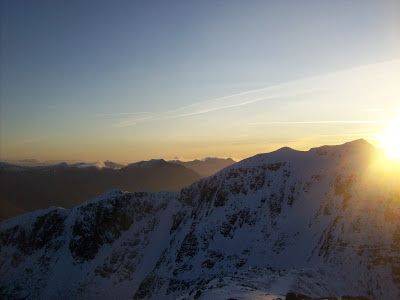 Sunset from Stob Coire nan Lochan, Glencoe. February 2009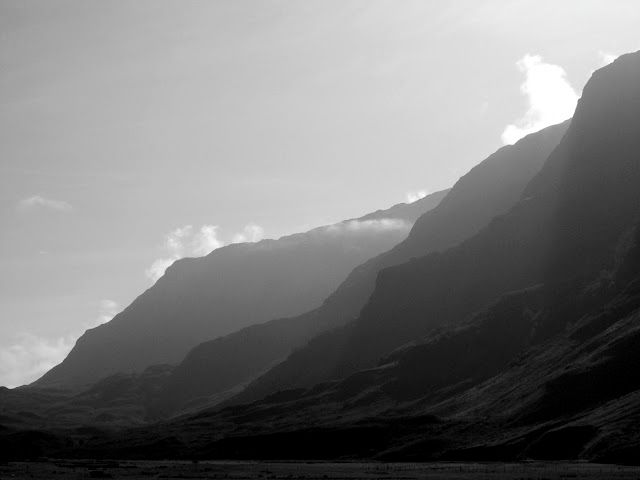 Glencoe, September 2009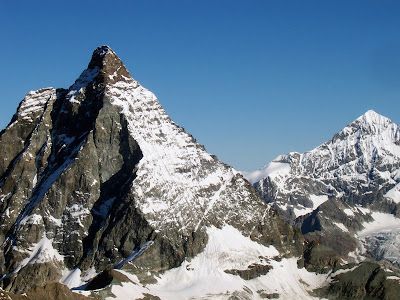 The Matterhorn and Dent Blanche, July 2007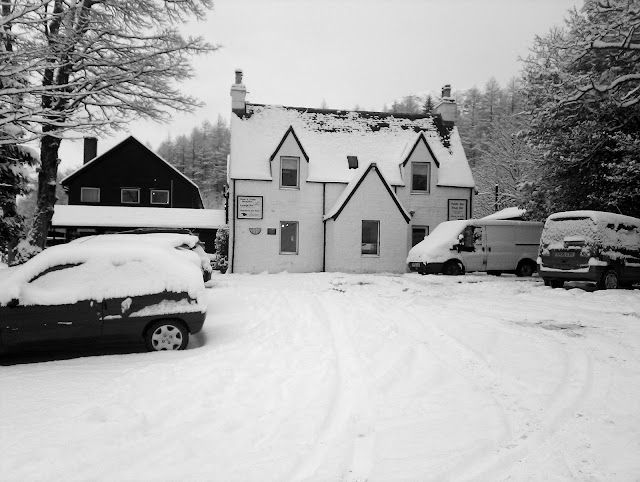 The Clachaig Inn, Glencoe, after deep snowfall, December 2010
Alex Roddie Newsletter
Join the newsletter to receive the latest updates in your inbox.
Comments