"The Only Genuine Jones" is now available on Kobo books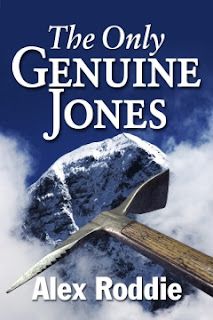 Just a quick announcement: The Only Genuine Jones is now available to purchase DRM-free from the Kobo bookstore. Get it here for £2.29. This means that the book is now available for all ereading devices, from Kindles to Palm Pilots and everything in between!
In other news, I'm heading off to Glencoe on Monday morning for a few days. I don't hold out much hope for snow, but it will be good to go back for a while and see familiar faces and places. I'll be sure to take lots of pictures.
Alex Roddie Newsletter
Join the newsletter to receive the latest updates in your inbox.
Comments