"The Only Genuine Jones" paperback launch event, Feb 27th, Glencoe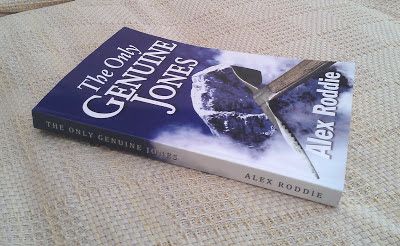 This is just a reminder that The Only Genuine Jones will be released in paperback form less than two months from now! I invite readers to join me at the Clachaig Inn, Glencoe, at 9pm on the 27th of February. I will be talking a little about the process of researching and writing the novel, how and why the story differs from true events, and perhaps also a short reading. There will also of course be an opportunity to obtain your signed copy.
Supplies are expected to be limited at first, so if you plan to attend, please comment below or register your interest on the Facebook event page.
The paperback edition includes a number of pen and ink illustrations by the author which are not included in the eBook version. If you have not yet downloaded your digital copy, it's currently on special offer at 99p until December the 31st. You can download it here: http://www.amazon.co.uk/dp/B009R2BBN2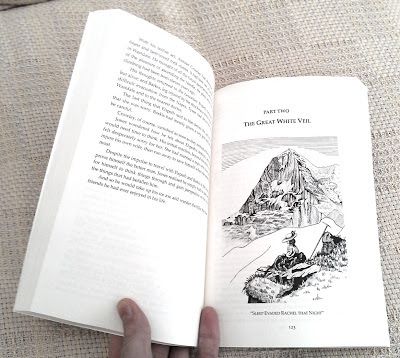 Don't forget that my short prequel, Crowley's Rival, is currently available as a Kindle exclusive for 79p. Years before he became the Wickedest Man in the World, Aleister Crowley met his match in the hills of the Lake District in 1893.
Alex Roddie Newsletter
Join the newsletter to receive the latest updates in your inbox.
Comments