George Mallory on Ben Nevis … in 1906!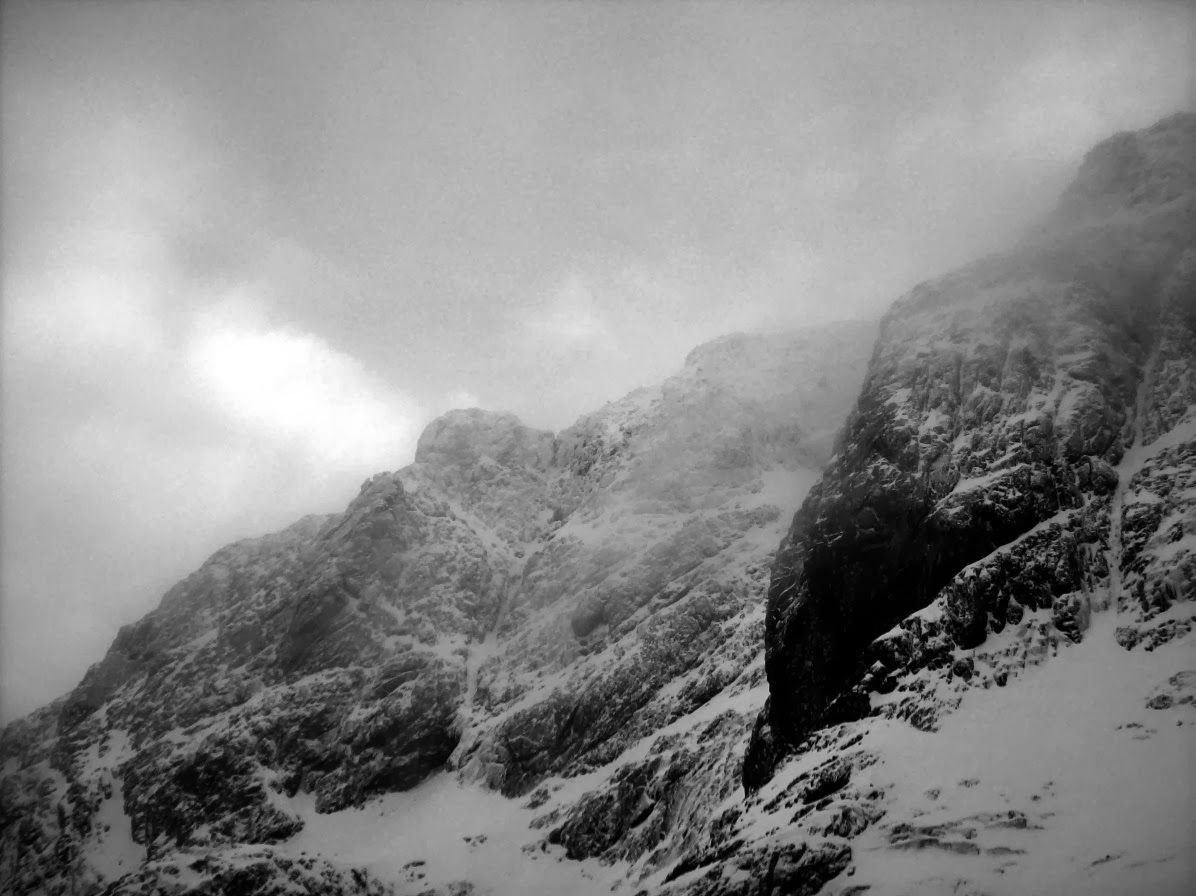 George Mallory is arguably Britain's most famous mountaineer. Known for his early attempts on Everest in the 1920s (and his subsequent disappearance on the mountain in 1924), Mallory's name has become something of a symbol: a transitional figure between the old school of Victorian climbers and the new age of the 20th century.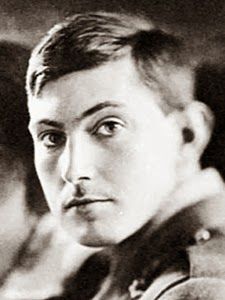 Recently some extraordinary evidence has come to light proving that George Mallory actually visited Ben Nevis, the highest mountain in Britain, in the year 1906. Only 20 years old at the time, he was a member of the "Winchester Ice Club" which was apparently ignorant of any previous climbing history on the north face.
This is big news because it rewrites the history of Scottish winter climbing. Mallory and his companions didn't know any of the proper names for features on the mountain, for example calling Ledge Route the "Zmutt Ridge" (after a ridge on the Matterhorn). They attempted Tower Ridge, climbed Observatory Gully, and in an extraordinary tour de force made the second recorded ascent of NE Buttress. Readers of The Only Genuine Jones will recognise this difficult winter route which offered an escape for Jones and Elspeth after their epic on the Orion Face.
BBC Out of Doors broadcast a brilliant radio programme on this fascinating subject this morning, including contributions from Mallory biographer Peter Gillman and featuring a climb on Ben Nevis. It's available on catchup for a week from today and you can listen to it here.
Alex Roddie Newsletter
Join the newsletter to receive the latest updates in your inbox.
Comments