Book Spotlight – Last Hours on Everest by Graham Hoyland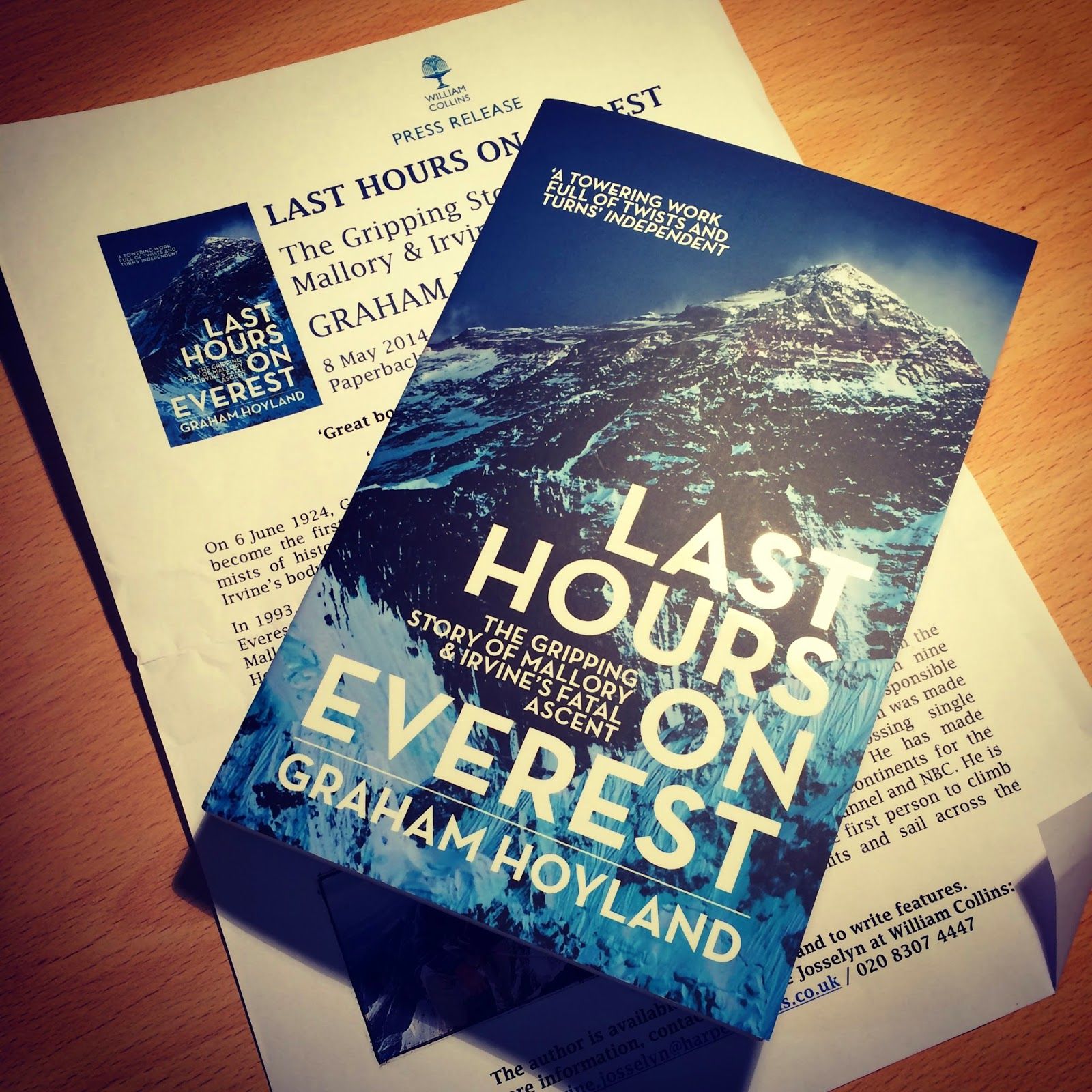 by Graham Hoyland
I came home from work to an eagerly anticipated package today. It contained an advance copy of Graham Hoyland's new book, Last Hours on Everest, which has been available in hardback for a while but will be released as a paperback next month.
Like many recent books, this title concerns the history of Everest — specifically, the final climb of George Mallory. Graham Hoyland aims to reconstruct that final climb and provide the most complete picture yet of what really happened.
At first glance it might be easy to dismiss yet another speculative book about George Mallory and Everest, but what I think will set this one apart is the author's unique insight. Hoyland has climbed on Everest using clothing and equipment almost identical to the gear used by Mallory in the '20s, and he has studied the mystery for many years.
I'm really looking forward to reading this book, which I shall of course review in full on this website when I'm finished!
This title will be released in paperback on the 8th of May 2014. It is currently available to purchase in hardback and Kindle format.
Alex Roddie Newsletter
Join the newsletter to receive the latest updates in your inbox.
Comments