The Atholl Expedition shortlisted for Outdoor Book of the Year Award 2014 — Please Vote!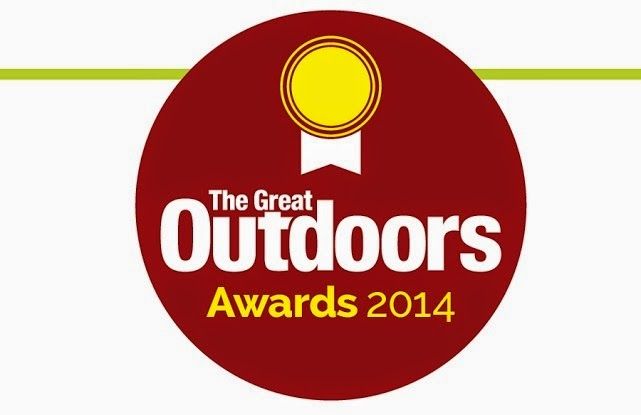 Nominations have now closed for The Great Outdoors Awards 2014, and I'm delighted to announce that The Atholl Expedition made the short list for the Outdoor Book of the Year Award.
There are nine categories in the awards, and the books section is number 7. Other categories include Independent Retailer of the Year and Outdoor Personality of the Year. If you'd like to participate then you have to vote in every category. Polls close on the 10th of November.
Please vote for my book in the awards! I'm up against some stiff competition, including a book shortlisted for this year's Boardman Tasker Prize. I'd be very grateful if you could all vote for me and pass on the message.

Here is the link, and thank you all!
Alex Roddie Newsletter
Join the newsletter to receive the latest updates in your inbox.
Comments