More about Cold Witness, the first story by A. S. Sinclair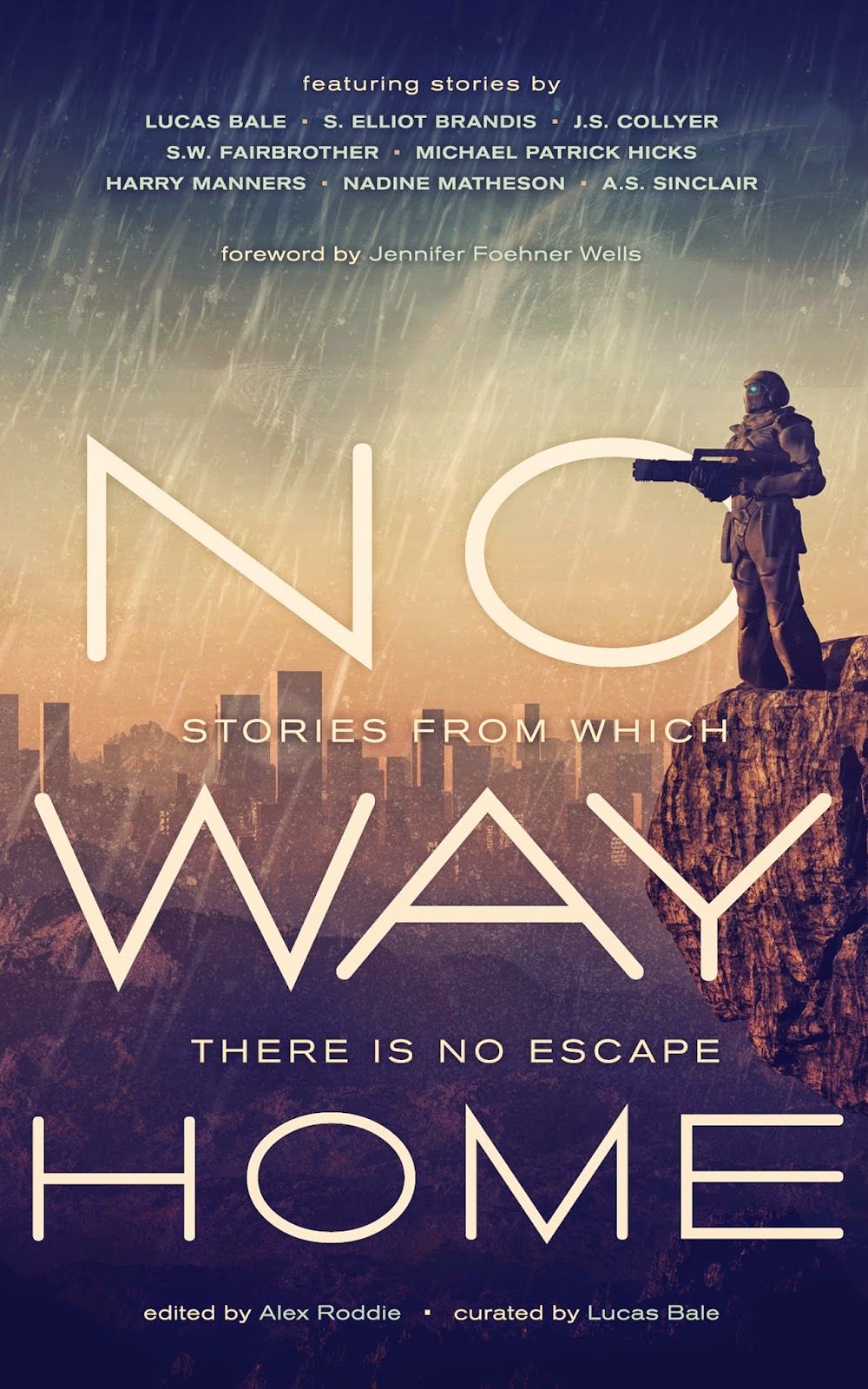 For the last few months, I've been involved in a fantastic project. A group of talented writers, drawn together by author Lucas Bale, have produced an anthology of speculative fiction based around the theme of stranded.


My role in this project was twofold. First, I contributed a short story, Cold Witness, under the pseudonym of A. S. Sinclair. Second, I was responsible for editing and formatting the anthology.
It's been quite a ride, and I'm glad to say that we're nearly there. Advance reviews for the book are rolling in — all positive so far! — and the book will be available to purchase in paperback and Kindle on Monday the 2nd of March. You can enter a giveaway on Goodreads here to win a paperback copy, and if you're on Facebook we are hosting an event on Monday. Please come along!
About Cold Witness


Here's the Afterword that I was asked to contribute regarding my story, Cold Witness.
In 2002, my family moved to the Suffolk coast and I developed a love of hiking. One of the places I discovered was an eerie expanse of shingle and salt marsh known as Orford Ness, dotted with hulking ruins from decades of military activity. It had been an RAF airfield, a munitions testing range, an atomic weapons research base, and – most recently – home to Project Cobra Mist.
The Cobra Mist blockhouse is a sinister monolith that dominates the landscape for miles. The antenna array had once been visible from space, although most of the pylons are long gone now. Inspired by the terrible grandeur of those ruins, I wrote a novel – a clumsy teenage novel – about what the facility might have been like in its heyday. About the awful secrets I imagined it must once have contained.
It was a story of conspiracies and nightmares, death and darkness. My writing was immature at the time but the core idea was a good one. When Lucas Bale approached me regarding the No Way Home anthology, I knew immediately what I had to write about. The story of Cold Witness had stayed with me, refusing to be forgotten, and I believe that stories which follow you down the years should not be ignored.
The historical background
The story of Cold Witness — a name from an old conspiracy theory — is really the story of Project Cobra Mist, a military installation on the Suffolk coast associated with many strange tales. Information about this project was declassified a number of years ago, and I was fascinated to read through the reports of a mysterious form of interference that garbled radar readouts and wrecked equipment. Millions of dollars were sunk into trying to fix the problem, but the source of the interference was never located. One theory refers to a Russian trawler often to be seen anchored offshore. It was believed it may have been broadcasting some form of jamming signal.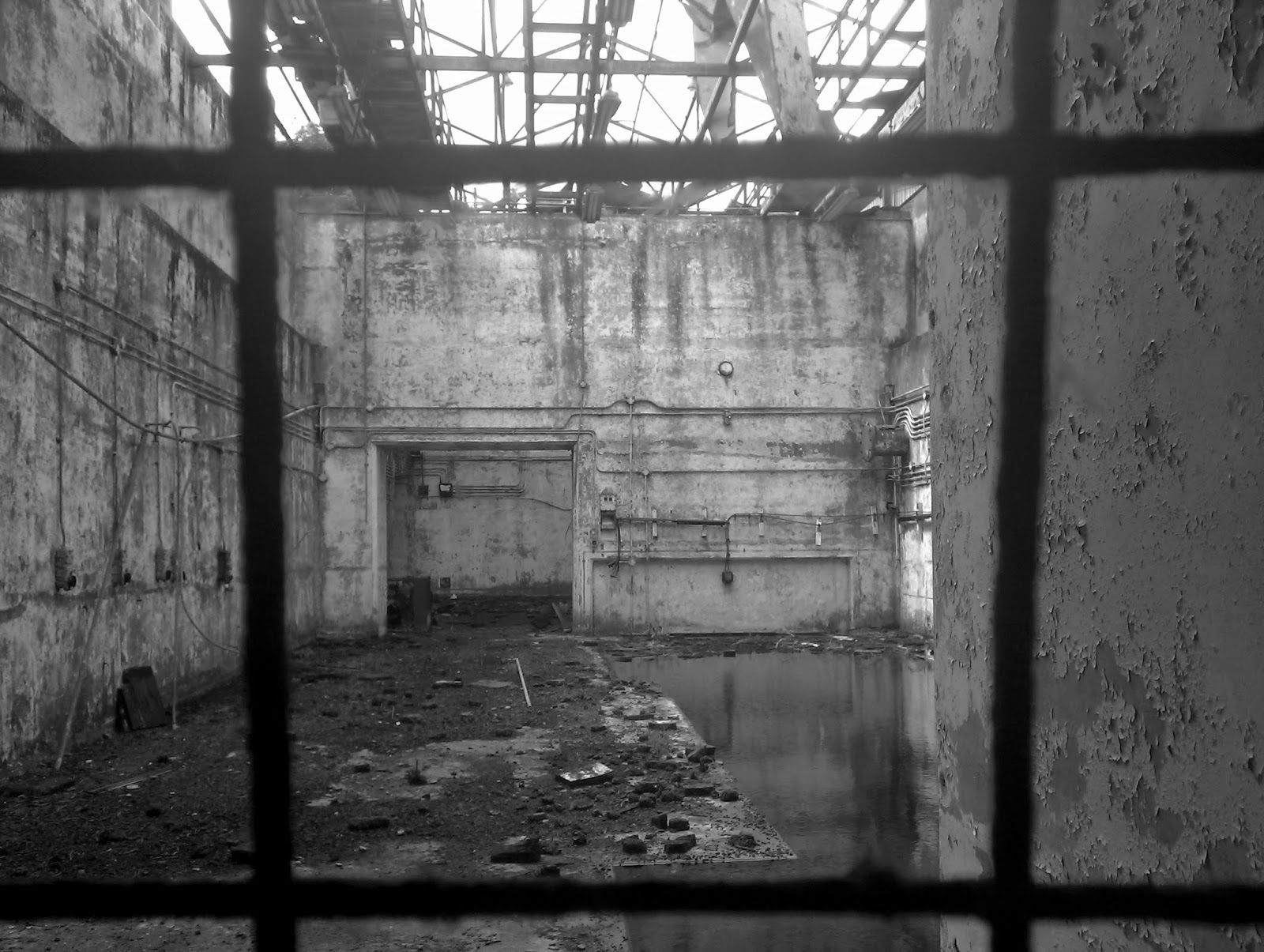 Inside the atomic testing lab
The mysterious signal inspired me. The original novel of Project Cold Witness featured a signal being broadcast from underneath the facility, from an arcane machine known as the Ethereal Sword being controlled by Major Wheatley. This machine had the power to warp perception and reality past breaking point, and in my original novel the characters gradually lose their sanity as electronic hallucinations haunt the corridors of the facility and UFOs are seen flying overhead. I even tied it in with the Rendlesham Forest UFO incident.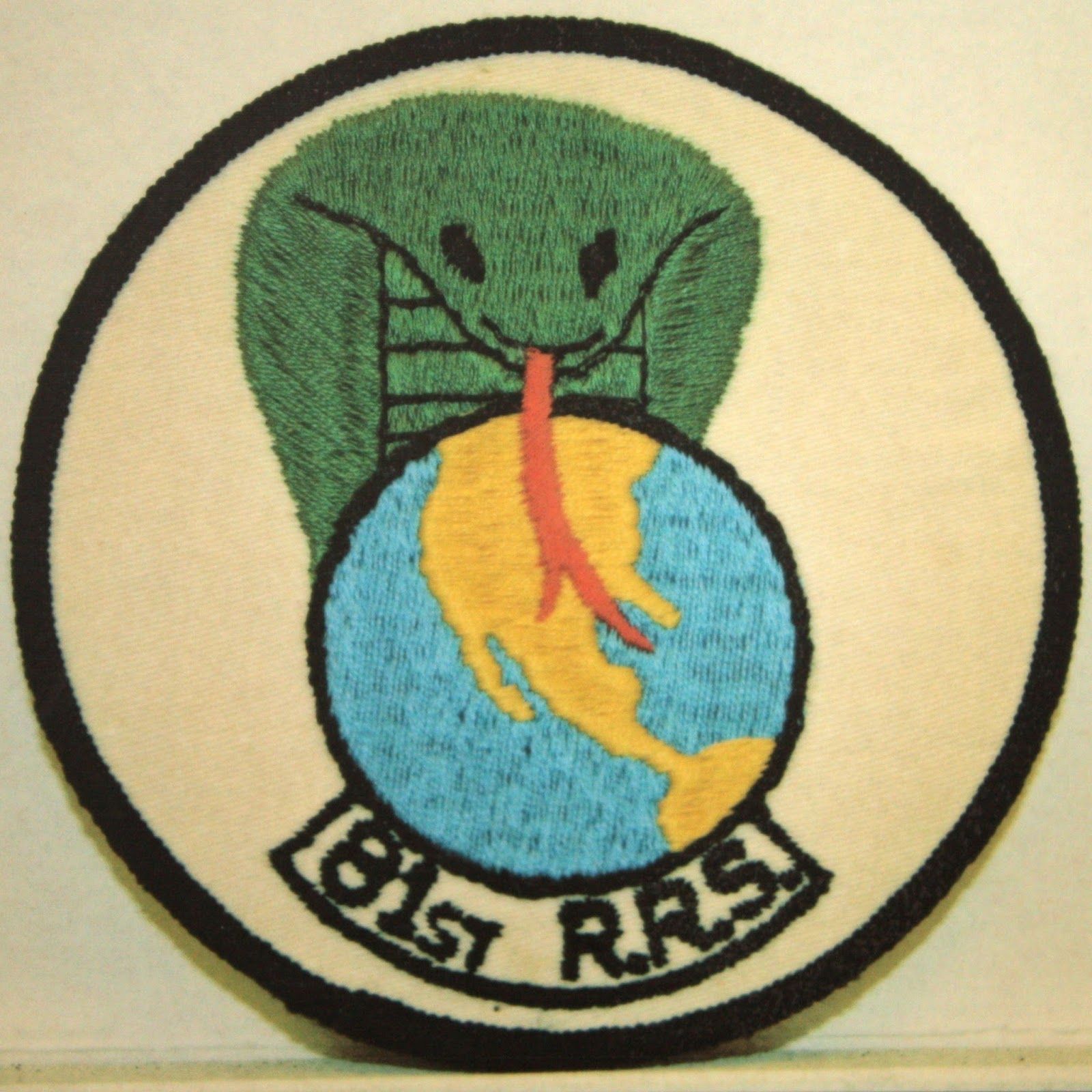 The Cobra Mist insignia. Ominous!
When I came to adapt the novel into a short story, a lot of this had to go. Short stories have to be concise and focused. I retained the essence of Wheatley's electronic disruption field and drew the story around just a few characters.It was a lot of fun to write, and I hope you enjoy reading it. I'll leave you with some of my photographs from the mysterious Orford Ness.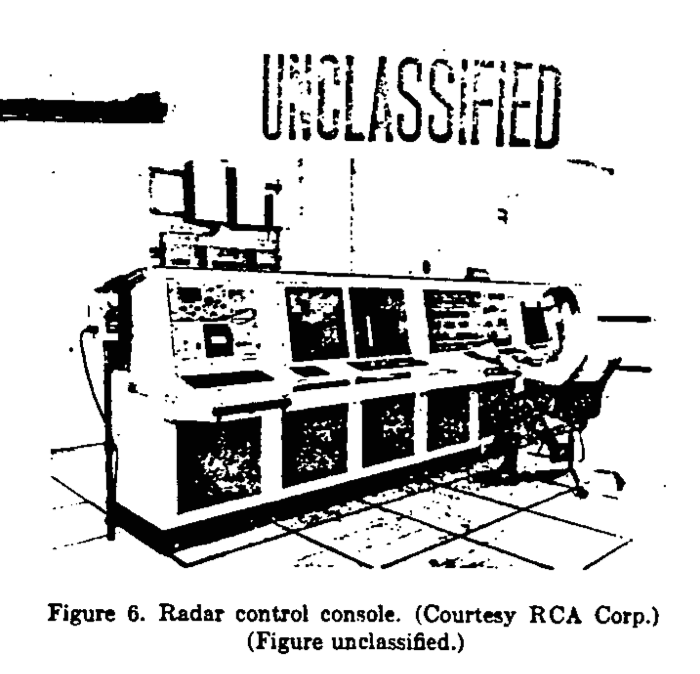 The control console used by Marshall in the story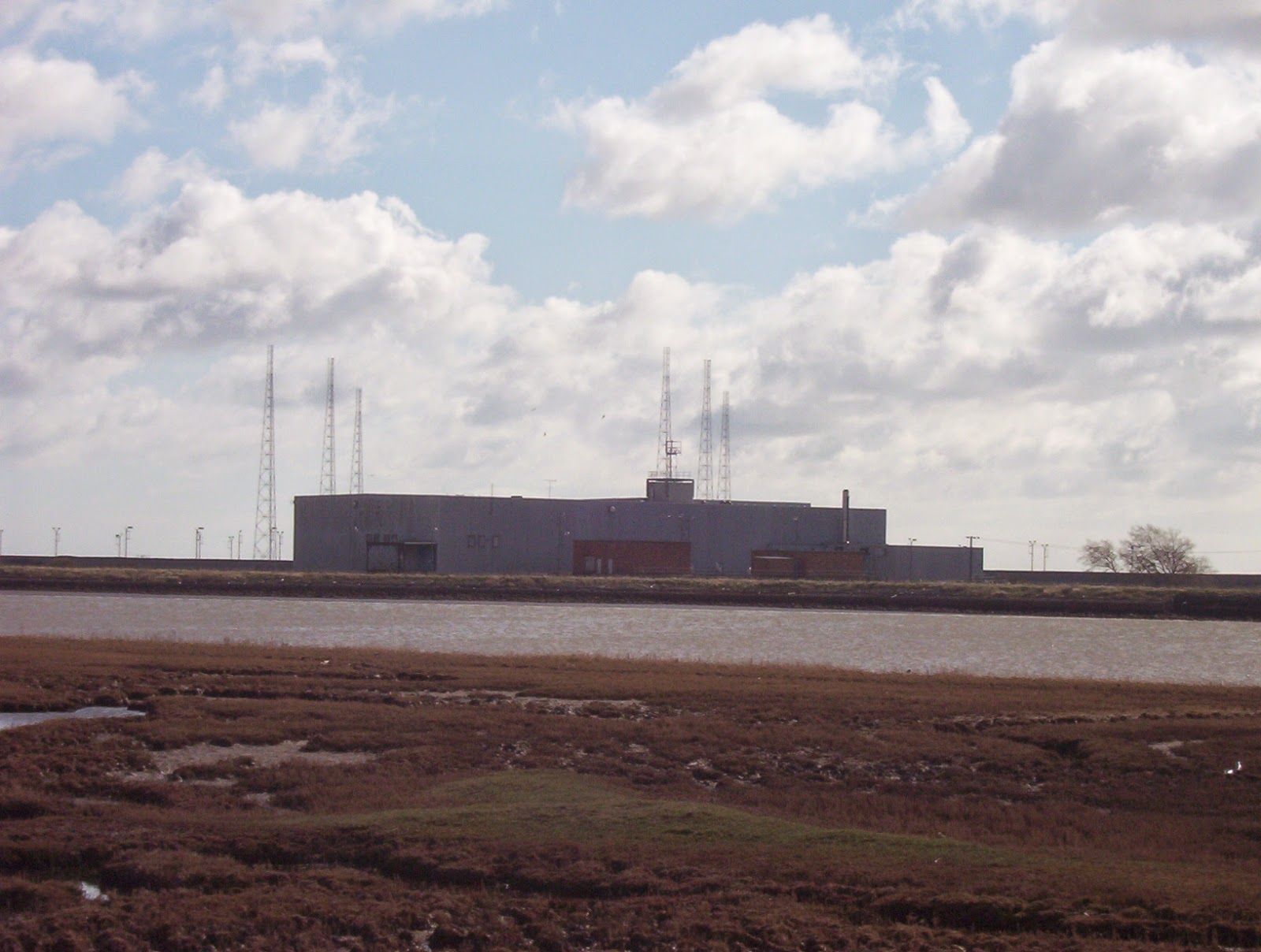 This is the Cobra Mist blockhouse in 2004. It has no windows.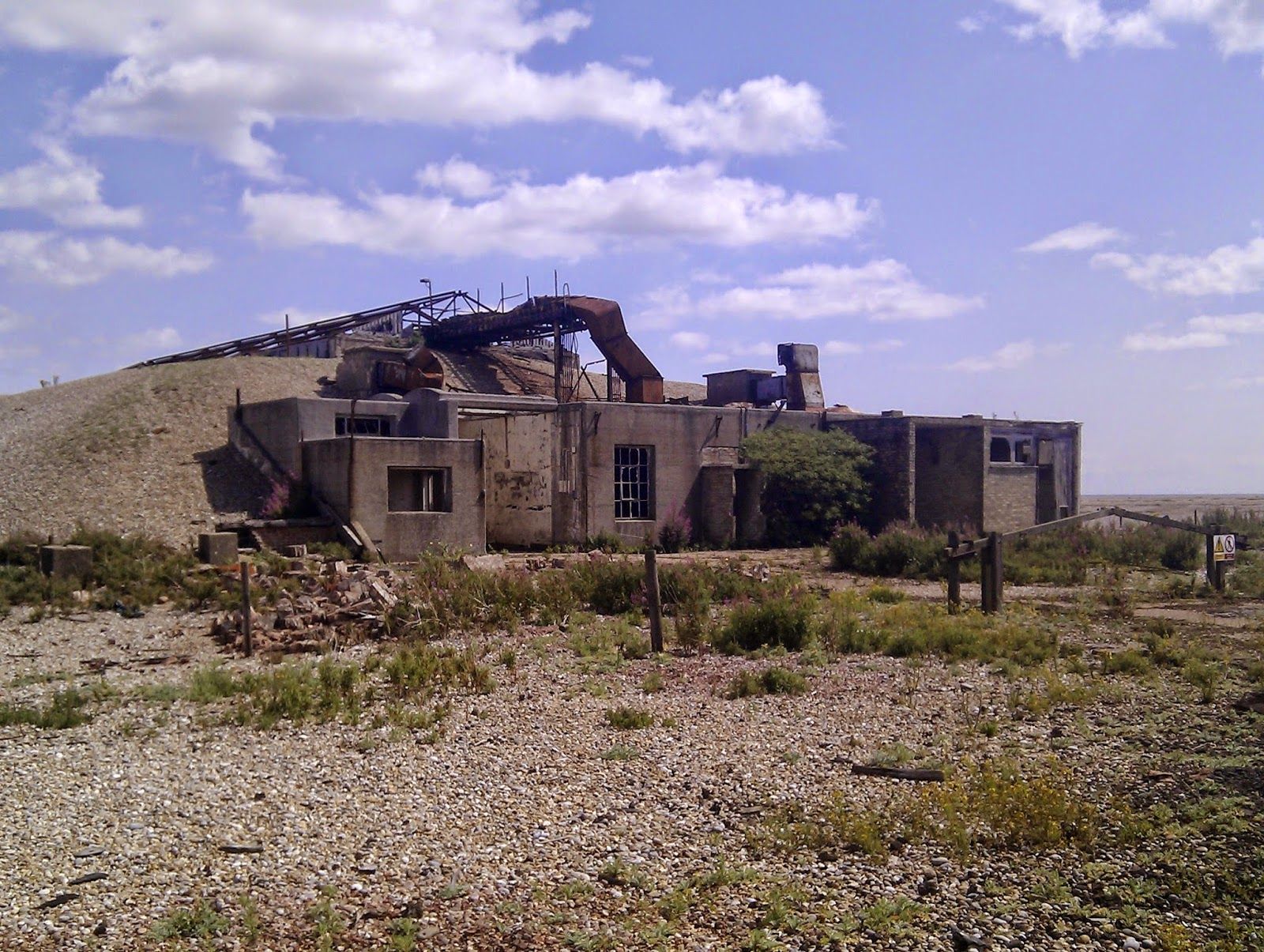 A ruined atomic lab.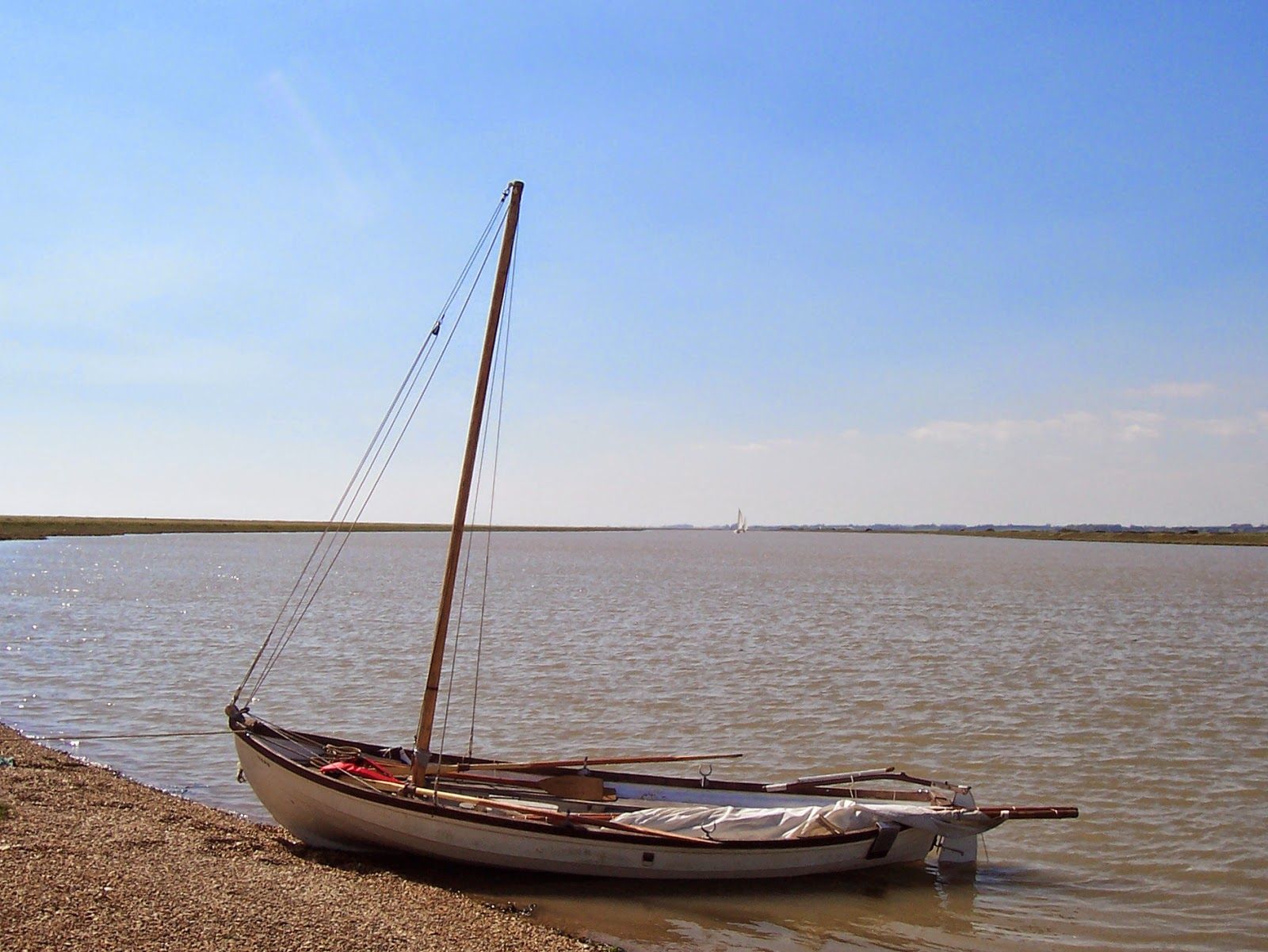 The River Ore.
The rusted desert of Orford Ness. A lot of unexploded ordnance here — it's a dangerous place.
Alex Roddie Newsletter
Join the newsletter to receive the latest updates in your inbox.
Comments