The 2015 Festival of Drabbles – calling short fiction writers!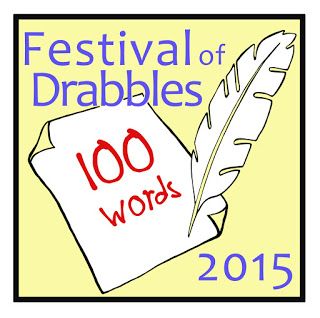 Do you like short fiction – short short stories, flash fiction, maybe even haiku? Then the Festival of Drabbles might be of interest.
A drabble is a short story precisely one hundred words long. This may sound easy but is actually very difficult – you have to pack at least one character and some actual story into those hundred words, which is trickier than it sounds. It's all too easy to fall into the trap of creating little more than a setup and a punchline, or a quirky twist with no substance. Writing a real story in one hundred words is a subtle art.
Author Michael Brookes is organising the event, which runs from November the 9th until November the 15th 2015. If you would like to be involved, check out the event on Facebook or Goodreads. I'm going to try my hand at drabbling again and I think it could be a lot of fun.
You can use the hashtag #festivalofdrabbles to discuss it on Twitter.
Alex Roddie Newsletter
Join the newsletter to receive the latest updates in your inbox.
Comments