Cold Witness now available on Kindle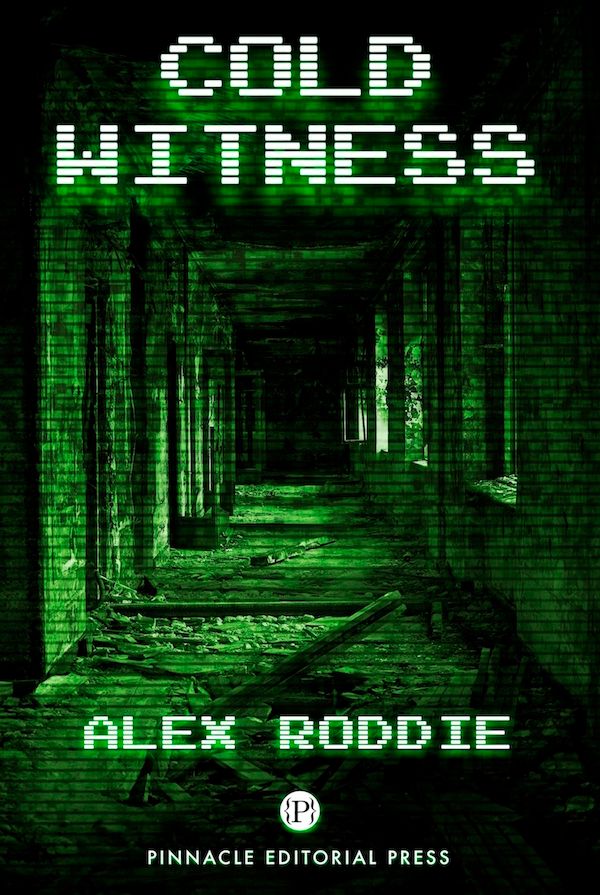 Cold Witness
By Alex Roddie
Cold Witness, my first science fiction short story, has now been published as a standalone title on Kindle. This piece was first published as part of the No Way Home speculative fiction anthology, and is a twisted tale that has been described as 'techno Lovecraft'. You can purchase it on Kindle UK for 99p.
Cold Witness
In 1976, an RAF radio engineer is sent to decommission an old military installation at a remote site in the Suffolk countryside.
What he finds there will bend the fabric of reality and plunge him into a waking nightmare from which there can be no escape.
Who is the dreamer, and who is the dream?
Praise for Cold Witness
'An unusual and off-beat story told with great skill' – David Wailing (author)
'The lucidity of reality versus dreams and what it means to exist are explored throughout Cold Witness in a way that I found simultaneously chilling and refreshing.' – Anthony Vicino (author)
'I was really impressed with the techno-Lovecraft vibe. This is definitely more of a mental thriller, but the stakes are no less exciting.' – S.E. Lehenbauer (author)
Alex Roddie Newsletter
Join the newsletter to receive the latest updates in your inbox.
Comments