A few photos from the Ben Alder area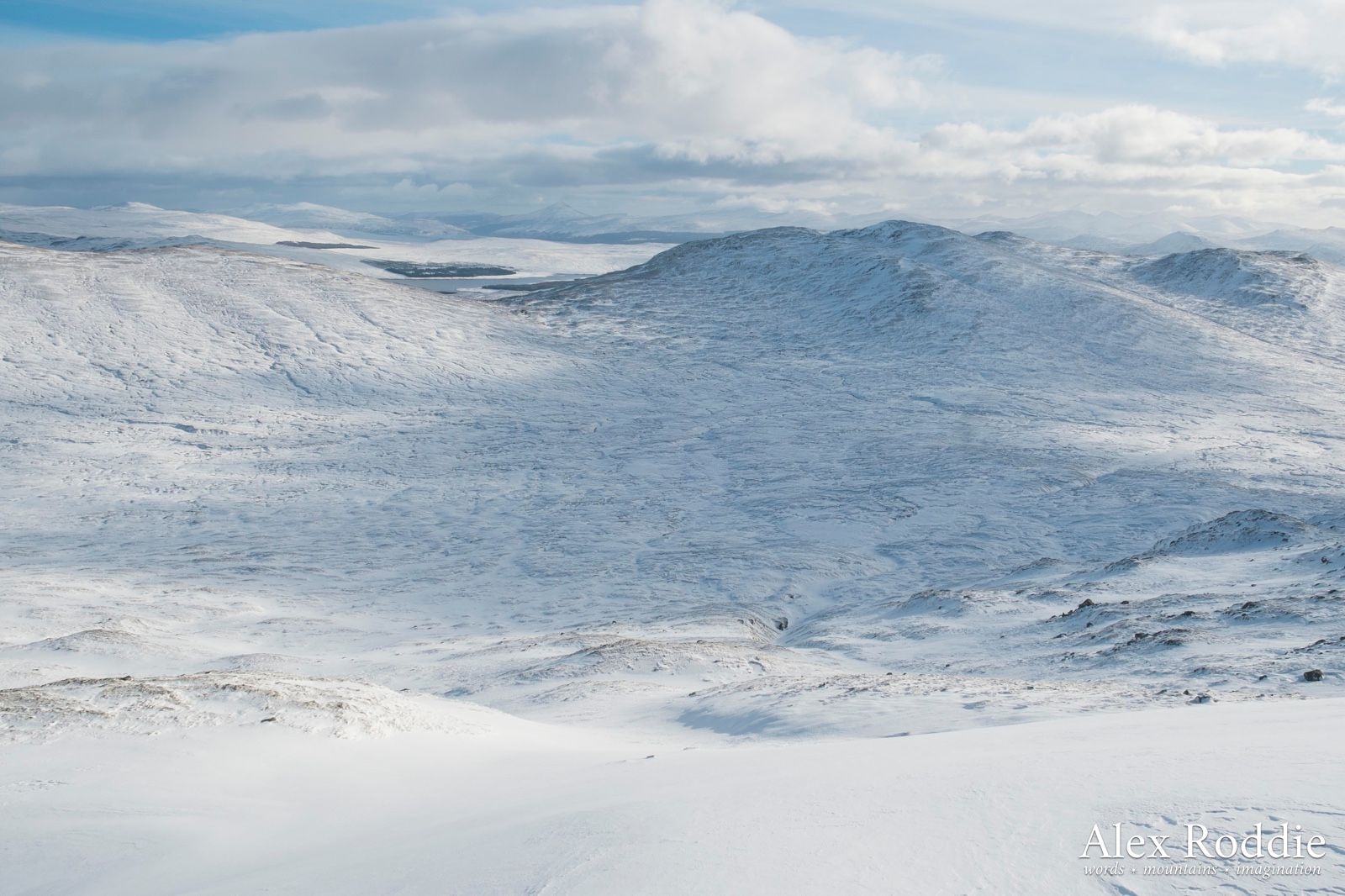 My trip to the Ben Alder area this week was a success!
There was plenty of snow when I left Corrour Station on Wednesday morning, but the weather was pretty good and I succeeded in climbing the Munros Carn Dearg and Sgor Gaibhre before spending the night at Ben Alder Cottage.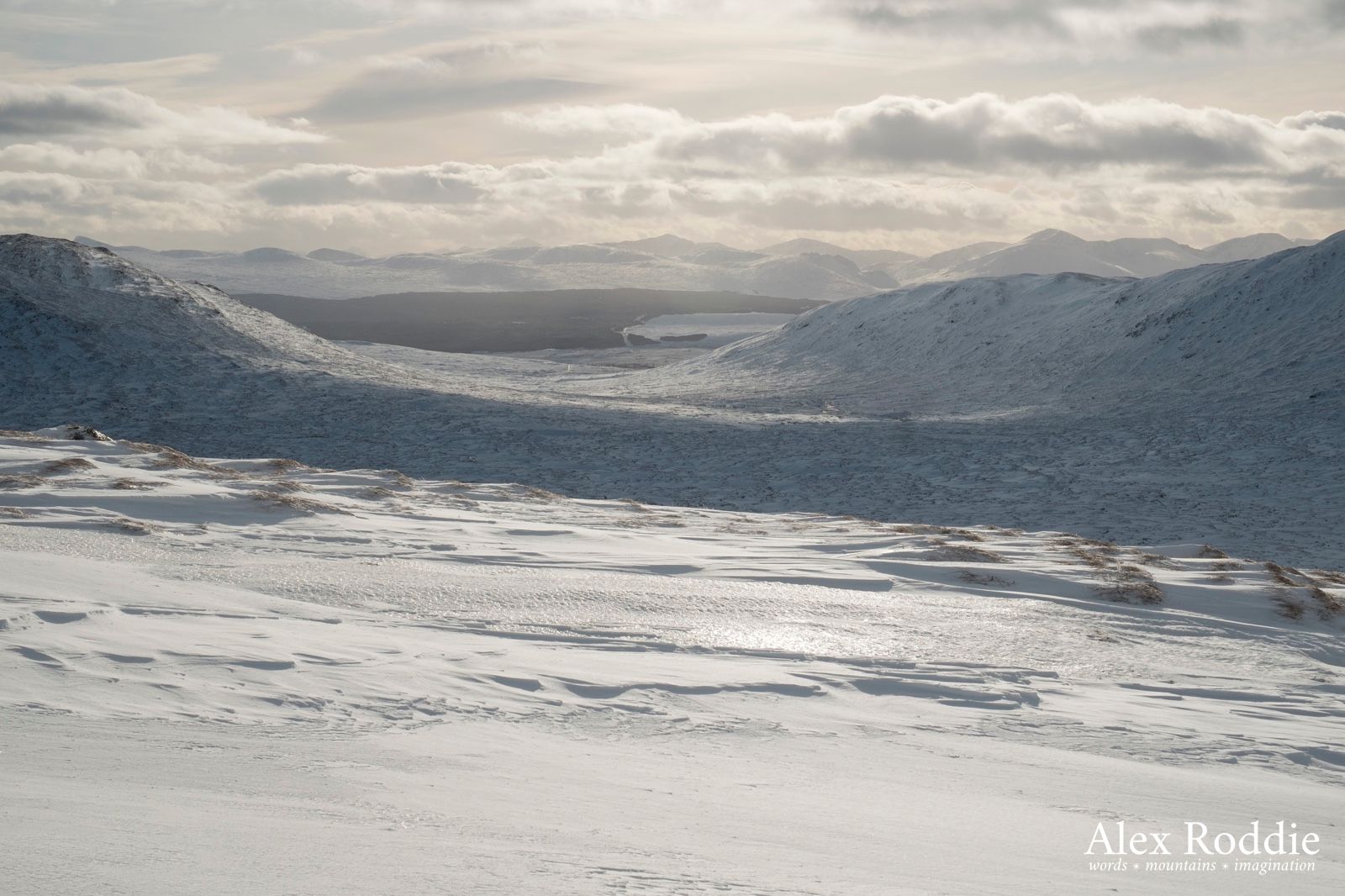 I'll be publishing a full account of this particular mission elsewhere, so for now here are a few of the photos I've kept back for my own personal use. It was a great trip and I feel very privileged to have experienced this brief window of excellent weather in a long run of storms and thaw.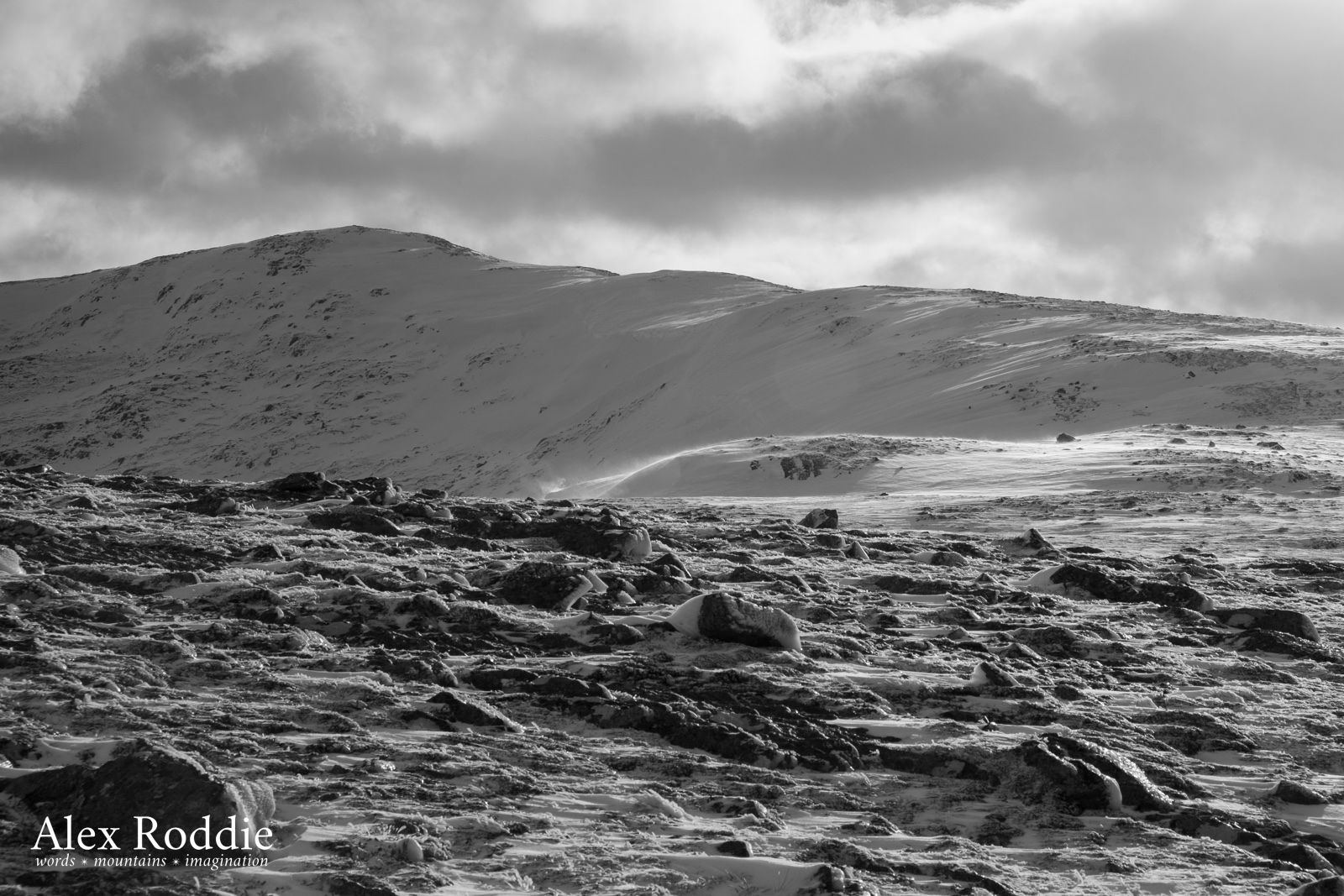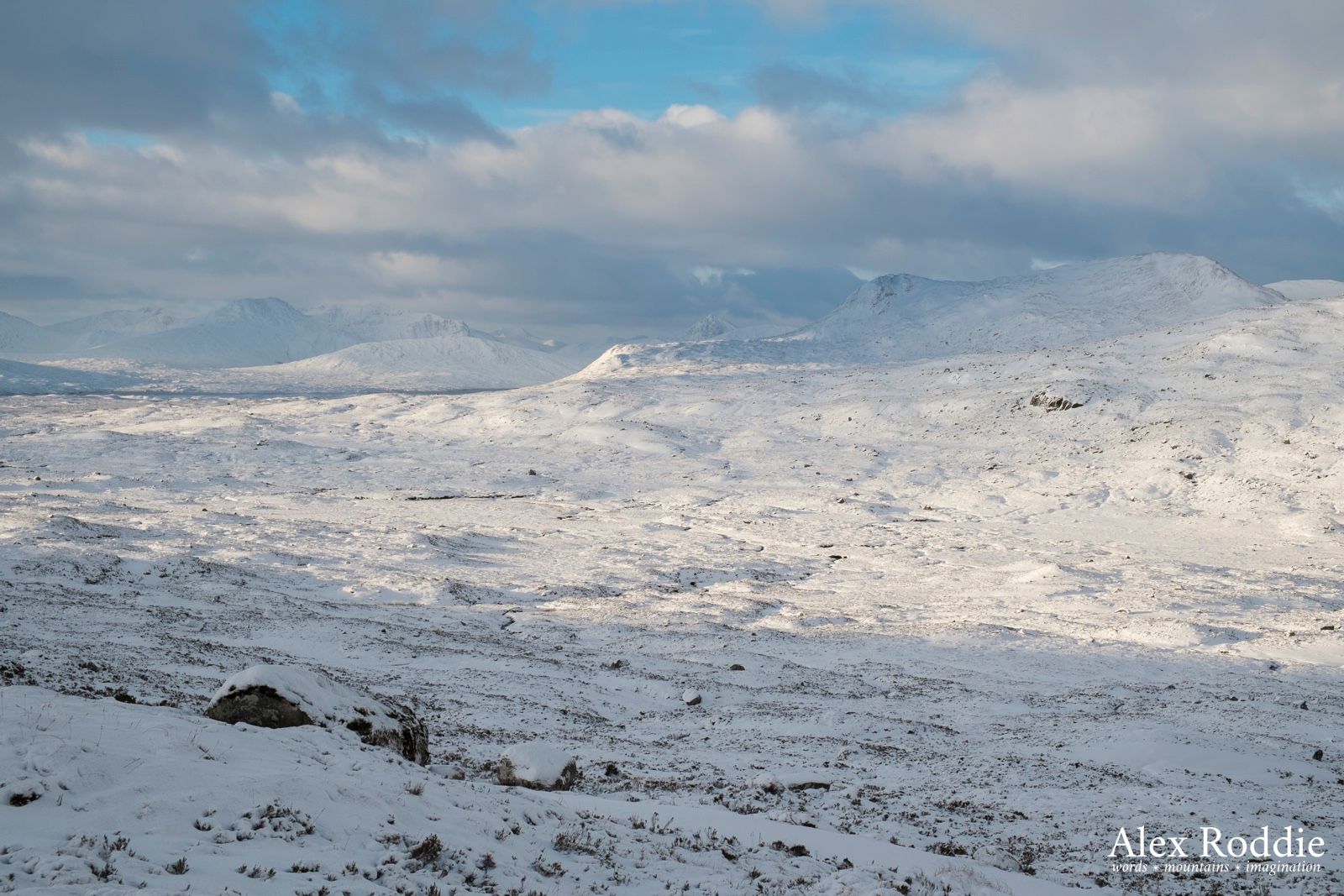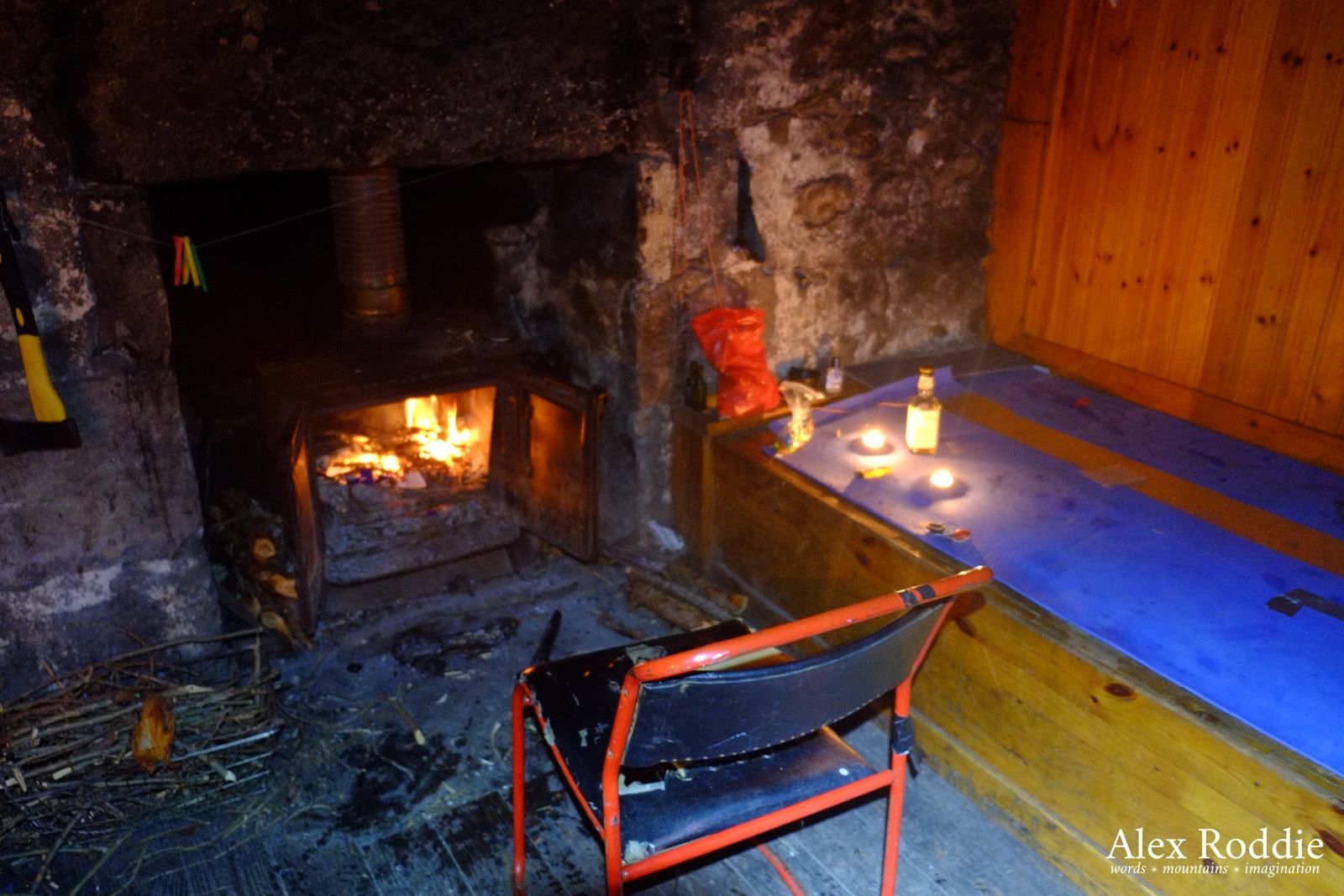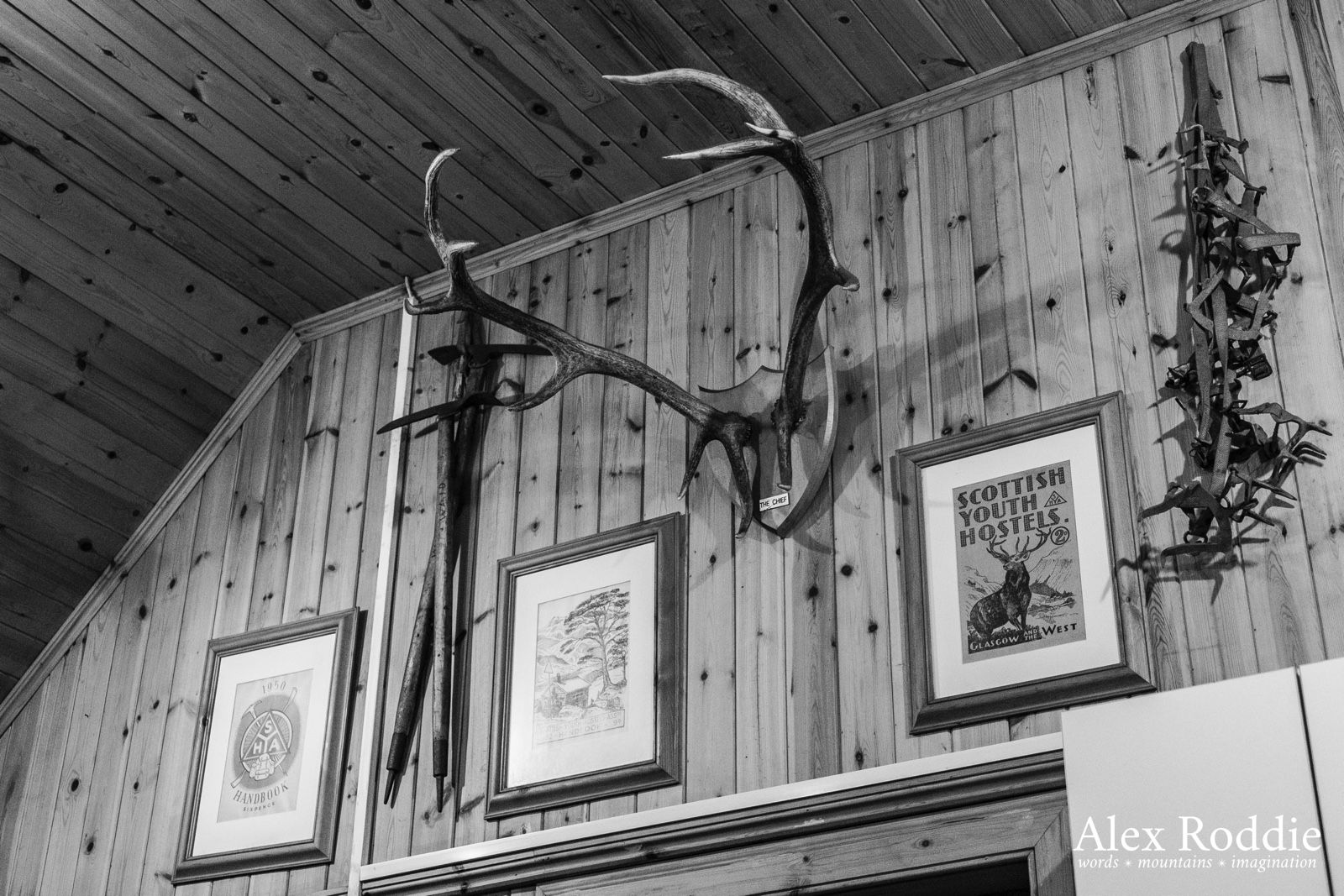 Alex Roddie Newsletter
Join the newsletter to receive the latest updates in your inbox.
Comments