Twitter journalism and mountain tragedy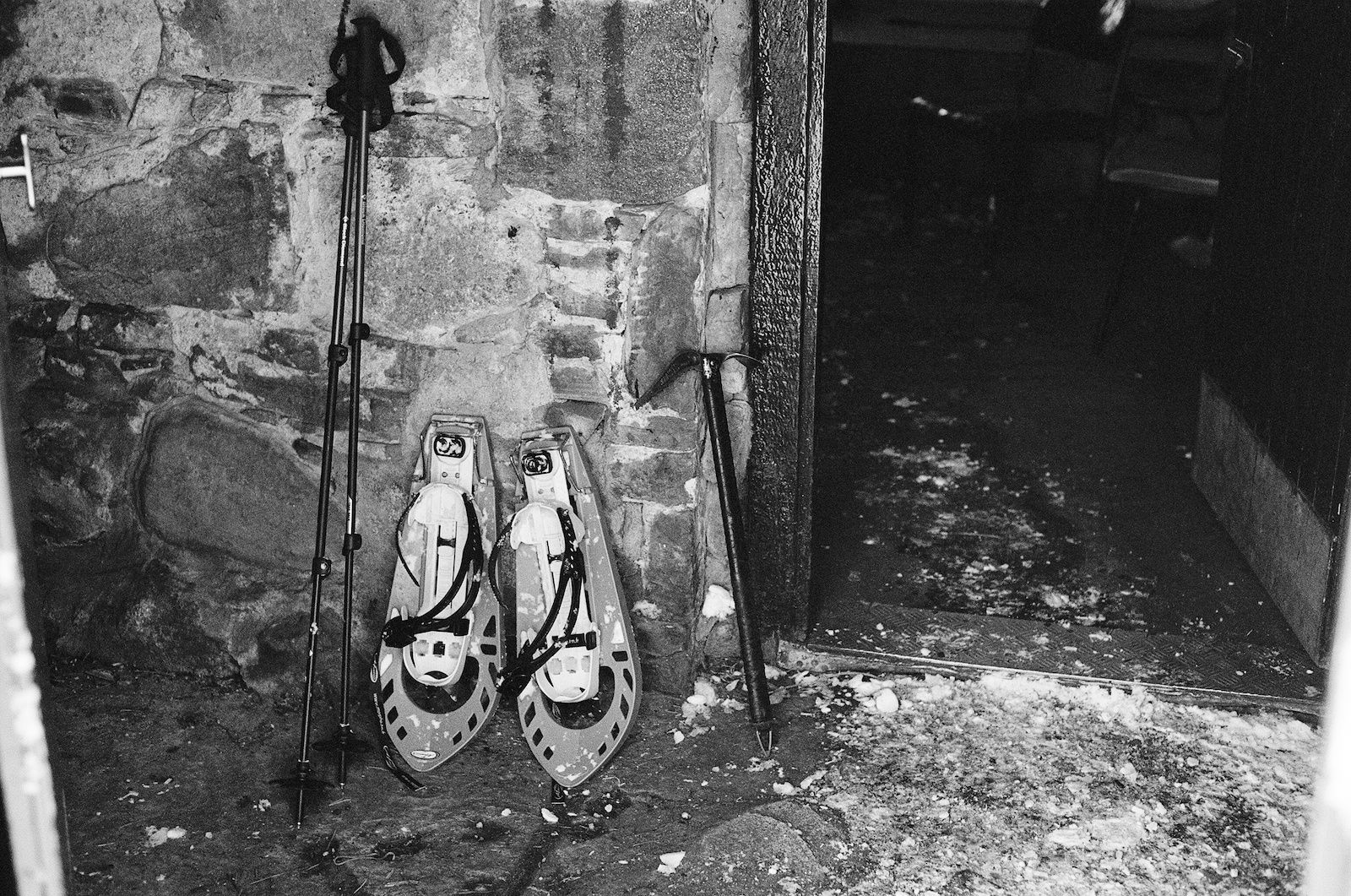 When people die in the mountains, some journalists are more interested in soundbites than in facts – and so they turn to Twitter for their sources.
Today has not been a good day in the Scottish hills. From the outdoor news sources I follow, it would appear that three distinct incidents have been involved, and at least one of them is known to have ended in tragedy. Two climbers have been missing on Ben Nevis since Monday and the Lochaber Mountain Rescue Team was forced to give up their search again today when called out to an incident on Creag Meagaidh. Two people rescued there are reported to be in a serious condition. Update: since writing this, one of the climbers rescued from Creag Meagaidh has sadly died.
In a completely separate incident, one of the three walkers previously reported lost in the Lowther Hills has died after being airlifted to hospital.
By any standards, this is sad news – but facts are in short supply, misinformation and rumours are flying around, and some journalists seem determined to get juicy doom-laden soundbites from the wrong places.
Twitter journalism
I was contacted by two different journalists on Twitter today. To paraphrase: 'Hi, as a mountaineering professional what is your opinion on recent tragedies and what advice would you give walkers in Scotland at this time? Is climbing in snow irresponsible?'
My response was no comment.
Why? I am just about the least qualified person to be quoted about these incidents. I am only a 'mountain professional' in the literary sense, I have no first-hand information about the terrible events today, and I don't even live in Scotland. In short, I am not a credible source and anything I have to say would be mere speculation. It's much better not to say anything at all.
Away from outdoor news sources, the world of journalism doesn't often treat these kind of incidents with the right level of sensitivity. People are often quoted out of context and speculation can do damage. There is a persistent underlying media agenda to portray mountaineering and climbing as inherently dangerous, and those who participate as irresponsible. I've written about this subject before.
Have the journalists who contacted me also obtained reliable, first-hand information from primary sources, i.e. the Mountain Rescue teams? I don't know, but I got the distinct impression today that these journalists simply logged in to Twitter, clicked the search bar, and typed 'mountains avalanche Scotland' then sent messages to the first few people who popped up.
So here's my message to people in the media looking to report on mountain tragedies.
Find the people who actually know what they're talking about. Don't approach random 'mountain personalities' in the hope of getting a quote that'll make a sensational clickbait headline.
Don't encourage rumours and speculation. Stick to verified facts.
If you really must report on something you don't understand, don't be so damned judgemental about people who choose to get out and enjoy the mountains. Yes, sometimes people get hurt doing what they love, but that does not mean they should be dragged over the coals – overtly or implicitly – in the media. Not all publications are as bad as each other, but some (e.g. the Daily Mail) have a pretty bad record.
That's it, really. Perhaps it's too much to ask that journalists should actually, you know, do journalism rather than go straight to Twitter for their news, but I'm sick of seeing mountaineering incidents blown out of all proportion in the British media, and those who choose to participate in winter mountain sports called irresponsible.
Alex Roddie Newsletter
Join the newsletter to receive the latest updates in your inbox.
Comments