Availability update for freelance editorial work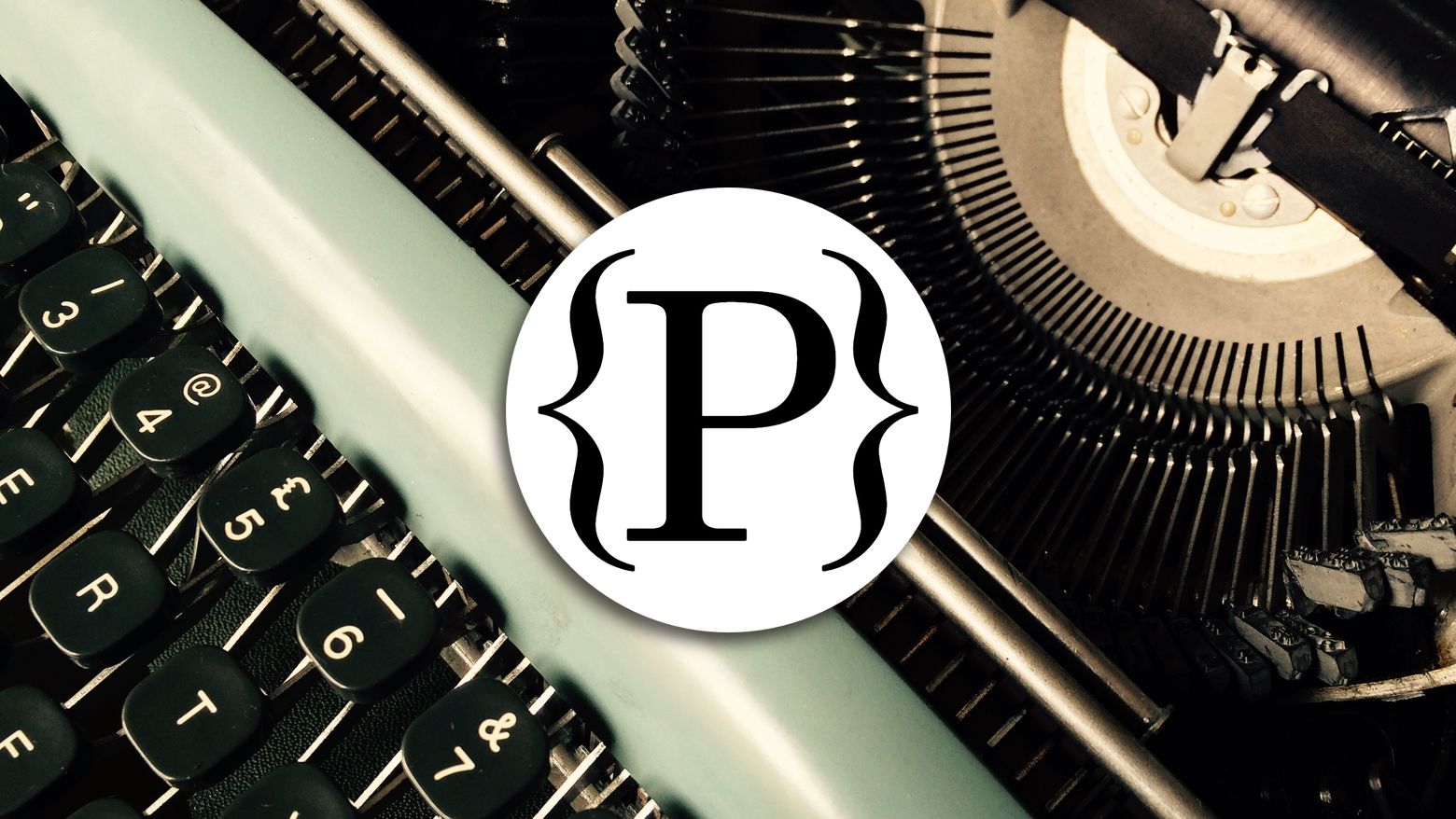 I still have time to take on one or two projects over the summer, but slots are filling up fast and I am now fully booked for freelance editorial work until the first week of June. If you'd like to hire me, or would just like an informal chat about your work, please get in touch!
A lot of my time this year will be taken up by long-distance hiking (which counts as work these days), but it's easy to forget, if you're a reader of these pages, that most of my job is still all about editing the written word. I work with fiction authors, outdoor writers, publishers, and small organisations. Although many of my clients fall under the broad category of 'the outdoors', I've edited literary fiction, fantasy, science fiction, and diverse works of non-fiction – even technical writing.
Until very recently, Pinnacle Editorial was an entirely separate business with its own brand and website. However, keeping my main site updated with fresh and interesting content is time-consuming enough, and the Pinnacle Blog hasn't been seriously updated for quite a while. I also no longer see any real distinction between Pinnacle Editorial and my outdoor writing. Conceptually they are on the same spectrum, especially now I'm working with more outdoor writers in addition to my ongoing work as Sub-Editor of Sidetracked.
For that reason, I decided a while ago to merge my two websites and run everything from alexroddie.com. The Pinnacle Editorial domain won't be going away, but it will point to a page, or set of pages, on this site instead. I updated my biography not long ago to reflect this change but have not yet got around to bringing everything else over. The only practical difference for readers will be that my occasional articles on writing, publishing and editing will now be published here instead of elsewhere. It's just a question of finding a spare hour or two to make the change.
I've experimented with various blogging setups over the years – everything in one place, or split into multiple blogs – and I've come around to the view that simpler is better. Alexroddie.com gets an order of magnitude more traffic than pinnacleeditorial.co.uk, but more importantly, merging the two identities will better reflect the diverse nature of my work and interests.
Alex Roddie Newsletter
Join the newsletter to receive the latest updates in your inbox.
Comments