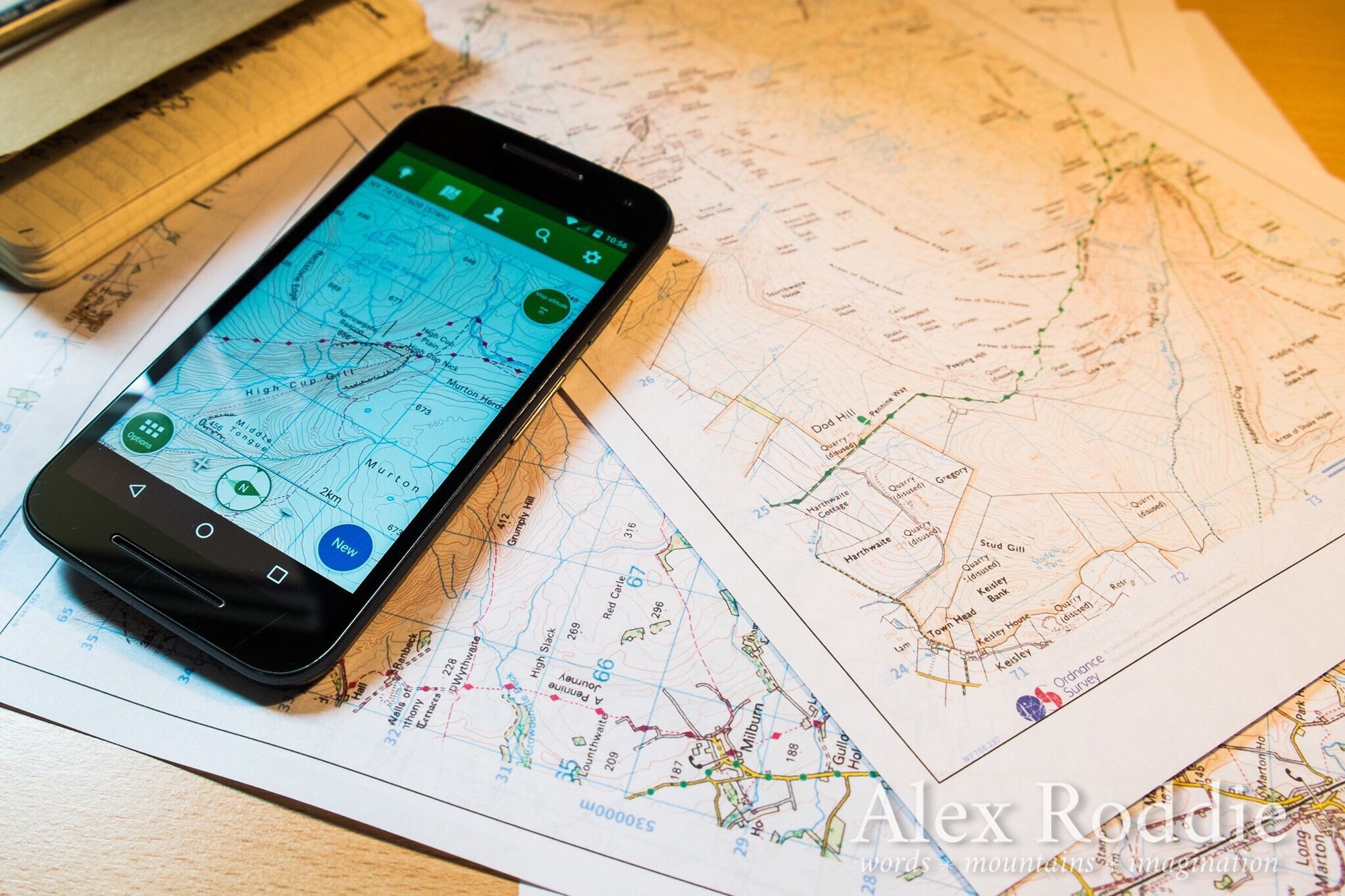 For several years, despite my regular trips to the mountains and my long-distance walks, I have struggled to find a way to maintain fitness in my everyday life. Here's how I'm going to aim to walk 1,500 miles in 2017.
The problem with my daily routine is that it's essentially sedentary. I'm self employed, and I work from a home office – no longer do I need to walk or cycle to work, and this has started to have a negative impact on my overall fitness. Back when I used to work in town, I'd rack up ten miles a day on my bike. Although I was able to get into the mountains far less often in that job, my overall fitness was probably higher.
Now – especially during busy spells – I often go for nearly a week without leaving the house, and might only achieve 2-3,000 steps a day1. I spend far too much time sitting. Although my diet is healthier than it was a couple of years ago, it still isn't ideal, and this isn't a great combination for long-term fitness. My attempts at cycling daily haven't been particularly successful for a number of reasons2.
So, something has to change, and the start of a new year is as good a time as any.
The Walk2017 challenge
ViewRanger is running a series of challenges to get people more active in 2017. The other day, Oli Reed at ViewRanger tagged me in this tweet:
I immediately realised that this could be what I'm looking for. Although my long-distance walking probably won't exceed 1,000 miles this year, walking beats cycling as a form of daily activity for me:
I enjoy it more.
I'm quite happy walking in wind and rain.
There are some forms of work I can complete while actually hiking.
I have decided to sign up for the 1,500-mile challenge. And I'll do that by getting out and hiking every morning.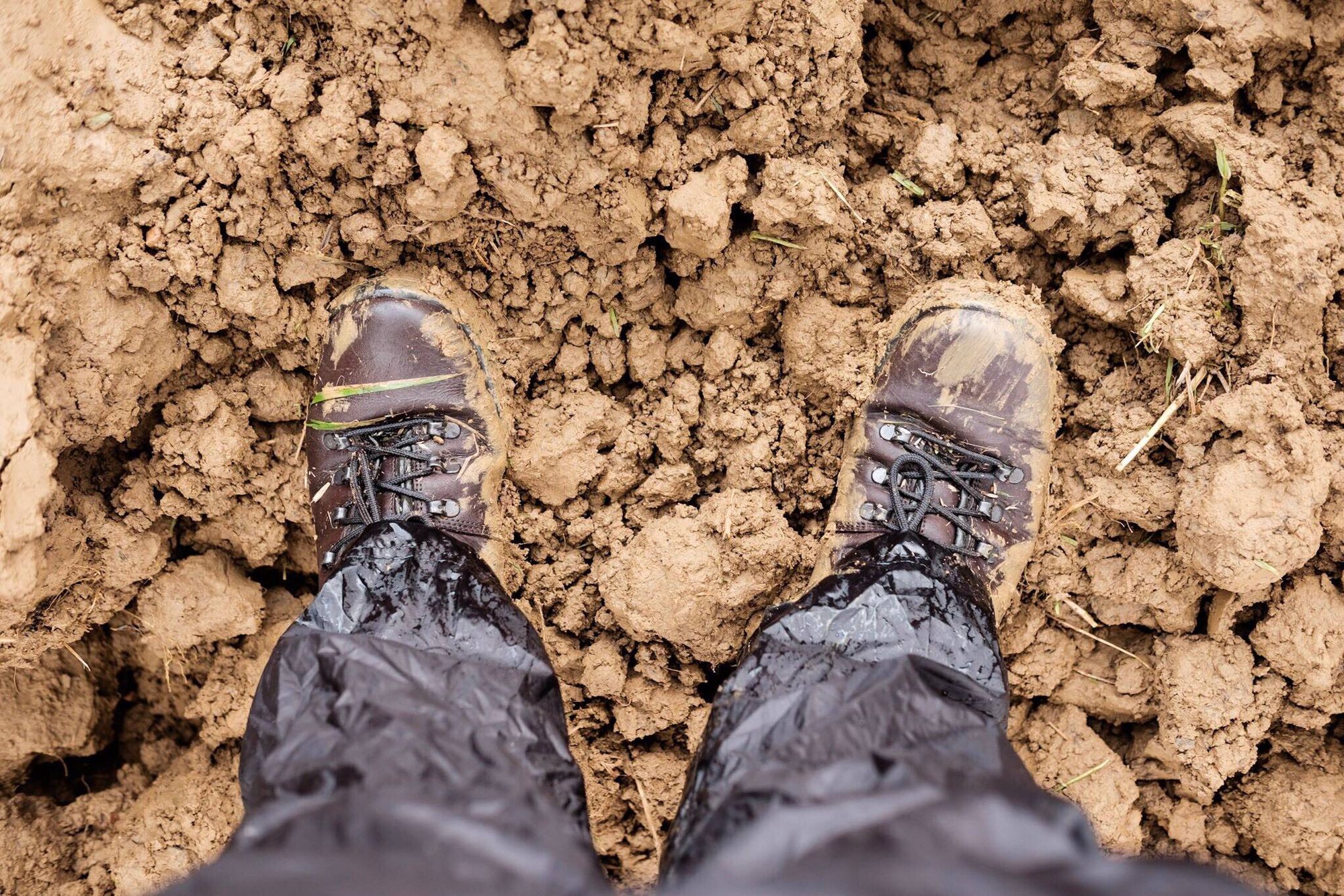 My activity strategy for 2017
It's pretty simple:
Every morning before I start work, I'm going to walk a five-mile route through the local countryside. I'm not going to be too strict about this – I will do other things at weekends, and if I have to skip a day due to an increased workload then I won't stress over it too much. But I will aim for a total of 25 miles a week.
Less sitting during the day. I started using a timer late in 2016 to remind me to get up and move on a regular basis, and I'll be continuing to use this.
Of course, long-distance hiking will count towards my yearly mileage.
The 1.30-2.00 hours I spend hiking in the morning will be occupied by listening to podcasts and thinking through challenges in my working day ahead.
My workflow has been streamlined in many areas recently, with some tasks automated, others made more efficient through the use of new software tools. This has saved time in my working day. It adds up – I estimate I've already been able to save over an hour every day, just through the use of automation tools such as Workflow, Hazel, and IFTT – and this will help counteract any time that daily walks end up subtracting from my working day. I'll have more to share on this subject soon.
So there you have it – a simple plan for improving my fitness in 2017.
Steps are tracked automatically with my iPhone – a very handy feature – but I don't use a dedicated fitness tracker like a Fitbit. I think I would find such a device annoying and intrusive. ↩
I hate cycling in wet and windy weather, so it's easy to make excuses and not go. Fifteen minutes of cycling a day isn't enough to counteract my levels of inactivity, so there was a continual sense that it didn't really matter if let it slip for one day. And finally, I can't actually do anything while cycling, so it often felt like wasted time. ↩
Alex Roddie Newsletter
Join the newsletter to receive the latest updates in your inbox.
Comments