Book spotlight: Travelled Far by Keith Foskett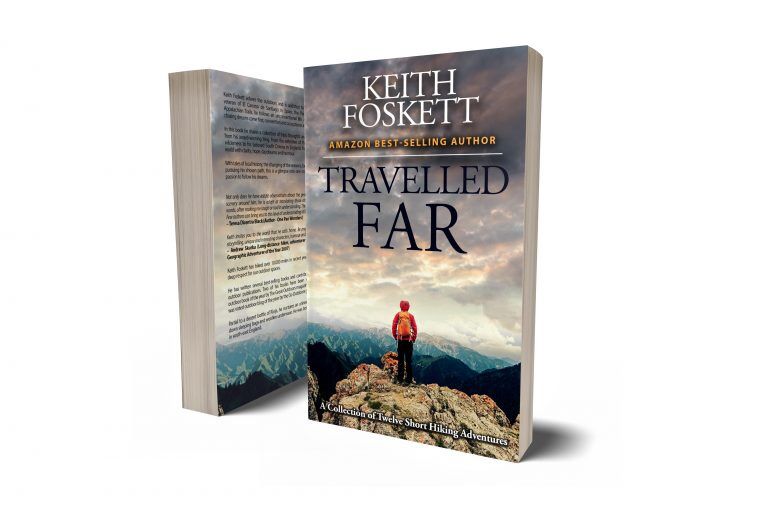 Travelled Far
by Keith Foskett
Keith Foskett has just released Travelled Far, a new collection of hiking tales from the rolling South Downs to the heat of the Camino de Santiago, and pretty much everywhere else in between.
Part of my job that gives me the most satisfaction is helping other outdoor writers to tell their stories. I've worked on every one of Fozzie's books, and I know that when one of his manuscripts lands in my inbox I'm in for an adventure. Keith Foskett's books never fail to inspire me to get out there and explore the mountains. If you haven't yet discovered this writer, Travelled Far is the best possible place to start.
At the time of writing, the Kindle e-book is free to download. If you'd rather read a physical book, all proceeds from paperback sales are being donated to UK Mountain Rescue. You can order your paperback copy from Amazon here.
Disclaimer: I edited this book, and Keith Foskett is one of my clients. This is not a review – just a shout-out for something I think my readers will enjoy!
---
Alexroddie.com relies on support from readers like you. Please consider making a small donation on PayPal. Thank you!

Alex Roddie Newsletter
Join the newsletter to receive the latest updates in your inbox.
Comments