My next book is available to pre-order
A new title in the Wanderlust series.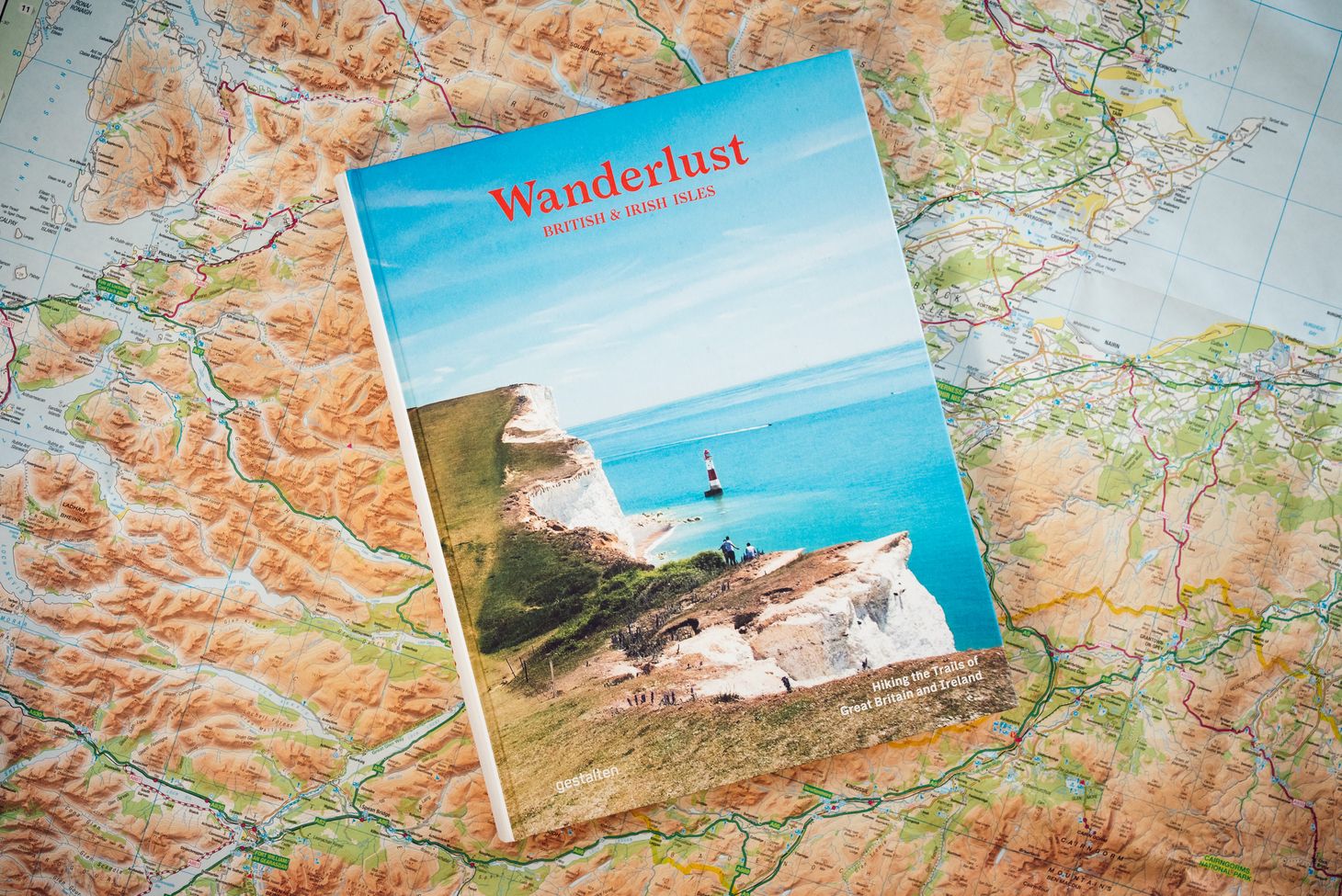 My third collaboration with the wonderful folk at gestalten is available to pre-order. After the success of Wanderlust Europe and Wanderlust Alps, a successor covering my favourite trails in the British Isles was always going to be on the cards, and I'm delighted to announce that it's coming out next month.
The team and I worked to select a good variety of hiking trails – mostly multi-day hikes, but also some shorter routes, and covering a range of difficulty (albeit with a bias towards bigger mountain routes). Although some of my all-time faves – such as the Cape Wrath Trail – ended up in Wanderlust Europe, I've been able to make room here for other classic routes such as the West Highland Way, Skye Trail, Suilven, Welsh 3,000ers, South Downs Way, and many more. I'm particularly glad to showcase the Sandlings Walk here – my home trail as a teenager, and where I first learnt to love bivvying in the woods.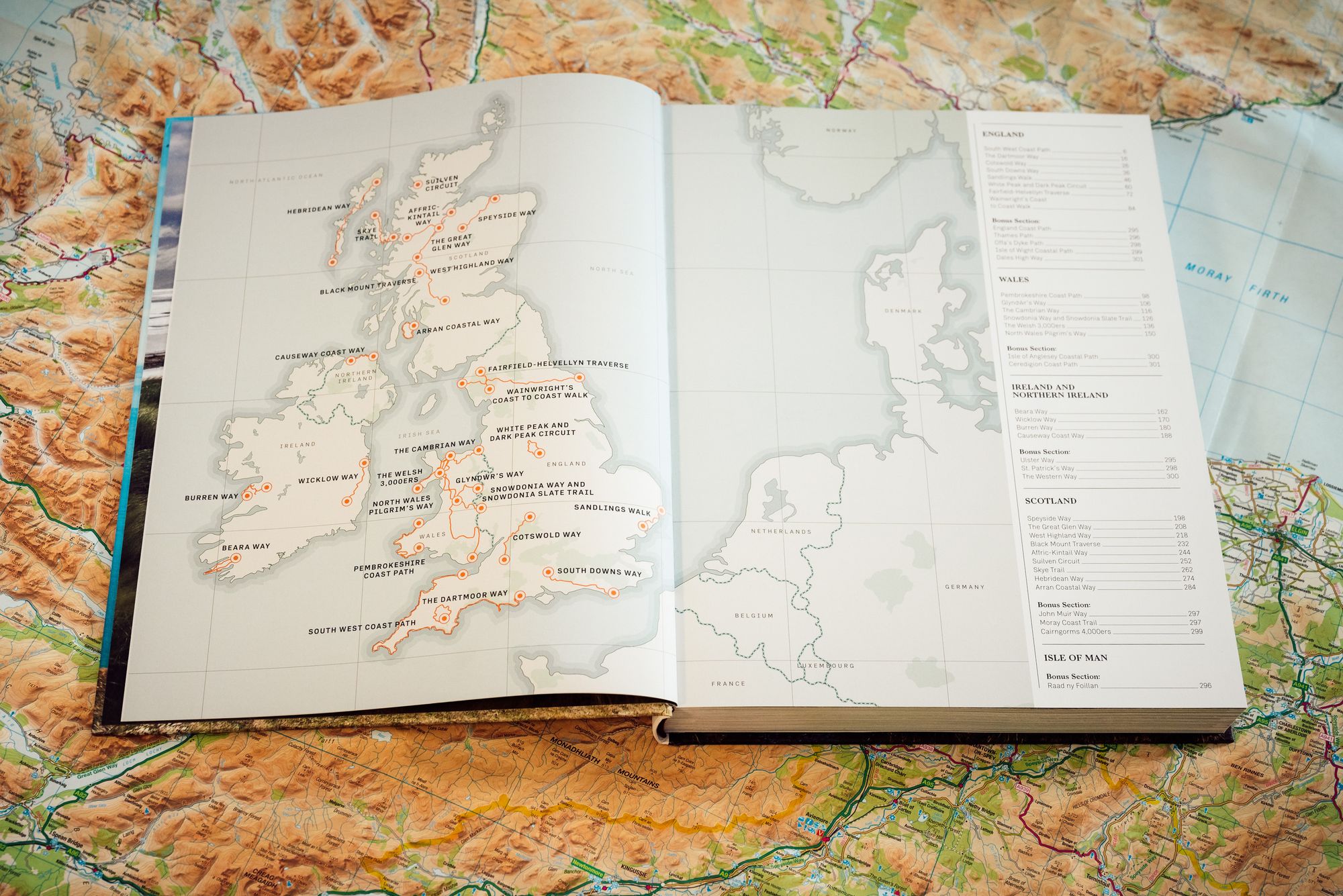 Creating this book has been an adventure in the literal sense. Over the last year I have spent a lot of time on the trail researching new hikes for this book. Many of the photographs in here have accompanied classic TGO stories – but as always this is a team effort, and the book also includes countless images from other talented photographers. I'm particularly indebted to Andy Wasley and Emily Woodhouse for their friendship, photographic contributions, and companionship on multiple adventures described in these pages. Other notable photographic contributors include Matt Austin, Paul Webster, Ellie Berry, Quintin Lake, and Paddy Dillon. And let's not forget the amazing team at gestalten: Robert Klanten, Anna Diekmann, Madeline Dudley-Yates and more. Thank you all.
Pre-orders are open. Available from September 14th. https://uk.gestalten.com/products/wanderlust-british-irish-isles
Alex Roddie Newsletter
Join the newsletter to receive the latest updates in your inbox.
Comments