Field Notes: the West Highland Way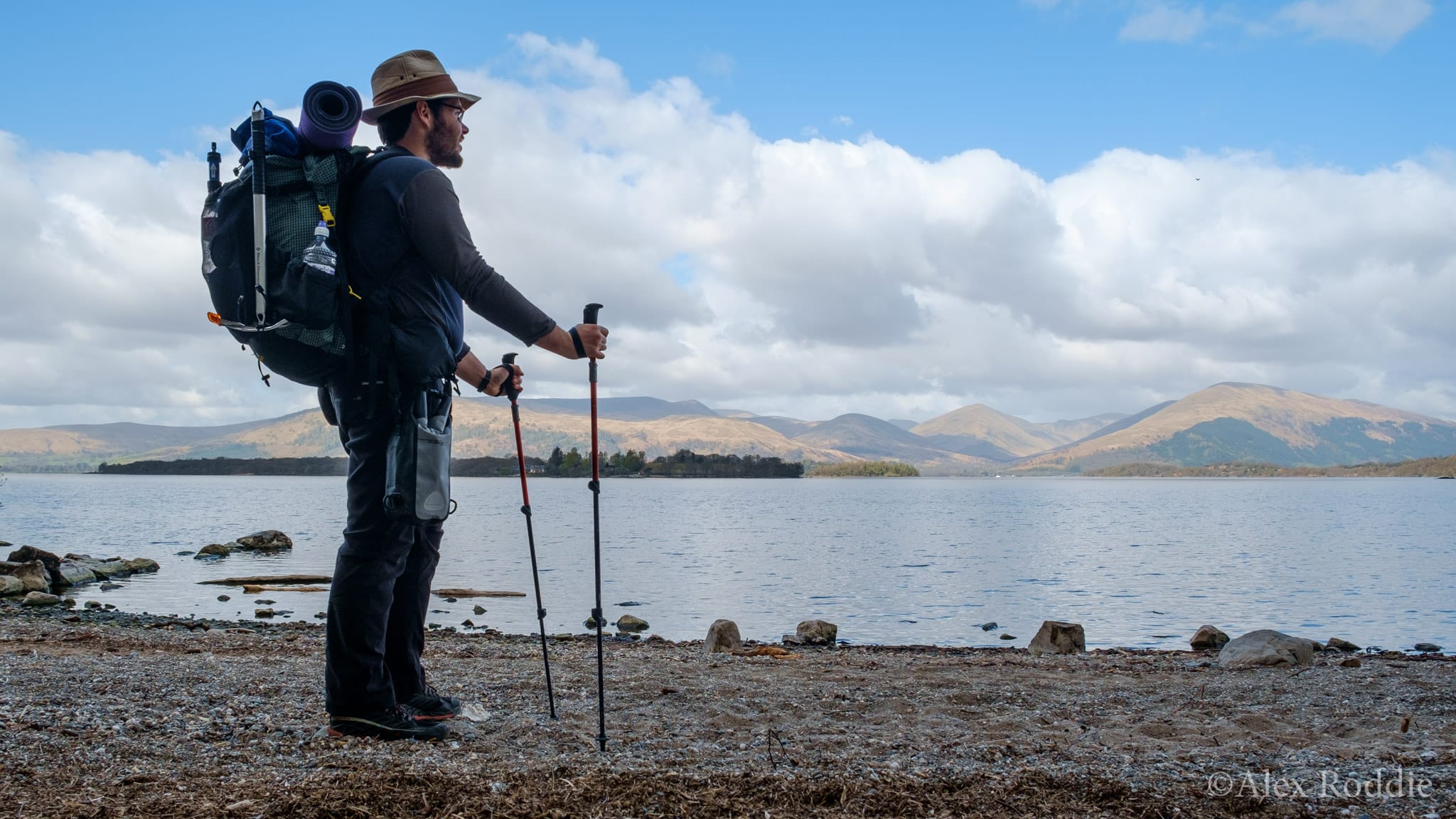 In this year's issue of the Outdoor Enthusiast Hike and Bike Special1, you can find my feature on hiking the West Highland Way. Here are a few notes and photos from this great backpacking route.
I feel like the WHW gets a bad rep in backpacking circles sometimes. 'It isn't the Cape Wrath Trail or the TGO Challenge, is it?' with a smile, or 'I couldn't cope with the crowds.' But any trail can offer a lousy experience if you take a negative attitude to the start line, and I began my WHW in April 2016 with a spring in my step and a determination to find the real trail, the genuine experience.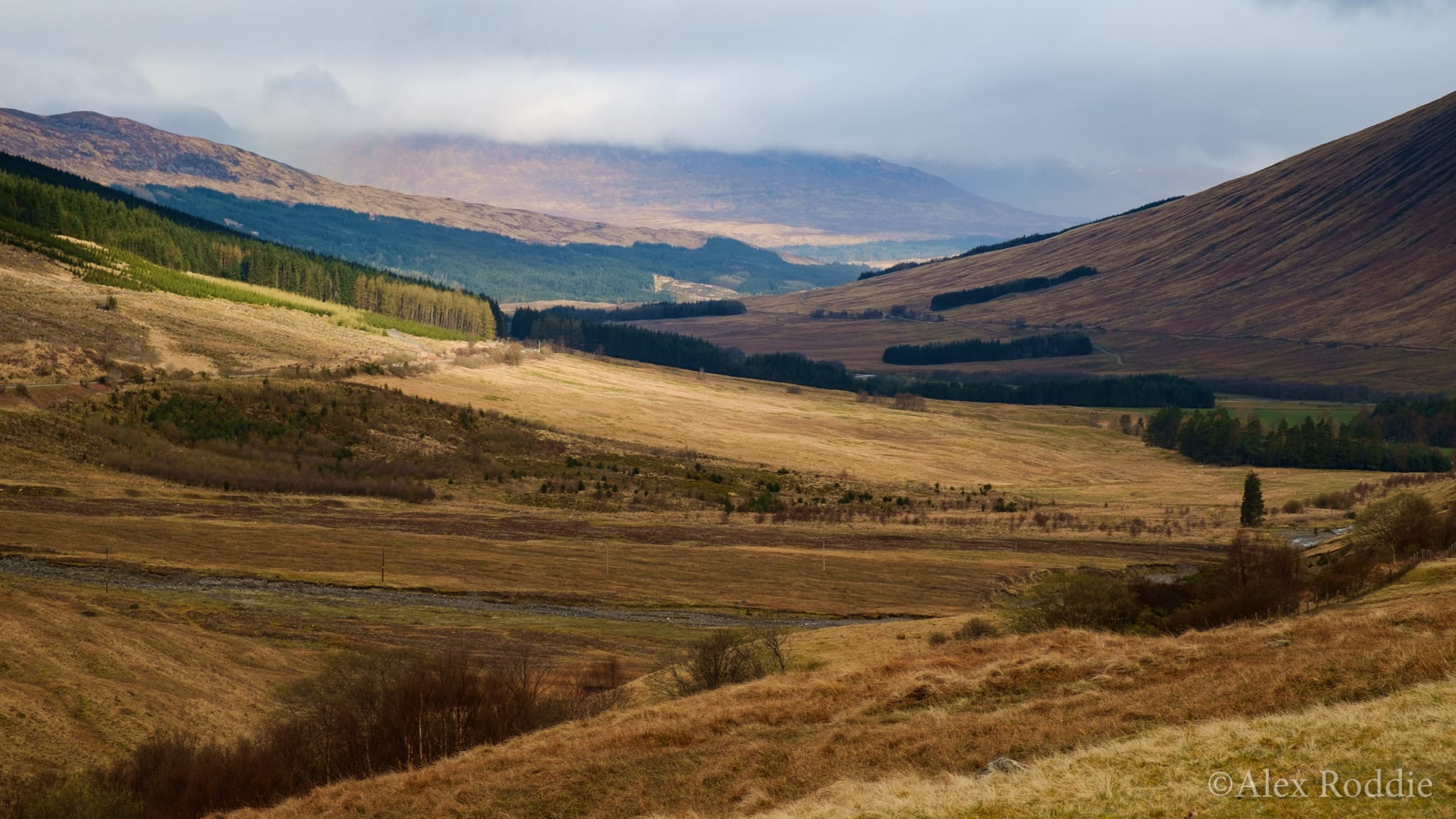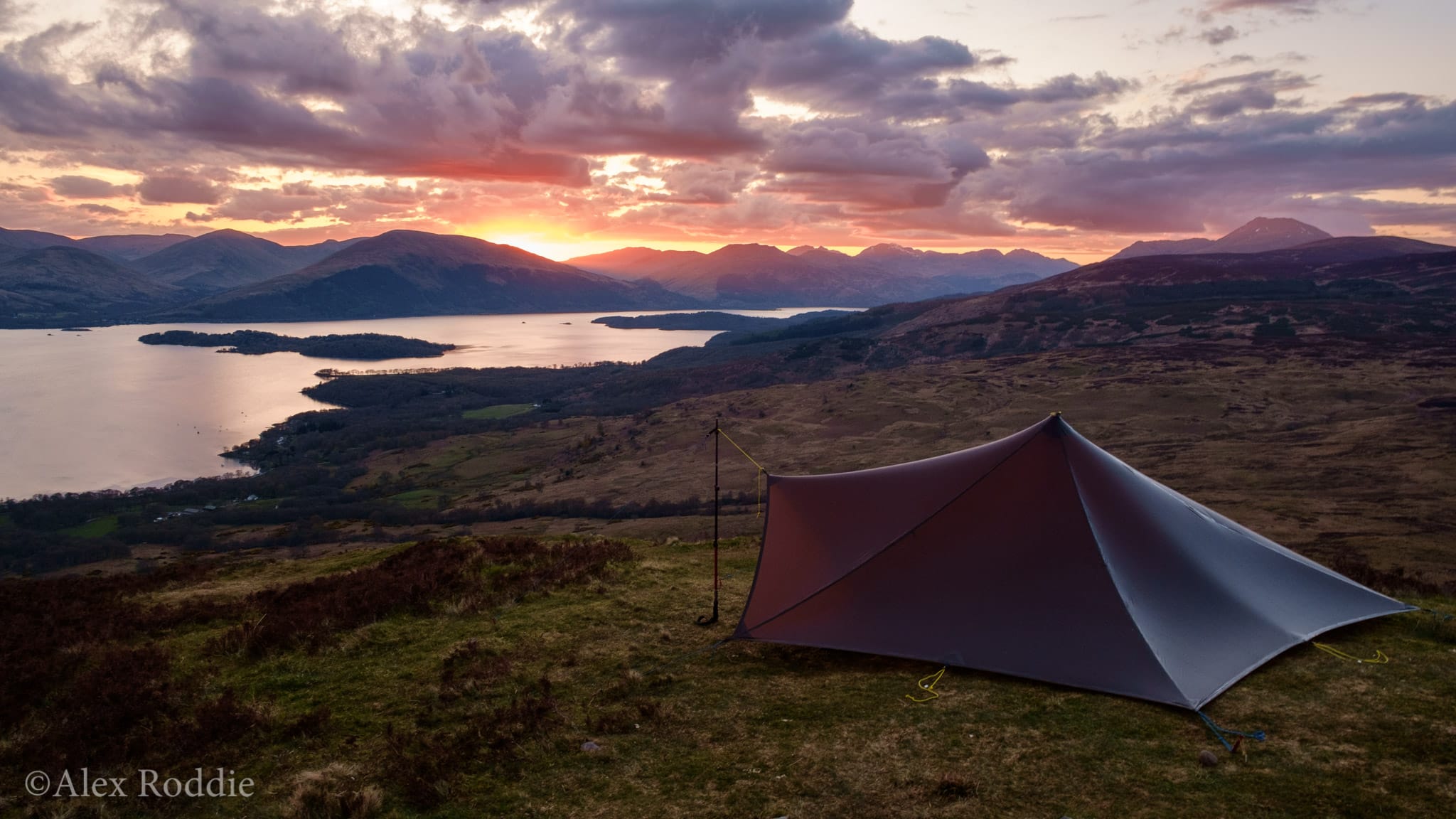 I discovered that every mile along the West Highland Way is quality walking. You might be disappointed if you go looking for a wilderness experience, but I enjoyed the sunny woodland trails beside Loch Lomond, I appreciated the company of other backpackers, and the crossing of Rannoch Moor was thrilling.
That said, most people will want to choose their time of year carefully. Late April was a good choice for me, despite a taste of winter at the end; the trails were quiet, and the midges had not yet appeared.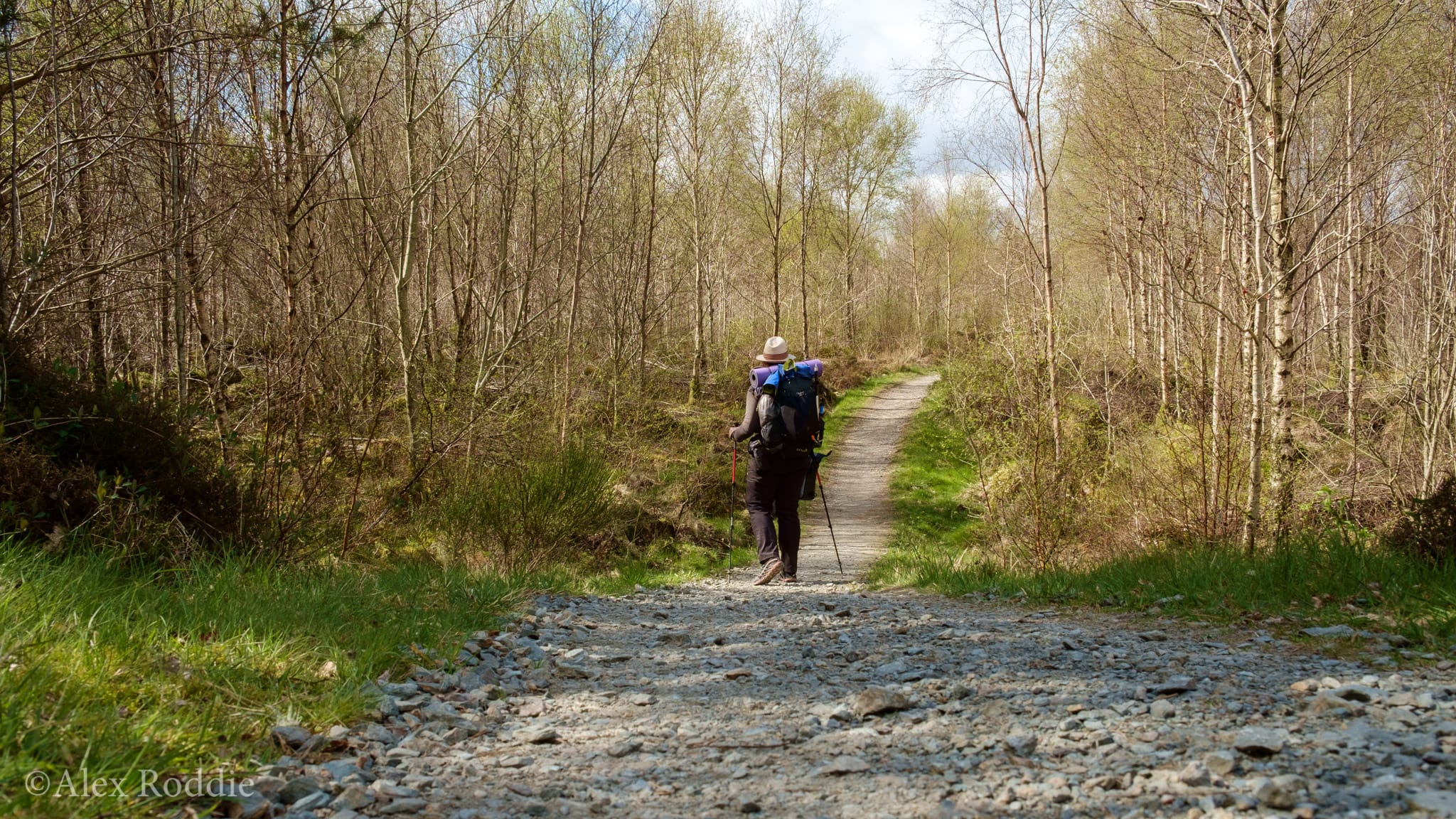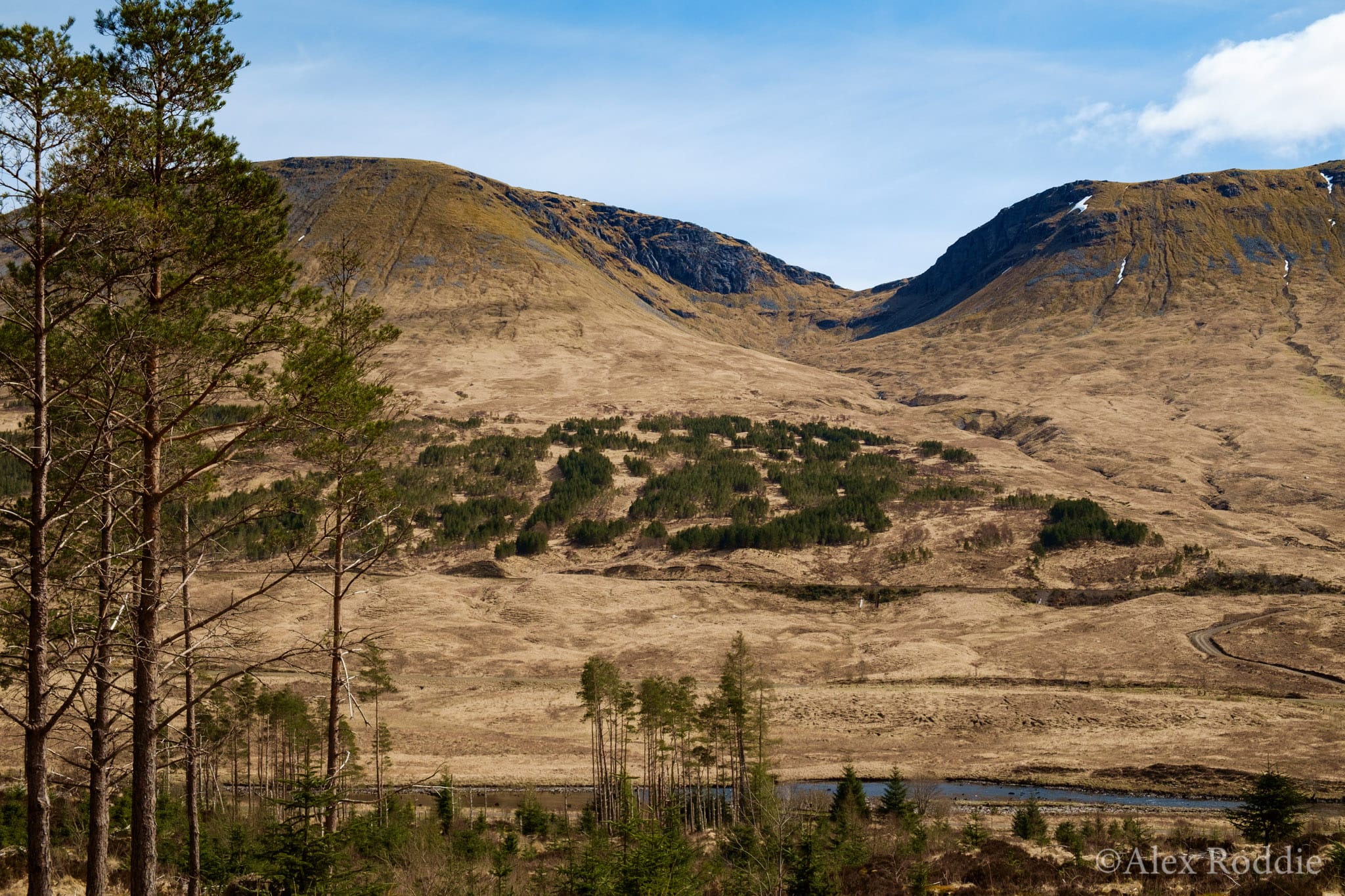 It's 94 miles long and most people take 5-8 days to walk it. I did it in 5 days, which felt about right but I think I'd take an extra day next time, just to savour the good bits a little more.
If you have been holding out on this trail because you fear it is somehow a 'lesser' backpacking route, I urge you to go and walk it. The West Highland Way deserves its status as a beloved classic.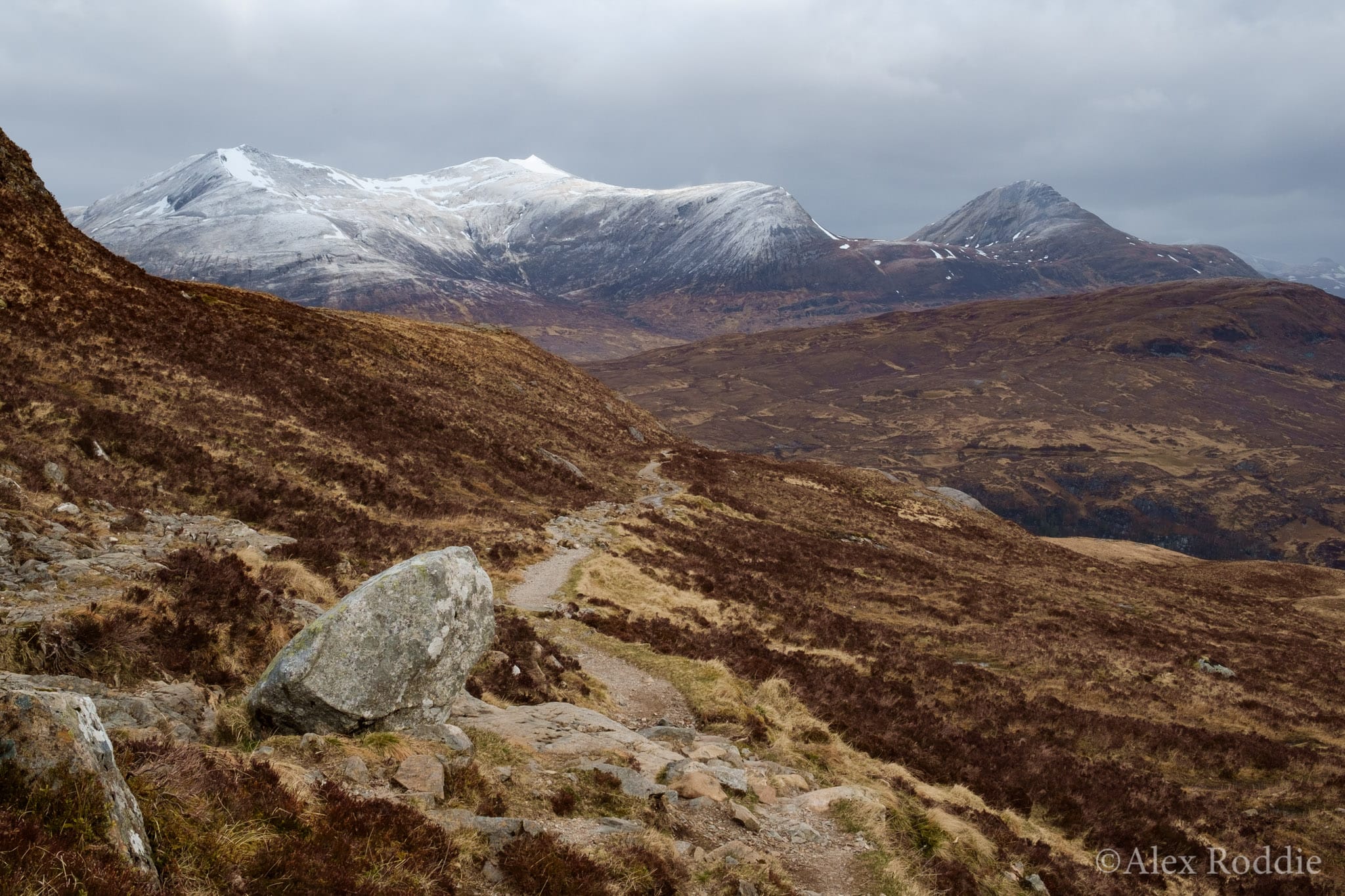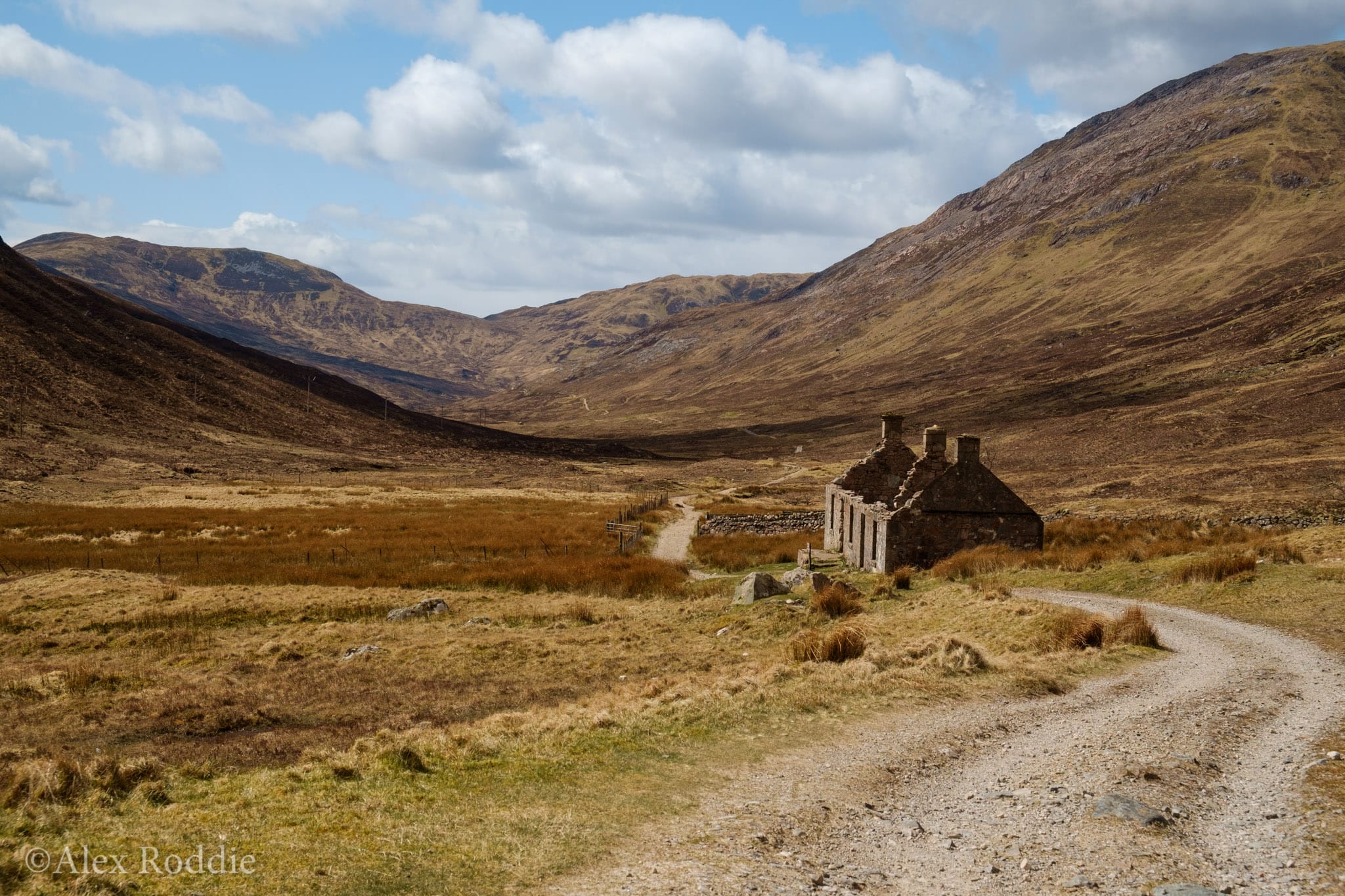 Read my full feature here.
Alex Roddie Newsletter
Join the newsletter to receive the latest updates in your inbox.
Comments