Pinnacle Editorial is closed until late June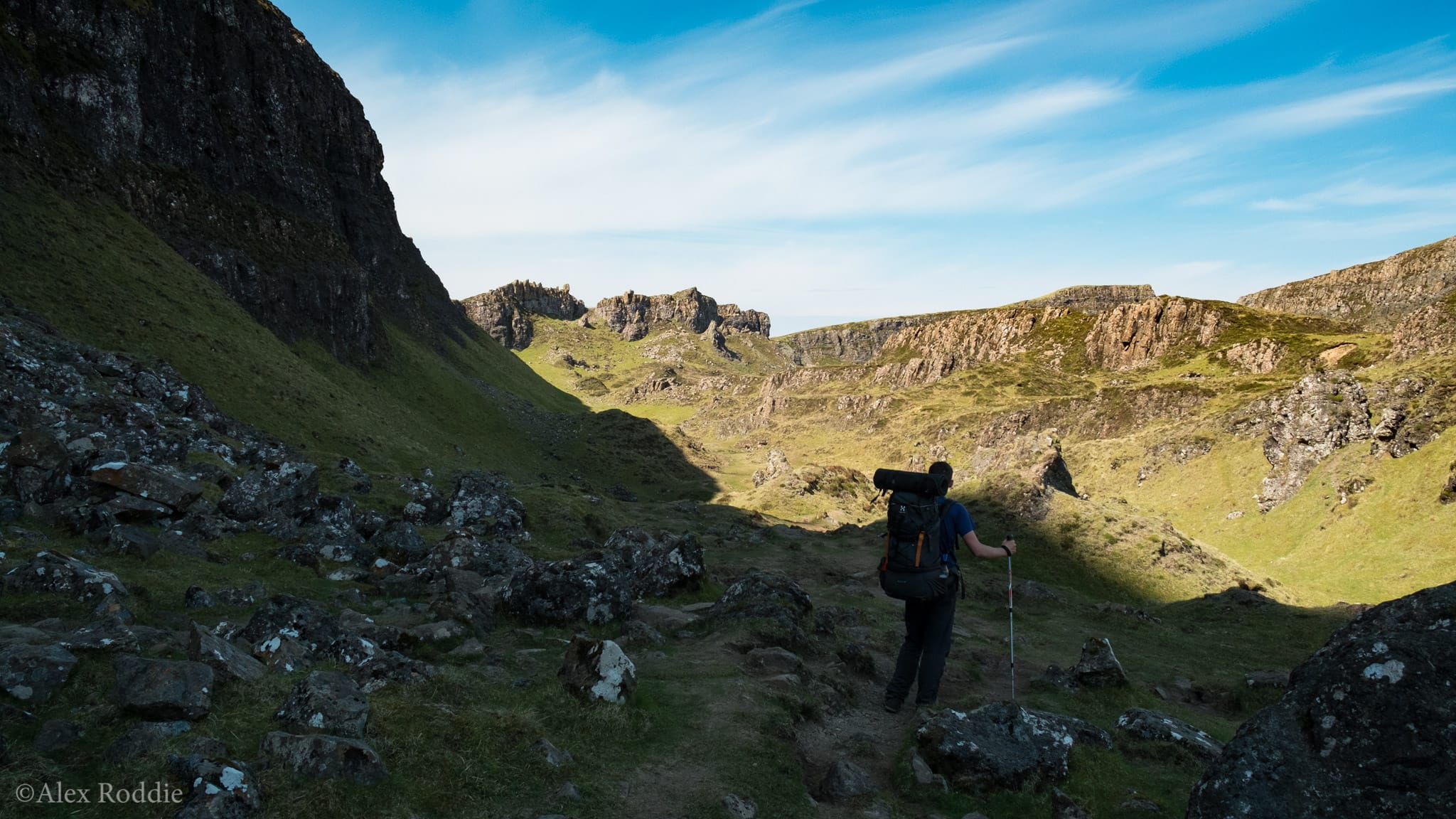 It's that time of year when I pack my rucksack, head north, and pray the midges haven't come out yet. That's right – I'm off on my next long-distance trail!
Unlike last year1, this time I am not taking a structured approach to my wandering. James and I are heading south from Glenfinnan for a TGO feature, and after that I'm heading north from Shiel Bridge, taking a route through the mountains. Altogether I plan to walk around 215 miles. But this isn't a holiday – this is work, and I'll be working hard.
What this means for the editorial side of my job is that I will not be responding to work queries until the final week of June. Phone signal is patchy in the Highlands and power is a scant resource on the trail. Besides, I don't want to be dealing with email when I'm doing field work.
If you have a query, please contact me as usual and I'll get back to you when I can. I still have limited availability later in the summer, so if you have a book that needs editing, let's talk. As always, I'd request that you don't send me unsolicited manuscripts.
You can keep an eye on what I'm up to on my Instagram feed. My photos will be cross-posted to Twitter too, but I don't plan to be tweeting often.
West Highland Way, Alder Trail, and Skye Trail. ↩
Alex Roddie Newsletter
Join the newsletter to receive the latest updates in your inbox.
Comments