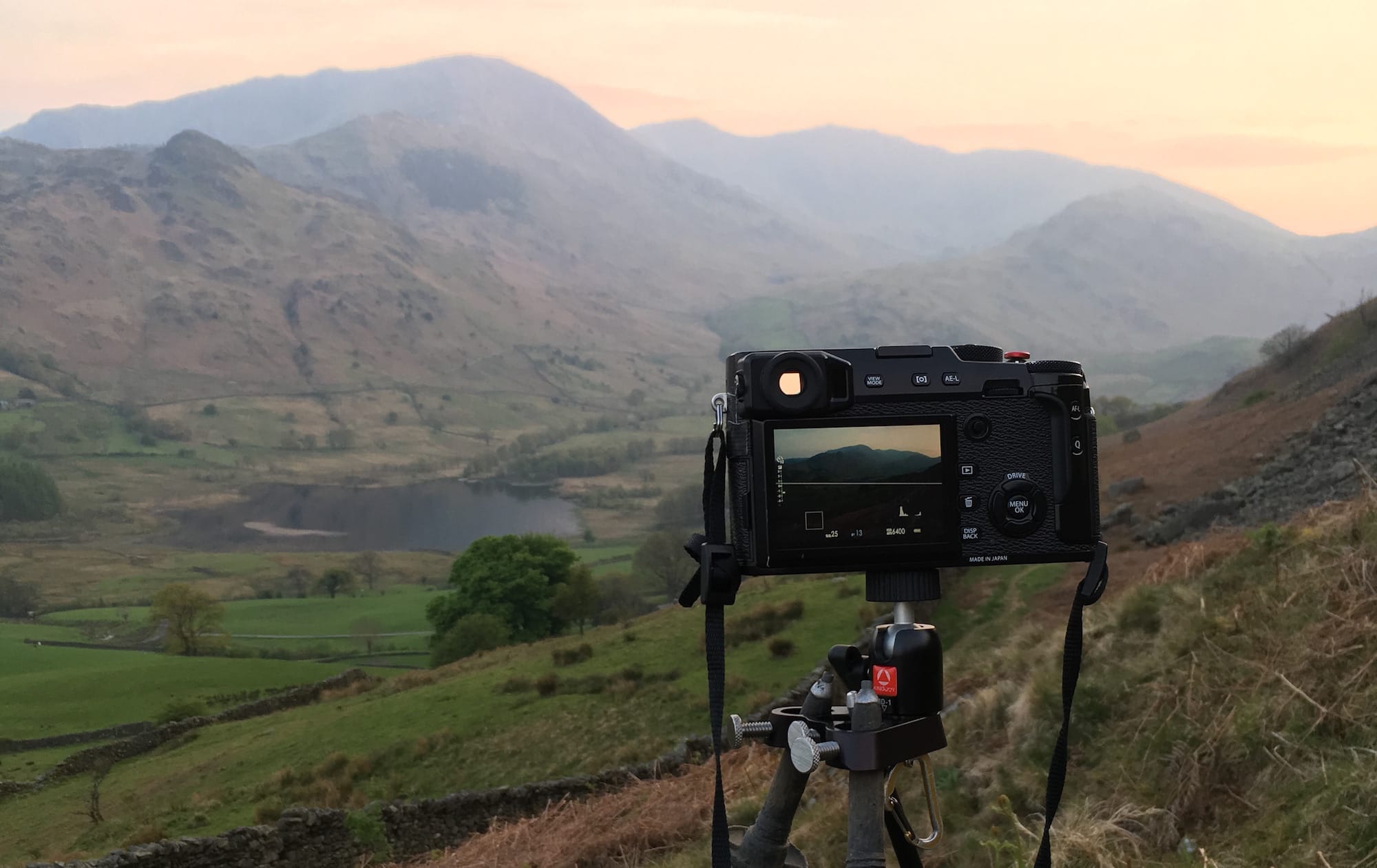 I used to shoot a lot of video, but at some point over the last few years I stopped. I'd like to start again.
My first videos originate from 2004-2005, and were all captured on basic point-and-shoot digital cameras. Most of these video clips are extremely short and were never edited. In late 2005 I discovered iMovie – which came bundled with my iBook G3 laptop – and edited my first actual video, which told the story of an ascent of Bowfell in the Lake District.
Looking back now, my attempt at comedy in Bowfell: the Movie was a clumsy mishmash of farce and melodrama, but I remember how fun it was to piece the movie together and illustrate it with bits of music (mostly ripped from The Lord of the Rings).
I think the most interesting videos in my archive are the simple clips showing an aspect of life in the mountains: digging a snow cave, taking in a belay, or approaching a summit.
Technical standards are, of course, low. Most of the video clips are shaky, and the sound is just plain bad – often drowned out by wind noise. But video has the ability to transport me back to a place or time more powerfully than a still image can.
I'm going to start doing more video this year. I made a short video on my recent trip to the Lake District, demonstrating the Trailstar in high winds, and I was amazed at how the capabilities of modern smartphones far outstrip those of the old digital cameras I used to use. And I remembered how fun it is to create videos for other people to watch.
Here's my YouTube channel. I won't be posting new material all the time, and it certainly isn't going to erode my writing on this site, but I'm going to aim to produce at least one short film per trip from now on. I'm excited about this new creative direction!
Alex Roddie Newsletter
Join the newsletter to receive the latest updates in your inbox.
Comments