Backpacking gear for sale June 2017
I'm having a clearout, so here's your chance to grab a lightly used item in great condition!
Garmin GPSMap 62s with 1:50,000 OS mapping – £180 NOW SOLD
Montane Medusa 32 rucksack M/L – £40 NOW SOLD
Trailpix ultralight tripod – £35
Sleeping bags – scroll to the bottom for details
All prices include postage to mainland UK (no international postage, sorry). PayPal only. If you'd like to buy an item, please drop me a line or grab me on Twitter.
Garmin GPSMap 62s with 1:50,000 OS mapping – £180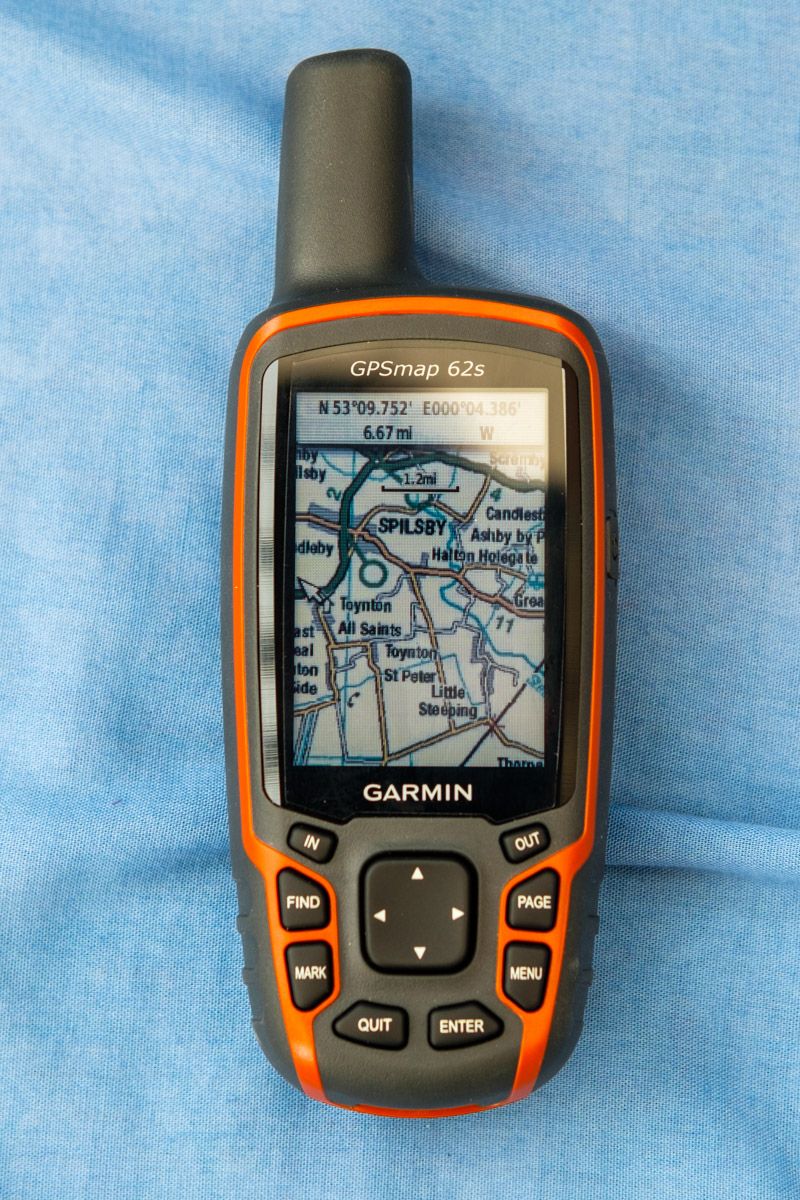 This is a full-colour, high-end GPS handset for outdoor navigation. It has a high-sensitivity receiver, digital compass and altimeter, and many other advanced features. Its large display and keypad make it ideal for navigating in challenging conditions that would defeat a smartphone running ViewRanger – for example, crossing the Cairngorm plateau in a February blizzard. Find out more here: https://buy.garmin.com/en-GB/GB/p/63801
I have added a 4GB memory card including the GB Discoverer™ 1:50K v4 suite – full 1:50,000 OS mapping covering the entire UK. Other maps can be added as required; many open-source maps are available. Maps and data are managed using the free Garmin BaseCamp application (Mac and PC).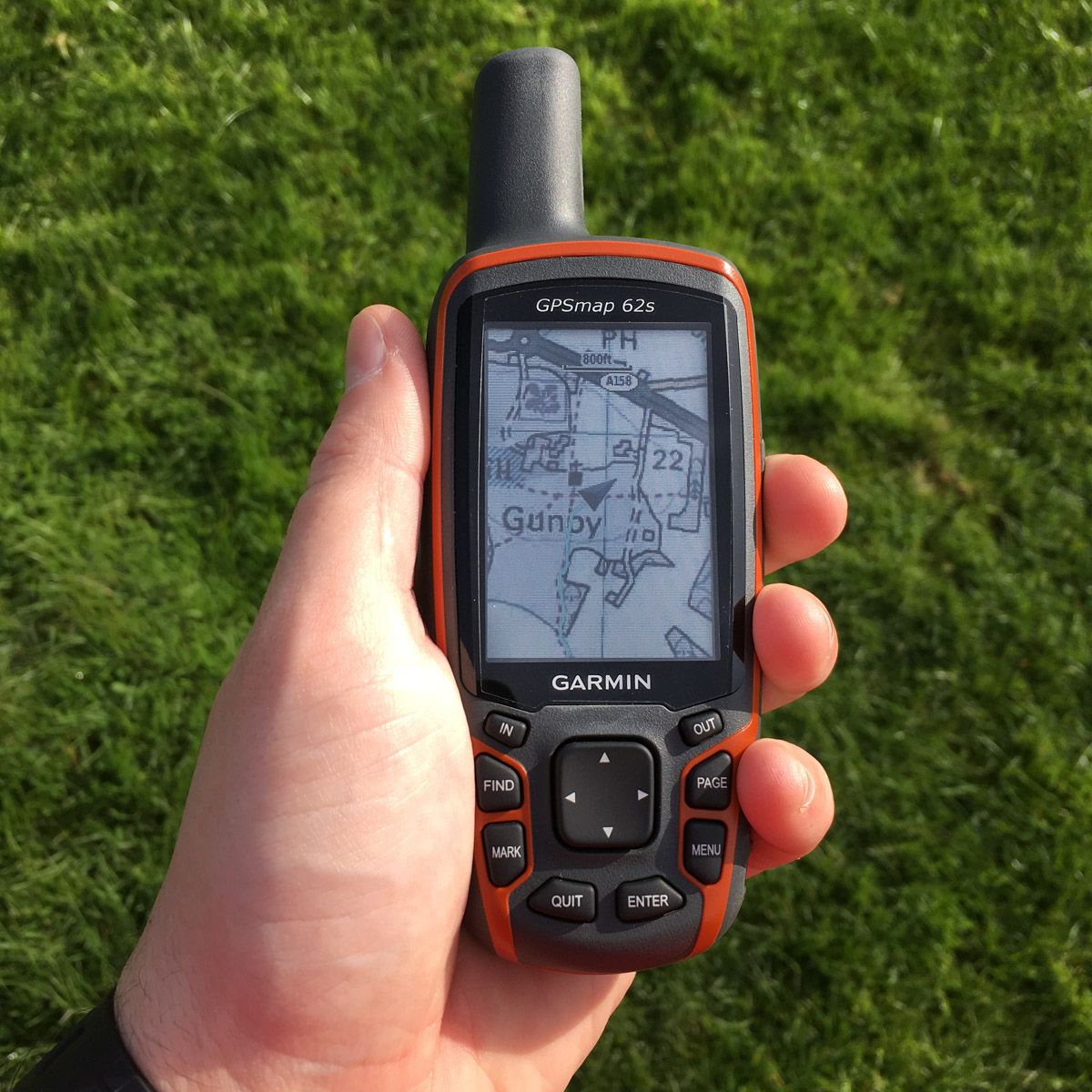 Condition:
Nearly new, with few signs of use. I have fitted a fresh screen protector.
Included:
GPS Garmin 62s
Mini USB data cable
Garmin carabiner clip accessory
4GB Micro SD Card containing GP Discoverer™ mapping
2 x NEW EBL 2,800mAh AA rechargeable batteries (you will need to provide your own charger for these batteries, but the unit also accepts non-rechargeable Alkaline or Lithium AA cells. Lithium cells are best in sub-freezing conditions.)
Not included:
Original box, manuals etc.
Montane Medusa 32 rucksack M/L – £40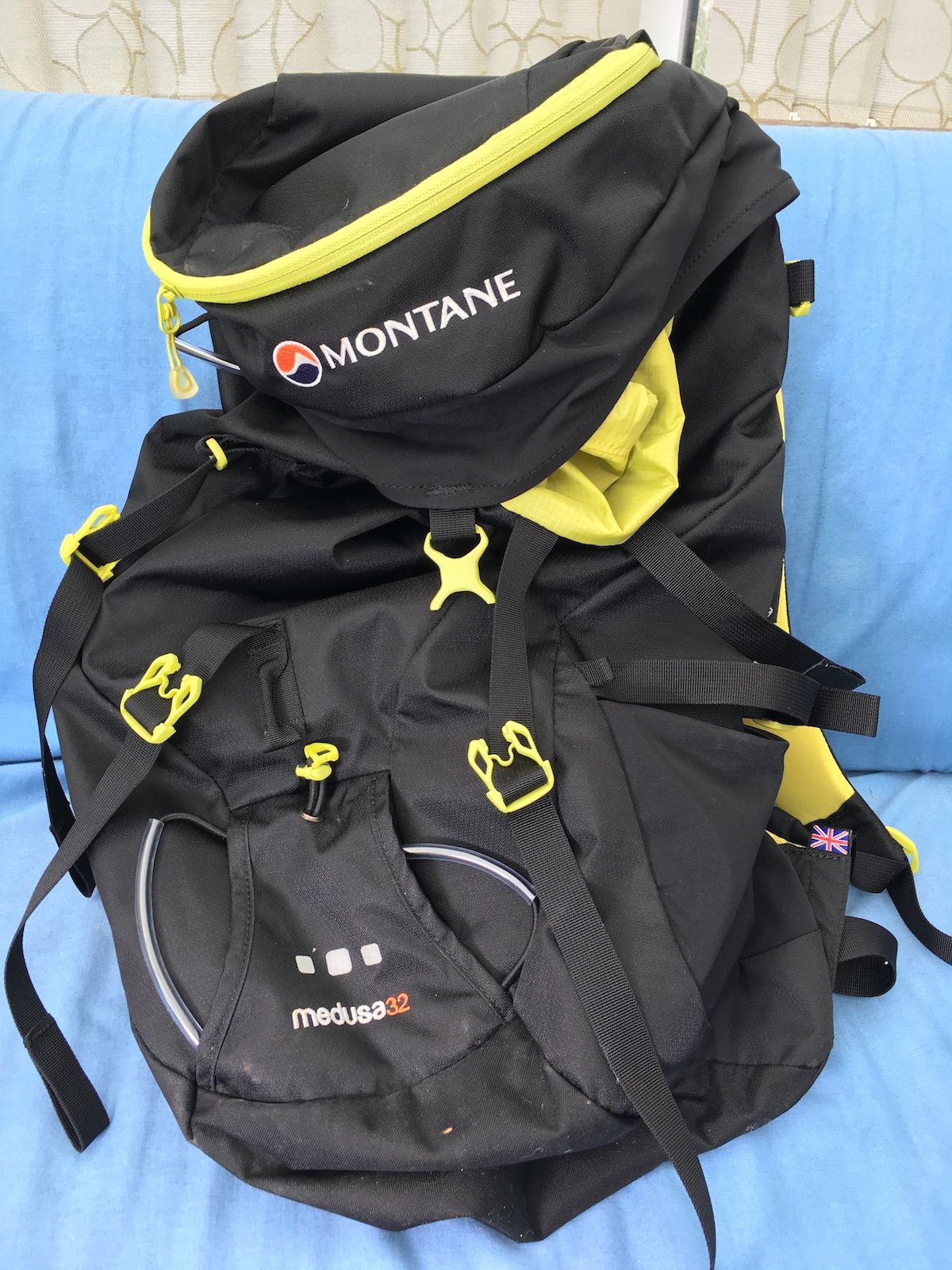 This is a fairly lightweight (913g) day sack with a sleek profile, designed for mountaineering, scrambling, and general hillwalking. It has technical features including ice axe attachments, side compression straps, and gear loops on the hip belt. Fabric is tough and water-resistant. These features make it ideal for Alpine or Scottish winter climbing, or just for walking in the British hills.
Review here: https://www.ukclimbing.com/gear/review.php?id=4665
Condition:
Nearly new; I've only used it three times. There may be the odd scuff etc. but condition is overall excellent.
Trailpix ultralight tripod £35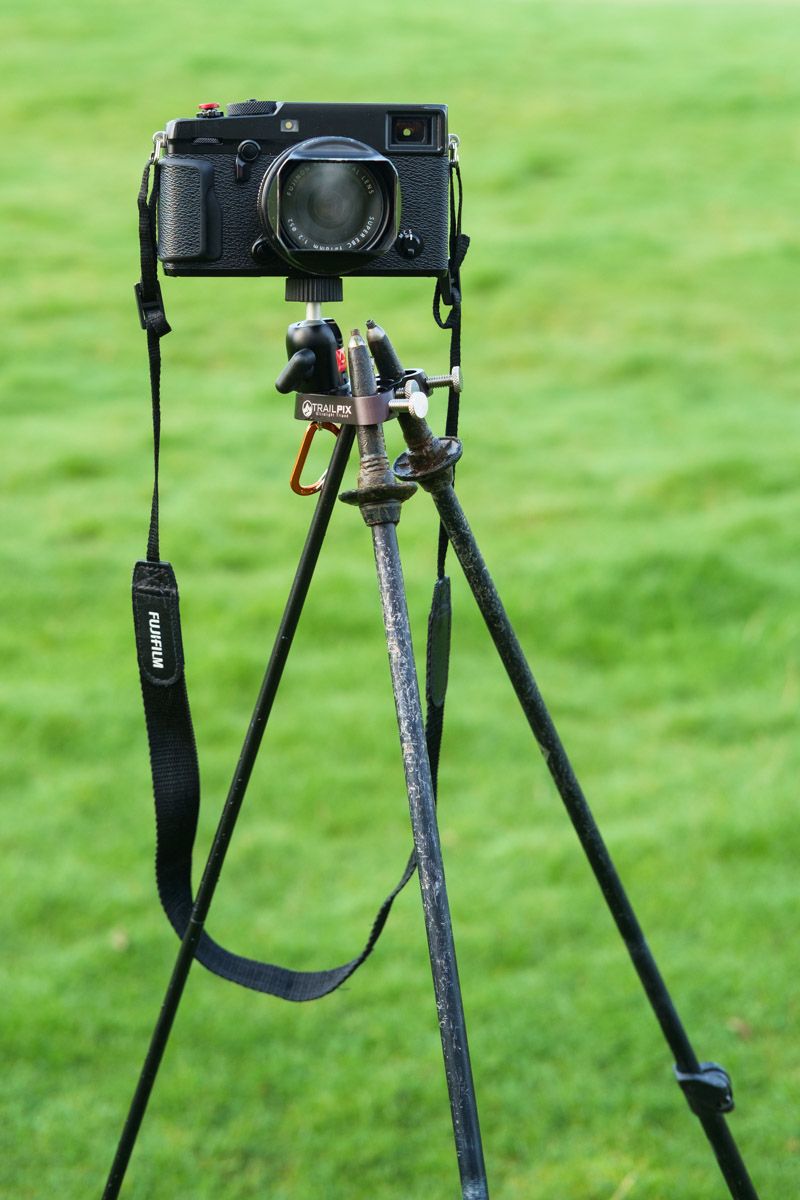 This is the Trailpix ultralight tripod – the lightest camera tripod solution available for outdoor photography! Find out more here.
It's a unique concept that combines your trekking poles with a lightweight accessory leg to create a platform for a camera. Although it will theoretically hold a DSLR, it's better used with compact cameras, smartphones etc. I'll be honest – I found it too flimsy for my needs, but if you only shoot with a smartphone or lightweight compact camera then it will be fine. Total weight is 247g.
The Trailpix is only available to order from the USA, and this combination would cost you $85 new plus shipping. Altogether I paid £82.42 when I ordered it.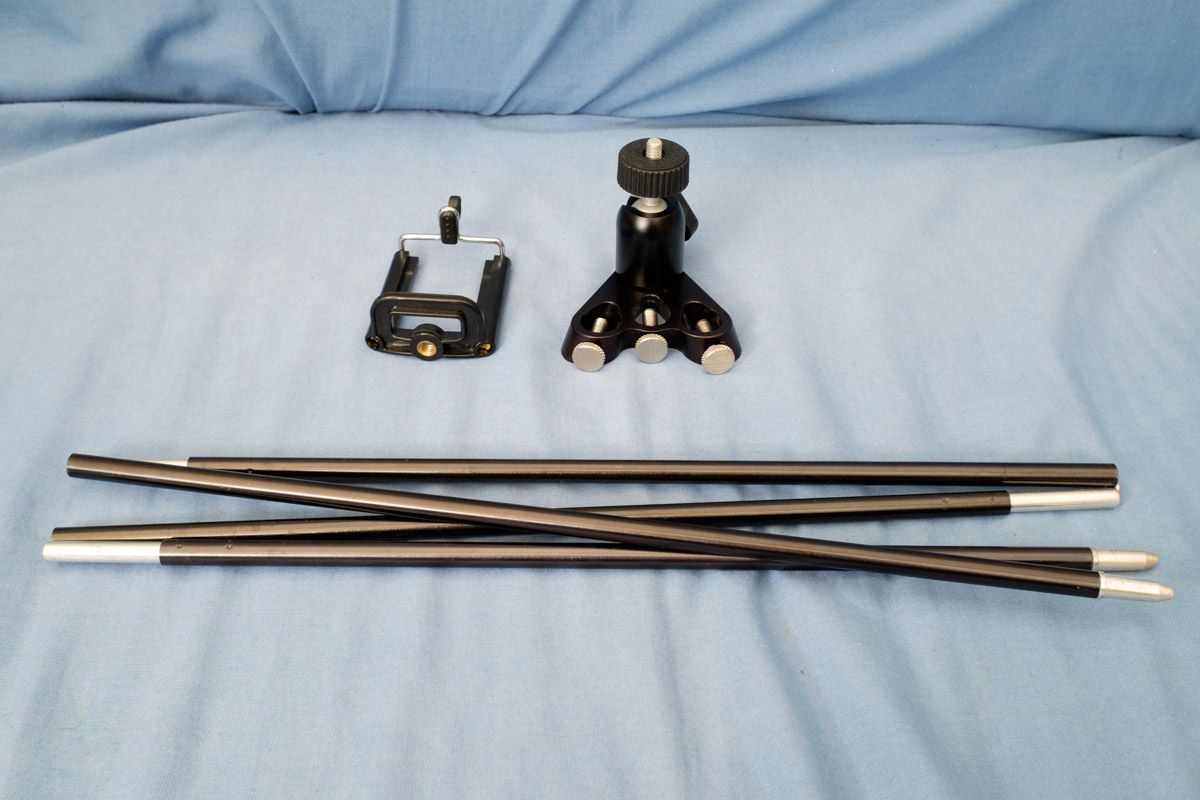 Condition:
The Trailpix has been used on a couple of outings and shows light wear to the paintwork, mainly scuffs showing the underlying metal. It's in perfect working condition.
Included:
Universal Trailpix base plate, compatible with any trekking poles
Heavy-duty ballhead rated to 2kg weight capacity (but as mentioned above, best used with lighter cameras)
Accessory leg
Smartphone clamp
Not included but (obviously) required:
Camera
Trekking poles
Other items
I am also selling the following sleeping bags, but I haven't washed them yet so I'm not ready to put up full listings. If you'd like to register interest, just get in touch. Both bags have been stored uncompressed.
Rab Neutrino 400 down sleeping bag, rated to 2.5˚C (purchased in 2015)
Alpkit PipeDream 600 down sleeping bag (purchased in 2007, originally rated to -10˚C but I think that's somewhat optimistic)
Alex Roddie Newsletter
Join the newsletter to receive the latest updates in your inbox.
Comments