A first taste of autumn on my journey towards 1,500 miles #TakeSomeoneOutdoors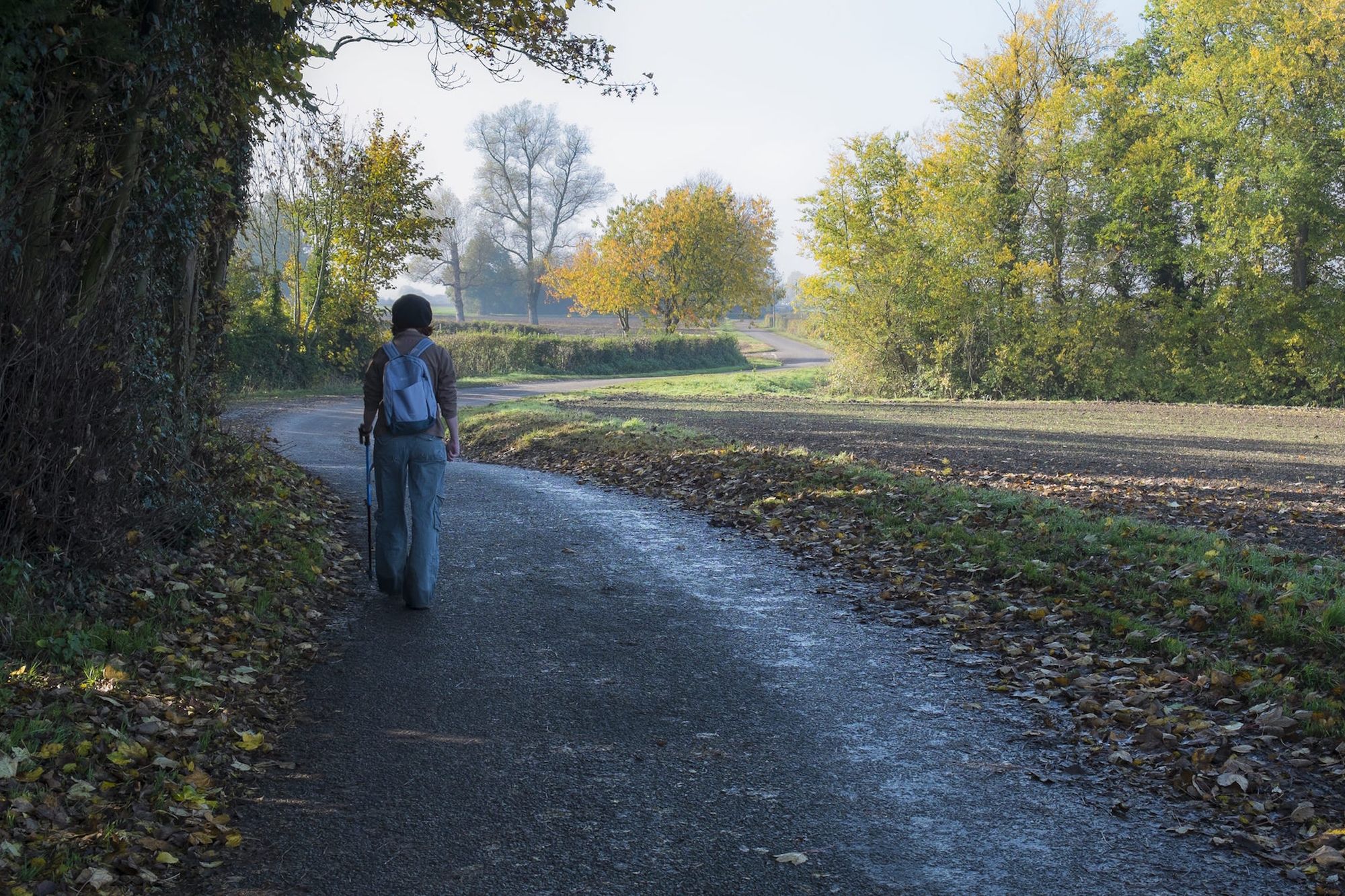 We all have friends and family members who can't always share our outdoor passions. Perhaps they don't have the time, or they worry about trying something new. So why not take someone outdoors? Wherever you walk, mountain or lowland, #ItsGreatOutThere…
Paid content disclaimer: This article is part of an Outdoor Blogger Network campaign, and I got paid to write it. This does not influence the feature in any way (other than more hashtags than you might be used to from my writing!) I maintain full editorial control of all content published on this site and elsewhere.
Since the start of January, I've been working towards a goal of walking 1,500 miles in 2017. As of Monday the 25th of September, I'm at 1,198.4 miles – yes, I keep precise records! – and most of that distance is from a 5-mile circuit I walk each morning before breakfast. The routine has yielded many tangible benefits throughout the year. My fitness has improved, it boosts my productivity and sense of wellbeing, and I've developed a newfound appreciation for the minor miracle that is the ordinary British countryside.
My fiancée Hannah has lived in the area longer than I have, and actually introduced me to the Gunby Hall circuit several years ago. Hannah loves nothing better than walking in the hills and countryside. But she's a self-employed florist who works six days a week, and doesn't have the luxury of going for a 90-minute walk every morning (I'm well aware how lucky I am having a flexible schedule!)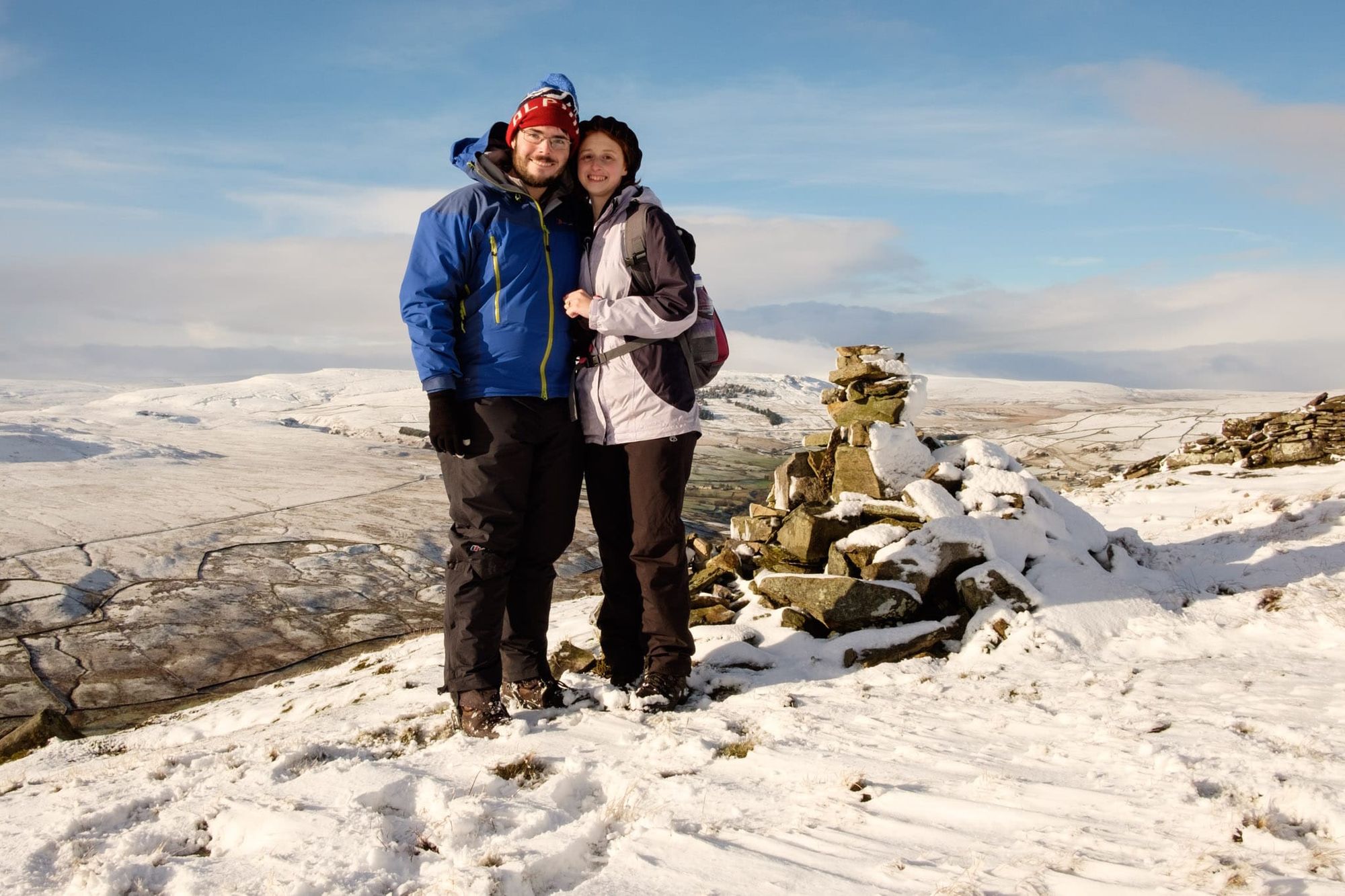 Our relationship has always been rooted in the great outdoors. In fact, we became engaged on top of a hill in the Yorkshire Dales. But it had been a while since Hannah's last visit to the grounds of Gunby Hall. This stretch of parkland on the edge of the Lincolnshire Wolds is the centrepiece of my morning walk, and I always look forward to striding between grand old trees, some of which I've given nicknames to: the Poet, the Captain, the Sergeant. We set out on a gorgeous early autumn morning with the colours just starting to show on the trees.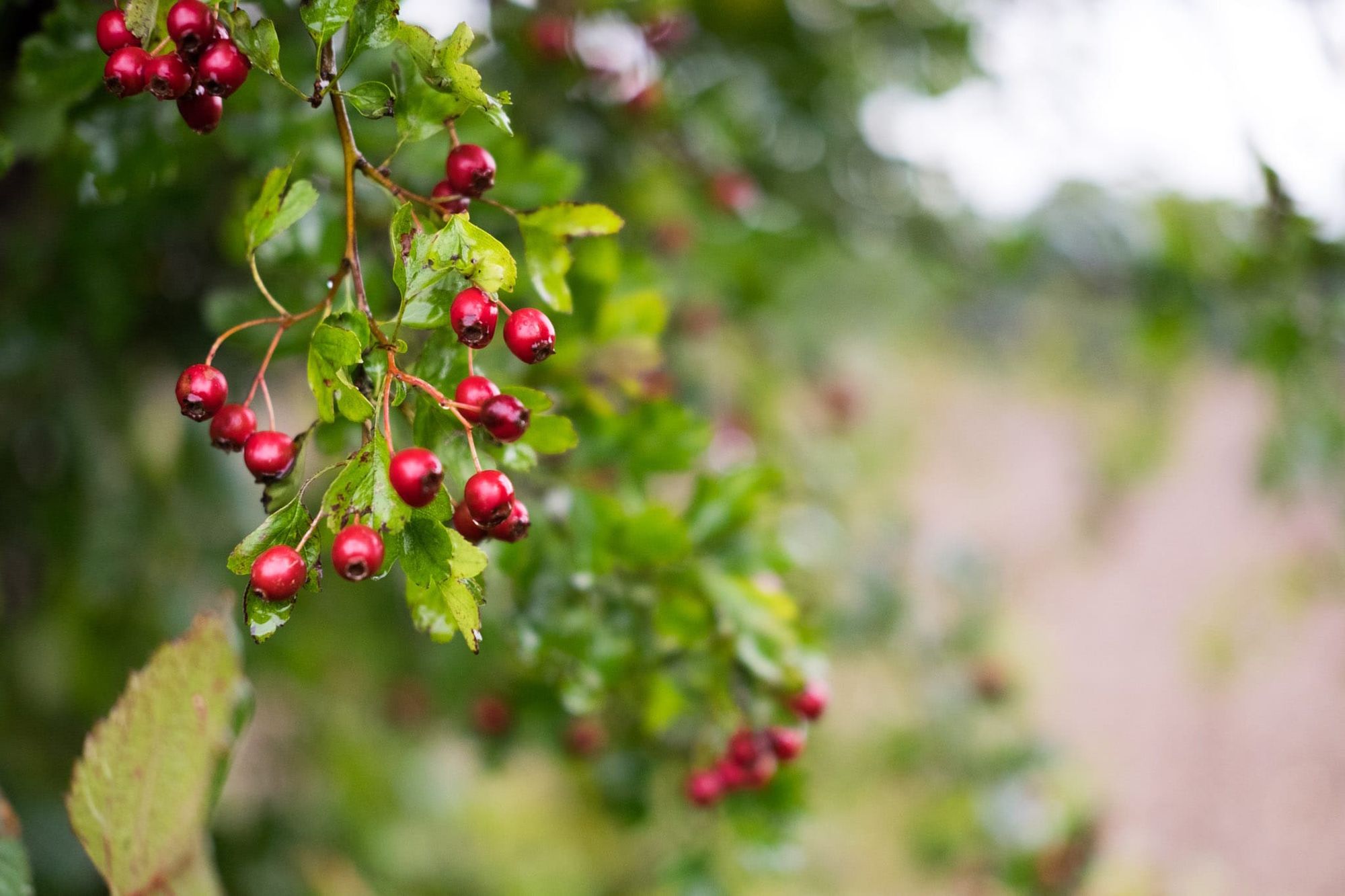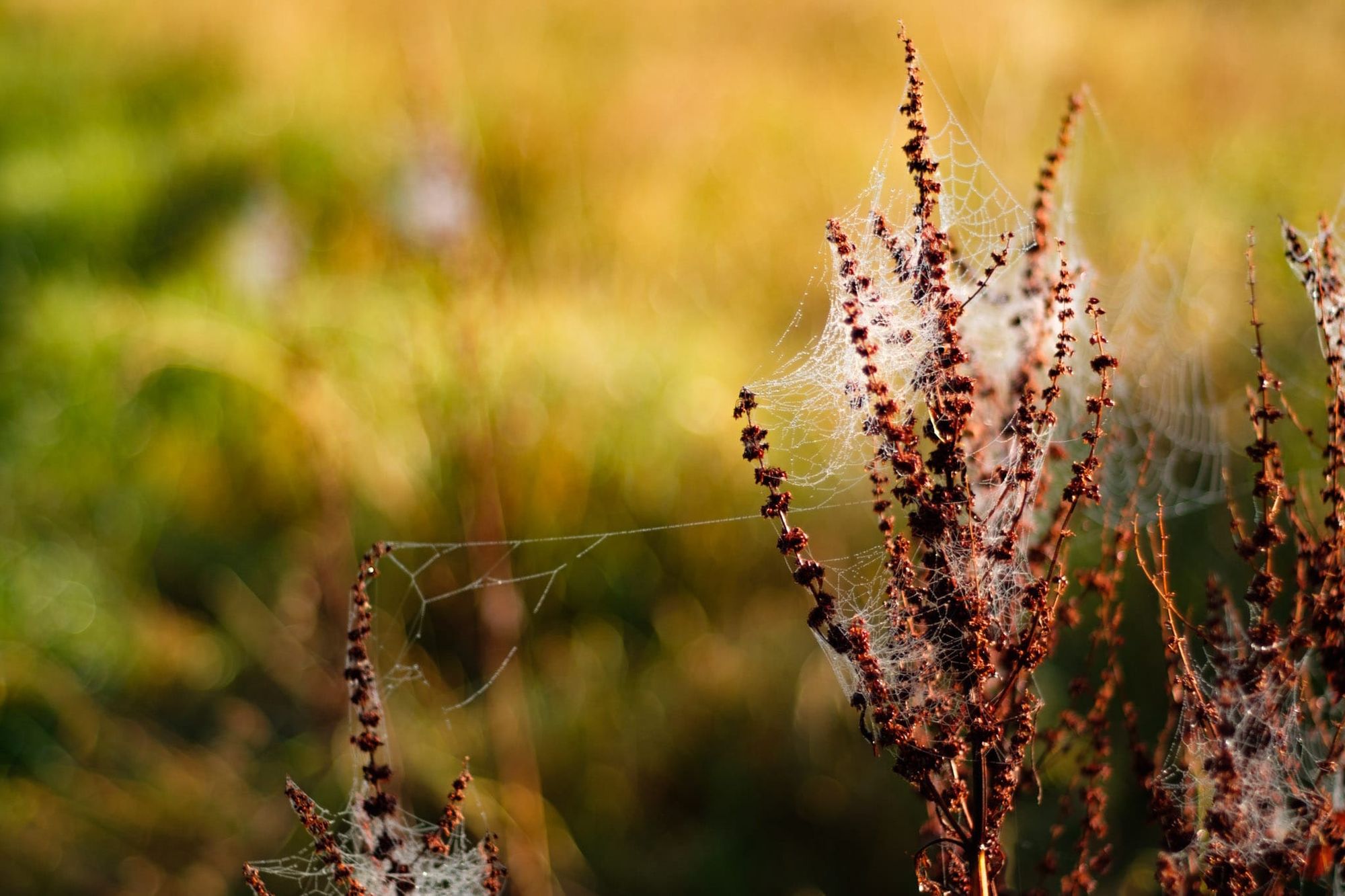 For Hannah, this was a chance to reacquaint herself with an old favourite walk, one she'd enjoyed many times as a Scout and Guide leader with a group of youngsters in tow. For me, it was a chance to #TakeSomeoneOutdoors.
The 'technical crux' of this walk is the exit from a farmer's field. In midsummer the surface is solid and it's easy to walk on, but for most of the year it's a churned-up quagmire so deep and soft that desperate measures are required to bypass it. The tactic of choice depends on the walker. I've memorised the location of a few choice rocks just beneath the surface that will support my weight, but a bouldering traverse around the fence works too. Anything to avoid the calf-deep mud!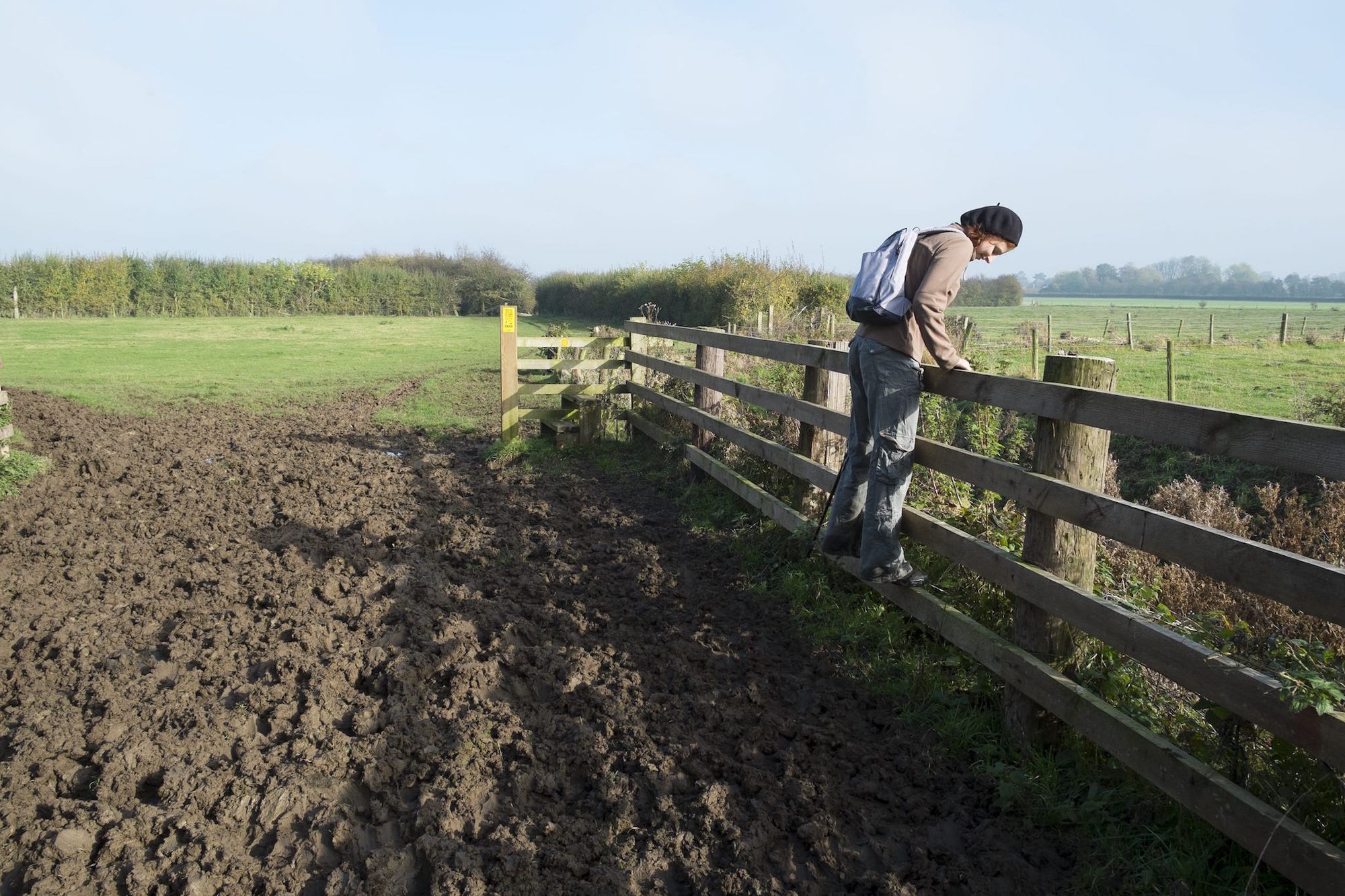 Fortunately, the rest of the walk isn't so daunting, and at this time of year the long vegetation is starting to die back on the neglected footpaths. We passed quiet copses and crossed more fields, striking away from the roads and towards the Gunby estate. A buzzard wheeled overhead.
A herd of bullocks watched us curiously from the edge of the Gunby parkland, and the sun came out as we passed the dramatic staghead tree I call the Poet. This is one of the most prominent local landmarks and a regular subject for my photography, although I've yet to achieve an image I'm really happy with. Hannah roamed through the trees looking for squirrels while I fired off a few shots.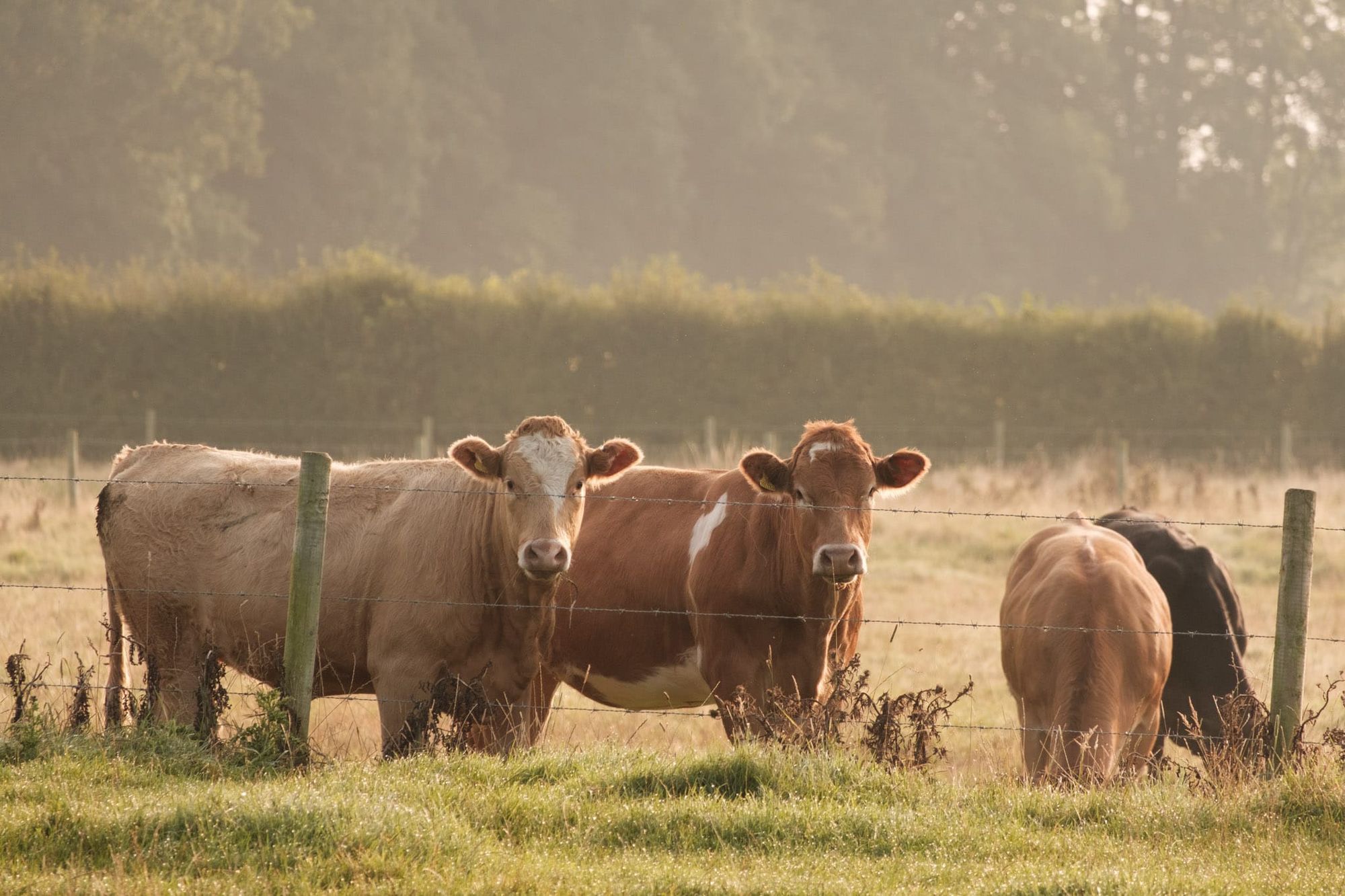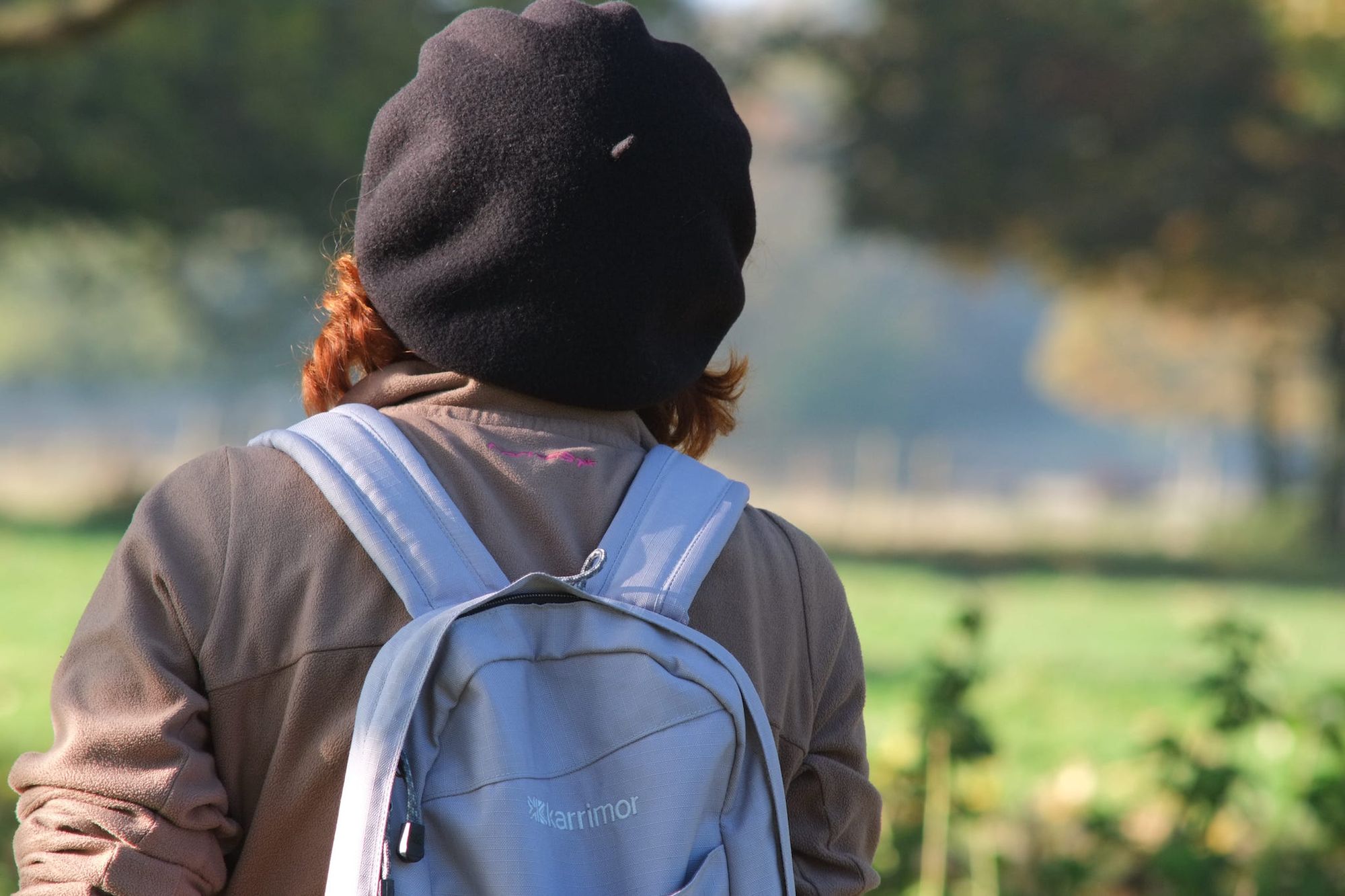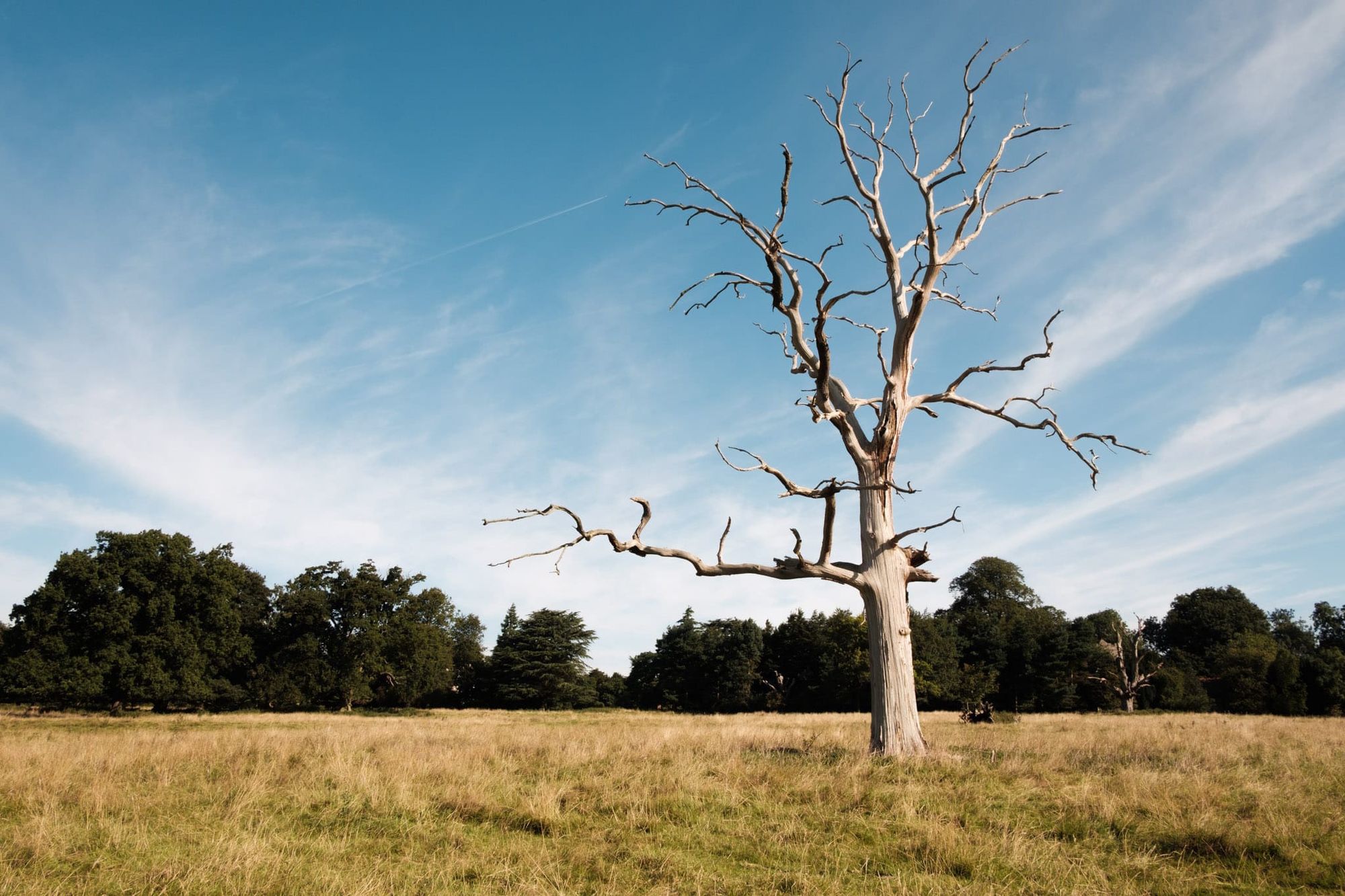 One thing I've learned during my extended walking marathon this year is to look for the small things, the details. In the dampness under the beeches and horse chestnuts, fungi were starting to bloom. The proliferation of fungi on the forest floor is one of the things I most look forward to every autumn – after the amazing colours, of course.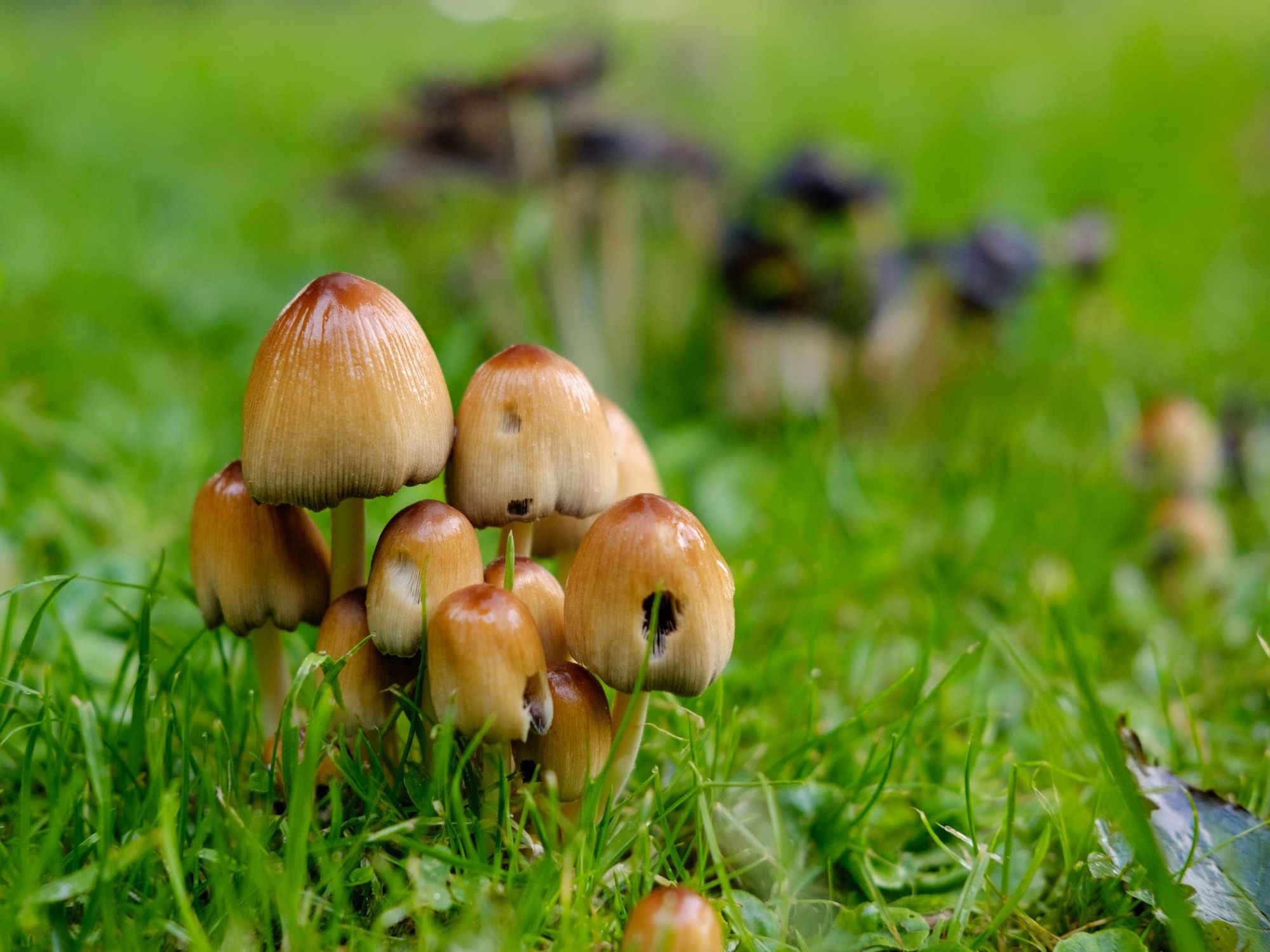 We returned home feeling relaxed and energised after our walk. I'm glad we took the time to dedicate a couple of hours to walking – especially after a busy week at work. When you do the same circuit every morning it's easy to fall into autopilot mode, and while I will never take the countryside on my doorstep for granted, sometimes for a refreshed perspective what you need to do is #TakeSomeoneOutdoors. So enjoy nature, #BeActive and help your friends and family to discover – or rediscover – that #ItsGreatOutThere!
About the #TakeSomeoneOutdoors campaign
https://www.itsgreatoutthere.com/takesomeoneoutdoors-2017/
We all need inspiration from time to time. Why not inspire someone to go outdoors and win outdoor equipment for both of you? It can be a short walk in a park or an overnight camping adventure.
Here's how to get involved:
Take someone outdoors and take a photo / video of the two of you
Post on Facebook, Instagram or Twitter
Tag your friend and include the following hashtags: #TakeSomeoneOutdoors #ItsGreatOutThere #BeActive
You have until the 30th of September 2017. For more information, see #TakeSomeoneOutdoors. The prizes are very generous!
Alex Roddie Newsletter
Join the newsletter to receive the latest updates in your inbox.
Comments