I'm taking a break from social media in November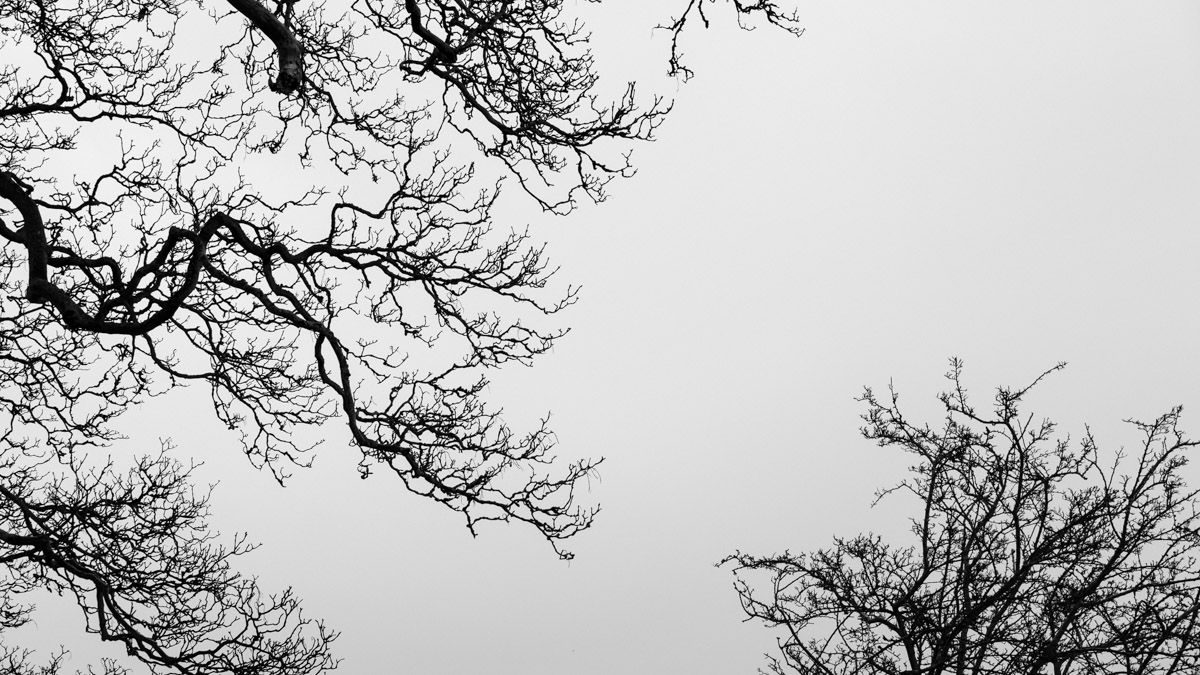 It's almost November, which means National Novel Writing Month is upon me. I'm going dark on my personal social channels until December the 1st.
I won't overcomplicate this, because it's pretty simple: in order to give myself a fighting chance of writing 50,000 words of fiction in a month1, I need to create more time. Over the course of 2017 I've become much better at managing my time more effectively, but personal social media is one area where I often spend more time than its benefits justify. I've made headway over the last couple of weeks by cutting back and rationing my usage, which has helped me carve out extra hours to plan the novel, but for writing the first draft I need to go cold turkey.
A few miscellaneous comments:
This does not include social media activity for TGO, which is part of my job (and has been a strictly timed, measurable activity since I took over TGO's social accounts).
I won't be manually posting anything on my Twitter, Instagram, Facebook or LinkedIn accounts from 1/11/17 until 30/11/17.
I'll continue to write and publish on my website as usual. Thanks to the magic of IFTTT, posts will appear on Twitter and Facebook to announce new blog entries, but if you reply to those posts, I won't see your replies until the 1st of December.
If you'd like to contact me, please do so here: https://www.alexroddie.com/contact-me. I'll be reading and responding to emails as usual.
That's about it. I'll be back on social media in December, but I'm really looking forward to the break – and am hoping I see a boost in concentration and productivity.
For the why and the how, see this recent post: https://www.alexroddie.com/2017/10/why-ill-be-attempting-nanowrimo-this-year.html↩
Alex Roddie Newsletter
Join the newsletter to receive the latest updates in your inbox.
Comments