Walk2017 – images from September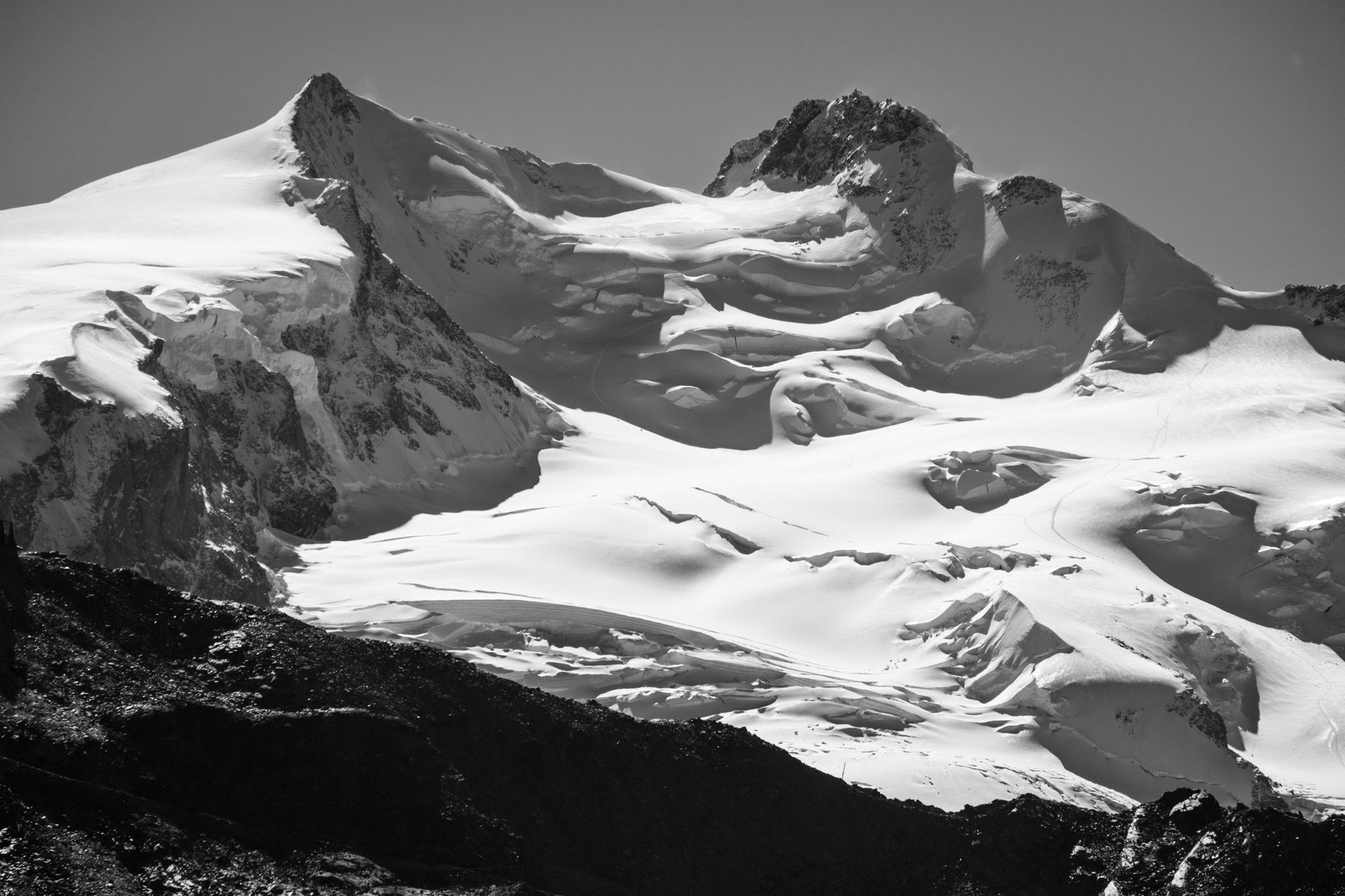 My photographic mojo has returned this month, thanks to a trip to the Alps. Here are a few snaps from mile 1,112 to 1,219.
This trip was less goal-driven than previous visits to the Alps. Rather than hike a specific trail or tick off a list of peaks, my plan was to revisit old haunts and record how they had changed over the years. I was again shocked at how glacial retreat is ravaging these mountains. As usual, the details interested me as much as the bigger picture, and I began a mini photographic project for On Landscape magazine on the theme of decay and erosion.
I also had work to do for The Great Outdoors. It was not a holiday, but spending time in Zermatt is always a pleasure.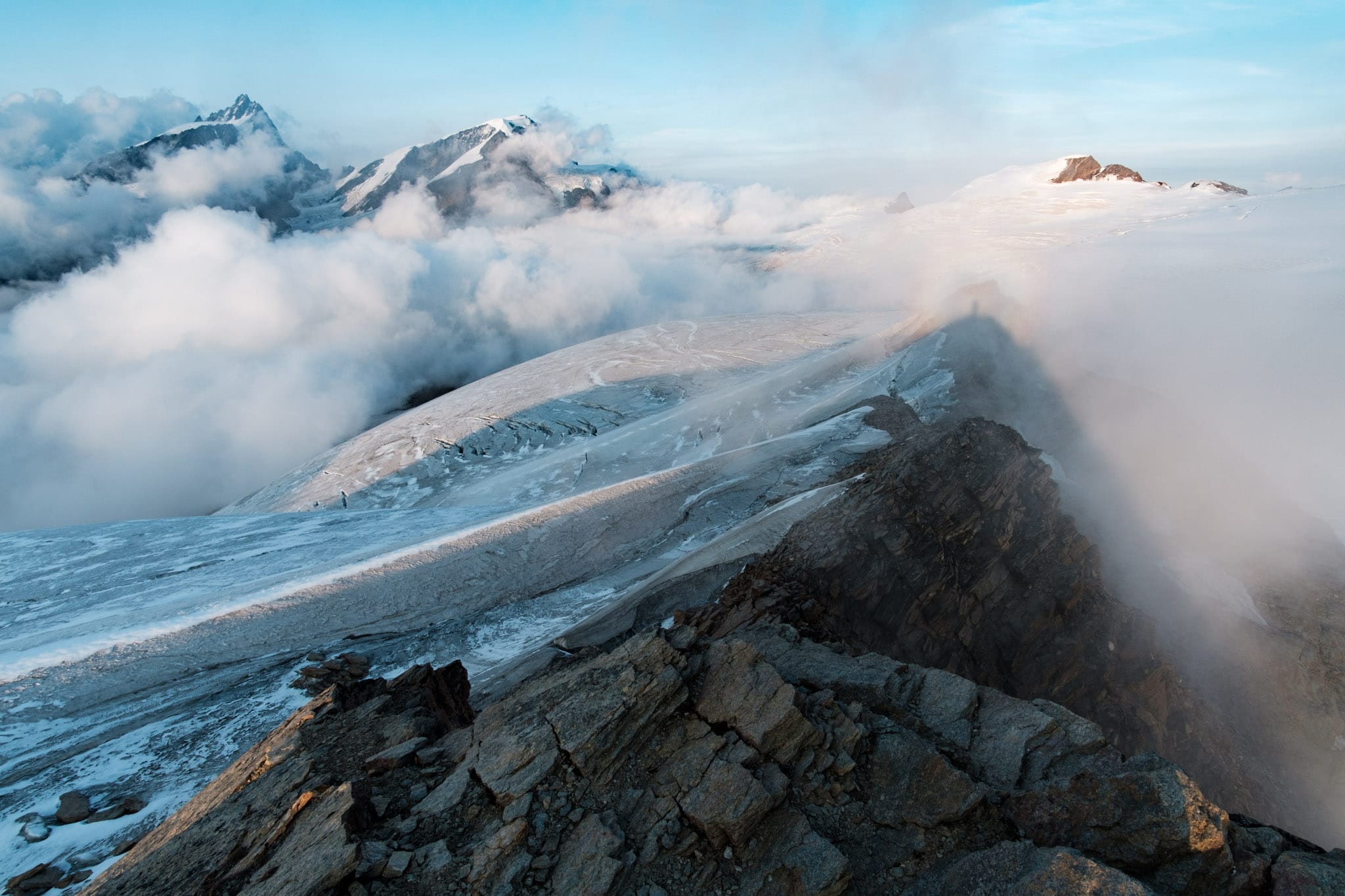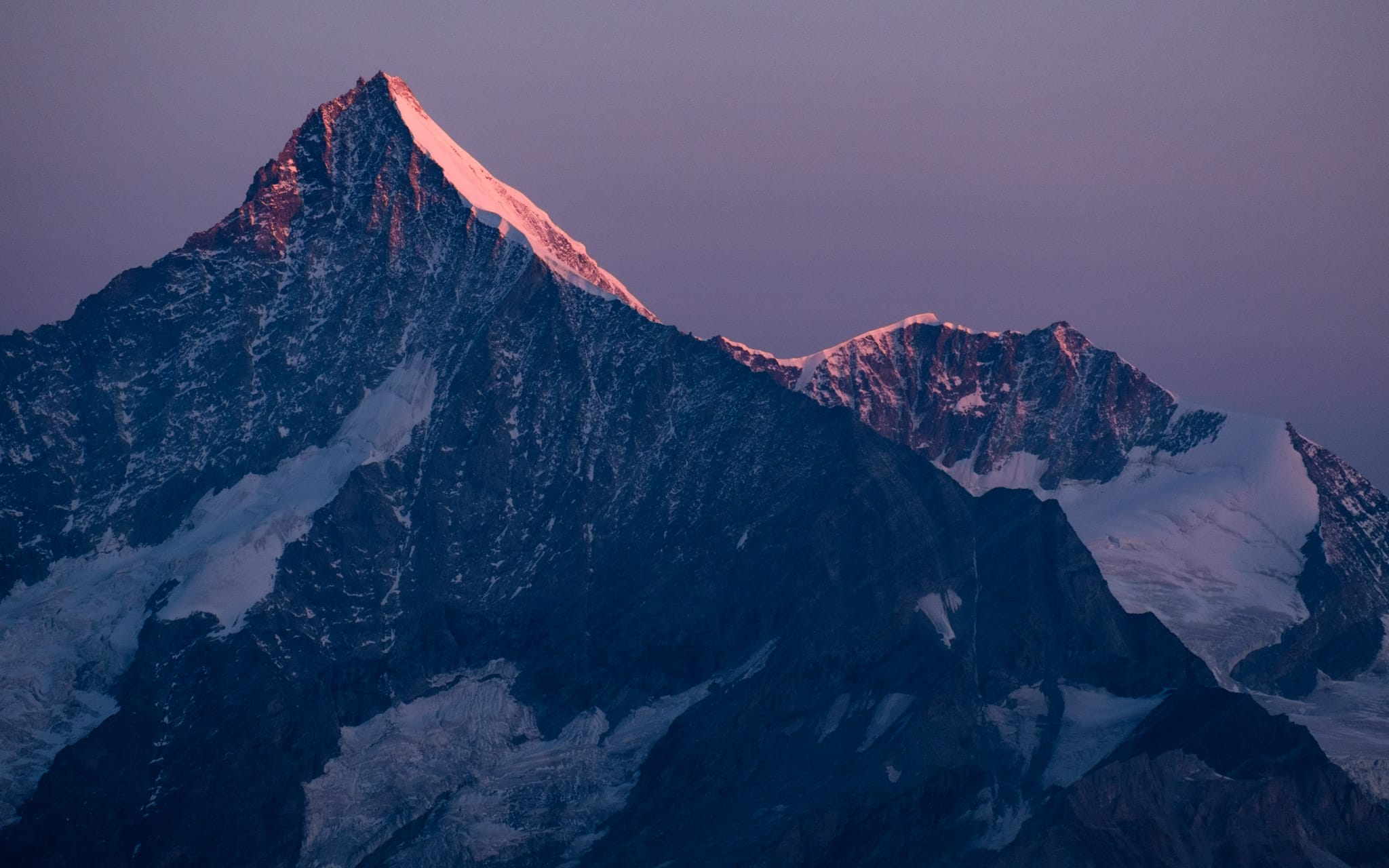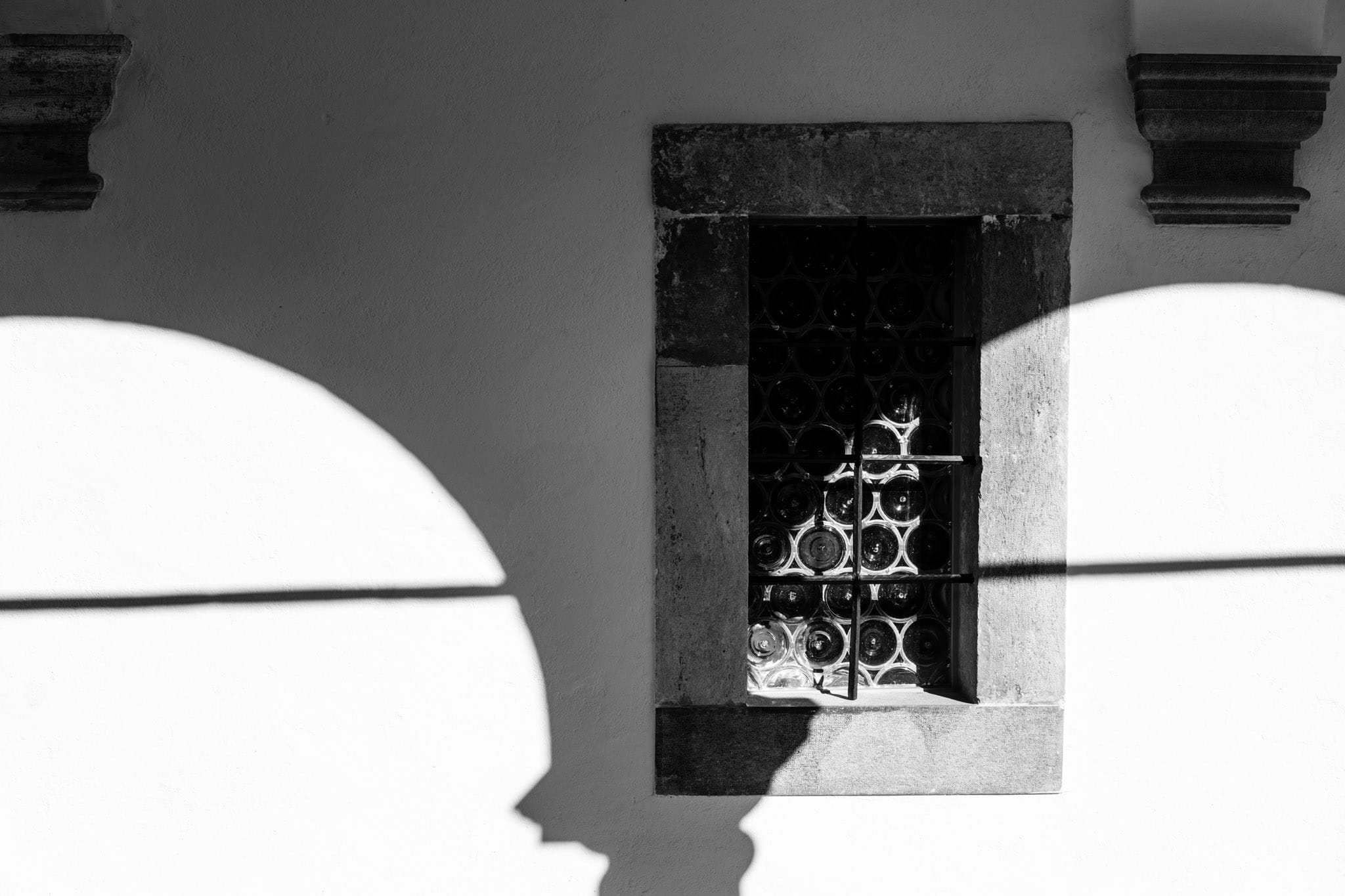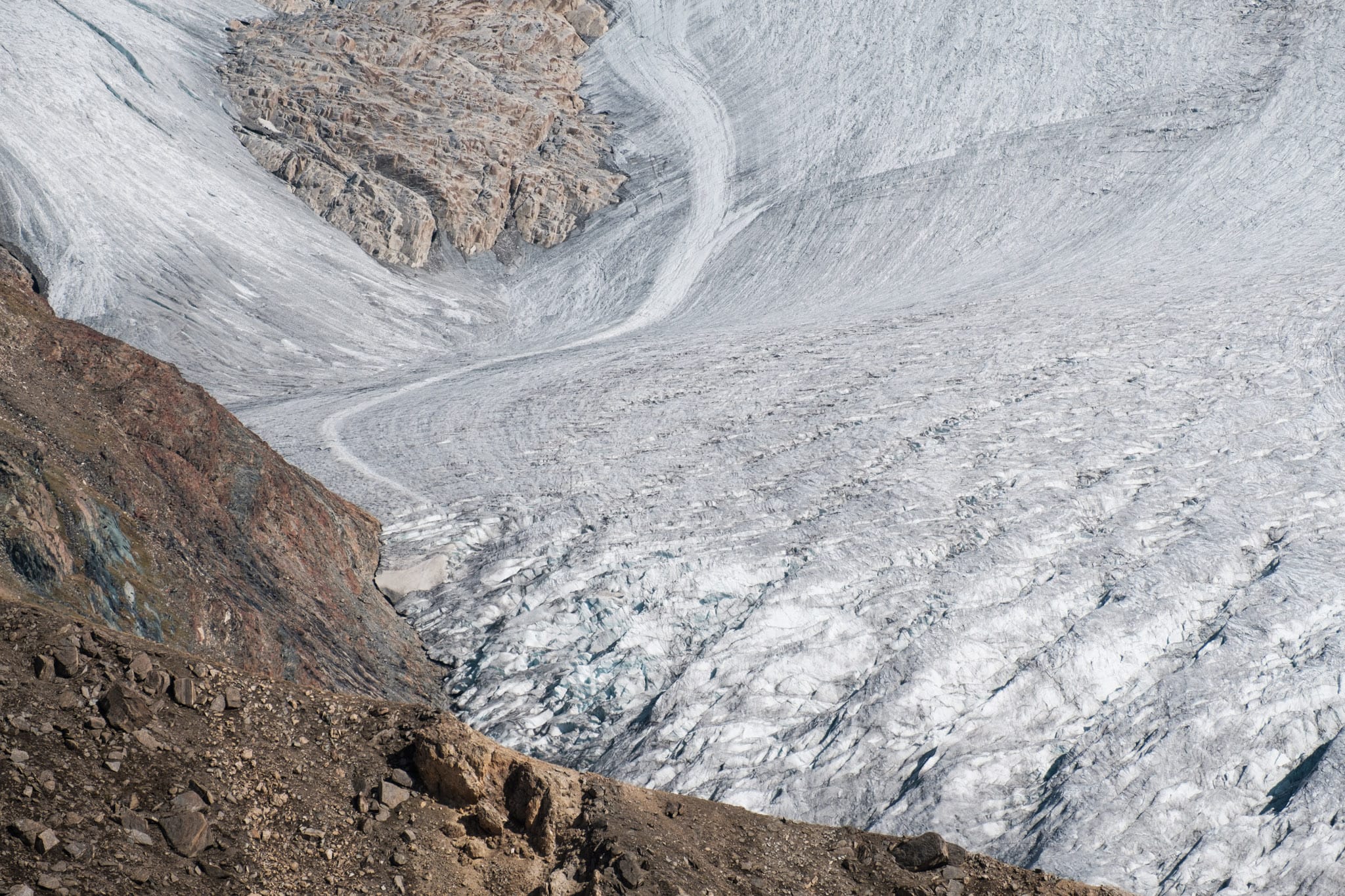 Back home in Lincolnshire, I've been carrying my camera with me less often. There are only so many places along my daily morning circuit where worthwhile images are possible, and I've already photographed them many times. When I take my camera along at all, I've often been using the manual Pentax 50mm lens to isolate details – I love its character, although bokeh fiends might criticise its performance wide open.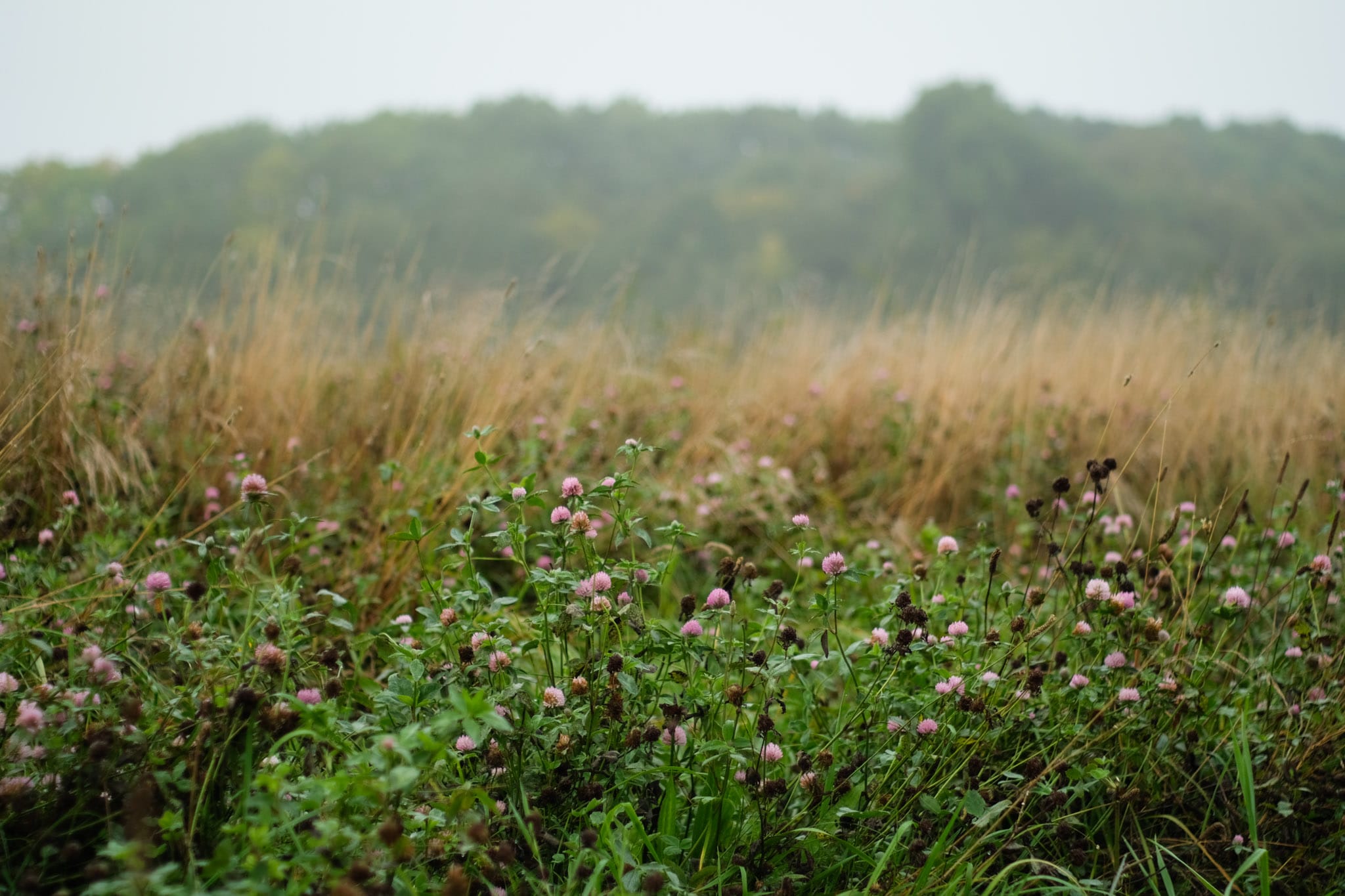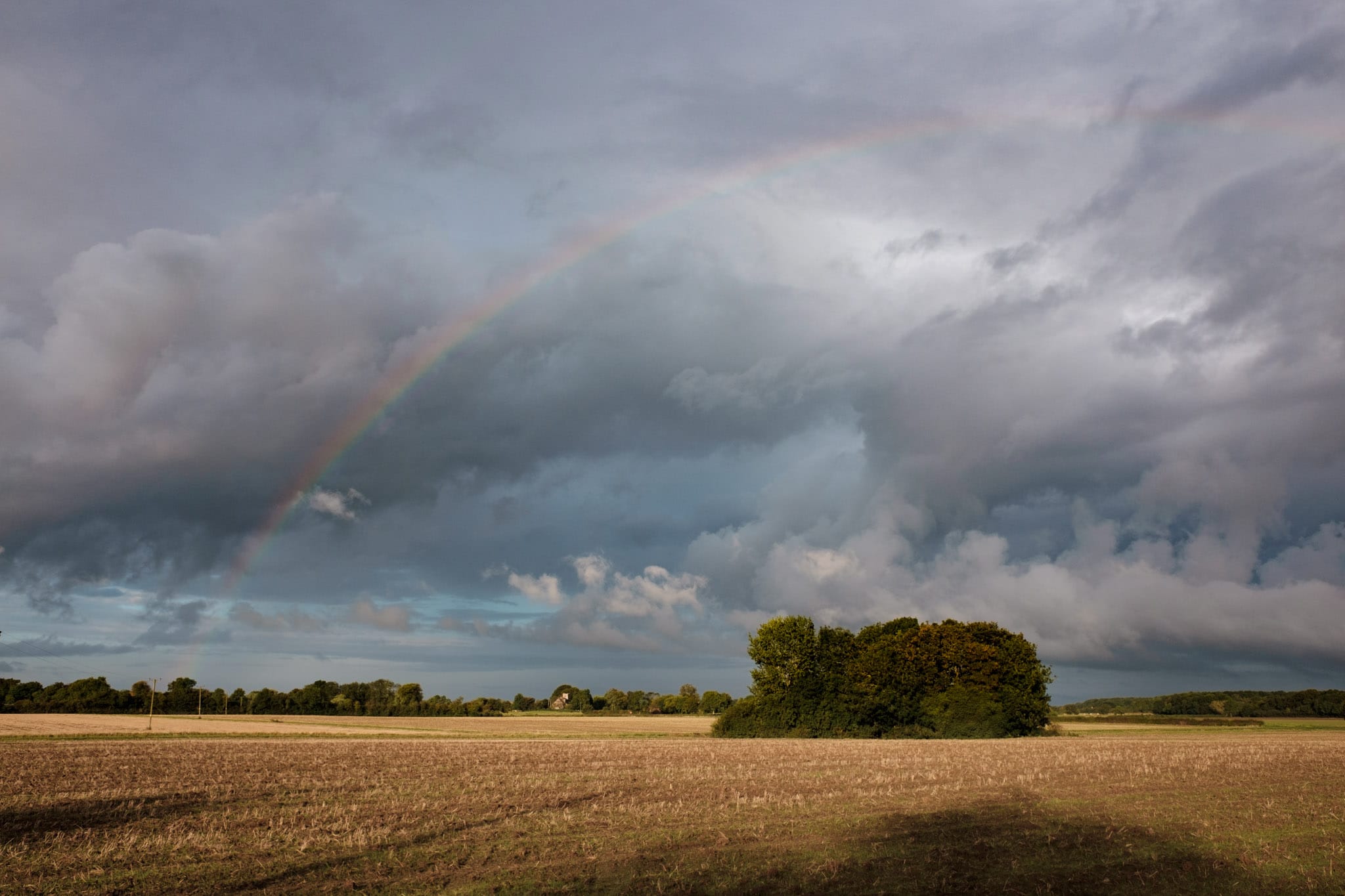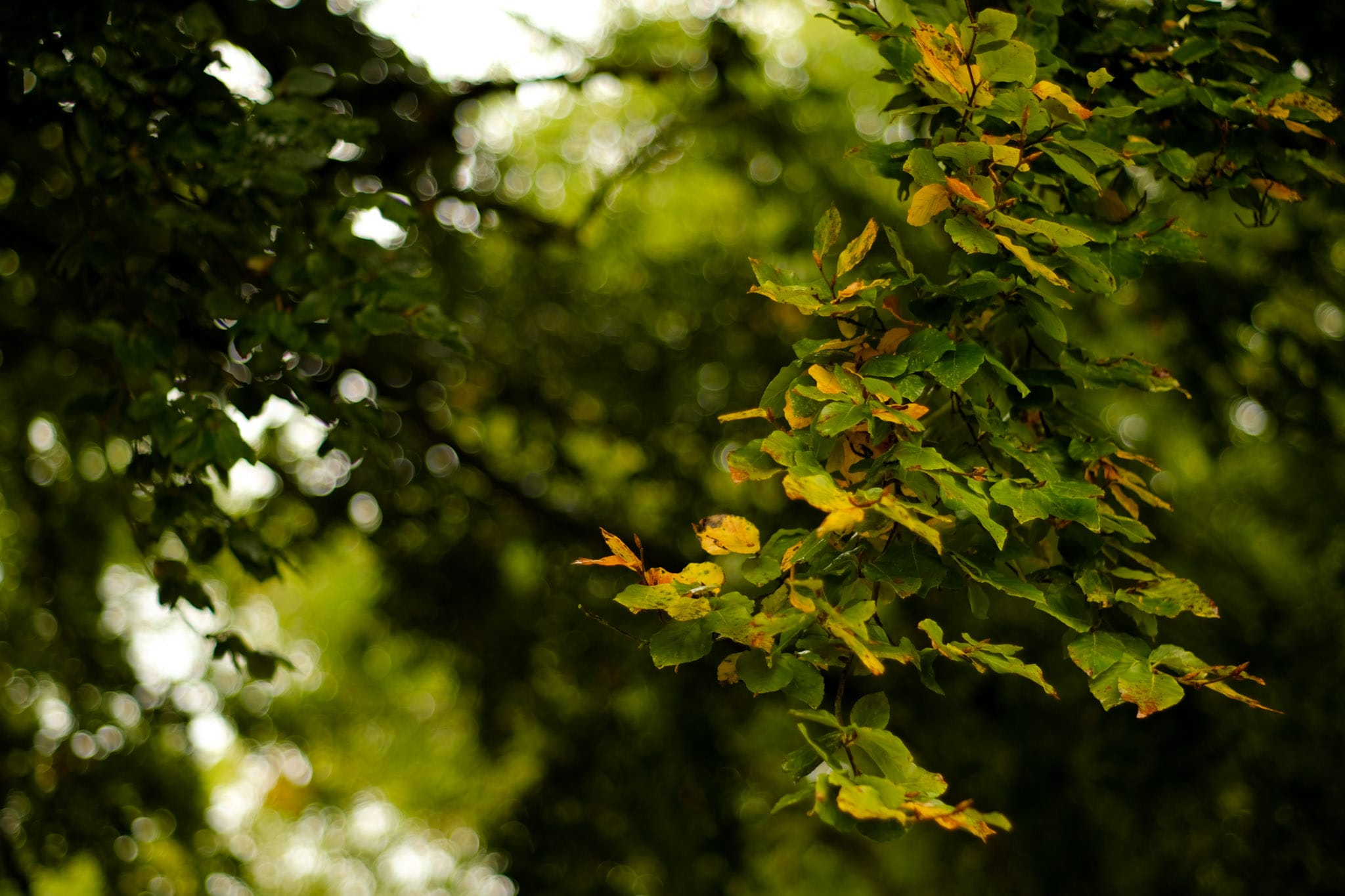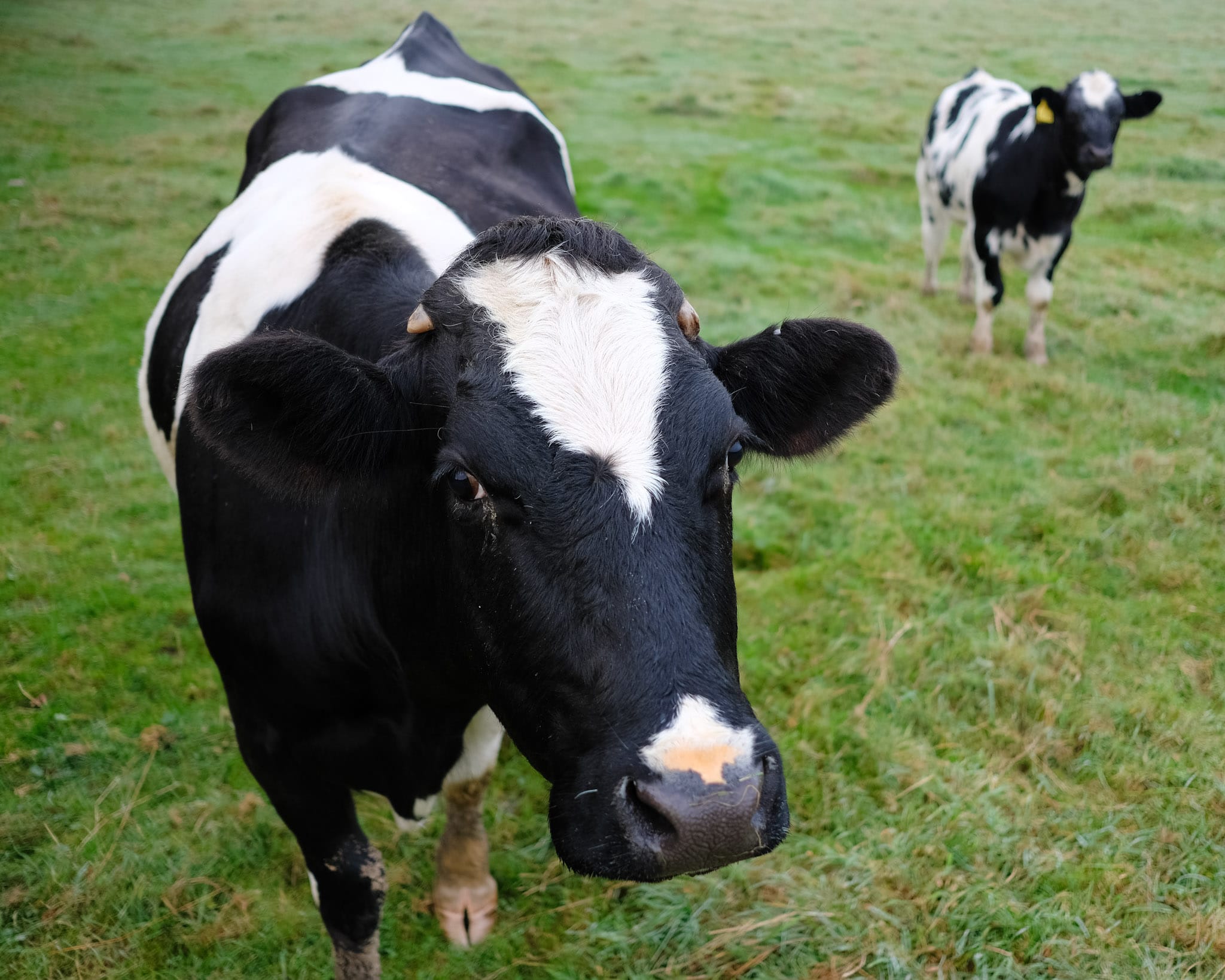 One of the downsides I've noticed of the Walk2017 experiment is that I'm less likely to make the effort to go walking elsewhere. Because I do the same five-mile circuit every weekday morning, I usually don't bother with longer walks at the weekend. Next year I think I'll modify my strategy.
Alex Roddie Newsletter
Join the newsletter to receive the latest updates in your inbox.
Comments