Walk2017 – images from October and November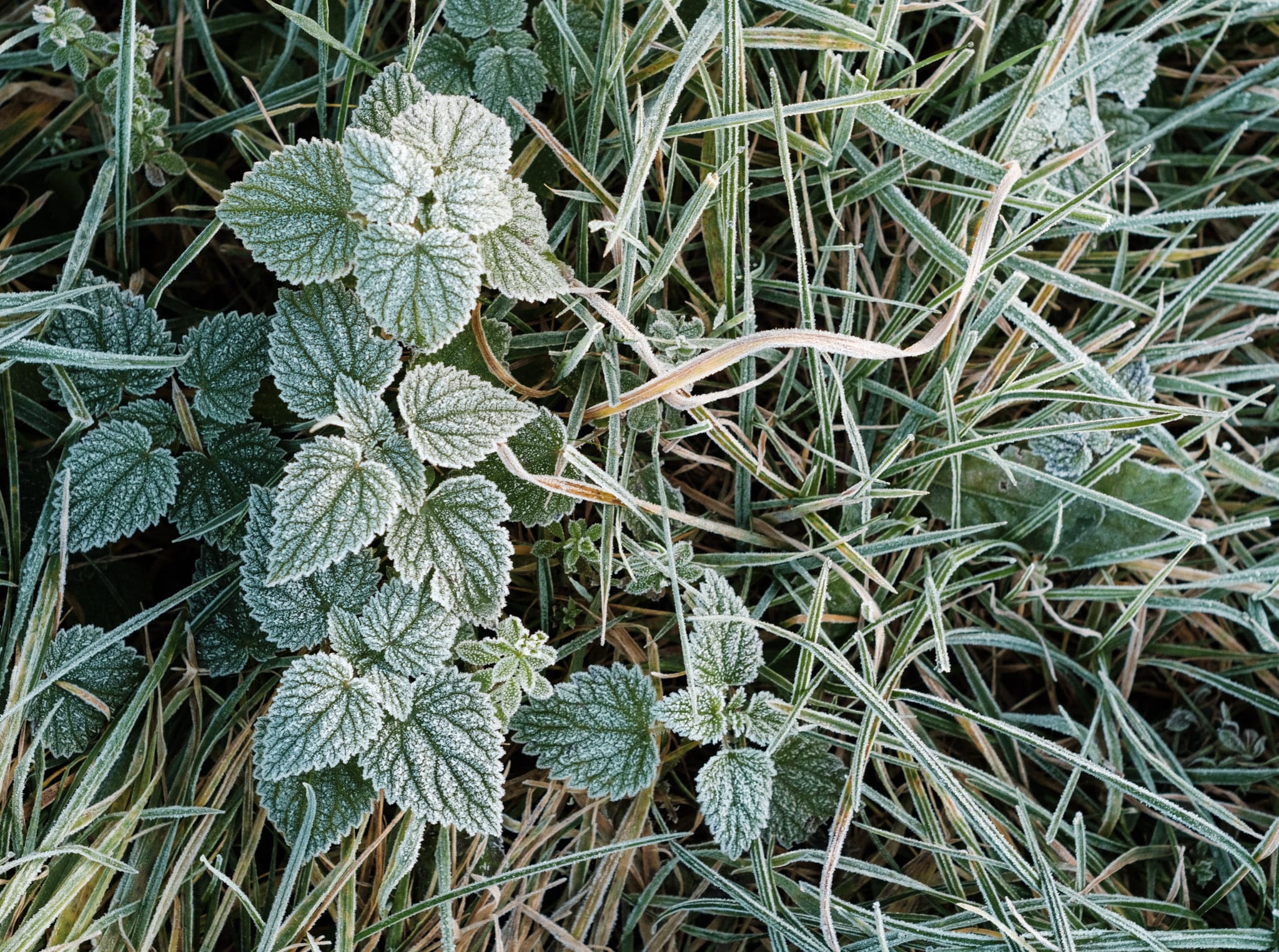 As I near the end of my attempt to walk 1,500 miles in 2017 (yes, I should just about make it!) it's time to post my penultimate gallery of images.
With the exception of a boost in September, my photographic output has gradually slowed over the course of the year. It's common for me not to bother carrying my camera on my morning walk now unless conditions look set to be exceptional. I'm also choosing not to press the shutter more often than not. While this means I'm taking fewer worthless photos I'll never look at again, it also means that sometimes I am missing opportunities.
The problem is familiarity. Over two thirds of the miles I've walked this year have taken place over a single five-mile loop. I have photographed that circuit to death. While it remains the best five-mile walk you can do from my doorstep, I'm in no doubt that I will be selecting a different route for next year.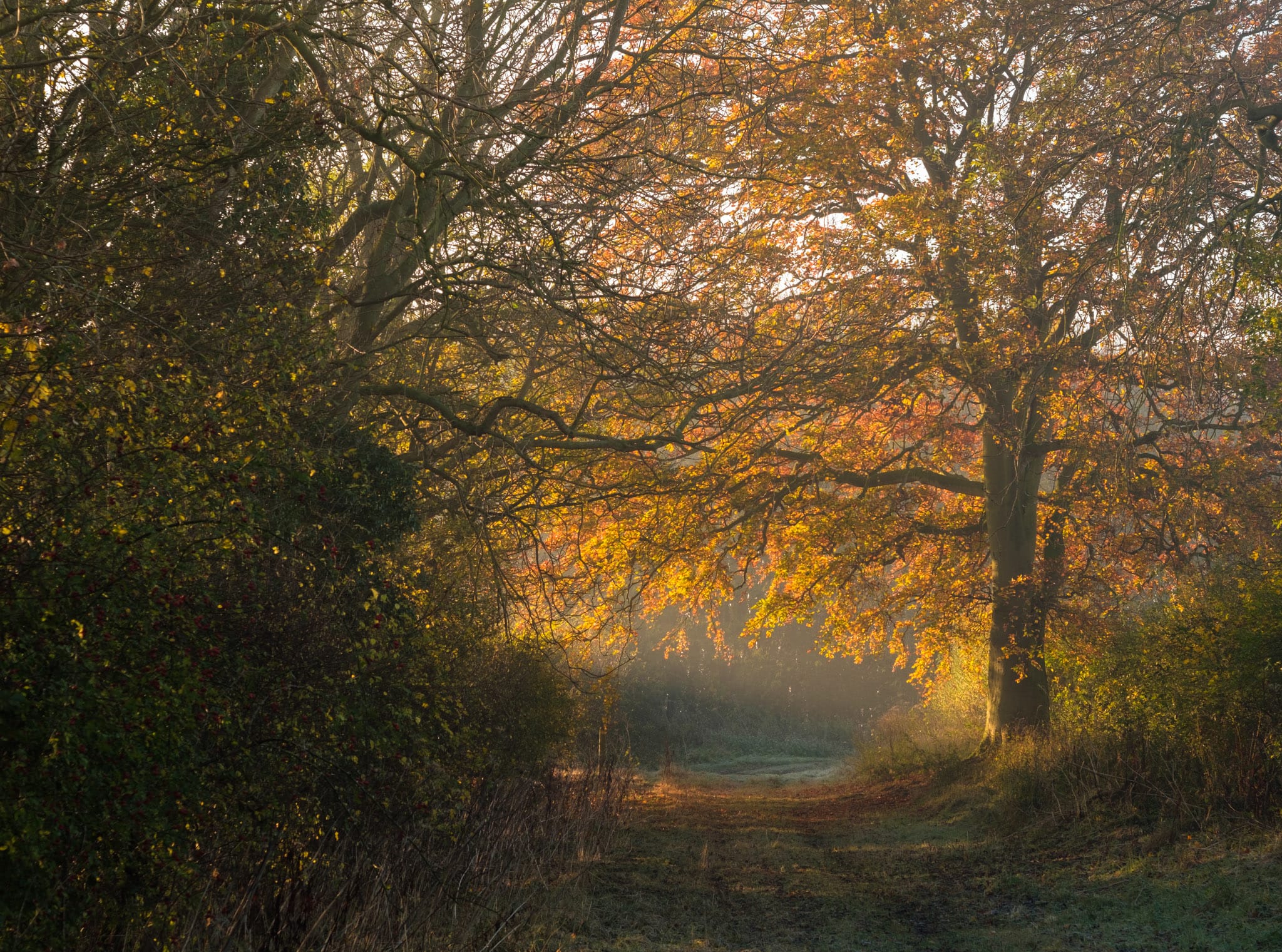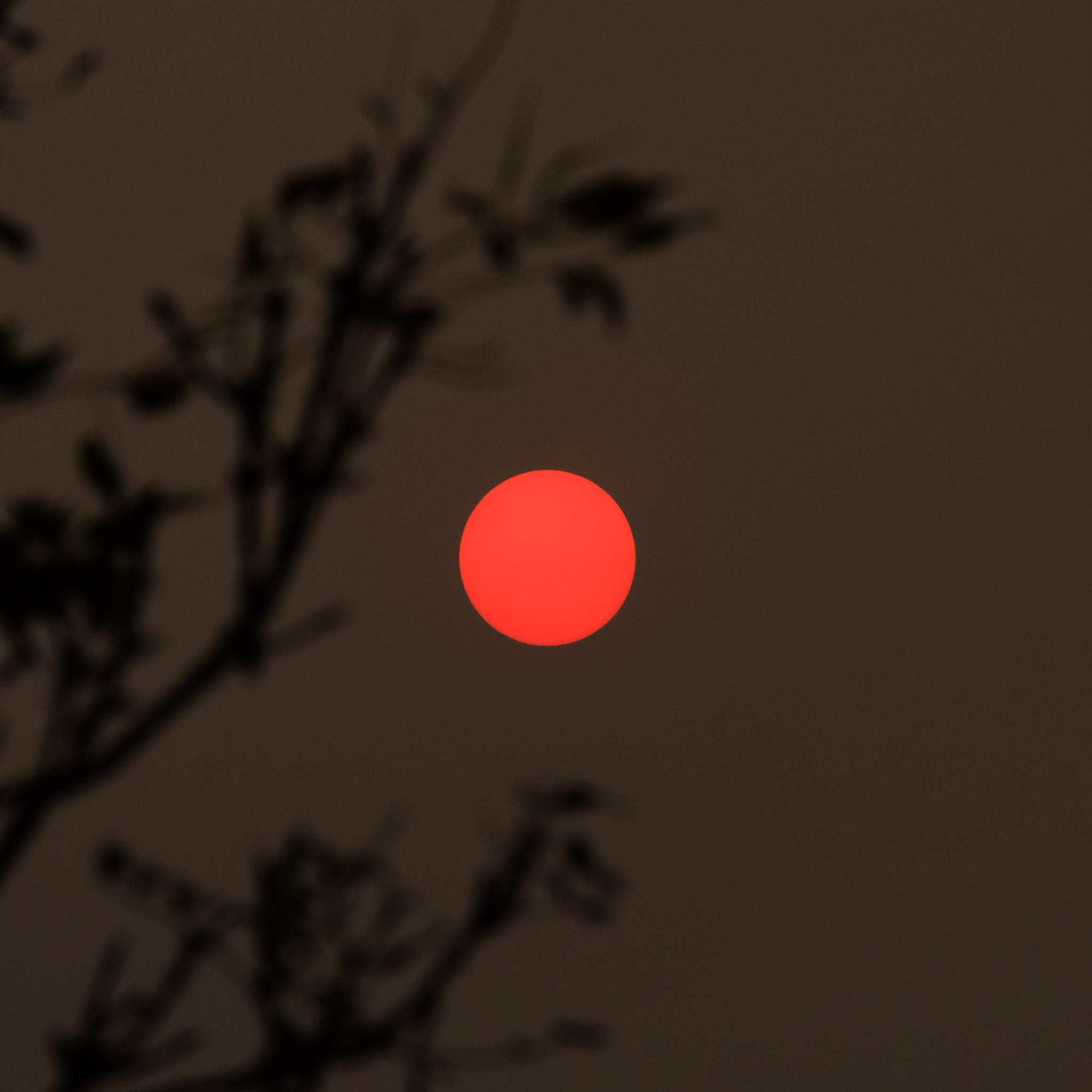 I think I also need to shake things up on the photographic front. While I'm now very familiar with my equipment – Fujifilm's X-Pro2 with a small selection of lenses – I think I'm taking fewer leaps of faith with my photography than I was last year. Most of my images are quite safe and predictable. Even street photography hasn't been firing me up as much, although my boldness and technical skills have improved in 2017.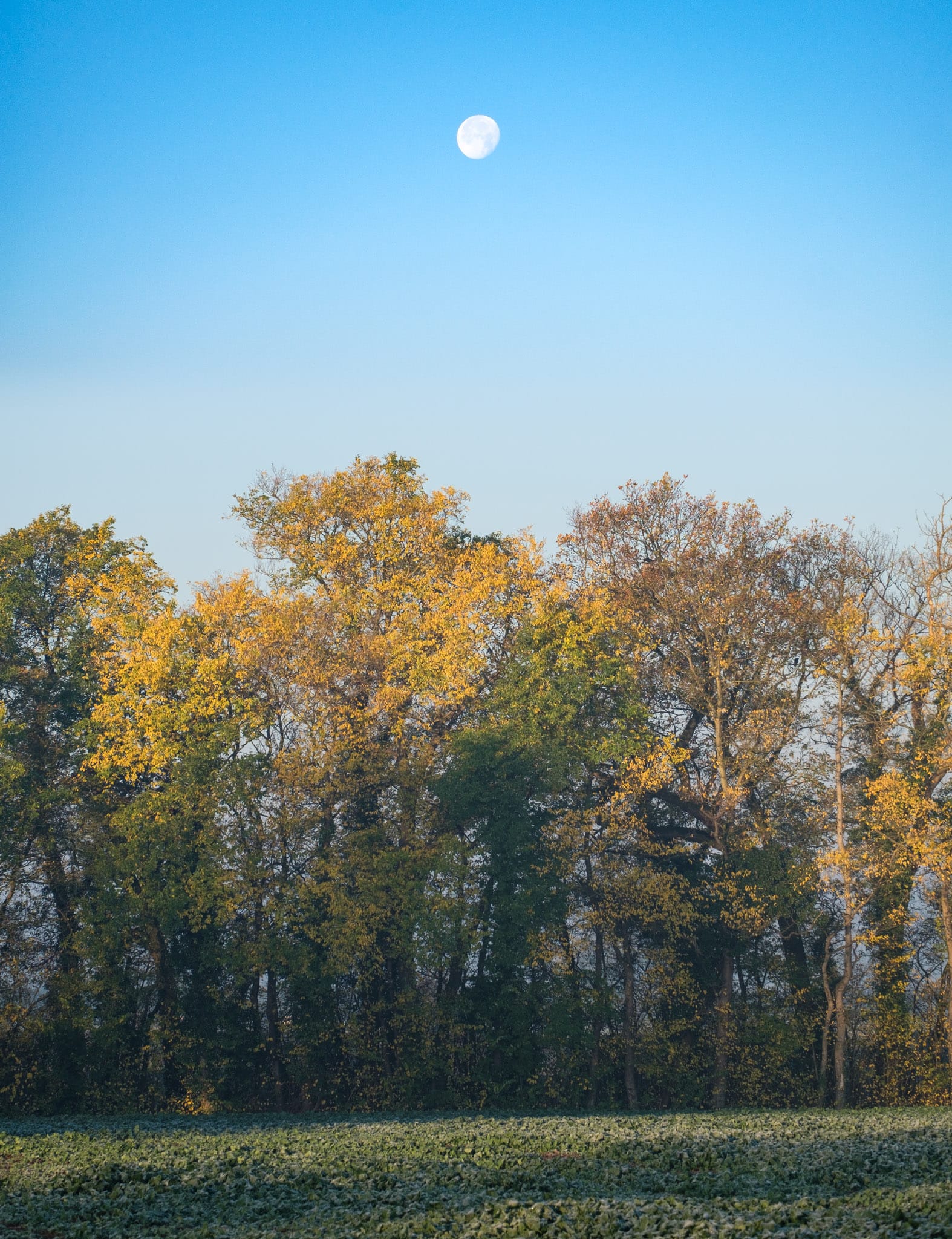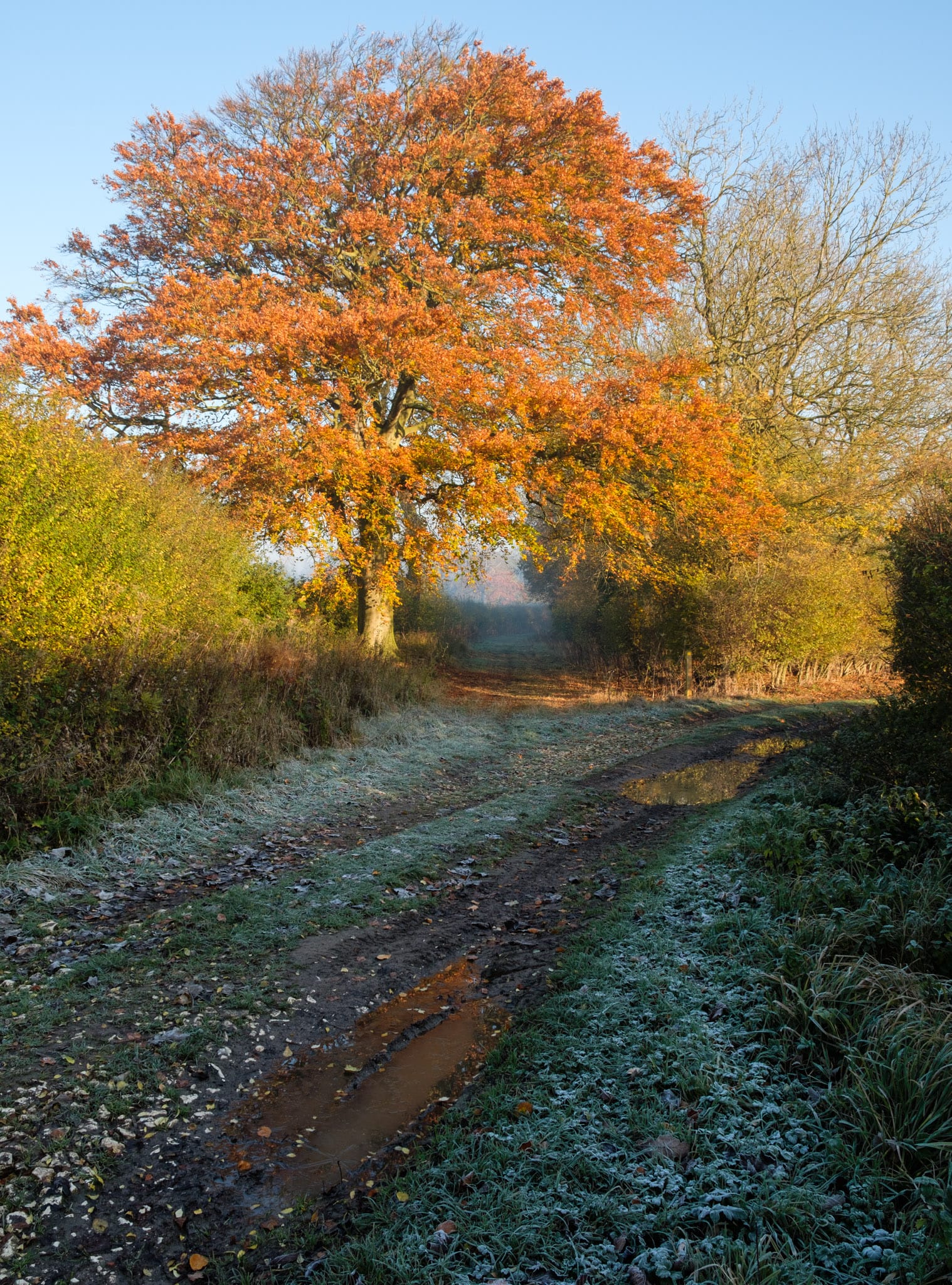 I've long known that I respond well to creative constraints. It's occurred to me that, for my own personal work, perhaps I need to go back to basics again. A modern sensor and the unlimited editing capabilities of Lightroom are great when you need to produce an image for paid work, but I'm the kind of person who enjoys mystery, humanity and arcana in any creative process. I also seem to be going through a phase of turning my back on automation in many areas of my life as I become more aware of how previously treasured skills are eroded by allowing machines to do these jobs for us.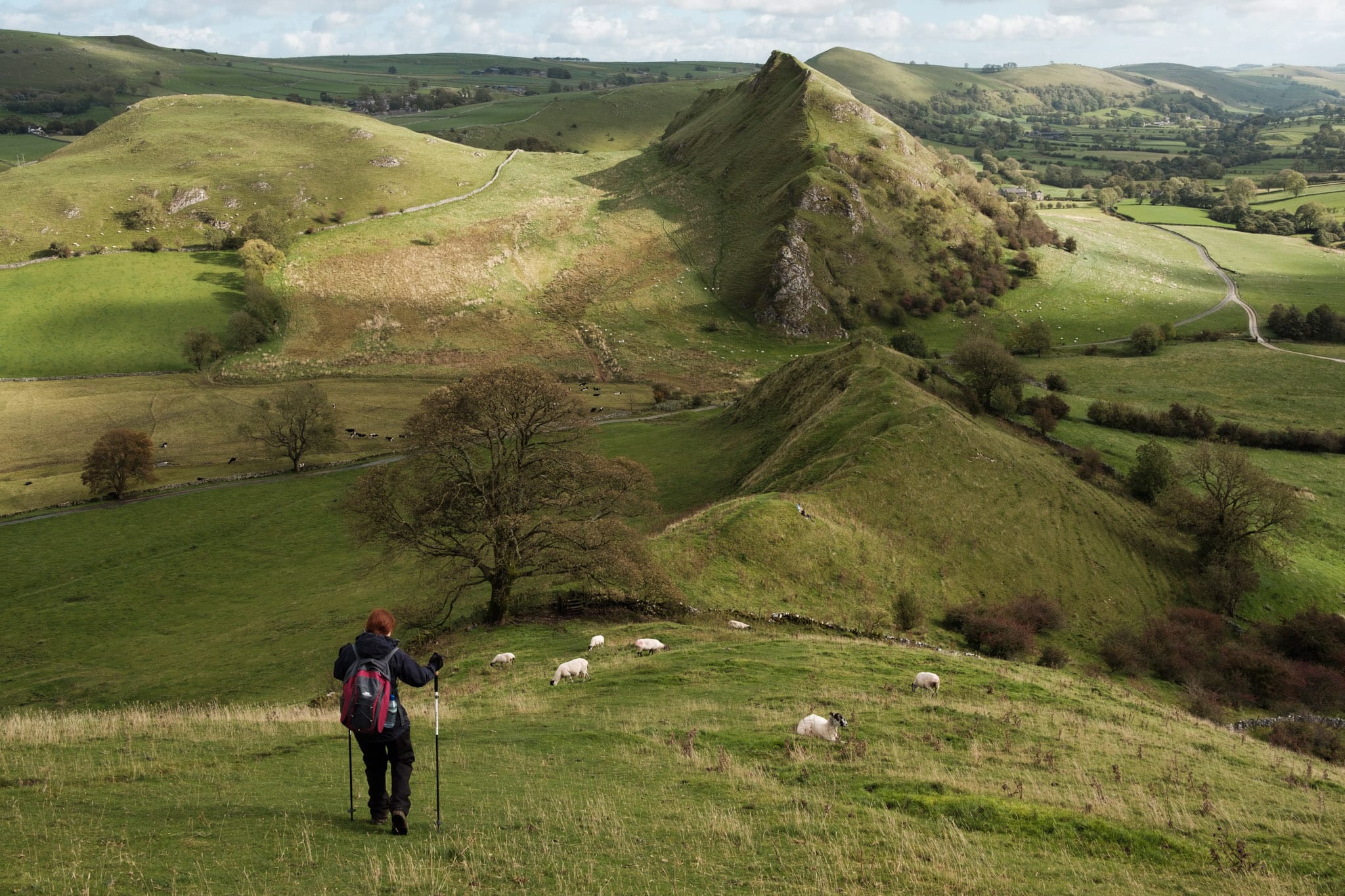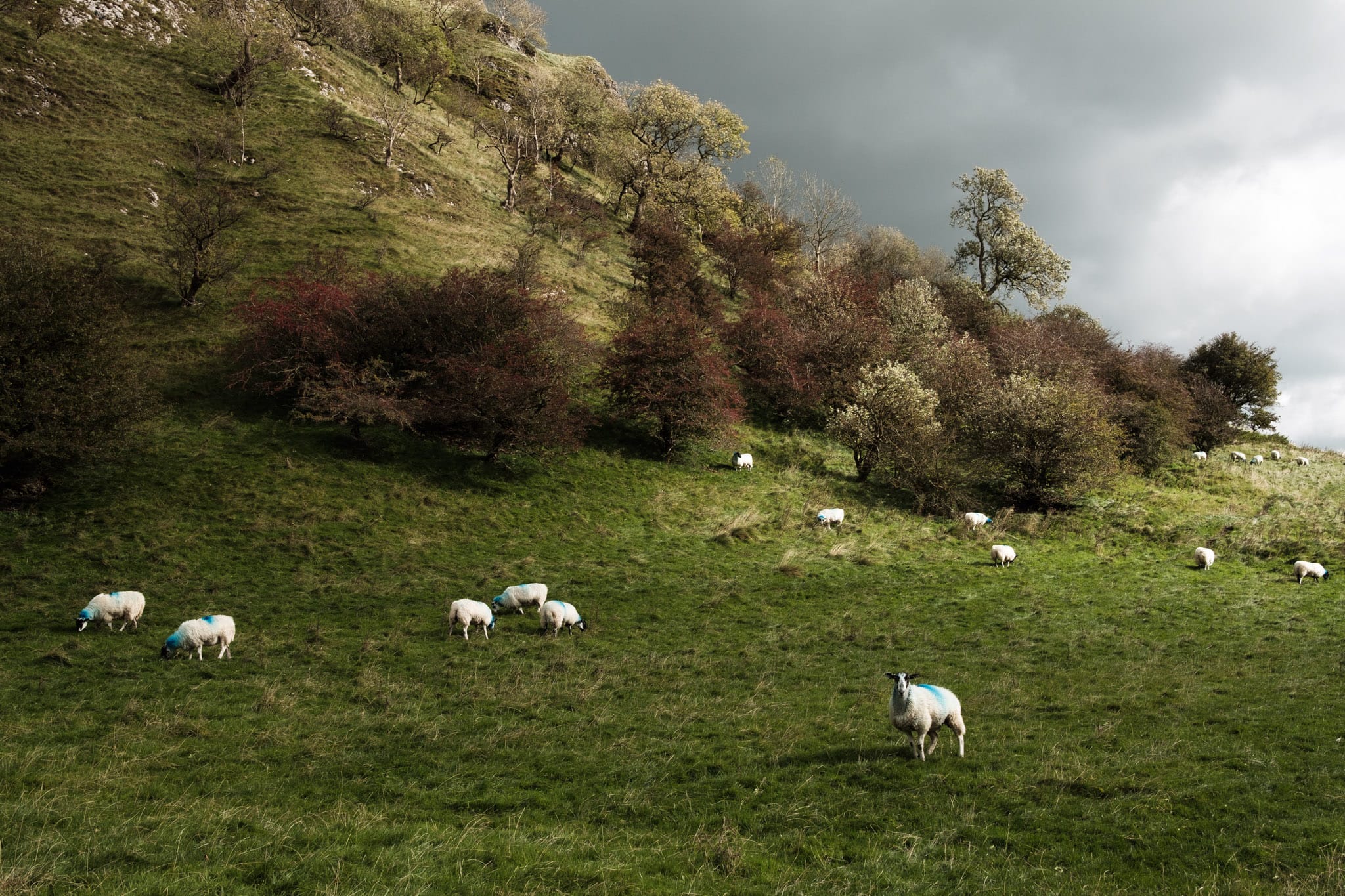 Maybe it's time to go back to film again for a while. The last time I shot film was 2015, and I loved it. While I've improved immeasurably as a photographer since then, a couple of images I captured on film in 2015 remain among my favourite (and some of the best I've ever made). I won't be switching to film for my paid work, but it could be just what I need to inject some creativity back into my personal photography.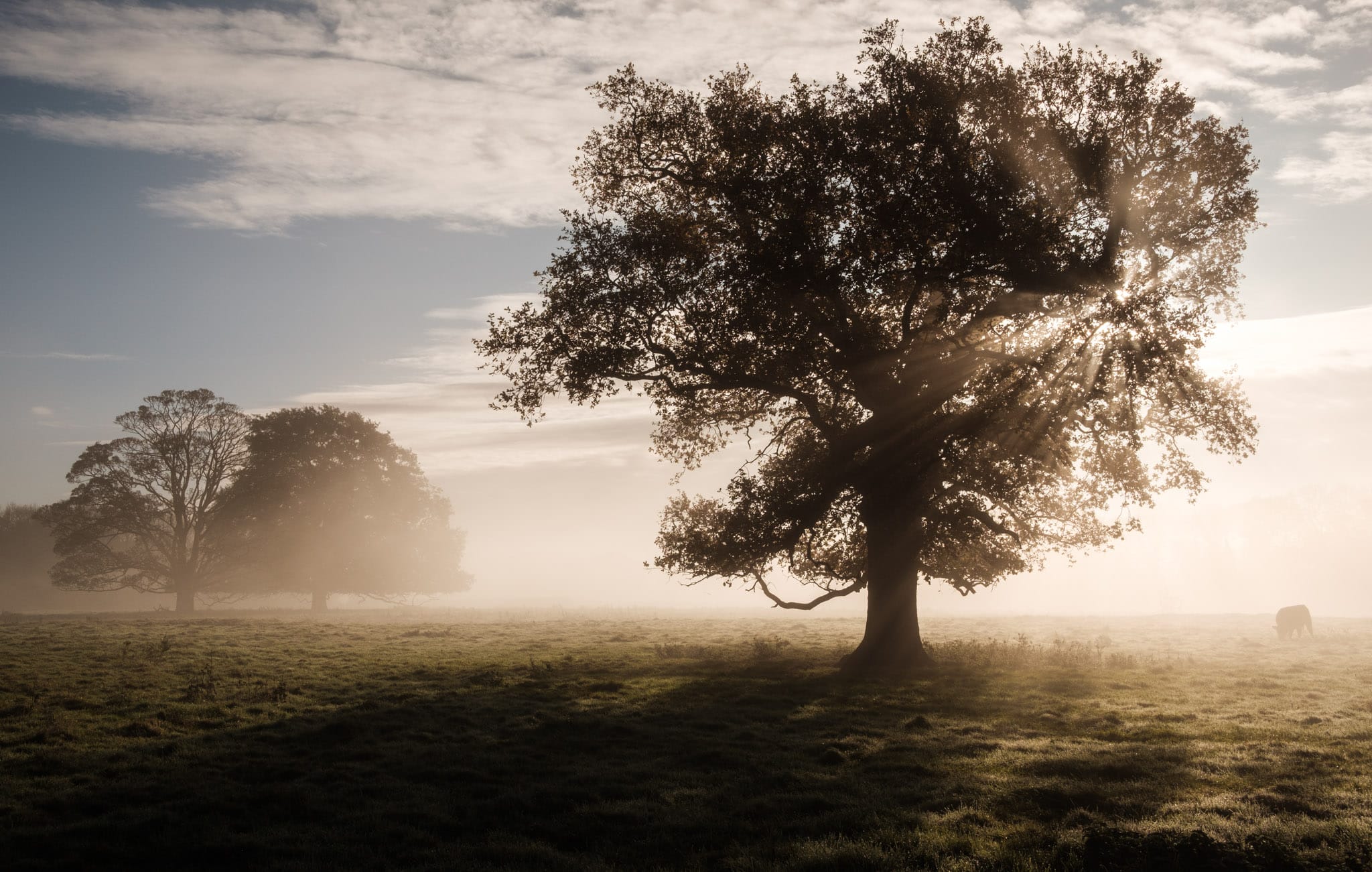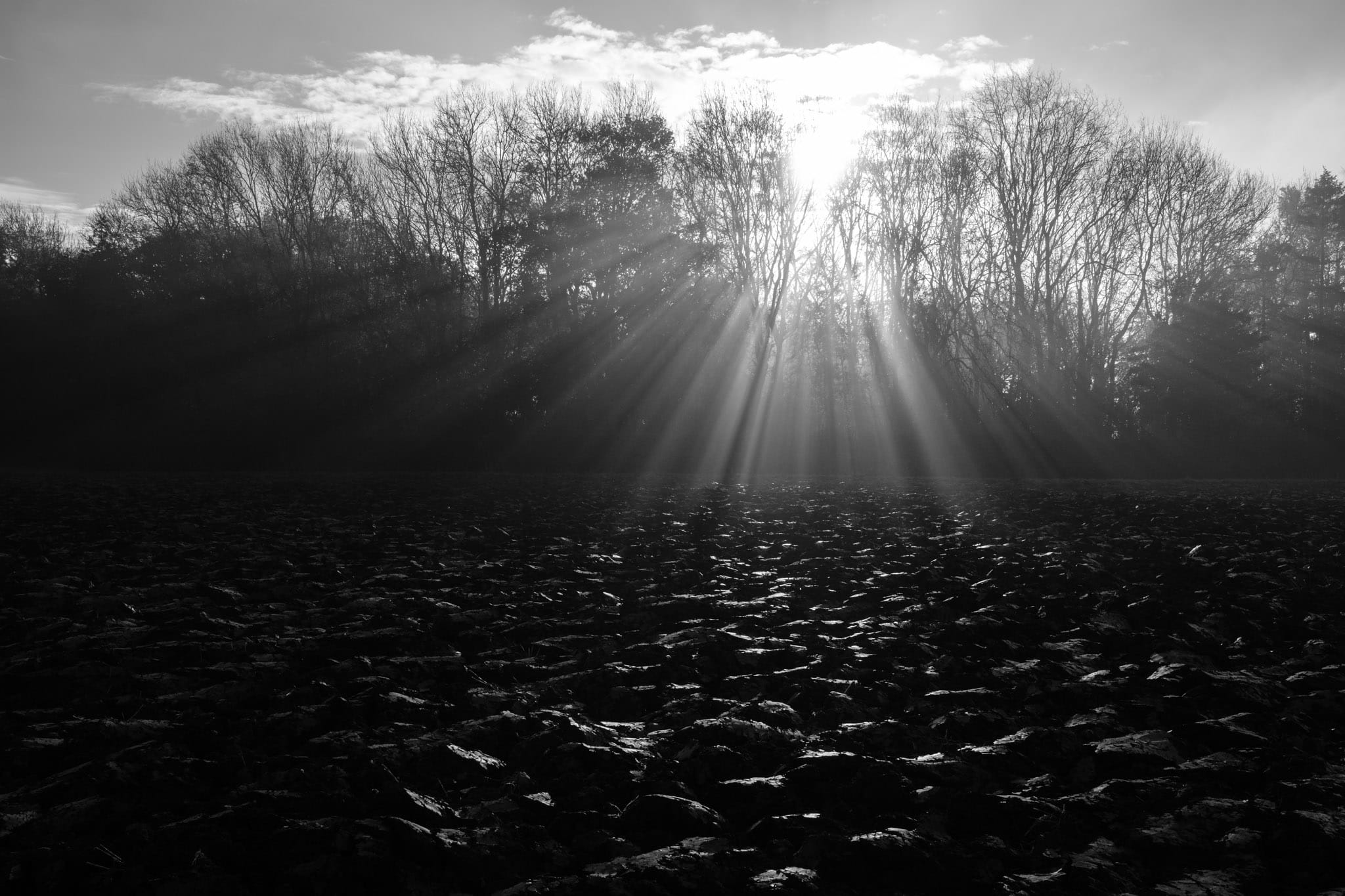 As for the walking, it's become so routine that the miles are all but meaningless to me now. 1,500 miles doesn't feel like a long way. I think I'll continue this next year, although I doubt I'll keep precise records as I have over the course of 2017.
Alex Roddie Newsletter
Join the newsletter to receive the latest updates in your inbox.
Comments