Walking 1,500 miles in 2017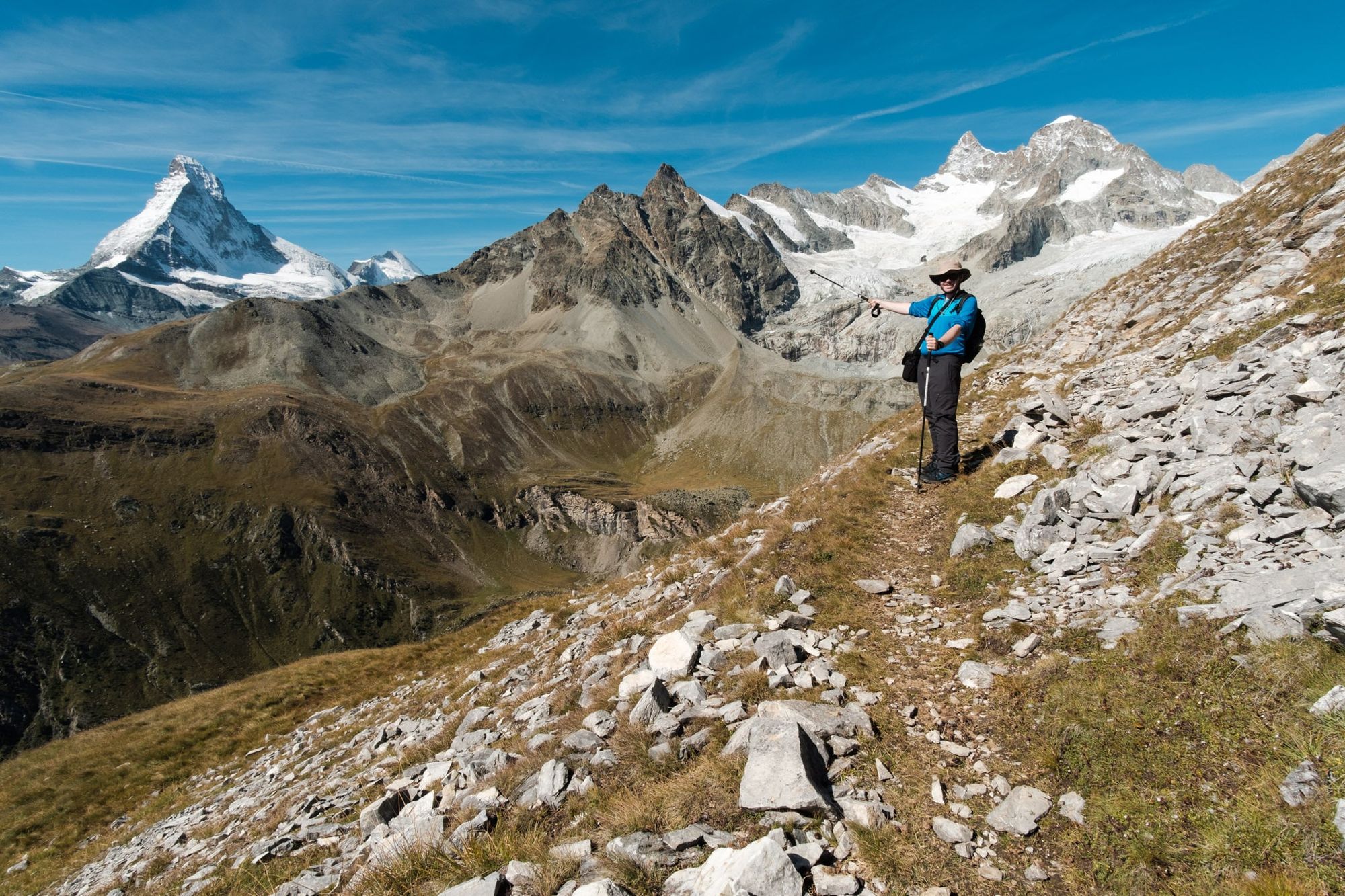 In the end, it wasn't about the miles
At the start of 2017, I decided to take on ViewRanger's Walk2017 challenge. The idea is simple: you pick a mileage target—500, 1,000 or 1,500—then aim to hike it over the course of the year. Because I had several long-distance walks planned, I picked 1,500 miles, which I hoped would present a challenge without being impossible to achieve.
Through ups and downs, I've stuck with it, and I hit 1,500 miles on the 31st of December (1,504 miles, actually).
My concept of this challenge changed over the course of the year. For the first 2-300 miles, it was all about counting the mileage, comparing my progress with trails I'd done. Mile 96—that's a West Highland Way's worth! Mile 250—the Cape Wrath Trail!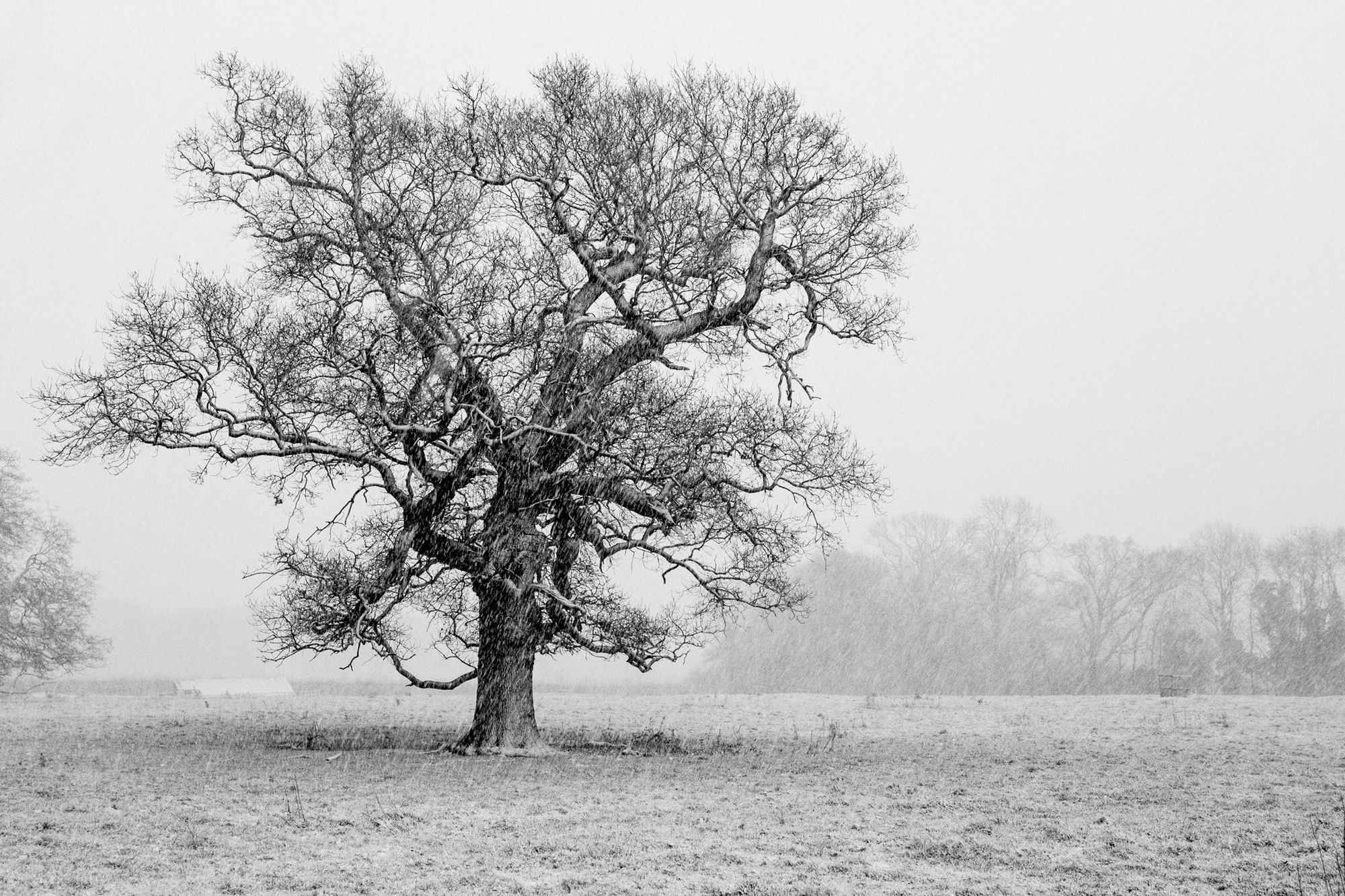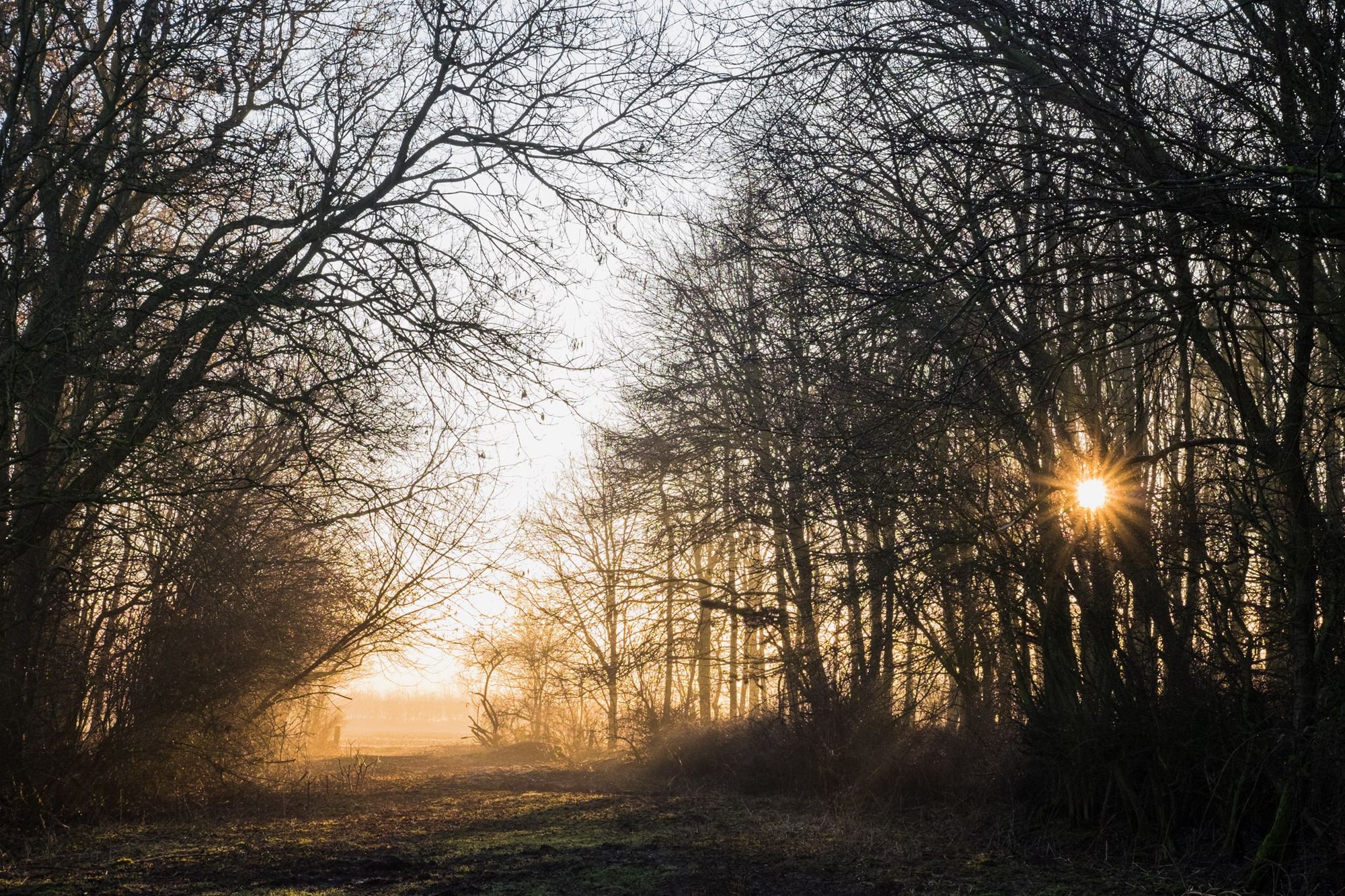 I noticed my fitness improving for those first few hundred miles too. Getting out walking every day, even if just for five miles, was enough to make a measurable difference.
Soon I stopped paying too much attention to the mileage, beyond recording the stats in a CSV file to keep an eye on my position1. I found that beyond the first few months the mileage no longer meant very much. 400 miles, 500 miles, 600—I had no frame of reference, having never personally done an individual walk longer than 250 miles, so they were just numbers.
Originally I'd estimated that I would finish the year on at least 1,700 miles, but in September I ended up spending some low-mileage time in the Alps instead of my originally planned crossing of Switzerland. This actually helped me keep my motivation high for the rest of the year. If I'd known I would comfortably hit my target I think momentum would have slackened; as it is, hitting 1,500 miles was no longer certain, and I had to keep going to be sure I'd make it.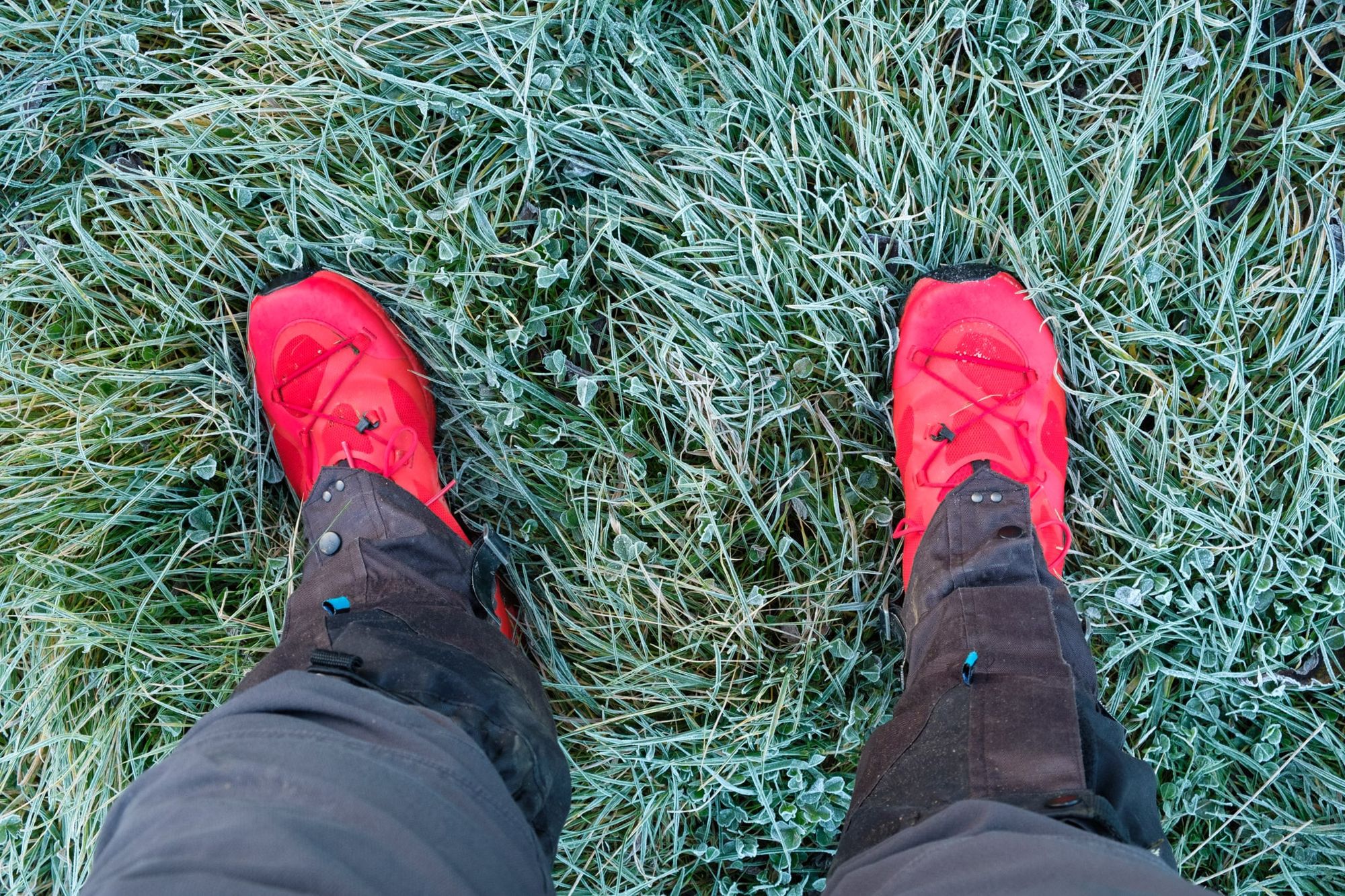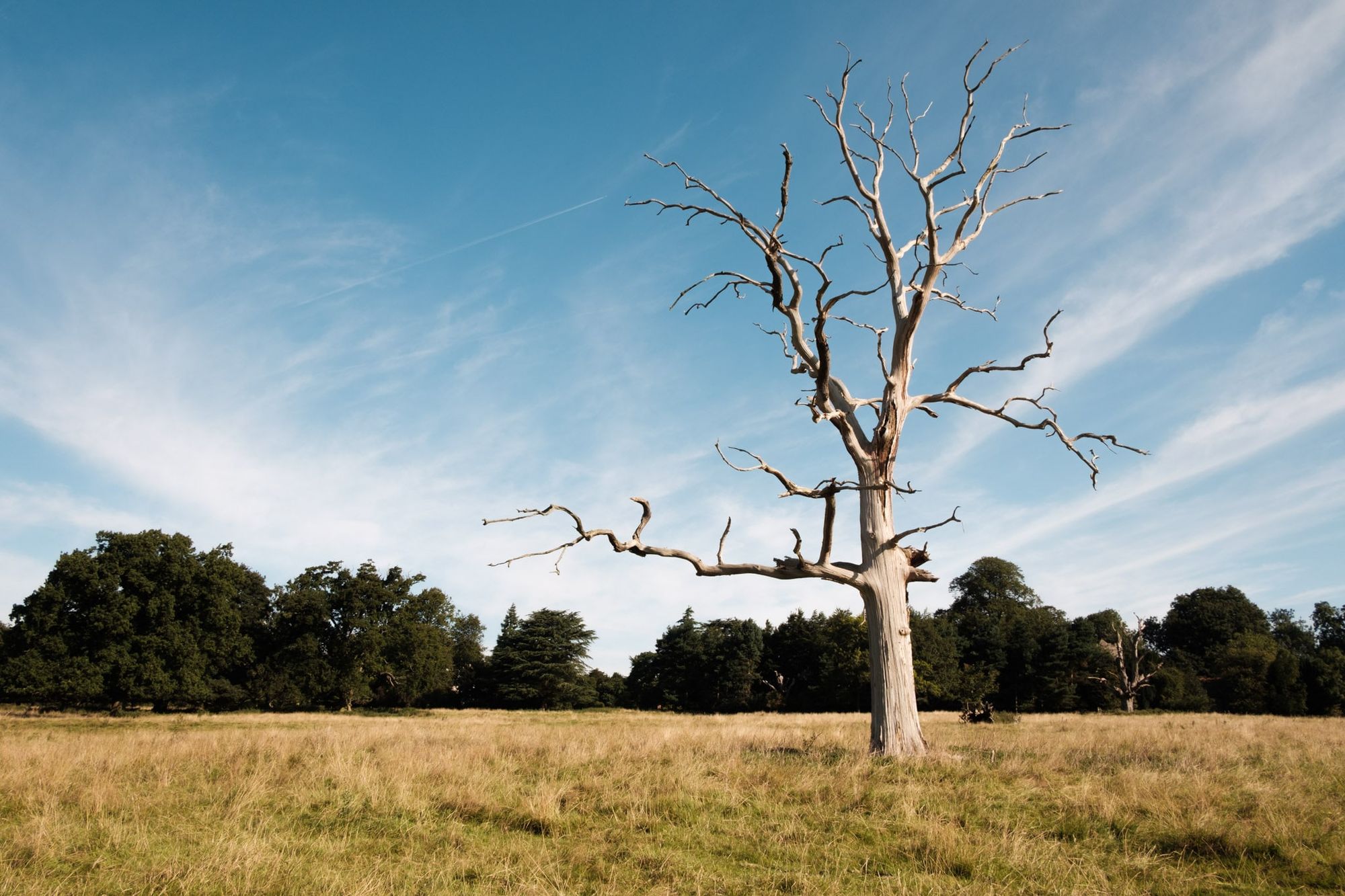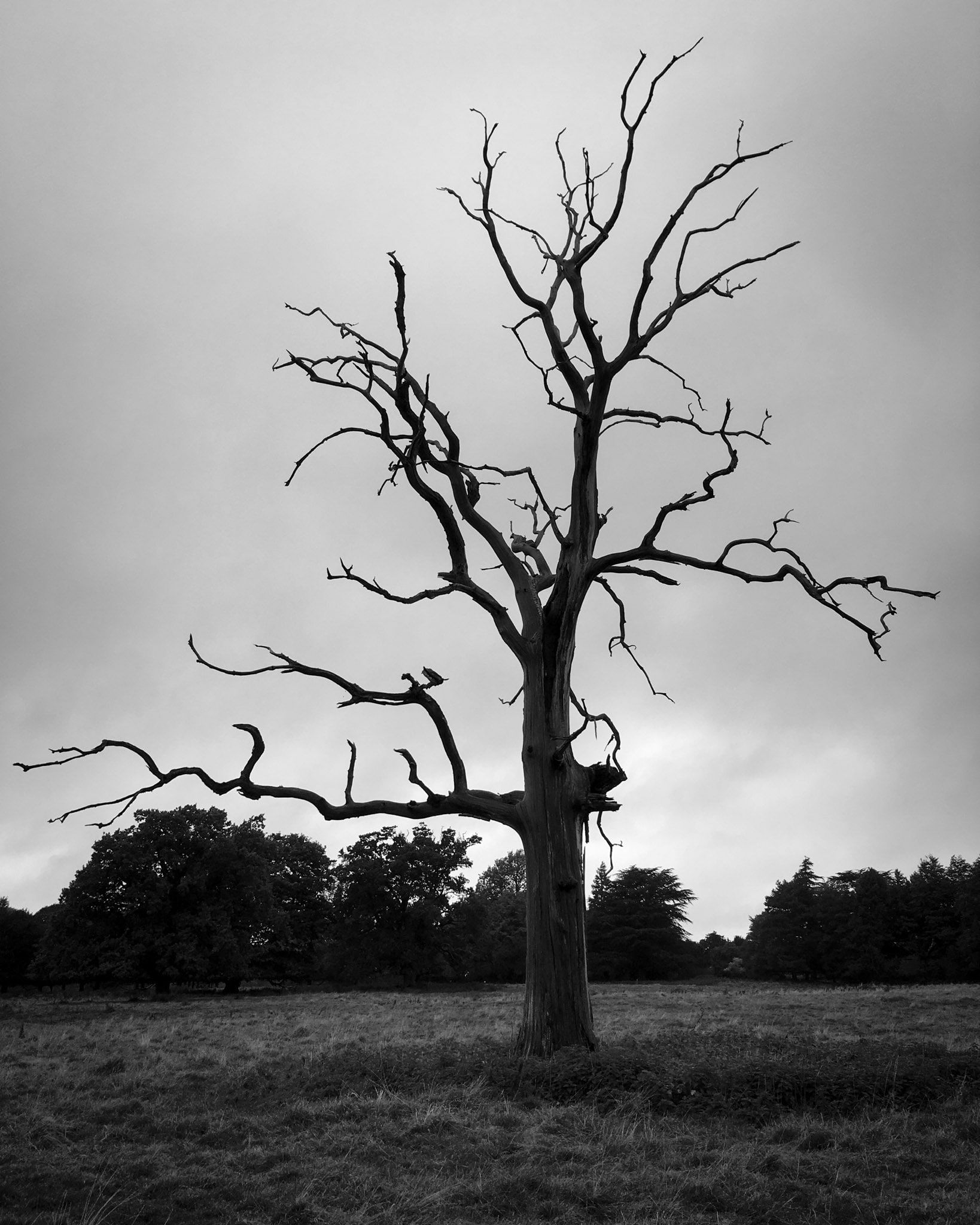 The bulk of my mileage came from a single five-mile circuit, which I walked every morning before work. Sometimes I'd miss the morning walk if I had a lot of work to do that day, but generally I stuck to my routine. Although I never got bored of my five-mile circuit, this rigid schedule did have an unforeseen side effect on my walking elsewhere: because I was already walking every day during the week, I became less likely to get out at weekends. This year I have increased my mileage but decreased the variety of my walking here in Lincolnshire.
Of course, not all my miles came from lowland walking. This year I have walked and backpacked in the Yorkshire Dales, Lake District, Norway, the Alps, and of course the Scottish Highlands. I've climbed relatively few peaks this year—my focus continues to be on making journeys to and through places that interest me. These days, mountains are often simply part of the landscape rather than primary objectives in their own right.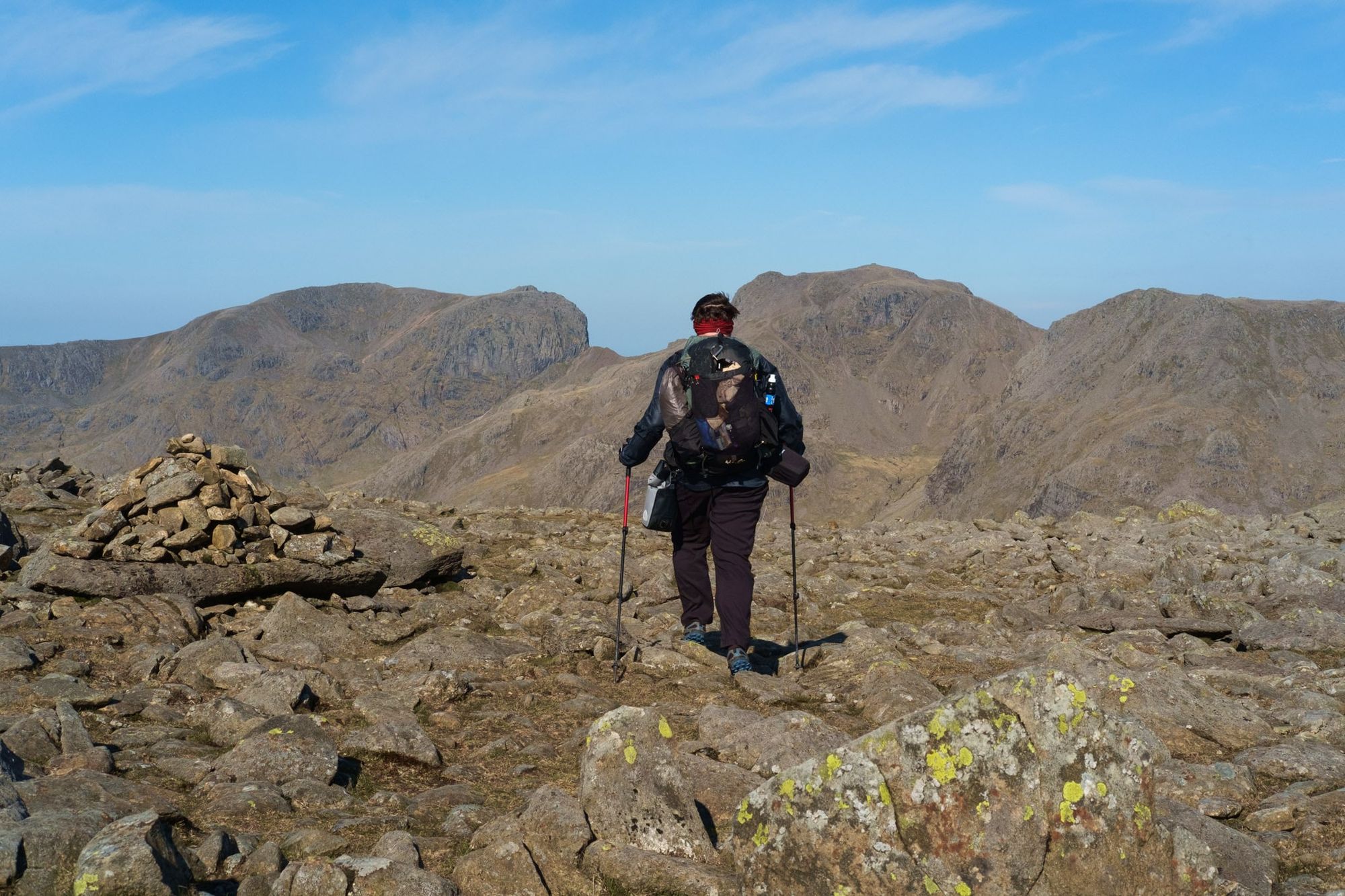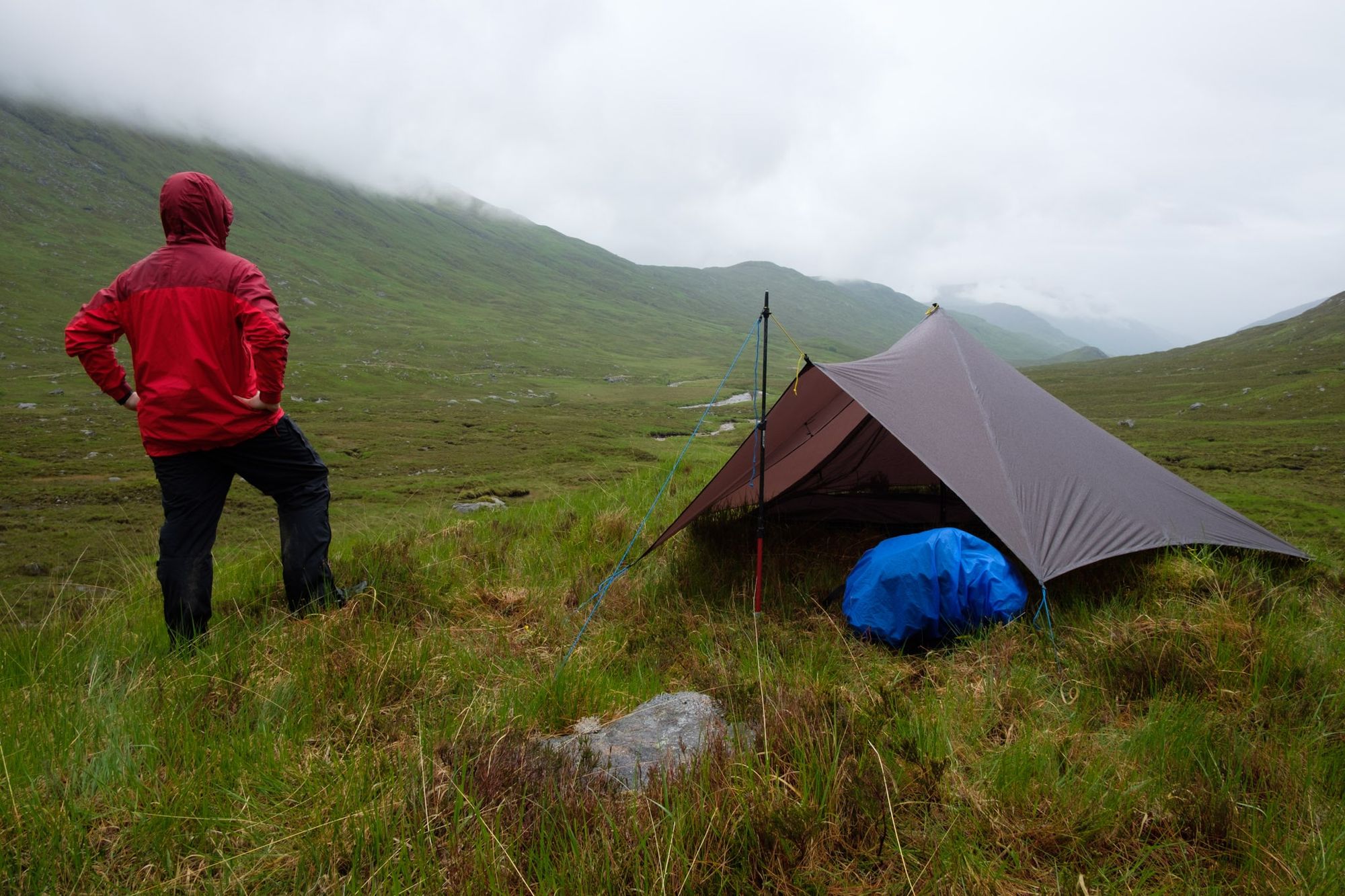 The most important benefit of this experiment has been a complete surprise to me. In going out walking every morning before I start work, I've established a powerful routine that has aided my ability to focus. The simple act of walking with a clear head for 90 minutes before I look at email, social networks or anything else has proven surprisingly powerful. Perhaps it's the time spent in nature, or perhaps it's true that the best thinking happens on foot—I've certainly had plenty of ideas coming to me during my walks, and about halfway through the year I started carrying a dictaphone with me for dictating voice notes. Whatever the cause, it's clear to me that walking every morning before work has massively improved my productivity.
The key to it is that the walk really is the very first thing I do every morning. I get up, get dressed, put my boots on, and go walking. I don't look at my smartphone or have breakfast until I return home, and I believe that has ultimately proven to be the most important detail.
This change has been so profound that productivity actually declines on the mornings when I forego the walk. I may choose to start work an hour or two early, but it's often a false economy—I'm less able to focus, and by the end of the day I usually wish I'd gone walking.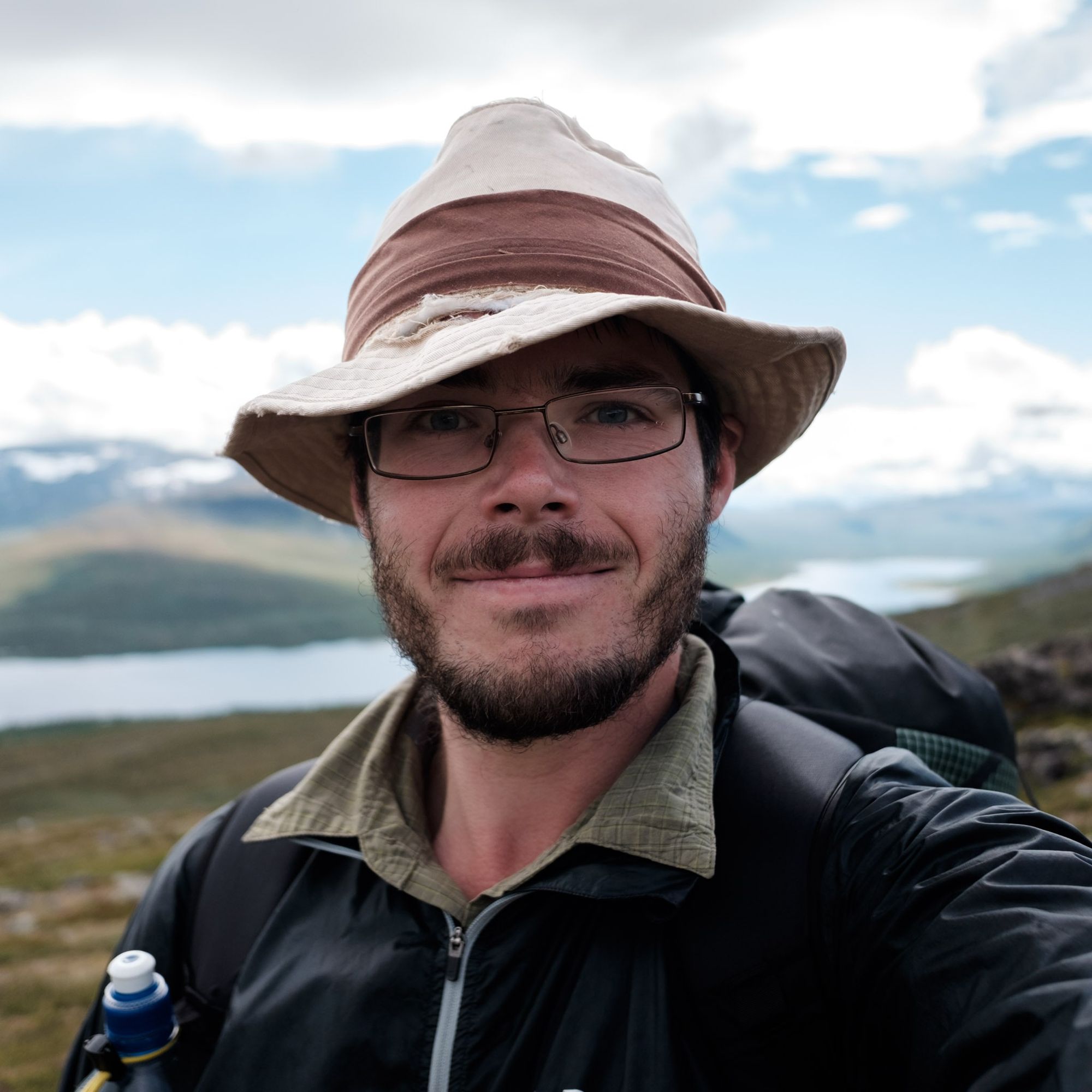 Overall, challenging myself to walk 1,500 miles in 2017 has been a tremendously positive experience. It has got me out walking in the local countryside far more than I would have done otherwise, it's improved my fitness, and it's even improved my work. In 2018 I will continue daily walking, but I may begin varying my route. I'll also be making more of an effort to go walking at weekends too.
All images © Alex Roddie 2017. Please don't reproduce these images without permission.
---
At first, I started using ViewRanger's leader board, which automatically uploads tracks from your ViewRanger account to place you in a ranked list. However, I've only used ViewRanger for a fraction of the walks I've completed this year, so it has been far more convenient to simply keep my own records. ↩
Alex Roddie Newsletter
Join the newsletter to receive the latest updates in your inbox.
Comments