Introducing the Travel Writer's Field Guide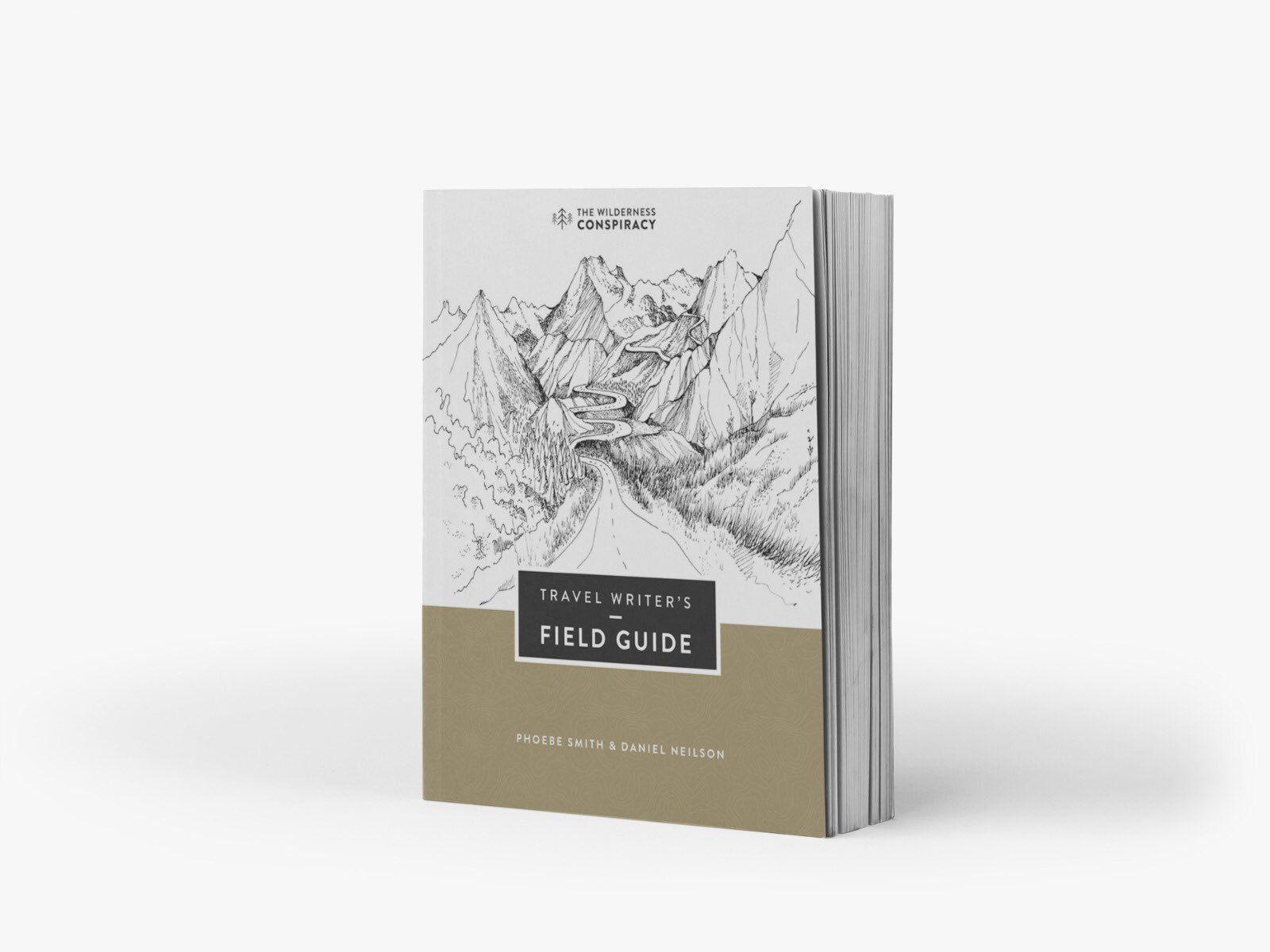 The world is full of stories. Write them.
The Travel Writer's Field Guide is an inspirational reference book – a guide to best practice in travel writing, how to write well, how to get published, with tips and advice from magazine editors, bloggers, award-winning journalists and broadcasters packaged up in a beautiful, inspirational and rugged book. This is a guide for anyone who travels. It is travel.
But it's more than just a book: it's also a podcast, live talks, newsletters, a website, it's a way of life. Storytelling is a letter home, a blog, a diary, a Tweet or Instagram post, a tale in a pub. The guide will take writers, bloggers, broadcasters, students through the steps from taking notes on the road, to planning, pitching and creating the writing that people will want to read and editors will want to publish.
Earlier this year, John Summerton approached me to work on a collaborative project with travel writers Daniel Neilson and Phoebe Smith. I'd worked with all three before – John at Sidetracked, Daniel at both Sidetracked and TGO, and Phoebe at Wanderlust – and I was intrigued by the premise. I said yes.
The idea behind the Travel Writer's Field Guide is pretty simple: write a manual for aspiring travel writers. Although it's aimed at newbies, it is absolutely packed with information and wisdom. I've been a travel writer for a few years myself but I learned a great deal during the  process.
Combining the writing of Daniel Neilson and Phoebe Smith, the design and publishing talents of John Summerton, and my own editorial and copywriting skills, we've created something we can all be proud of.
The Travel Writer's Field Guide is available to pre-order now. The book launch takes place on 20 November 2018 at Stanfords, Covent Garden; there will be future talks elsewhere, as well as a podcast.
Alex Roddie Newsletter
Join the newsletter to receive the latest updates in your inbox.
Comments