Added to the website: a 'now' page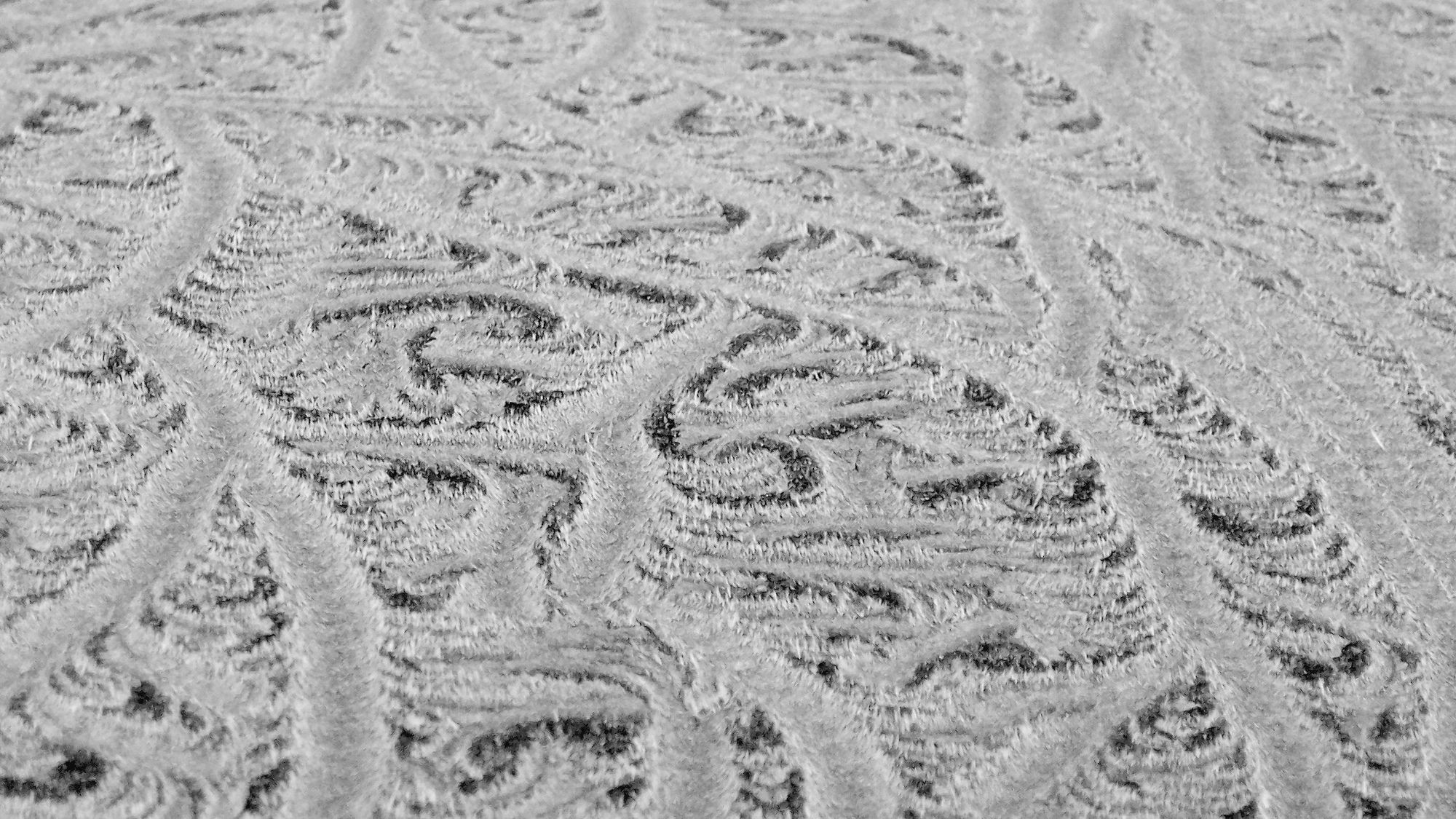 Letting people know what you're doing right now is something that social media does well, but this can be a double-edged sword.
The good:
Sometimes what you're doing is genuinely engaging and relevant.
It helps to demonstrate the breadth of your work and interests.
It helps potential clients get a feel for your workload.
It reminds people that you exist.1
The bad:
Very few people actually care, yet social media will broadcast your status to thousands of people around the world anyway.
The people who do care might not even see, because your updates are floating in a vast ocean of everyone else's stuff, and there are not enough moments in a lifetime to read it all.
Solving these problems isn't complicated. A pretty good solution has been around for as long as the concept of blogging, although it's really caught on in the last few years. In light of my renewed and enthusiastic focus on nurturing the open web, I have decided to create and maintain a 'now' page on this site.2
The idea is simple:
It's a static page where I list what I'm up to.
The URL, as per convention, is alexroddie.com/now. You'll find it under the 'About' menu above.
I have decided to divide the page into several loose sections: work, personal projects, currently reading. This is very much subject to change.
I can update it as often or infrequently as I need.
People who actually want to see what I'm up to can go straight to the page and find out.
People who don't care need never be inconvenienced by my data pollution on social media.
More significant updates of relevance will, of course, still get their own blog posts.
I'd say that's a win-win situation. 'But', I hear you say, 'what if nobody reads it?' The short answer is that I don't care – in fact, I don't even have analytics on this site, because it genuinely doesn't matter. The important thing is that the page is there for the people who want to know what I'm up to.
---
I sometimes think that this is nine tenths of the attention economy. Maybe when people realise that the people who matter won't forget you exist the whole dodgy system will implode. ↩
For a useful introduction to the concept, see this blog post on the /now page movement by Derek Sivers. ↩
Alex Roddie Newsletter
Join the newsletter to receive the latest updates in your inbox.
Comments